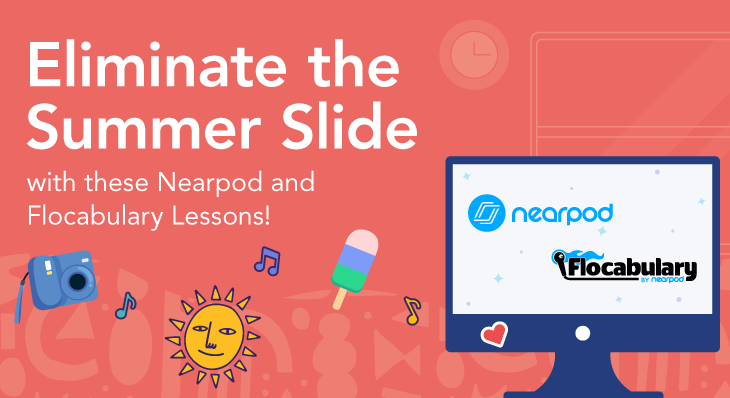 Eliminate the Summer Slide with these Nearpod and Flocabulary Lessons!
Over the past year, students have experienced major interruptions in learning and have encountered challenging effects on their social and emotional wellbeing. The summer period presents a crucial opportunity to accelerate learning for students and provide avenues for students to participate in engaging lessons and activities centered around their growth and development. We handpicked Nearpod lessons that you can easily add to your summer learning plans. These Nearpod lessons can be downloaded and shared to students for independent work or for live virtual teaching. Simply add the Nearpod lesson to your library, then share out to students with the Nearpod CODE, or through your LMS or Google Classroom!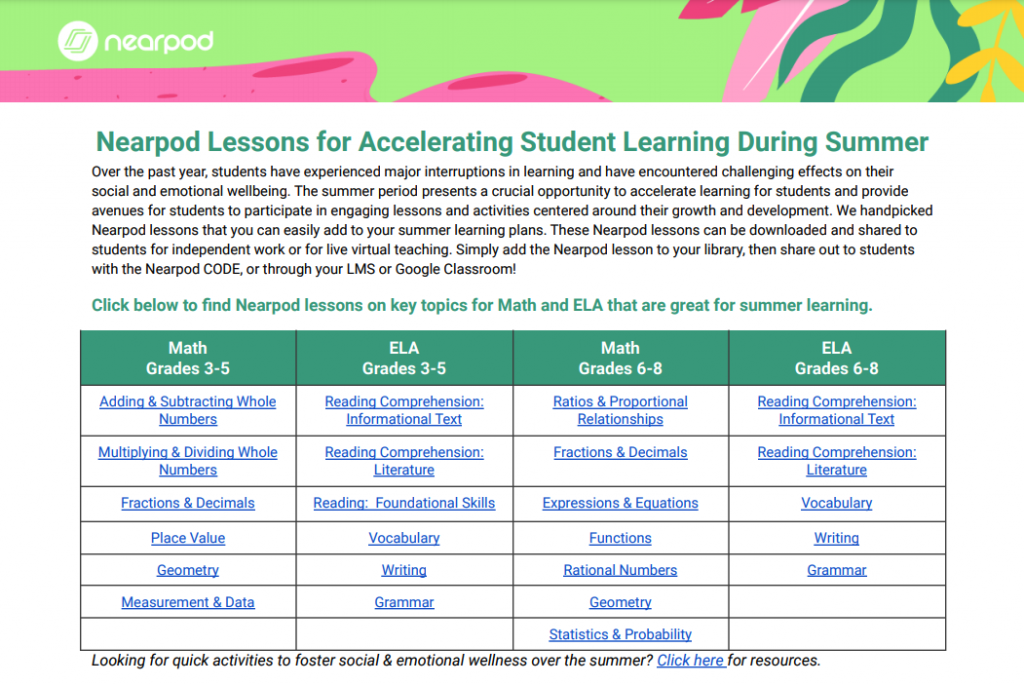 Lessons Perfect for Summer Learning!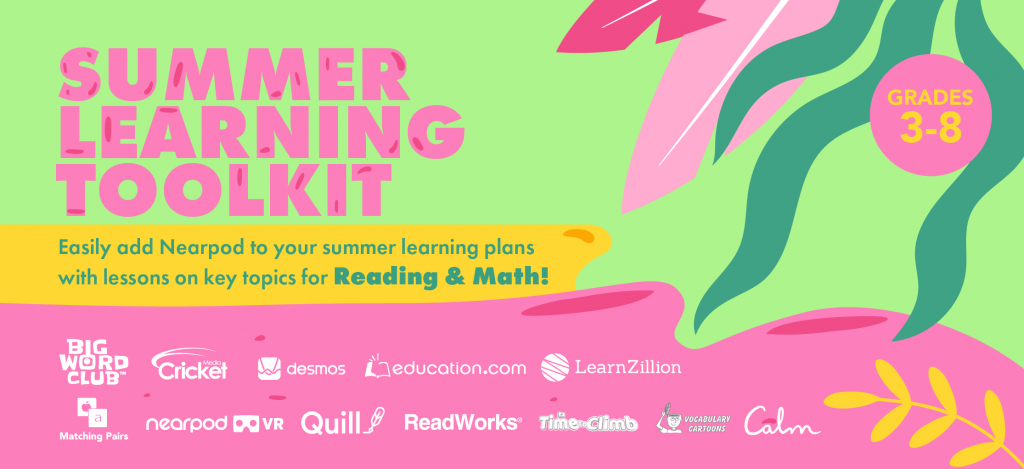 Strengthen student's understanding of key topics with these lessons perfect for all grade levels! Download the lessons here!
Flocabulary Summer Guide
Ensure students can take ownership of their learning during the summer break. While this can come in many forms, Flocabulary can set a summer routine. Check out our Summer Guide to begin sending resources before the year ends!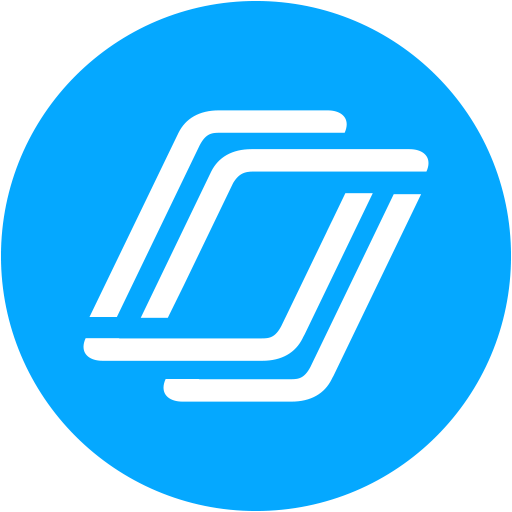 Nearpod's award-winning platform is used by thousands of schools around the globe, transforming classroom engagement.