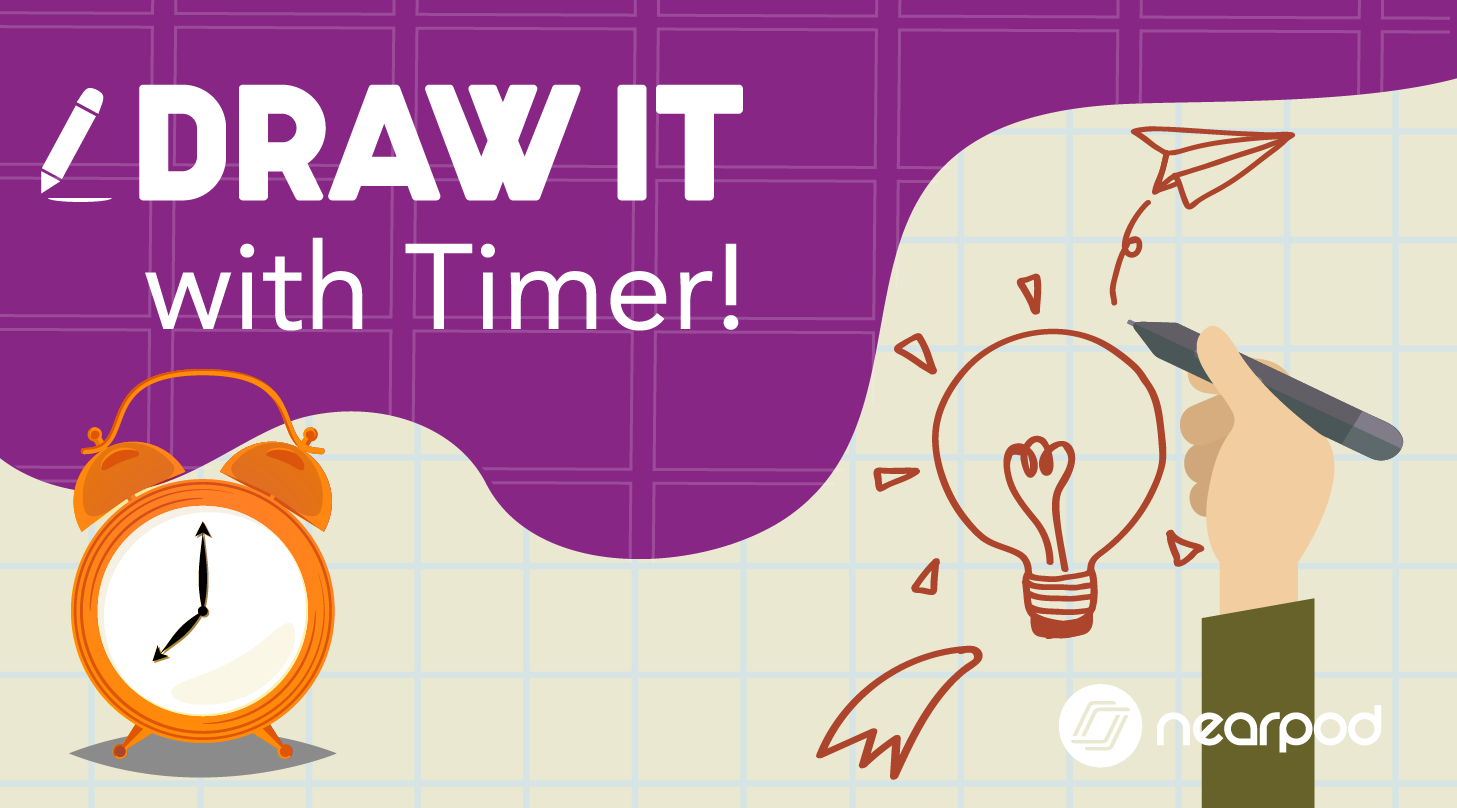 Draw It with Timer
Nearpod's Draw It has long been appreciated for enabling students' creative expression in classroom activities. In this exciting update, we're making Draw It even more meaningful:
Draw It now has a timer!
All you have to do is create the slide with the content of your choice and add the timer. That's it!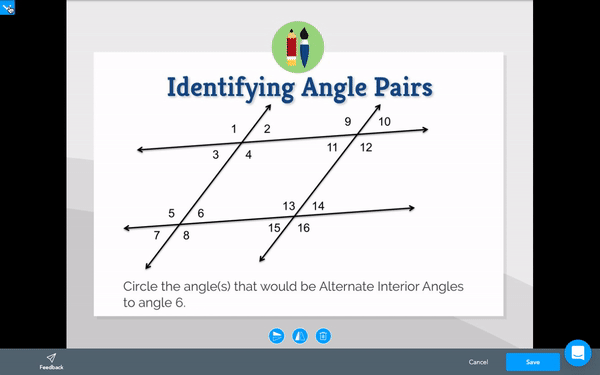 By setting realistic deadlines for your students with a timer, you will immediately increase their productivity and #studentengagement. Keep reading to see how your students can benefit from this diverse feature no matter what class you're in.
Using Draw It From the Ground Up
Draw It is a diverse feature. With Draw It you can:
Change the thickness of the pen and color
Use the highlight tool to draw directly over words and change the thickness and color
Create a text box on the screen to accommodate for students who respond best typing their answers or to annotate an image.
Upload an image from your computer or directly from Google Image Safe Search.
Made a mistake? There's an eraser feature for that!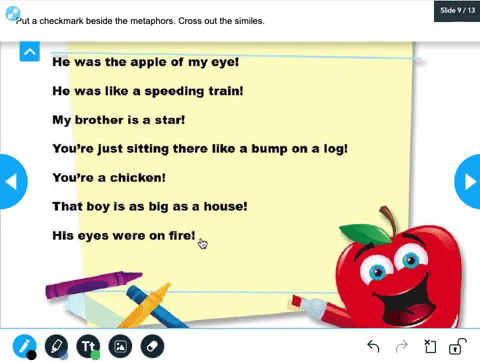 Using Draw It with Text
It's always a struggle to share large portions of text to students and hope for 100% retention. Draw It is a great feature to break up the delivery.
Ways to use Draw It with Text:
Circling unfamiliar words in a text
Finding and highlighting literary elements such as repetition, metaphors, imagery, etc
Creating a color key to denote what color is being used for each respective literary element
Coordinating planes and mapping in Math
Labeling a diagram
Realtime field trip documentation
Teaching vocab in Spanish
Using Draw It with Visuals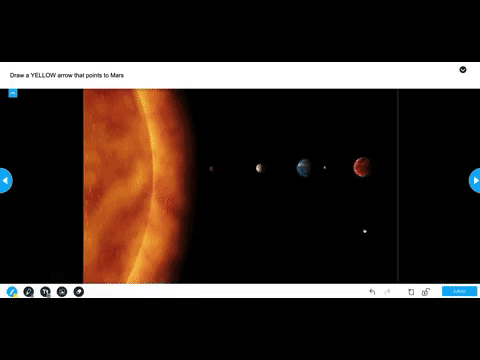 "Embedding a graphic organizer into Nearpod's Draw It so they can type over can be a game changer." – @jamiewrightTIC
| | |
| --- | --- |
| Images & Maps | Math Problems |
| Drawing and labeling on maps and images is the most sought after function of Draw It. Be it taking a guess at the Lewis and Clark trail by drawing it, labeling the capitals of the 50 states, Or even labeling the parts of an insect. | A lot of Math programs don't allow students to show their work. With Draw It, you'll be able to see their work on math problems and know which specific student needs support with which specific topic. |
| Graphic Organizers | Tables |
| Have you wanted to help diverse learners who may struggle with hand control in your class? Add a graphic organizer for students to answer in a variety of ways. | Using Draw It, students can now record their findings from a science lab experiment. |
With all these options and an additional timer on Draw It, get set to have extremely productive classroom activities! Integrate Draw It with Timer on ready-to-go lessons now.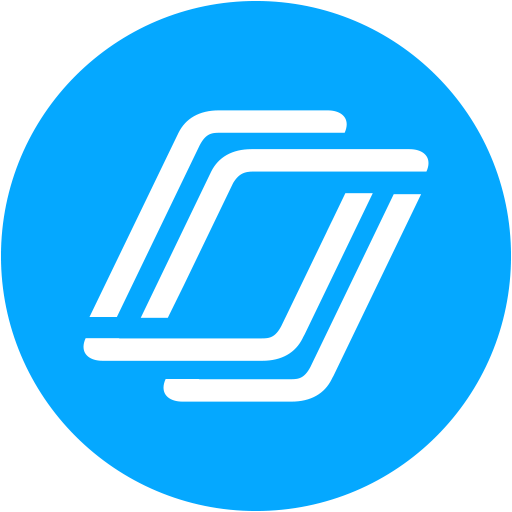 Nearpod's award-winning platform is used by thousands of schools around the globe, transforming classroom engagement.