Resources to get the most out of your Nearpod experience
Attend a live webinar
Seeing is believing! Come see the Nearpod magic in action and get ideas you can take back to your school and classroom.
Click on the event to see more options. Those who register will receive recordings even if they cannot attend.
*Webinar schedule is listed in your local time zone
Looking for on-demand webinars and trainings? Explore our full library ⟶
Get started with Nearpod
Start your Nearpod journey with these simple steps:
1
Sign up or login to your Nearpod account
2
Complete the Getting Started Guide to familiarize yourself with the basics of Nearpod
3
Earn your "Getting Started with Nearpod" badge
Looking for additional information about getting started? We recommend exploring these resources:
Check out the complete collection of "how-to" tutorials on Nearpod's YouTube channel ⟶
Bookmark the Nearpod Blog
Get new ideas and inspiration to bring to your next lesson!
Read more articles like these on our blog ⟶
Join the teacher Facebook community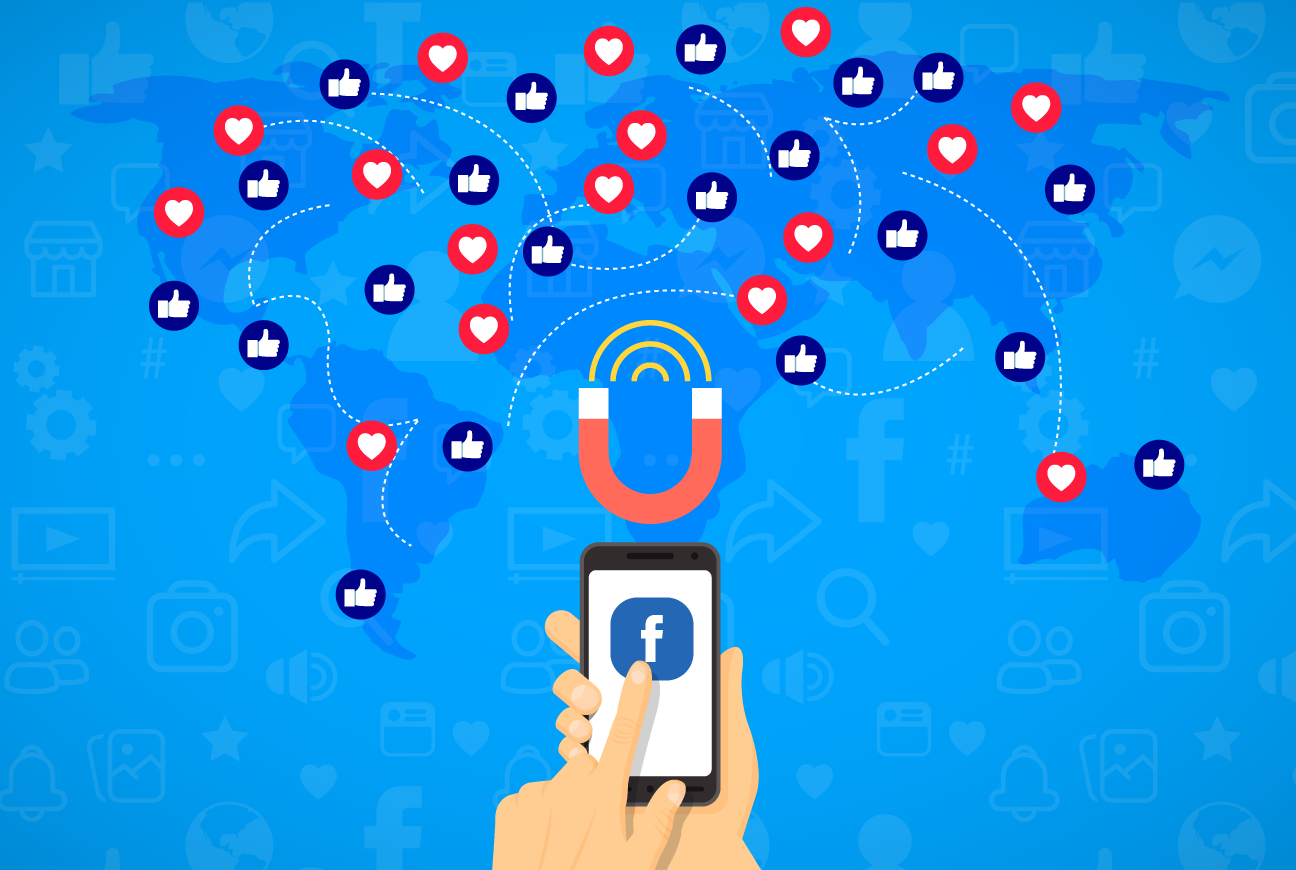 Connect with educators from across the world and get real-time support and feedback from other Nearpod teachers.