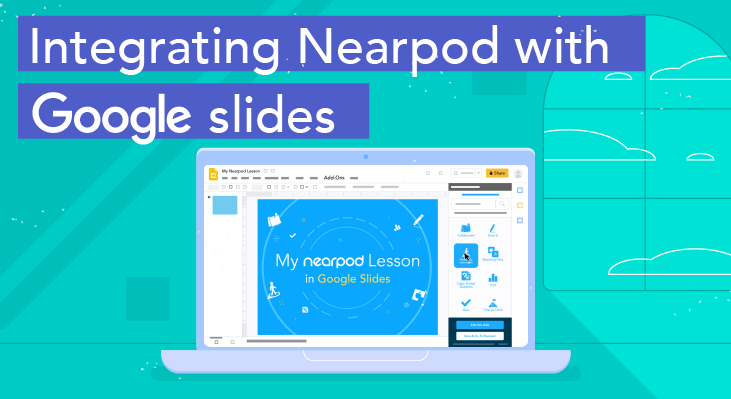 Integrating Nearpod with Google Slides
The deepest integration of your favorite classroom tools to spark engagement has arrived! With this game-changing update, you can now integrate Nearpod activities & content directly within Google slides with the free Nearpod add-on!
It can be a struggle to juggle different apps, tabs & resources to curate the perfect lesson for your students. We're eliminating multi-tab teaching by allowing you to have everything in one place.
1. Easily create & engage
To begin, create your lessons like you normally would in Google Slides. With the Nearpod add-on, you can directly add content like YouTube videos, virtual field trips, and other dynamic media within your lesson! Source for content in lessons directly from the web using Google Safe Search. Whether you're a pro Nearpod user or someone who has never interacted with Nearpod before, it's as easy as one-two-three!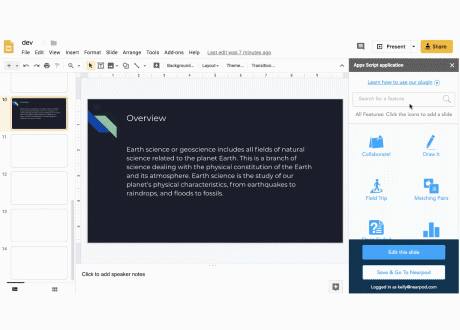 2. Embed formative assessments
Engage in formative assessments even outside the walls of the classroom. Include engaging activities like quizzes, OEQs and even games–all on your Google Slides lesson. 
3. Collaborate with your colleagues
Next time you're seeking input on your lessons, share it directly with your colleagues and collaborate away!
Create, edit, collaborate, repeat - all within Google Slides! 💻 This free Nearpod add-on is a game changer 🔥
Click To Tweet
Teachers are loving it already!

 
I've used this three times the past few days and it is really a game-changer! Use the design power of Google Slides with the engagement of @nearpod! AND collaborate to create!! #SDOLTECH #PODSQUAD https://t.co/13RpEI4YIG

— Jessica Garrigan (@jesgarrigan) July 30, 2019
The new @nearpod add on for google slides is just awesome. Collaborate in slides + 2 clicks and your Nearpod is ready. pic.twitter.com/S0OP9e2MP2

— Uwe Langhammer (@DLSMrL) August 2, 2019
With this free add-on, your lessons will reach the next level with the magic of Nearpod directly within Google Slides. Get it now and begin making your lessons, or explore the Nearpod library with ready-to-go lessons now!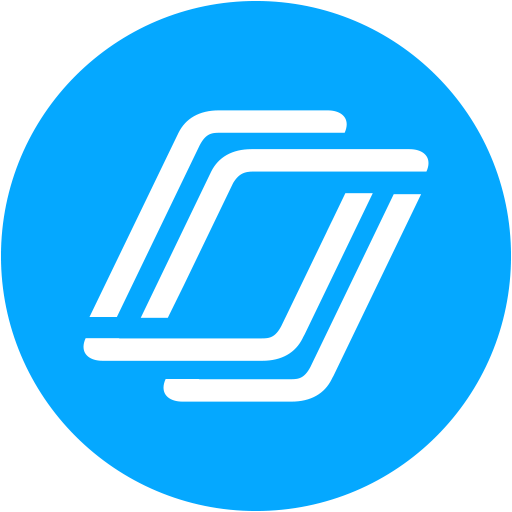 Nearpod's award-winning platform is used by thousands of schools across the country, transforming classroom engagement.