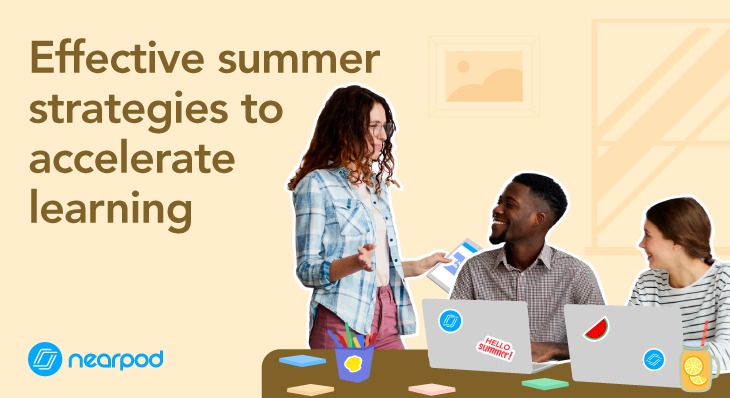 Effective summer strategies to accelerate learning
Over the last year, unfinished learning (or learning loss) and efforts to accelerate student learning has been a consistent topic of public discussion. As the academic year comes to a close, there is no dispute that a summer learning program is the opportune time to address individual needs head-on. School leaders and summer school directors are starting to design targeted programs to address content gaps and educational opportunities. If we meet each and every student where they are to accelerate student learning, focusing on specific skill areas or benefit from social emotional support, we increase the likelihood of having a significant impact. A personalized instructional approach for students will be paramount this summer.
The current administration agrees and specifically set aside $1.2 billion from the American Rescue Plan (ARP) to build evidence-based summer programs. Additionally, the U.S. Department of Education teamed up with the Council of Chief State School Officers and the National Governors Associations in 2021 to launch a Summer Learning & Enrichment Collaborative to address lost instructional and extracurricular time as a result of the COVID-19 pandemic.Simply extending instruction into the summer months won't be enough to recoup learning loss and get students back on track. Teacher burnout and staffing shortages will make this summer's extended school year a bigger challenge than ever. School leaders must anticipate having summer school teachers working in grades and subject areas outside of normal experience. Summer school teachers might also be less experienced than in previous years or even brand new to the profession. Building an effective summer learning program for both teachers and students will require providing teachers with a comprehensive instructional platform as well as an intentional focus on how to accelerate student learning as well as supporting the whole child.
No matter how you and your fellow educators decide to tackle summer learning for students, know that Nearpod is here to support through planning, execution and providing a space for educators to learn from one another.
As you and your colleagues are refining plans for summer programming and preparing to welcome students enrolled, here are a few strategies that you'll want to consider to help drive student success:
Get a baseline of student understanding with formative assessments
With all the challenges that came with distance and hybrid learning this past year (inconsistent attendance, standardized tests not administered, etc.), it may have been difficult to track student progress (or perhaps loss). Utilizing formative assessments tied to state standards at the start of your summer program gives the teacher insight into student comprehension along with knowledge and skill levels, without the intimidation of formal tests. Continued use throughout the program allows students to have control over their own learning path by providing immediate feedback to the student and teacher. In turn, with information on exactly how the student is interpreting the material, teachers can support the student with targeted and focused instruction.
Engage students with lessons, interactive activities, and videos across core subject areas
Summer school teachers will need a lot of support as they get their classes ready for instruction. Remember, many summer school teachers will be teaching out of the grade level and subject area and unsure of the academic content they will be responsible for delivering. Administrators can help these teachers by providing them access to ready made lessons across core content areas through Nearpod. These lessons are turnkey, interactive and engaging for students. This will be especially important for essential content areas and essential standards in Math and ELA as students are often recommended for intervention based on assessment scores for these two content areas. Data released by NWEA focused on students in grades three through eight and compares their progress in the 2020-2021 school year to similar students from before the pandemic. The data indicates that students, on average, were between three and six percentile points behind in reading and eight to 12 percentile points in math in comparison to previous years. Younger students struggled more than older students as remote / hybrid learning proved to be a much bigger challenge for young scholars.
Furthermore, teachers can utilize interactive videos with embedded multiple choice and open ended questions to employ checking for understanding throughout a lesson. Teachers can use the videos embedded in the ready-made lessons, use stand alone videos from the video library or import their own videos and insert their own questions.
Support students' social emotional learning and academic development with SEL embedded in core instruction
In addition to accelerating learning, helping young people recover from the social isolation and trauma of In addition to opportunities to accelerate student learning, educators are still supporting students to adjust to the current environment following the social and educational barriers that were in place during the pandemic. A key goal of any effective summer program is to continue to address those needs and support students' development. Summer school leaders need to ensure that SEL is an important aspect of their summer program as it will benefit both students and teachers. By incorporating lessons on social emotional learning into core instruction, educators can help students access their feelings and emotions, develop healthy identities and build positive relationships while giving them the tools they need to succeed academically. Doing so can be as simple as a 5 minute activity where students practice self-management by sharing some of their most helpful habits. Inserting activities where students can self identify how they are feeling anonymously to their teacher and to engage with their peers will help students navigate their reality. Having brain breaks will also be a vital element in summer programs as students will need time to disengage from academics and explore other avenues. Working on SEL initiatives is something that all teachers can do regardless of their experience level.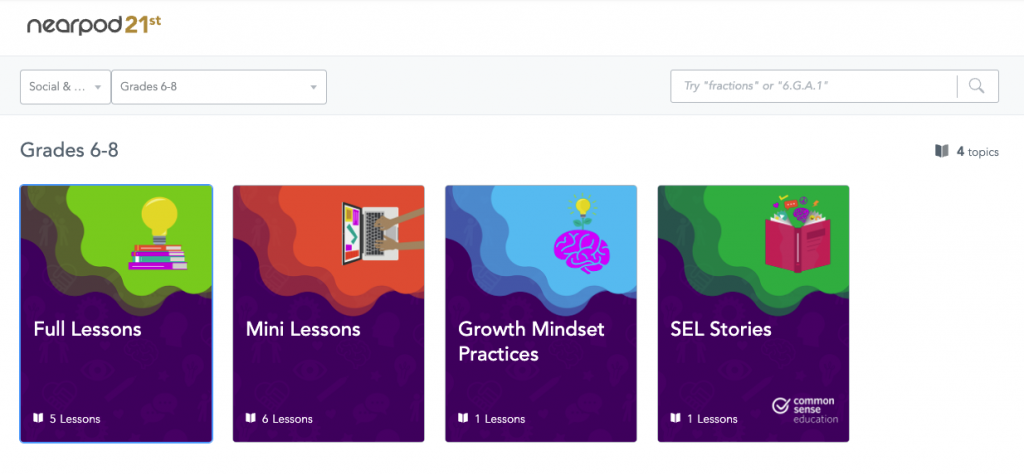 Provide opportunities for extracurricular activities and enrichment
Students missed out on more than instructional time during distance and hybrid learning. And as such, summer programming shouldn't be limited to academics. Ideally, your district will have the option to partner with local organizations, parks and recreation departments to provide students with various opportunities to get outside of the classroom and reconnect with their peers while learning a new hobby or skill. Though if that's not a possibility, don't discount virtual experiences. Providing equitable access to all, virtual reality experiences allow students from all backgrounds to travel the world, try-on a variety of careers, and more!
Interested in learning more about this topic? Watch our recorded webinar: 5 Tips for Making Summer School Successful This Year.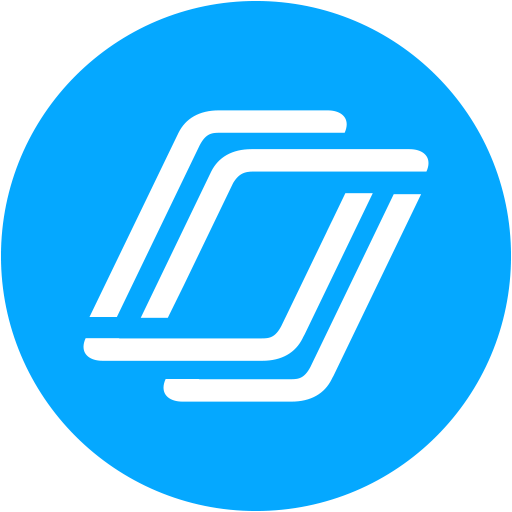 Nearpod's award-winning platform is used by thousands of schools around the globe, transforming classroom engagement.