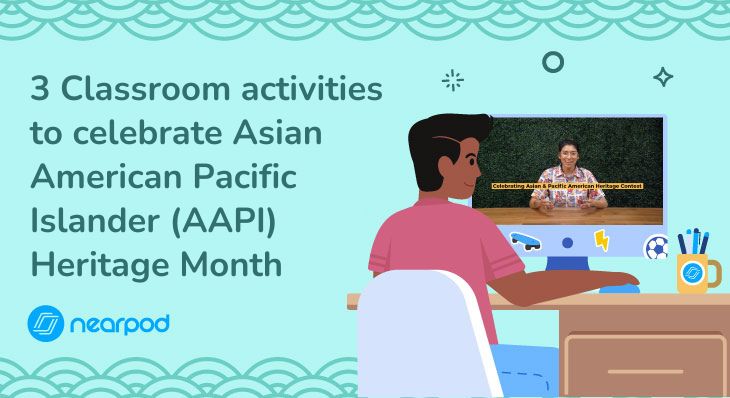 3 Classroom activities to celebrate Asian American Pacific Islander (AAPI) Heritage Month
When is AAPI Month?
Every year, the month of May is officially designated Asian American and Pacific Islander Heritage (AAPI) Month. May was chosen to commemorate the arrival of the first Japanese immigrants in the United States on May 7, 1843, as well as the completion of the transcontinental railroad by a large Chinese workforce on May 10, 1869.
3 Classroom activities to celebrate Asian American Pacific Islander (AAPI) Heritage Month
As racist anti-Asian attacks continue to rise across the US, it is more important than ever to recognize the diverse history of Asians in America and amplify Asian American identities, culture, and achievements.
Nearpod has curated free resources to help teachers celebrate AAPI Heritage Month in the classroom.
New to Nearpod? Sign up for free to access standards-aligned activities and create interactive lessons!
1. Enter students in the Celebrate Asian/Pacific American Heritage Contest
Learning about and elevating Asian voices and stories is an important step in the fight for racial justice—and research suggests that when students guide their own learning, they become more engaged, create more connections between their schoolwork and the real world, and develop critical-thinking skills that help them succeed in school and beyond. Nearpod's Asian/Pacific American Heritage Contest offers an opportunity to empower students to create their own mini-curriculum.
Students can research any American of Asian or Pacific Island descent who has made an important contribution to history or culture, then write a 150- to 250-word informational script about that person's life and achievements. One winning script will be turned into a Nearpod Original Video! Find more information, including an announcement video and contest packet with official rules.
Inspire students to enter by introducing them to our 2021 winner: Phoebe Lee. Phoebe and her script were featured in a Nearpod Original Just a Minute video, and she was also invited to attend the filming session virtually. She used her voice to honor Asian American civil rights activist in this lesson about Yuri Kochiyama. She chose Kochiyama as her figure because she wanted to teach others about her courage and inspiring activism. Click here to see all student winners.
2. Introduce diverse viewpoints with Perspective Analysis lessons
In the age of social media and the 24-hour news cycle, it is crucial for students to deepen their critical-thinking skills. Nearpod's 50+ Perspective Analysis lessons provide opportunities for students to examine their own perspectives, as well as analyze perspectives presented in text, videos, and other media.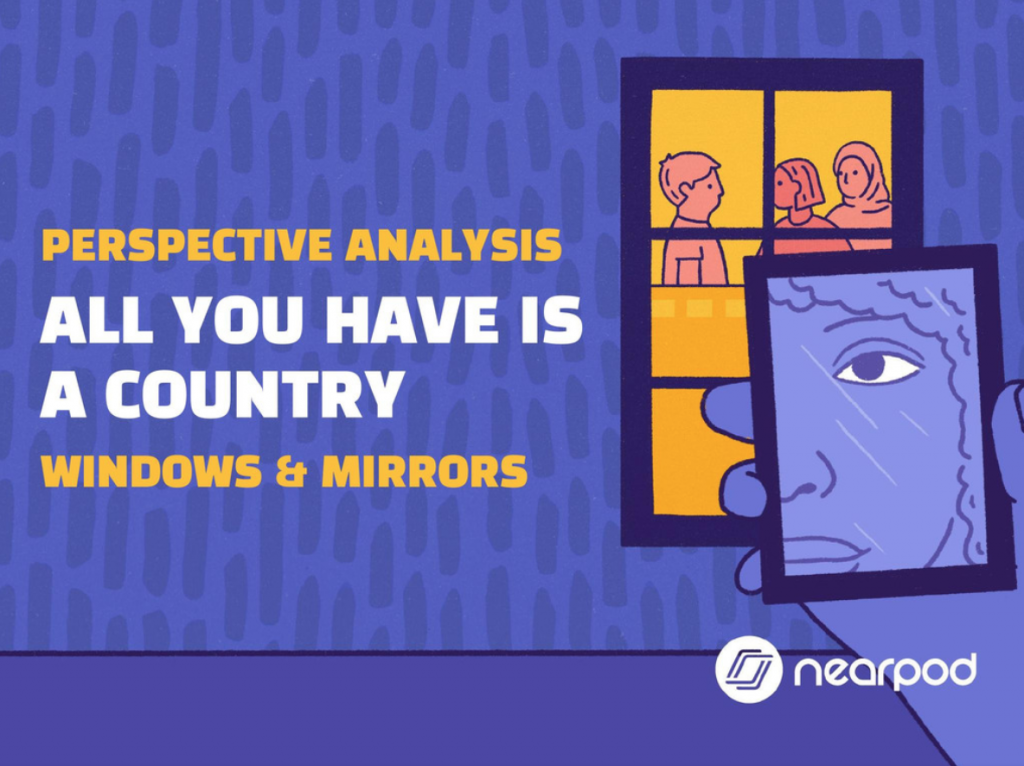 In one lesson, students read Ha Jin's poem "All You Have is a Country," in which the speaker describes his one-sided longing for China, the country he left behind. After reading, students consider whether the poem is a "mirror," reflecting some of their own life experience back at them, or a "window," introducing them to a new experience or perspective.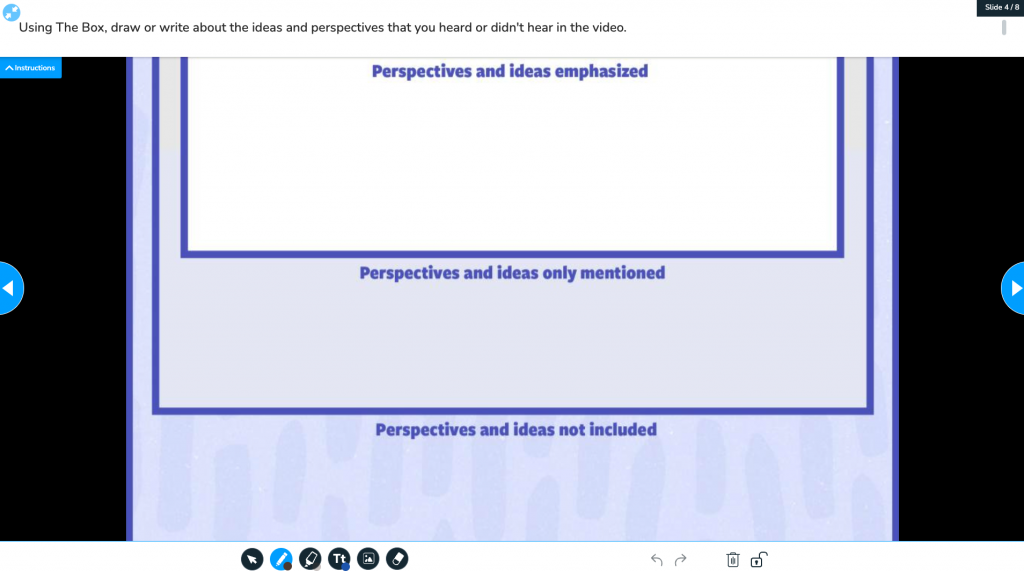 In another lesson, students watch a video about why the word "Asian" is now preferred to "Oriental." They map out which ideas and perspectives are centered in the video, which are given only a quick mention, and which are left out entirely. Then they think about why those perspectives were included or ignored.
Other Perspective Analysis lessons talk about the Chinese Exclusion Act and civil rights activist Yuri Kochiyama. You can also create your own version of this lesson structure, selecting the texts, videos, or other media that best fit your classroom needs.
3. Browse all of Nearpod's Asian American and Pacific Islander Heritage Month lessons
We've curated a collection of 20+ premade lessons to help you honor AAPI Heritage Month in your classroom. Teach students about important events in Asian American history, like Japanese internment during World War II and the annexation of Hawaii as the 50th state. Celebrate the lives and achievements of Mabel Lee, Fred Korematsu, and other historical figures. Or take a mini field trip to Guam or Hawaii with Nearpod's Virtual Reality (VR) Field Trip lessons.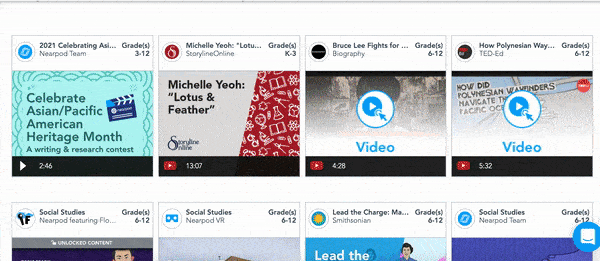 Celebrate AAPI Heritage Month with Nearpod
We're so excited to see you use these activities in your classroom! Although May is AAPI Heritage Month, it's important to highlight Asian American and Pacific Islander figures, heritage, and culture year-round. Use these lessons and activities to celebrate in May and during any other time of the school year. And don't forget to enter Nearpod's AAPI Heritage Contest!
New to Nearpod? Sign up for free to access standards-aligned activities and create interactive lessons!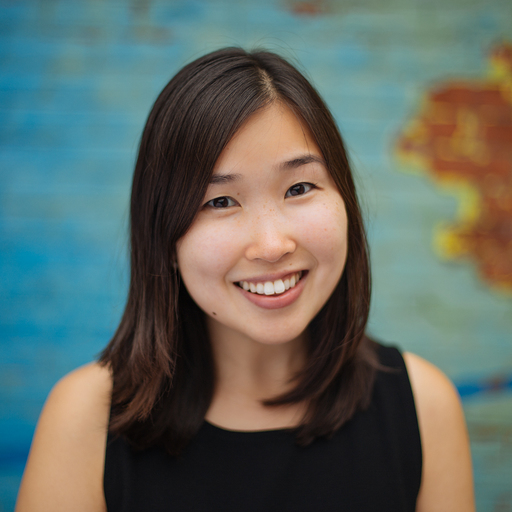 Katie Choi is a senior curriculum manager at Nearpod.