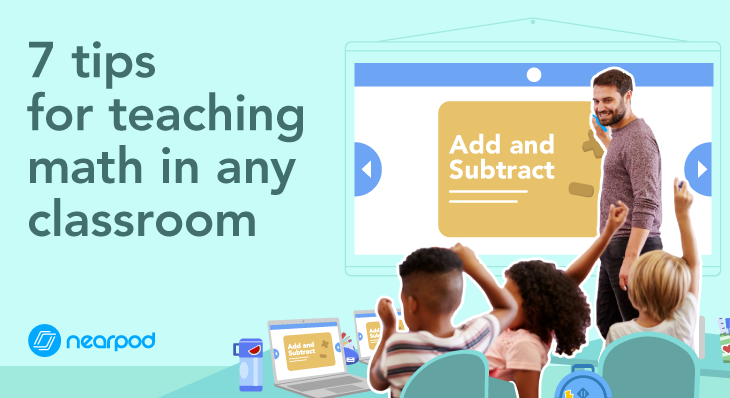 7 tips for teaching math in any classroom with Nearpod
Nearpod makes teaching math engaging for students while simultaneously promoting mathematical discourse and providing formative data to teachers. Math performance across the US continues to be an increasing concern. Based on the National Assessment of Educational Progress, 2019, only 41% of our 4th graders, 34% of our 8th graders and 24% of our 12 graders scored at or above the proficient level in mathematics. Resources available are often too focused on only standards-coverage and content, intentionality about instructional experience is missing. With Nearpod, you can use interactive videos, interactive slide-based lessons, and gamified activities for an engaging instructional experience.
This article highlights 7 strategies for using Nearpod in ways that support math instruction. The strategies include tips for engaging students through different Nearpod activities like Time to Climb and FlipGrid integration and suggestions for teachers to gather formative data on their students to differentiate instruction and adapt based on student misconceptions.
1. Use a Student-Paced lesson as independent work
Traditionally, you might think about using Nearpod as a presentation tool. However, you can assign a student-paced lesson as independent work to provide additional practice opportunities, games and gather formative assessment data. With Live to Student-Paced mode, teachers can toggle between Live and Student-Paced mode for flexible instruction to support differentiating for student needs. This engaging independent activity can allow students to get immediate feedback on activities like matching, solve a problem on a Draw It slide, explain their thinking using Open-Ended, or challenge their classmates with Time to Climb. To learn more about other ways you can use student-paced lessons, check out this blog post.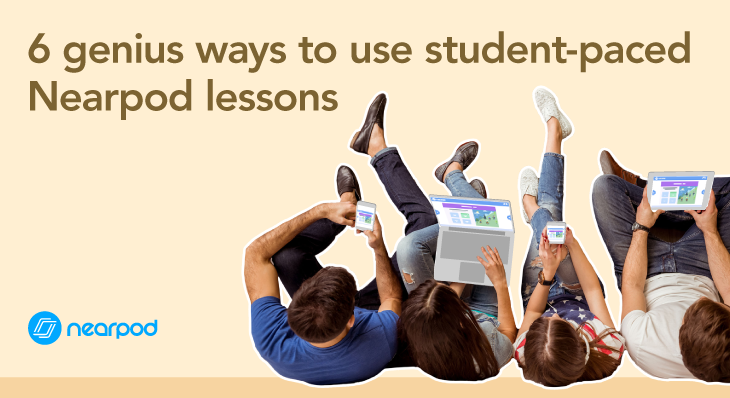 2. Collect data in real-time to formatively assess students throughout the entire lesson
Formative assessment is a valuable tool for teachers. It allows teachers to immediately see what students know and what misconceptions they may have about addressing them immediately. Nearpod collects real-time data efficiently through various activities where the teacher can view all the student responses on one screen. For example, suppose students are creating a multiplication model on a Draw It slide. In that case, the teacher can see what strategies students are using and address any errors a student or group of students might have before moving on. You can also use the Collaborate Board to share student work, which allows students to review, discuss, critique their peers' responses.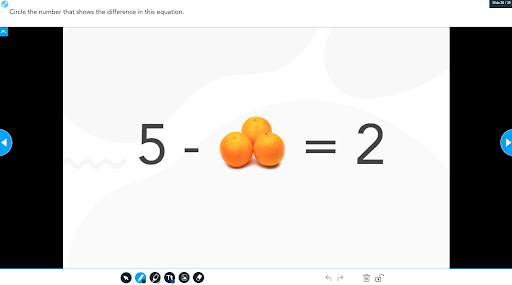 3. Write About Math Using Open-Ended Questions
Students need opportunities to share their thinking about math in a safe environment. Using open-ended questions in Nearpod allows students to type or voice record their thinking without sharing it with the entire class. In addition, open-ended questions allow students who may not want to share out loud the opportunity to have their voice heard. You can also attach Reference Media to Nearpod Activities such as Draw It, Open Ended Questions or Polls to foster independent thinking.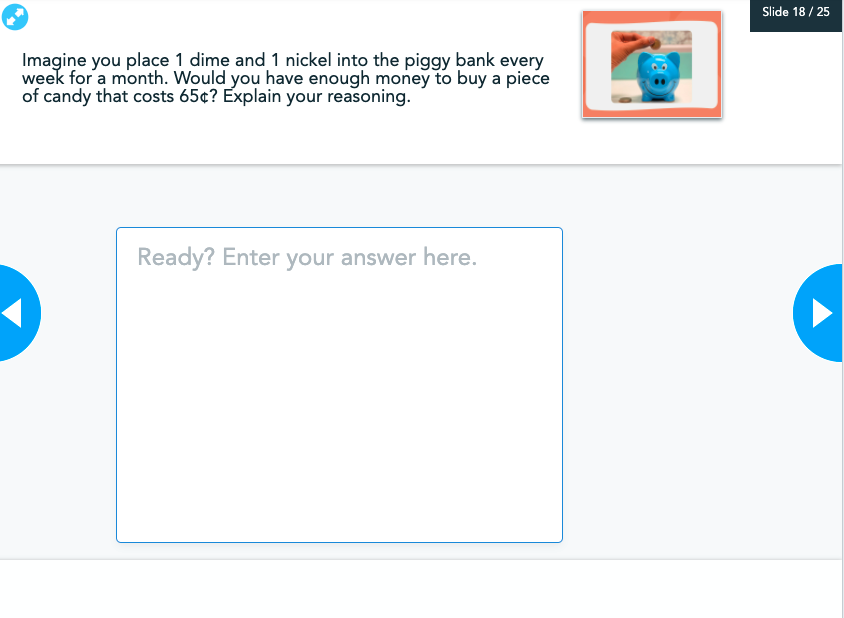 4. Start a lesson with gamified activities
Instead of ending a lesson with Time to Climb to see what students learned, start the lesson by gathering data about what students remember about the concept to differentiate the instruction for the day. Students love Time to Climb, and starting the lesson with an engaging activity will help keep the energy level high throughout the lesson.
Drag & Drop is another Nearpod gamification tool that teachers can add at the beginning or at the end of a lesson. Students can categorize, label, and sequence items or images with this activity.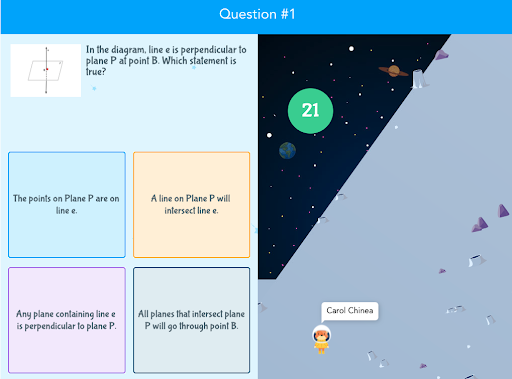 5. Embed Flipgrid so students can share their work
Flipgrid is a fantastic way to see students' work and have students explain their thinking. Nearpod makes it easy to embed a Flipgrid into any lesson. You can share a problem with students, share their thinking, and model their strategy while recording themselves and uploading it to the grid. As the teacher, you can see all of the videos and highlight strategies for the class. Students can also view other's strategies and make connections between the different representations. Sharing connections provides an excellent foundation for discourse and a positive math learning community.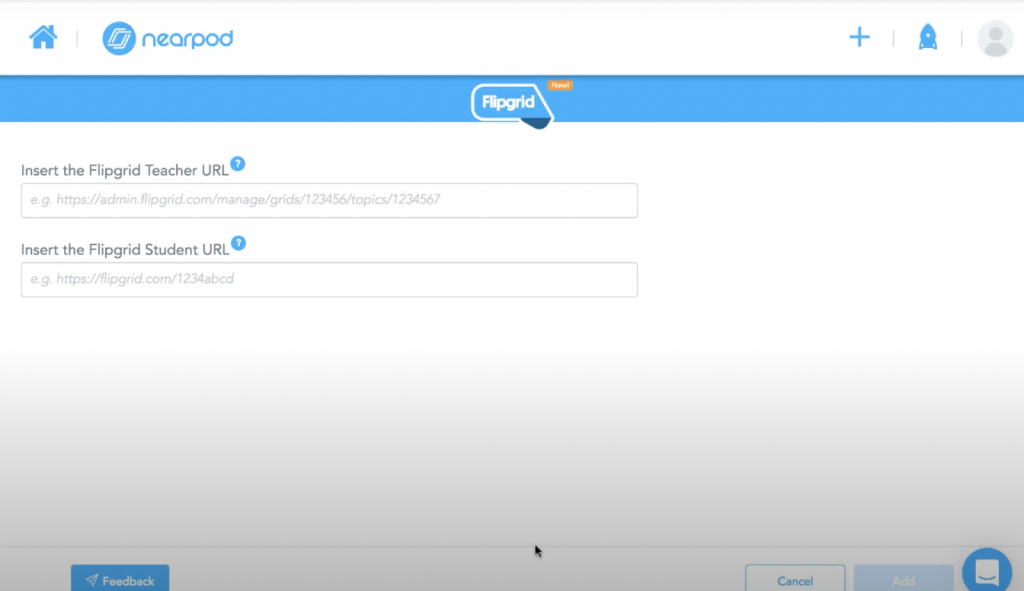 6. Start your lesson with a number talk
Number talks are perfect warm-ups and can be tailored to any grade level. Nearpod allows students to share their strategy, whereas, in a traditional number talk, only a handful of students can share their thinking. In addition, Nearpod allows students to try the problem with low risk and give the teacher formative data about the strategies. For example, a teacher might use 5 x 25 as the number talk. Then, students can share their strategy to solve the problem using Draw It slides or an Open-Ended activity. The teacher can then showcase strategies and have students explain their thinking orally to the class.
7. Duplicate Slide Without Draw It to Model Problem Solving Using Live Teacher Annotation
If you have ever given students a problem to solve on a specific template, make it a Draw It slide, and then struggle to support students by modeling a strategy that students did not share, then duplicate the Draw It slide as a content slide! As a content slide, you can use Live Teacher Annotation to draw on the slide. Your drawings will show up on students' screens immediately so they can see and discuss a strategy that might have been missing from your students' examples. Note that the Live Teacher Annotation feature is only available for Premium Plus users.
Nearpod is a great tool to increase engagement, discourse, and achievement in your math class. It is easy to take your existing presentations, upload them to Nearpod and make minor tweaks that allow instant access to your students' mathematical thinking. Sign up for Nearpod today and try out one of the tips with your students!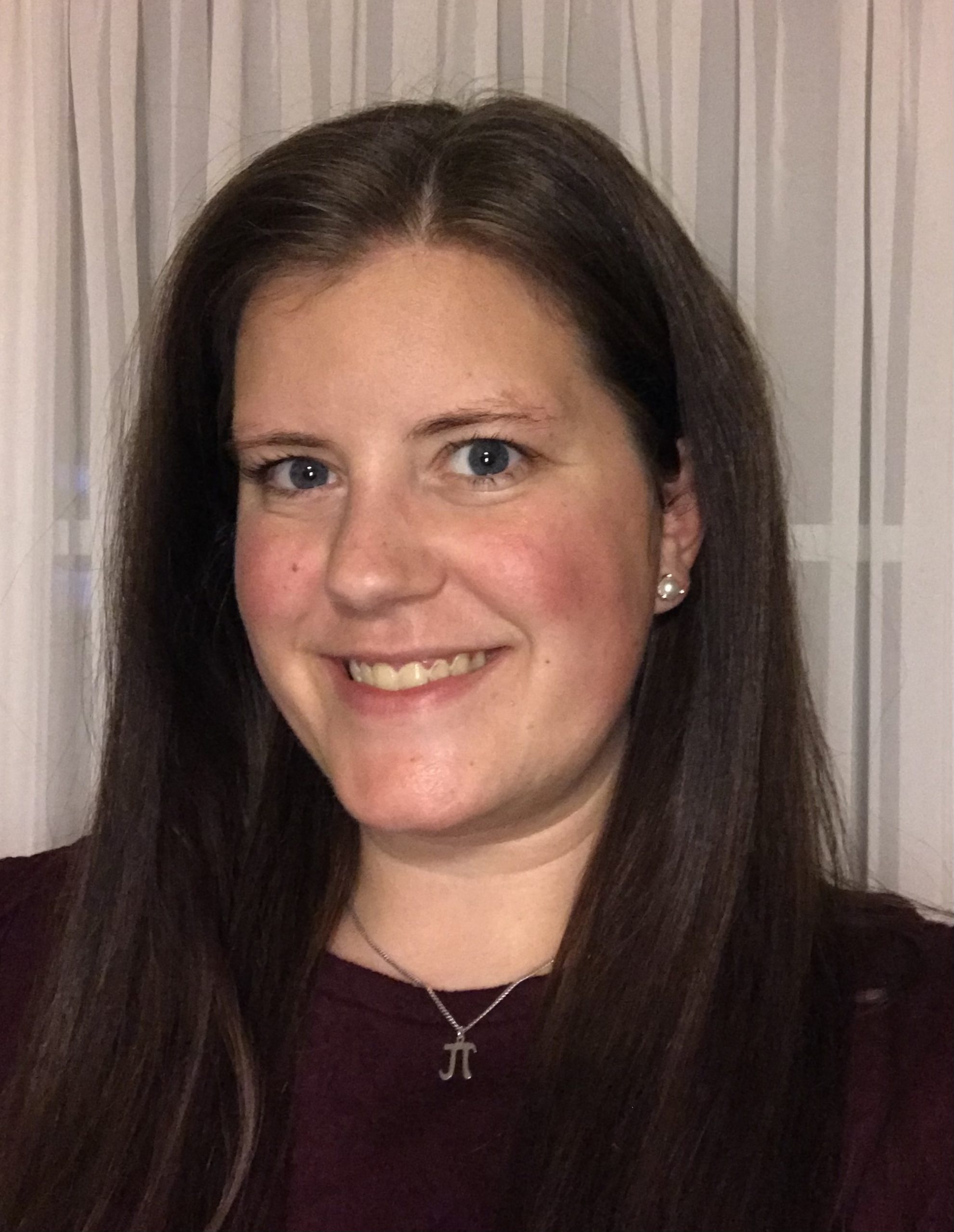 Kate is a Title I Math Specialist in Northern Virginia. She loves supporting teachers in integrating technology in lessons to allow students to authentically engage in mathematics content.