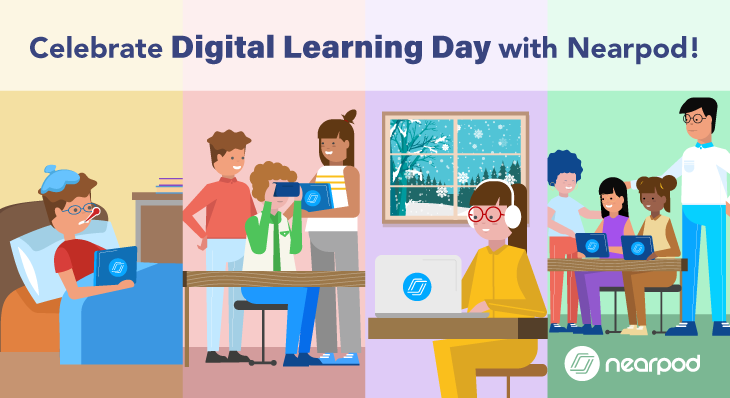 Celebrate Digital Learning Day with Nearpod
February 27th is Digital Learning Day!
Digital learning is the practice of using technology to enhance learning experiences. Teachers use technology to transform learning in their classroom on a regular basis, and Digital Learning Day is the perfect reason to share how you're using tech in your classroom, encourage colleagues to use your favorite ed tech tools, or even try something new! Here are our favorite ways to use Nearpod to celebrate Digital Learning Day!
Integrate Technology While Saving Time
Bringing digital learning into the classroom doesn't have to mean hours planning. With Nearpod you can upload your existing resources and add formative assessment and media, or use one of our pre-made lessons. Because students don't even need accounts, you can easily get started with Nearpod in the classroom. Learn more about using our pre-made lessons for class routines!.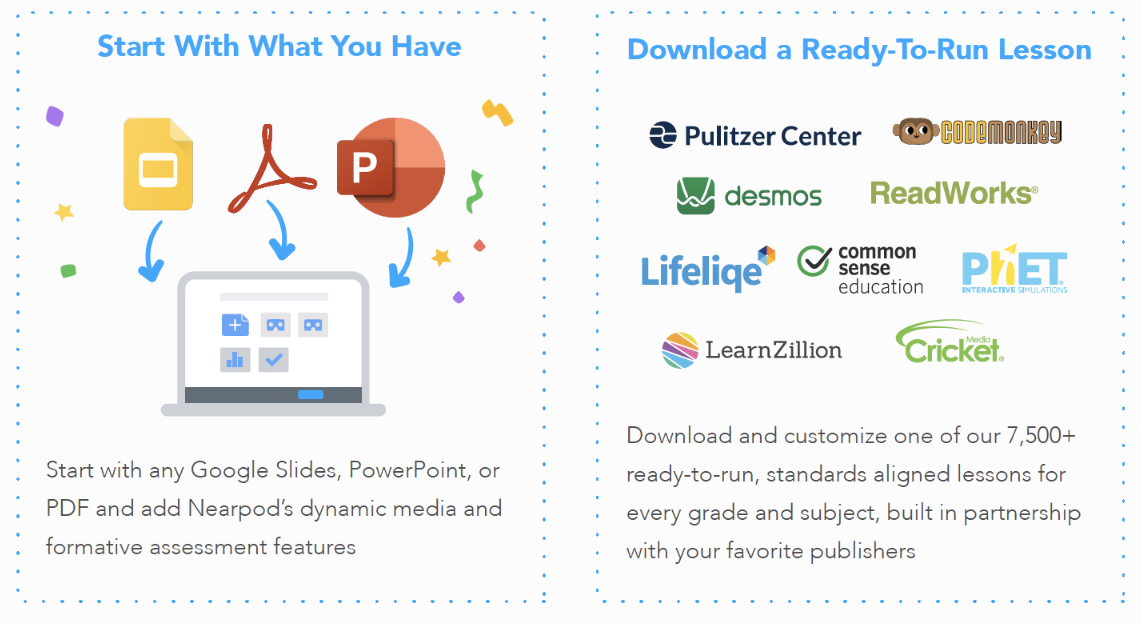 Ensure High-Quality Instruction
Often, technology is reserved for rote practice or getting students hooked, while high-quality instruction relies on traditional materials. Nearpod empowers educators to create meaningful, rigorous digital learning experiences. With Nearpod, you can:
create real-world connections by seamlessly embedding virtual reality experiences, videos, and articles into your lesson

encourage analysis across media types
promote collaboration and discussion, because we know that technology that fuels interaction supports more meaningful learning
leverage simulations and digital manipulatives through our partnerships with PhET and Desmos, and our library of 3D objects
Enhance Feedback through Formative Assessment
Nearpod offers 9 different formative assessment features. This means  students have multiple ways to demonstrate what they've learned. Also, teachers get real-time insights into student learning, as well as post-session reports.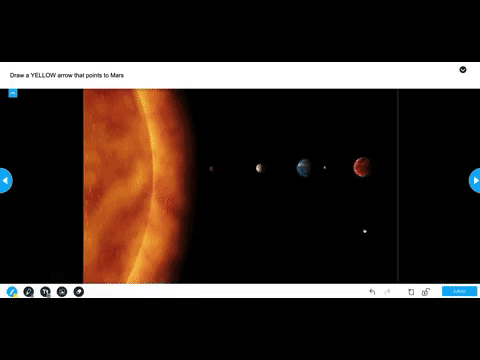 Teachers can upload background images into our Draw-it! assessment for even more ways to assess!
Create Opportunities for Learning Anytime, Anywhere
Nearpod opens the door for digital learning beyond the walls of the classroom. This is because Nearpod works on any device and provides flexibility in delivery. Educators choose between leading the lesson or allowing students to move through at their own pace. This allows educators to use the power of Nearpod to:
use digital learning for homework and make-up work
facilitate distance learning, or ensure learning doesn't stop on inclimate weather days

tech-enhance assemblies, field trips, PTA and staff meetings, and more

bring digital learning into professional development
Individualize Instruction
The flexibility of Nearpod takes a lot of the stress and planning out of individualized and differentiated instruction. Nearpod can be used in stations, small group or whole instruction, for project-based learning, and more! Plus, it's easy to duplicate and edit your lessons for when you need to provide modified versions for some students. Learn more about how Katie Micallef from Volusia County Public Schools uses Nearpod's student-paced mode in her classroom!
Teacher Examples
Learn more about how teachers are using Nearpod for digital instruction.
Share How You're Celebrating Digital Learning Day!
Nearpod empowers educators to use technology to transform student learning experiences. However you're celebrating Digital Learning Day, we want to hear about it! Tweet @nearpod using the hashtag #DLDay to share your experience with us and other educators.
📒💻🖍Looking for ways to celebrate #DLDay in your classroom? Nearpod is an easy, impactful way to incorporate digital learning! https://bit.ly/2uAIds🖍💻📒
Click To Tweet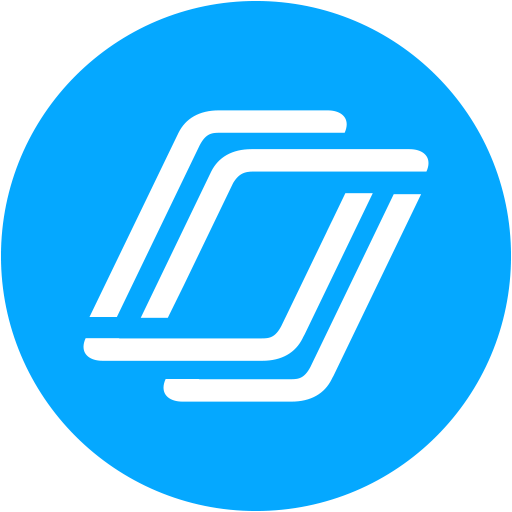 Nearpod's award-winning platform is used by thousands of schools across the country, transforming classroom engagement.