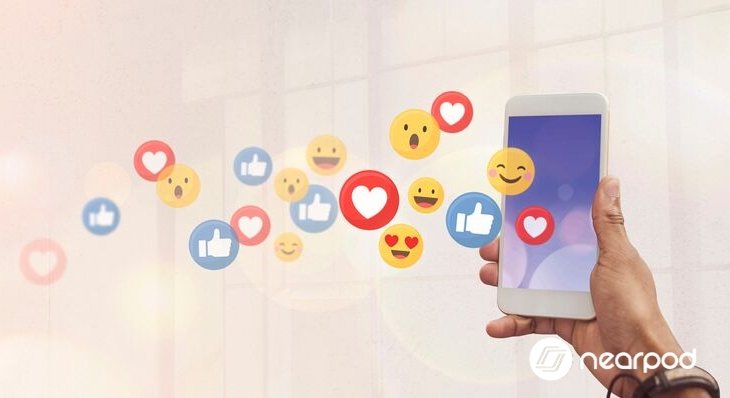 Free Lessons for Digital Citizenship Week
What is Digital Citizenship Week?
The third week of October is coined Digital Citizenship Week. Teachers use this time to teach about digital citizenship and provide confidence that their students are capable of using all powerful devices  safely, ethically, and effectively. In order to connect with your students and teach digital citizenship using technology, we've curated a set of lessons that you can use in your classroom.
Free Lessons for Digital Citizenship Week
Nearpod and Flocabulary have curated free resources for you for Digital Citizenship Week. There is also a helpful printable so that you can share with your teacher friends! Here's what we have planned.
Tweet a picture of your classroom using these lessons with hashtag #DigCitwithNearpod!
Day 1 Lesson Plans
Nearpod:
Build awareness of Digital Citizenship by teaching a lesson created in partnership with Common Sense Education
Flocabulary:
Play "What is the Internet?" to show your students how the internet actually works.
I'm participating in #DigCitwithNearpod by using #Nearpod and @Flocabulary's FREE #digcit lessons for #digcitweek!
Click To Tweet
Day 2 Lesson Plans
Nearpod 
Next, we've made your second days's lesson to focus on keyboarding. Not only is keyboarding (correct typing) prominent in everyday activity, it's also needed to complete classwork and assignments. Which is why it's important to teach keyboarding in schools.  Encourage faster and more effective typing skills by launching a Keyboarding lesson.
Day 3 Lesson Plans
Nearpod
The truth is that rapid advancements are eliminating traditional jobs from the market at an escalating pace. Workers who perform routine tasks and who are trained to replicate are becoming obsolete in today's growing world of technology. We're not keeping up. Technology is taking over every aspect of our daily lives. It's increasingly seen as a necessary prerequisite to obtaining a job. Prepare students to use technology more effectively by teaching a Technology Applications lesson.
Day 4 Lesson Plans
Nearpod
Help students to become future ready by teaching a Coding lesson.
Day 5 Lesson Plans
Are you teaching your students to resist fake news, navigate productivity software, and understand the way internet runs? Promote the critical evaluation of information online by teaching a Media Literacy lesson.
Free Digital Citizenship Posters!
Download these FREE digital citizenship posters to hang in your grade level hallway, teacher's lounge, and classroom! Also, If you have student devices, you can also use these posters as a tablet background to remind your students to be productive members of the online community, for all those times we aren't watching.
What to do when the Week is Over: 
Continue the conversation about Digital Citizenship beyond this week. Nearpod has Digital Citizenship and Literacy supplemental curriculum to support instruction in computer science including digital citizenship, coding, applications of technology, and media literacy.
Reminder: Tweet a picture of your classroom using these lessons with hashtag #DigCitwithNearpod!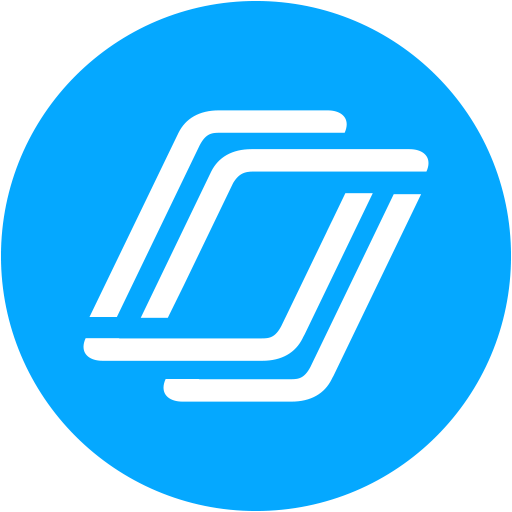 Nearpod's award-winning platform is used by thousands of schools across the country, transforming classroom engagement.