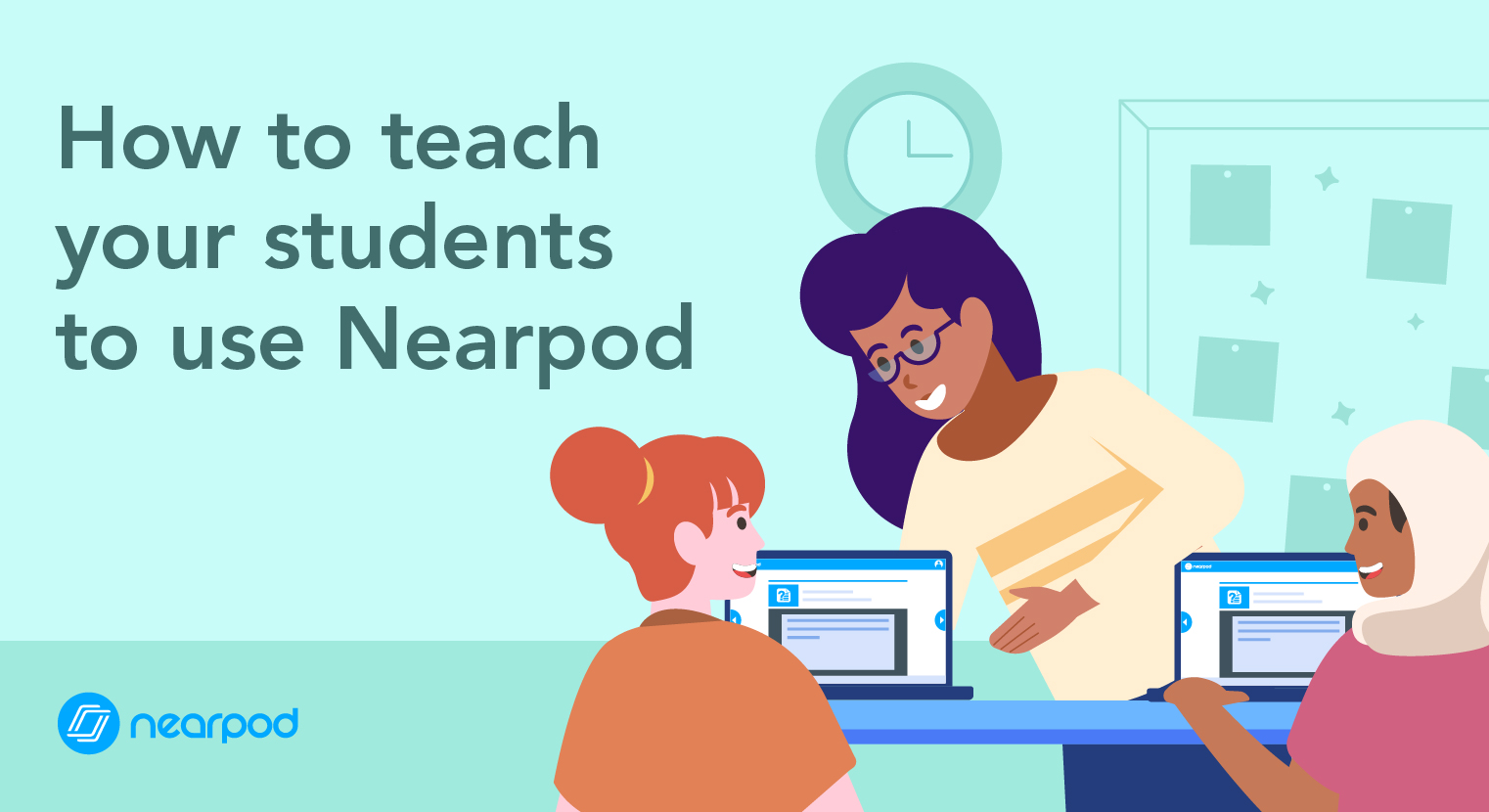 How to teach your students to use Nearpod
While many of our students are technology wizzes, most students need to be taught how to use Nearpod. Just like students need explicit instruction in the core content areas, students need to be clearly instructed in how to access the unique features that Nearpod has to offer. Using Nearpod is simple because it was designed with teachers and students in mind, but to take advantage of a lesson and all of the accessibility options, kids need mini-lessons that teach Nearpod skills.
When teachers start using Nearpod, they are often thrilled with all of the accessibility features and the breadth of both content and activities. We all want to incorporate as much as possible to make our lessons dynamic, novel and exciting while reaching every student through multiple modalities. But we can't get ahead of ourselves and overcomplicate lessons for our learners. To ensure that our students are truly able to engage as independent learners, we need to provide step-by-step instructions on how to use Nearpod, just like we would for any other content-area specific assignment.
1. Use Student View to explain procedures
Each feature can be explained simply and clearly with both an oral explanation and a demonstration. For instance, when we want our students to add images to a Collaborate Board, we can explain the procedure while showing them through a student view. Make sure to have an engaging question ready!
Here's how to change to Student View from your Teacher View in just one click: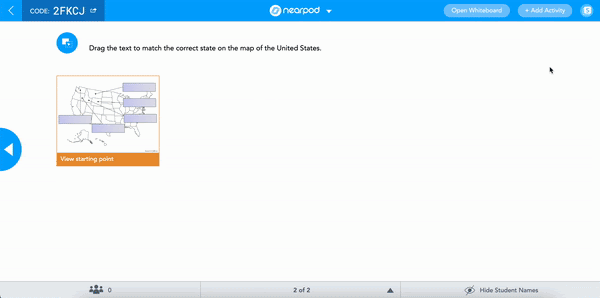 2. Teach students to use Immersive Reader independently 
Immersive Reader is a fantastic accessibility feature that allows emerging readers to have text read to them and provides embedded translation and a picture dictionary for multilingual learners. It's important to clearly indicate to students which icon and tab they need to click in order to access this rich technology. Students need plenty of time to practice their Nearpod skills. After direct instruction on how to use a Collaborate Board, students need multiple opportunities to engage with the activity independently. Co-teachers and paraprofessionals can become wonderful allies in this process.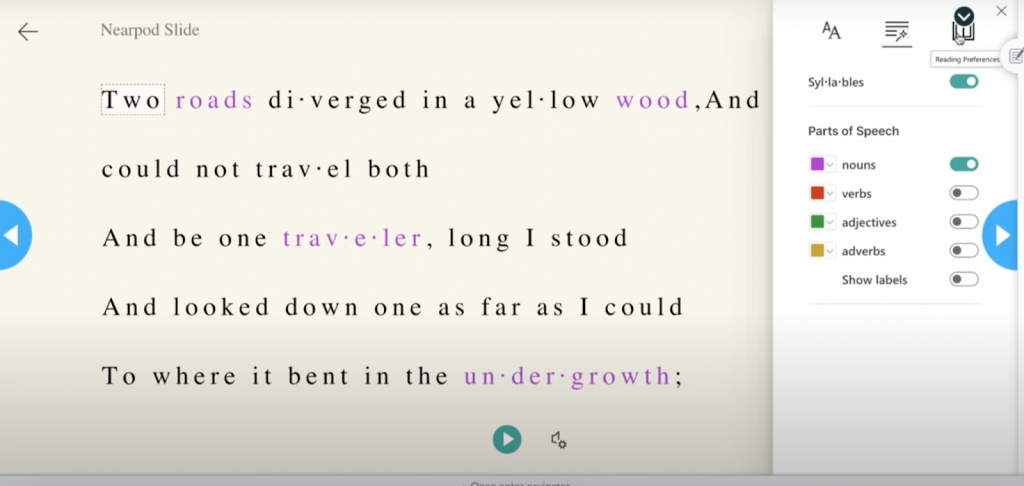 3. Use our pre-made Nearpod Orientation lessons
Creating Nearpod lessons about Nearpod might seem like a burden but fortunately, the Nearpod team has done all the work for you. The Lesson Library has a variety of lessons designed to give both teachers and students help using Nearpod. These engaging lessons introduce both staff and students to how to use Nearpod and all its features properly.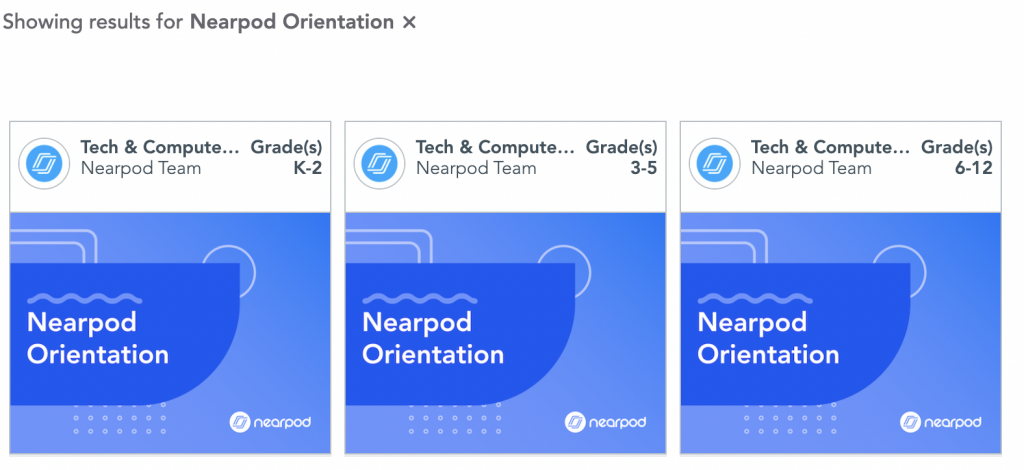 4. Use our video tutorials (Tip: Upload to Nearpod to make it interactive)
To support the full lessons, Nearpod also offers video tutorials on how to use Nearpod that engage our most visual learners. Video tutorials are bite-sized chunks that can be incorporated whenever necessary and can also be embedded as reference materials into an activity. Teachers can turn any video into a customized, interactive experience by uploading to Nearpod and embedding questions that are relevant to the students right in front of them.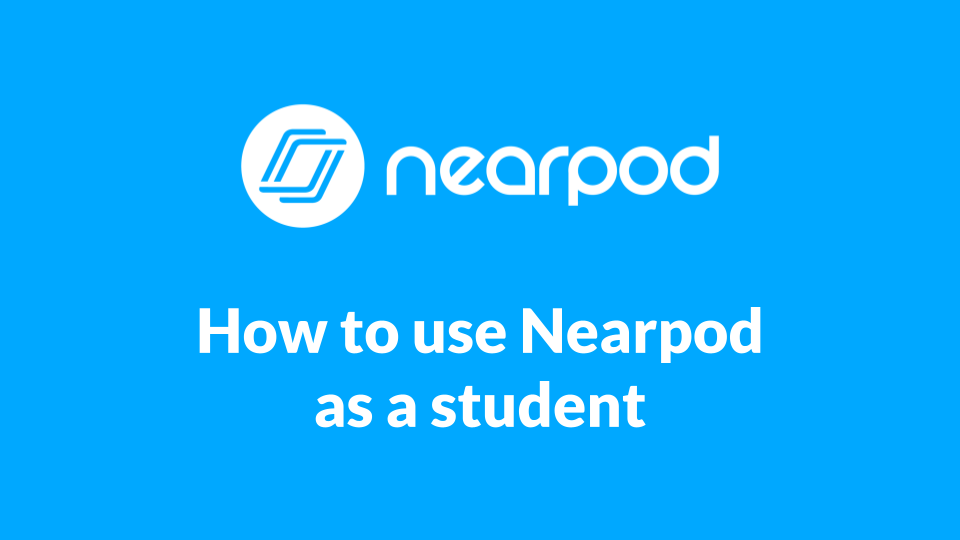 5. Making Nearpod a part of your class routine
Once students have been taught a new feature and have had time to practice, they'll need plenty of repetition. Incorporating Nearpod into classroom routines is simple, easy and rewarding. Here are five easy ways to make Nearpod a habit:
Incorporate VR as a lesson hook. Have students explore another city, park or underwater environment that grounds the lesson in the real world. Allow students time to explore and see something new, activating background knowledge and building schema.
Use the Collaborate Board for your bell ringer. Ask an open-ended question and give students time to respond and react to their classmates. Start with a turn-and-talk to bring in face-to-face interaction!
Make a poll or draw-it the exit ticket. Use polls to get a general sense of student understanding and draw-its to really see student thinking.
Use SEL mini lessons. Check out the library full of small activities related to mindfulness and emotion. These are great 15 minute activities for starting the day, right after lunch/recess, or when there's an interruption in the daily routine (think fire drills!).
Review units and lessons with Time to Climb. Nearpod has an enormous library of pre-made, editable activities but creating your own is fun and easy as well. Gamify Friday afternoon and Monday mornings!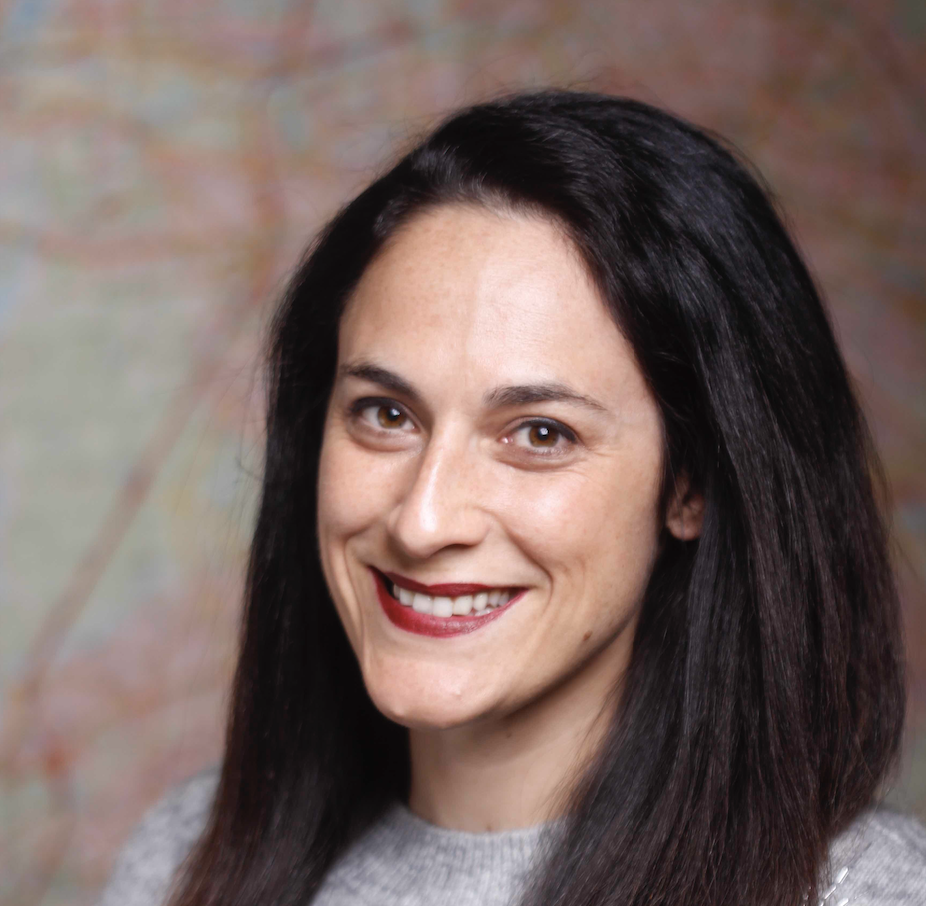 Erika is an education consultant and a language acquisition expert. Having spent years abroad and around the US working with learners from all over the world, she is passionate about intercultural communication, multilingualism and instructional excellence.