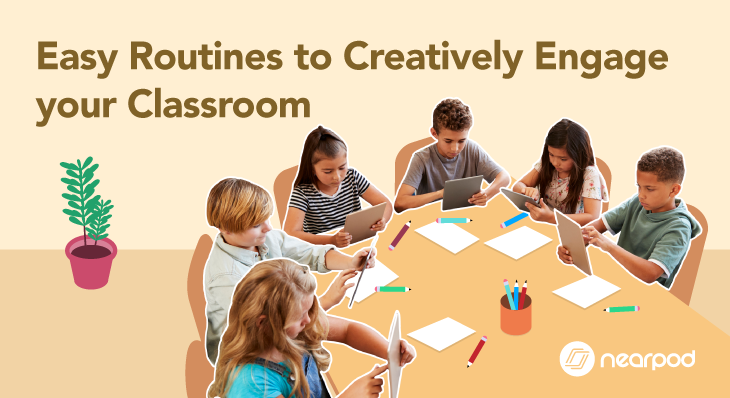 Easy Routines to Creatively Engage your Classroom
Solid routines are at the heart of every successful classroom. Transitions are quick, materials are organized, and all students know where to be and what to do. Still, one of the biggest obstacles each school year is getting those routines going with students. It doesn't have to be that way! Here are a few Nearpod solutions that can simplify your routines.
An Engaging Bell Ringer
Place a Matching Pairs activity at the very beginning of your lesson. It'll be the first thing your students see when they join the lesson, giving them something to work on immediately. This way, you can focus on getting all your students where they need to be, and the rest of the class gets a little game-based reward for being punctual. Nearpod has created hundreds of FREE matching pairs lessons perfect for any classroom!
Use a Matching Pairs bell ringer to review prior knowledge, preview new content, or just as a fun reward for transitioning quickly. You can customize the cards to match text with text, text with pictures, or pictures with pictures.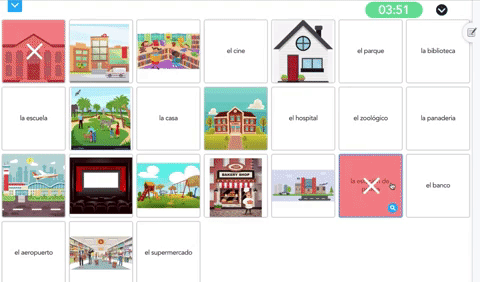 A Competitive Review
I also love using the timer feature for this routine. Students can race against themselves to beat their best time, but they also love to challenge each other! A little friendly competition does wonders at motivating them to practice!
It's a great way to help students review content mid-lesson, mid-unit, or even on their own before a big test. In my science class, vocabulary is a huge part of student success so these are quick and easy to help them practice their words regularly.
Engaging routines are at the 💙 of every successful classroom. 🏆 Check out these easy & creative classroom routines to engage your students!
Click To Tweet
A Graphically Organized Session
We know that vocabulary instruction and review is a crucial part of introducing each new topic. I love using Flocabulary's Vocab cards at the start of each unit to ensure my students are set up to succeed from the very beginning.
Every vocab card includes a definition, its part of speech, and the word used in a sentence. Many cards also have a corresponding image. It makes practicing and remembering vocabulary quick and enjoyable for my students.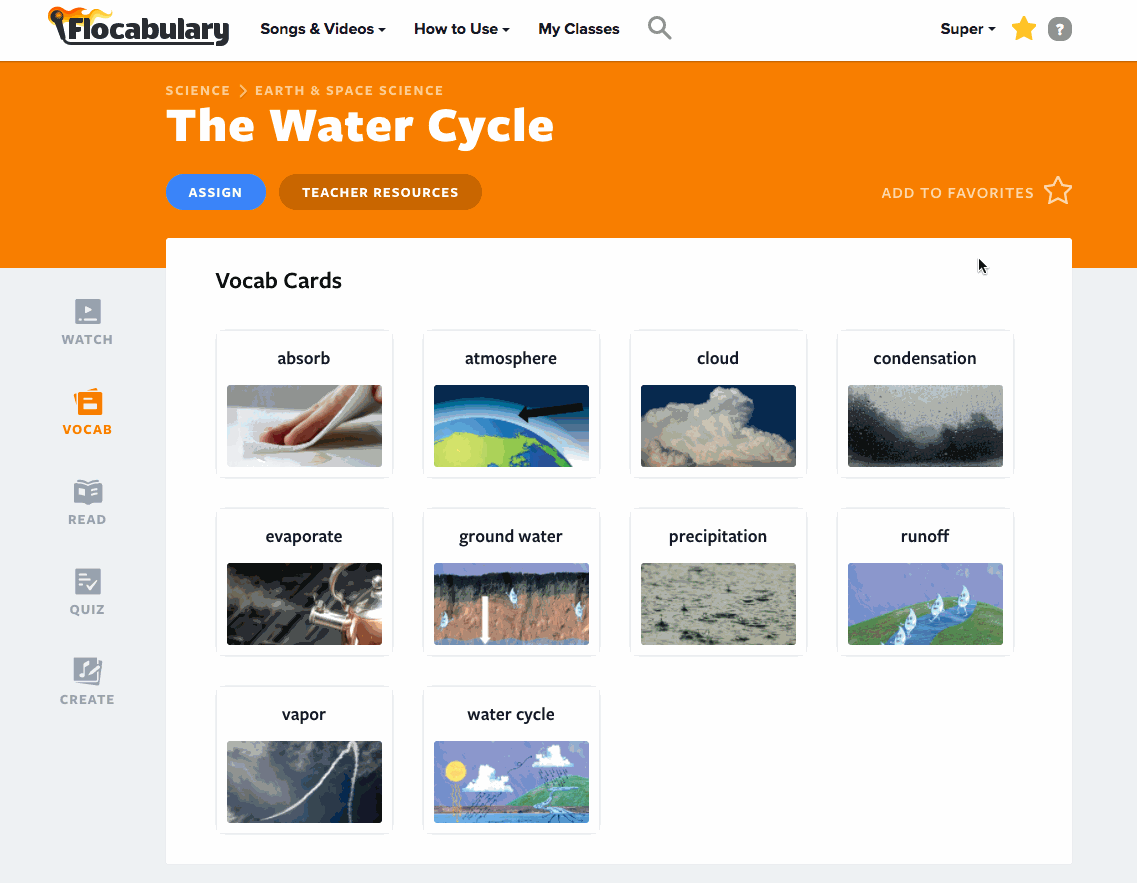 A Gamified Exit Ticket
Exit Tickets and formative assessments provide valuable info on student learning, but too often, my sticky note supply runs low; and printing/cutting out paper slips can be a pain. Time to Climb is the perfect solution to reinvigorating this routine and there's very little prep!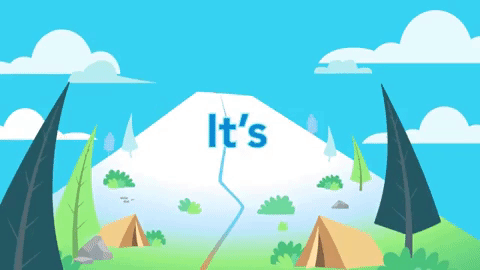 Setting up Time to Climb takes just a few minutes. To play the game, each student chooses a character to be their climber. They then race against the clock to answer each of the questions as it pops up on screen. The faster they pick a correct answer, the more points they get and the higher they climb. The gamified environment is so engaging, your students won't even realize they're being assessed.
Time-Saving Tip:
You can convert your existing Nearpod Quizzes to Time to Climb activities! No need to recreate anything you already made.
An Engaging Discussion
To help students become informed adults, they must have the opportunity to learn about community affairs and the steps they can take to become more civically engaged. Using current events in the classroom creates opportunities for students to be engaged and aware. Use The Week in Rap and follow it up with Nearpod's FREE Current Events lessons to dive deeper into discussions.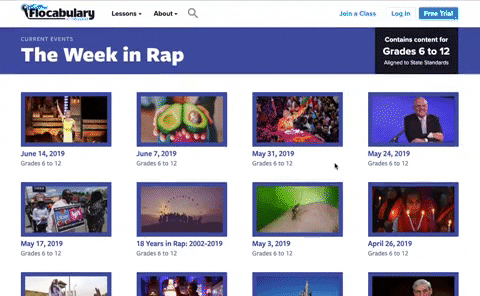 With a collection of so many engaging, pertinent and innovative routines to run in your class, there's no way both you and your students won't love them!
Can't wait to begin? There are plenty of ready-to-use lessons in the Nearpod library that cover a wide variety of K-12 topics. Find and use one that meets your classroom's needs!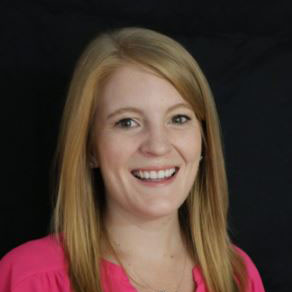 Kali is a tech-savvy elementary teacher whose passion for all things STEM fuels her innovation in the classroom and inspires other teachers to begin their own #edtech adventures.