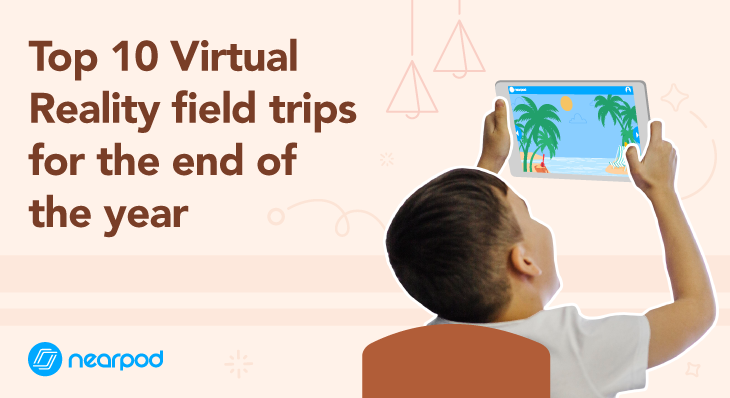 Top 10 virtual reality field trips for the end of the year
We know students haven't gone on many field trips the last year with COVID-19. While traveling around the world or exploring objects up close has been limited, we can transform learning with virtual reality in the classroom. With virtual reality field trips, we can provide engaging and immersive learning experiences for our students. Regardless of grade level or content area taught, there are endless possibilities for exploring virtual reality.
Through VR field trips, we can take students around the world and create authentic, real-world learning experiences while boosting student engagement in learning and sparking curiosity! Spring is always a time of the year where we see a decrease in student engagement and look for something new or exciting to explore with our students. As we look for activities and new tools to keep students engaged, it is the perfect opportunity to explore emerging technologies like augmented and virtual reality. Giving students the chance to engage in a more meaningful way with the content they are studying and move from consumers to creators with these tools. This not only helps increase student engagement but also leads to higher student achievement.

Explore these ten virtual reality field trips from Nearpod and take your students on an immersive learning journey! I chose these VR field trips because they enable students to explore different cultures, build global awareness, and develop social-emotional learning (SEL) skills in the process. We can use these virtual reality field trips for all grade levels and content areas. As a language teacher, I love the VR field trips to Spanish-speaking countries, which enable students to explore closely on their own, ask questions, become curious, and develop a more significant global and cultural awareness. Rather than simply looking at pictures in a book, watching videos, or reading about these places and things, with Nearpod VR field trips, we put the learning right in our students' hands.
1. Shapes Eiffel Tower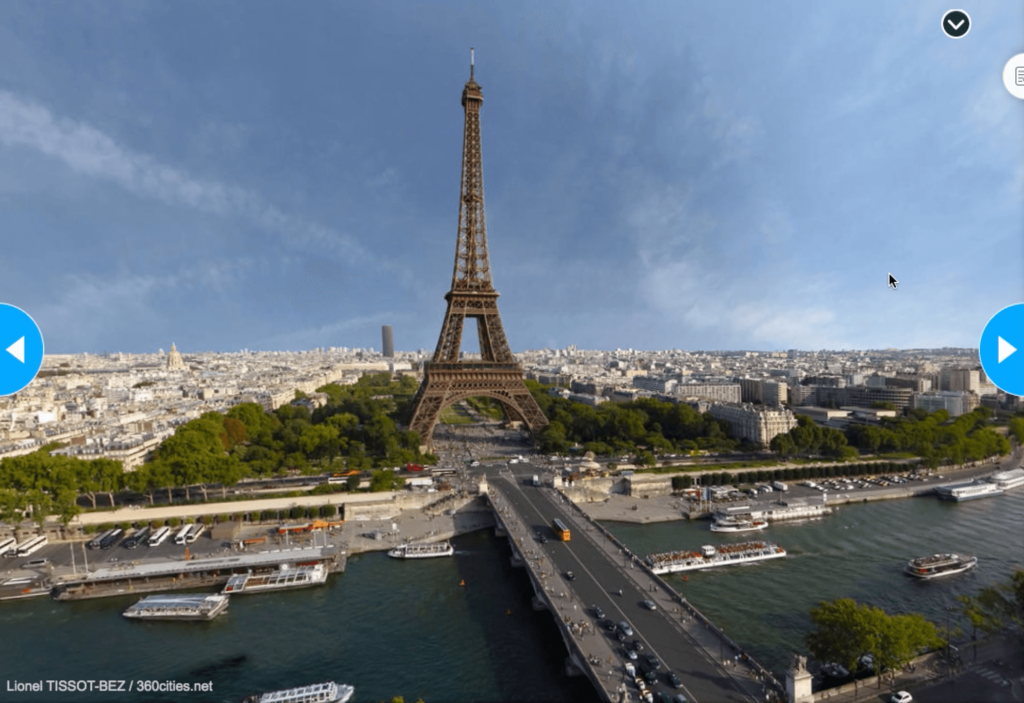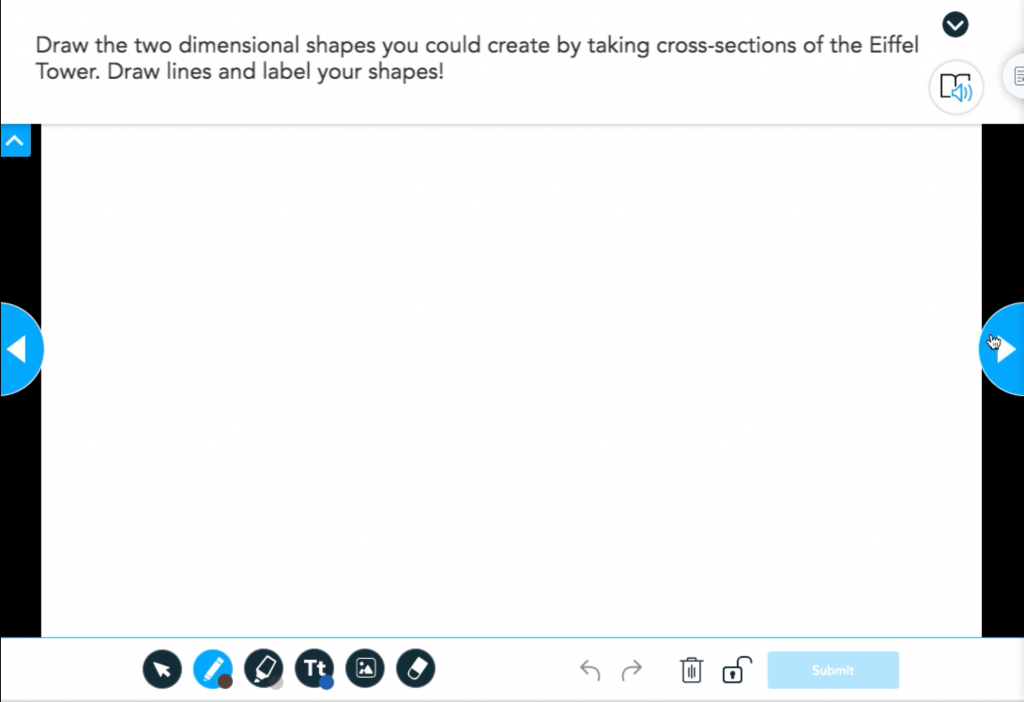 2. Calculating Interest Castle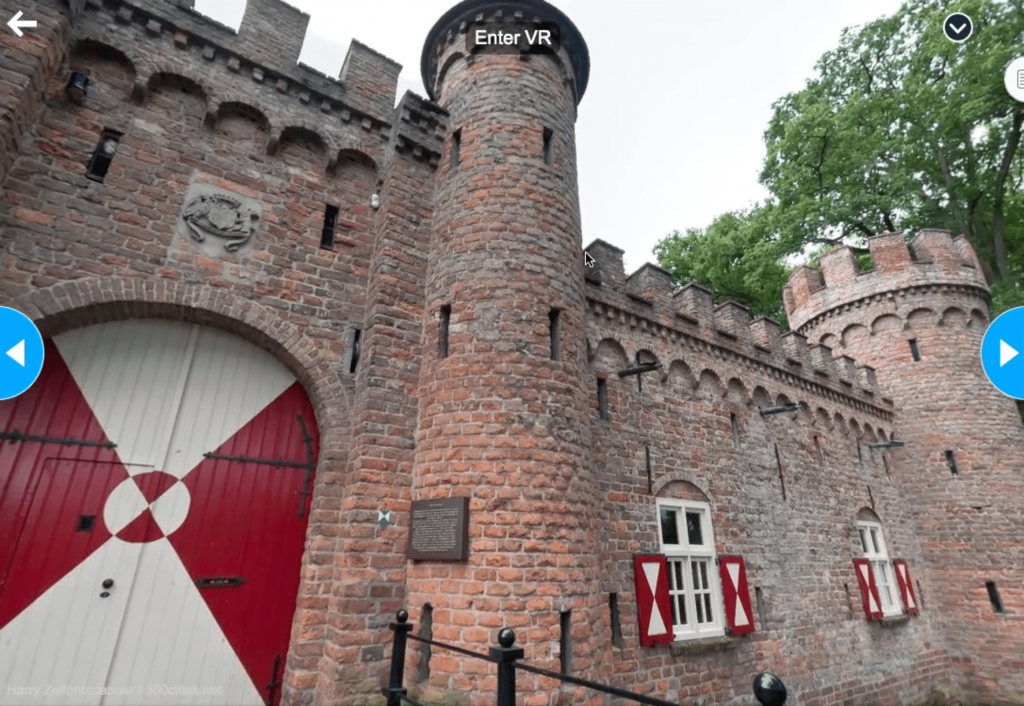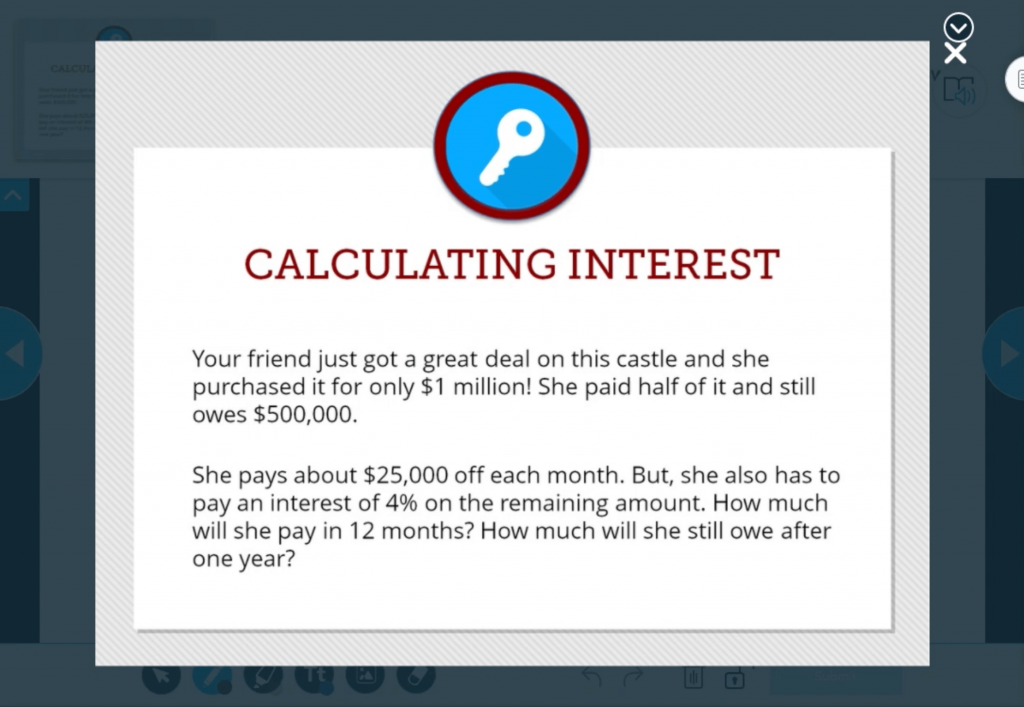 3. Evolution on Galapagos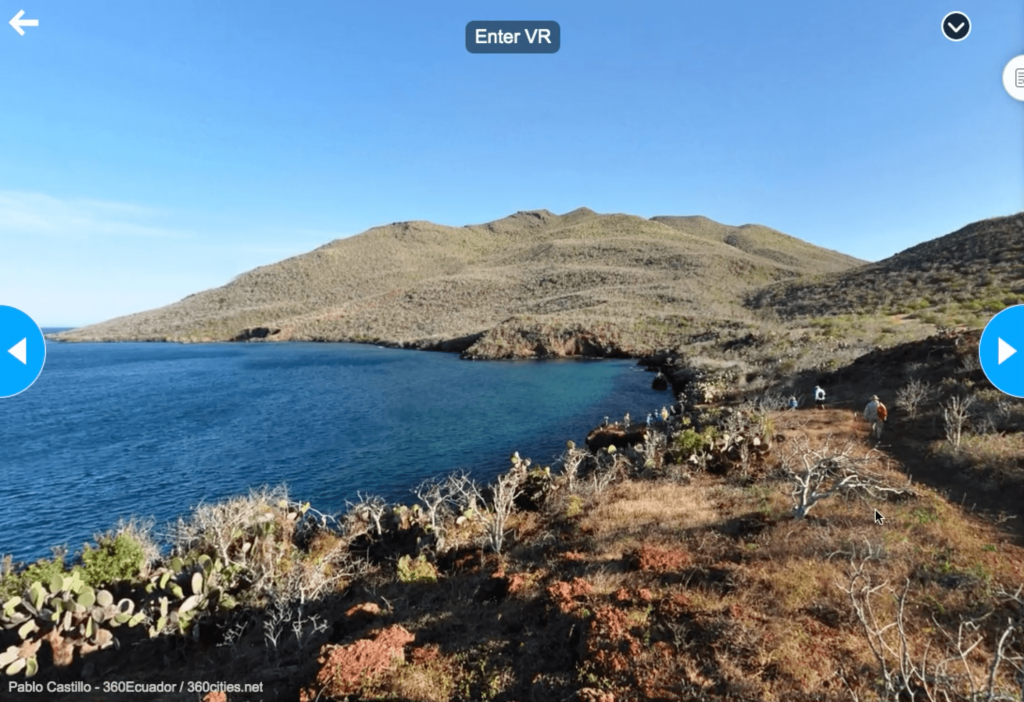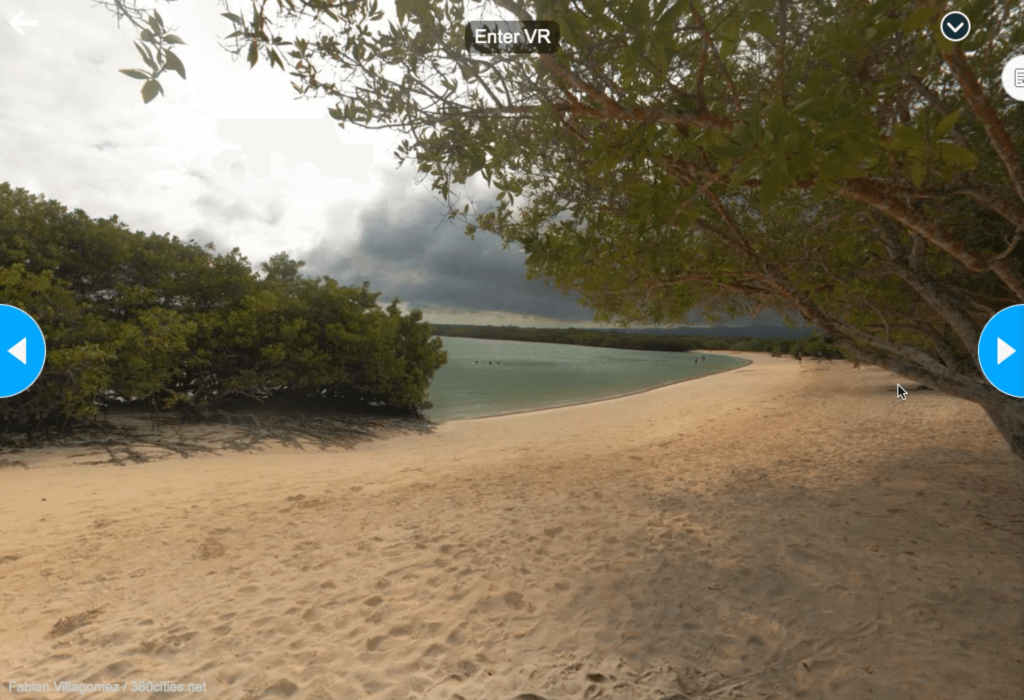 4. Exploring ecosystems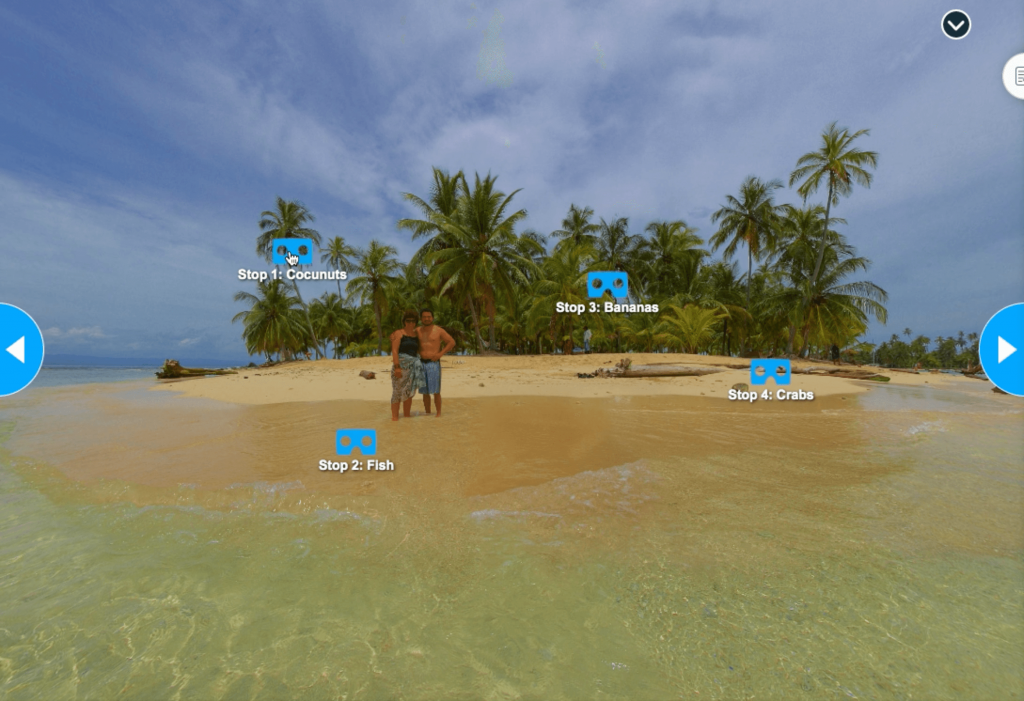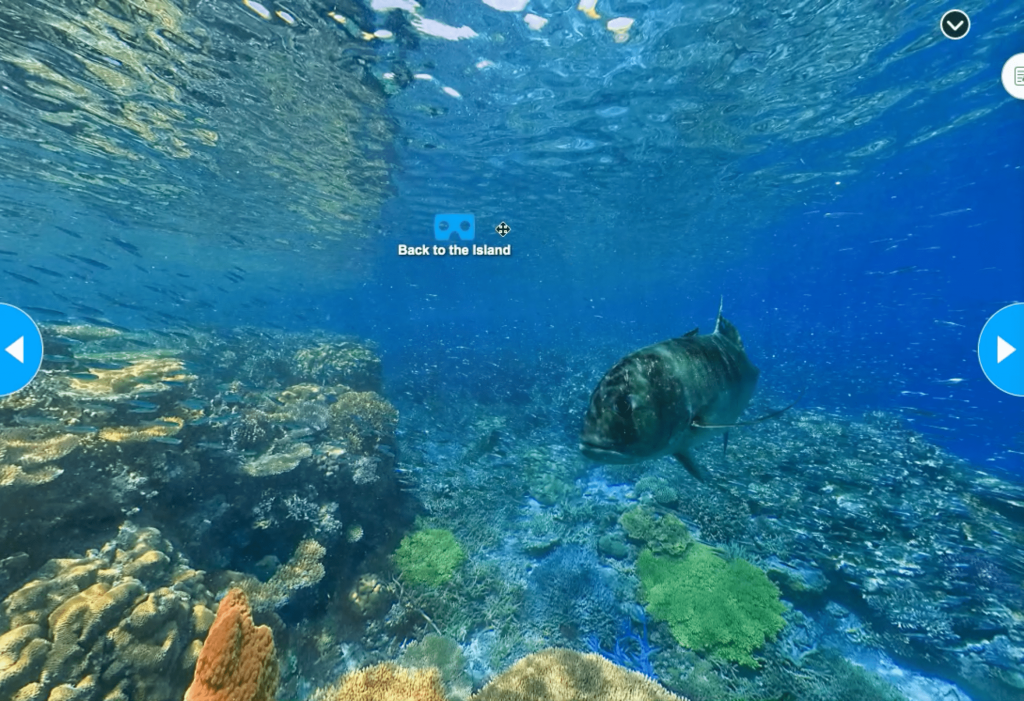 5. Exploring the Social-Emotional world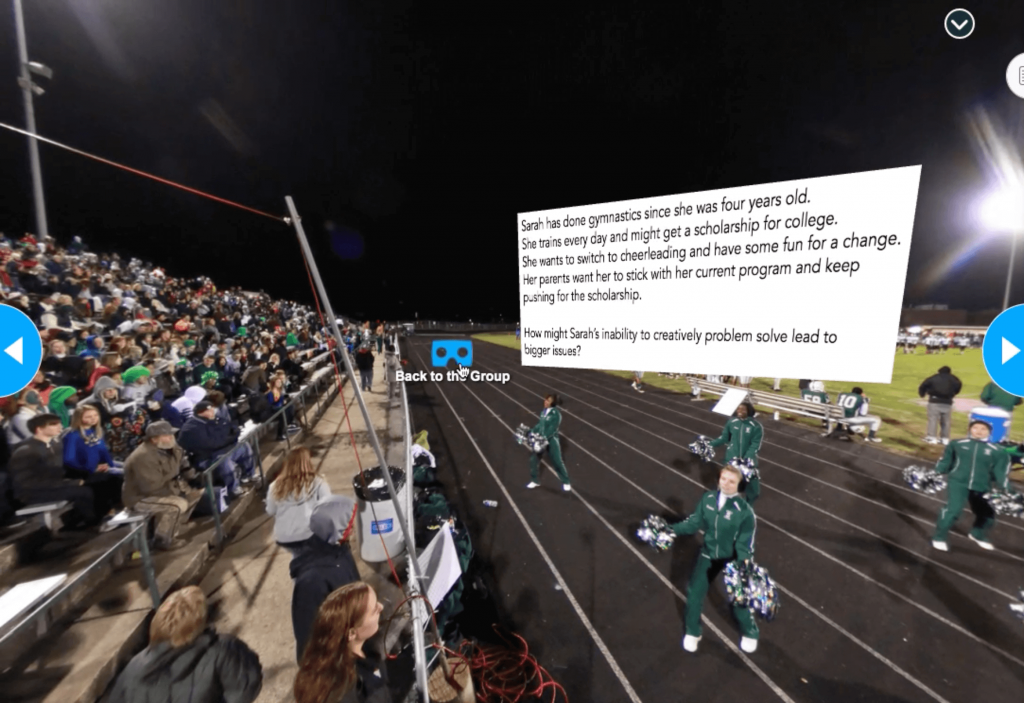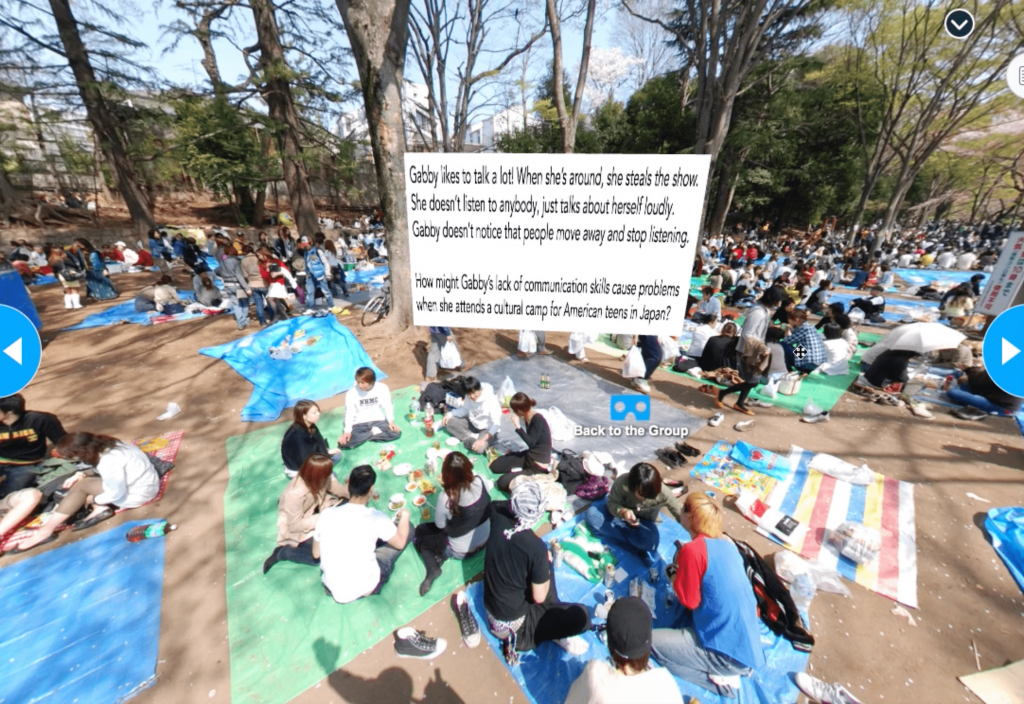 6. World Cultures and Globalization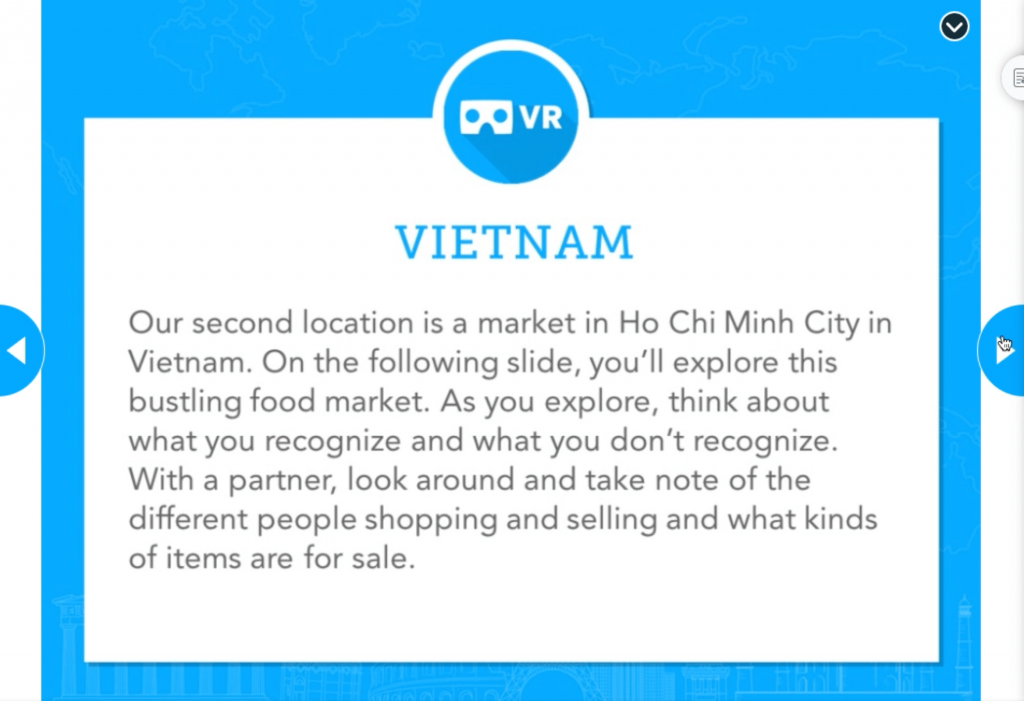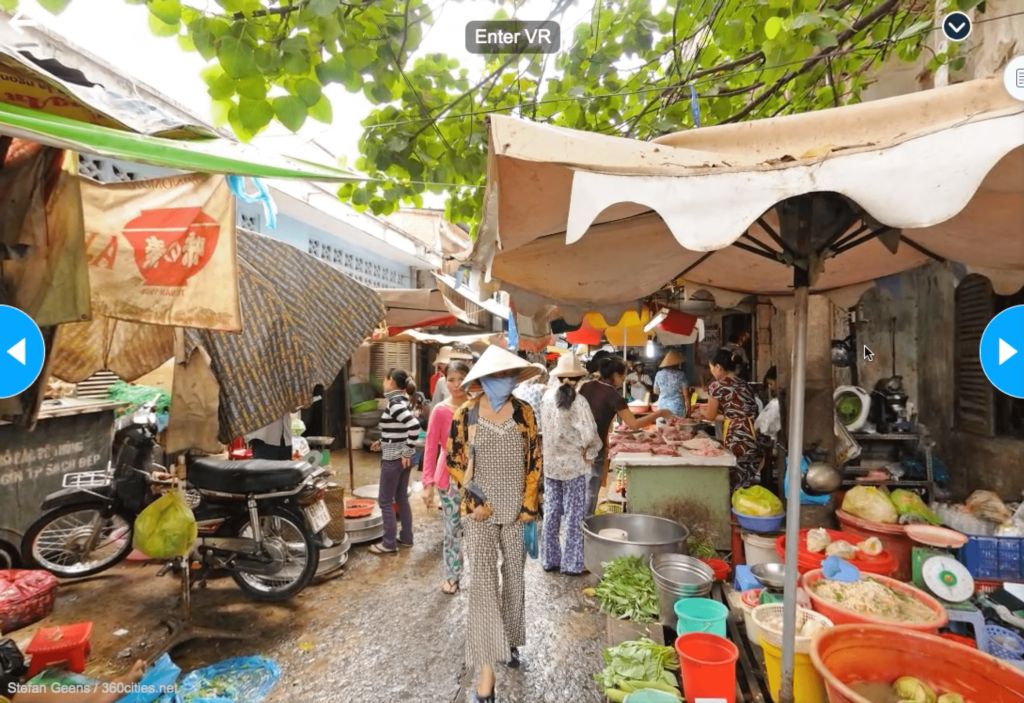 7. Exploring the U.S.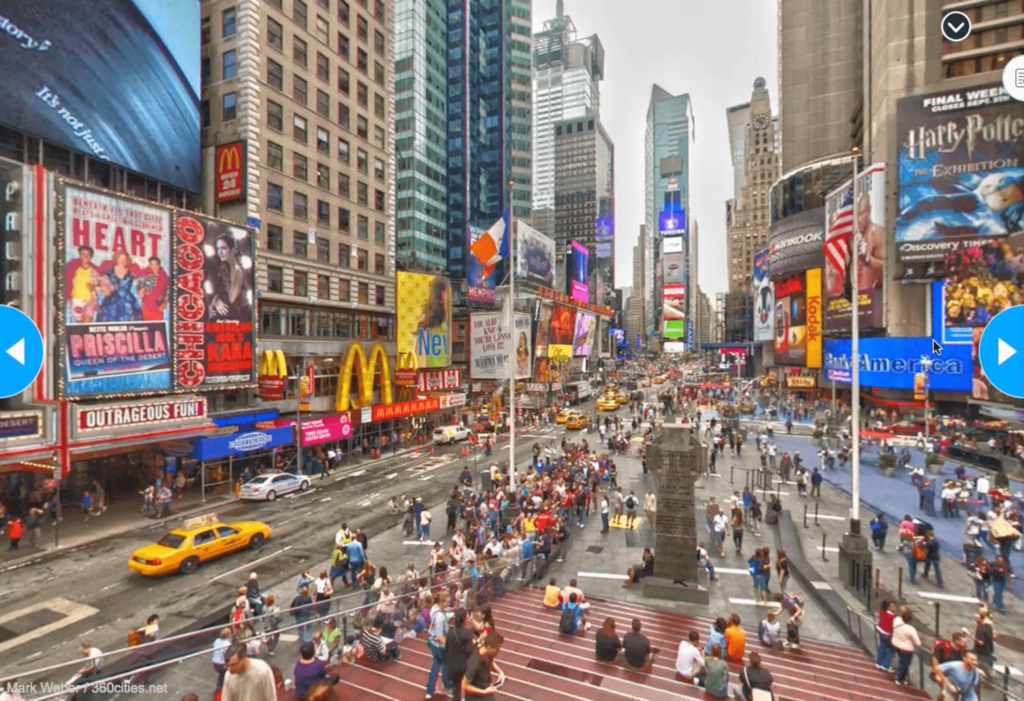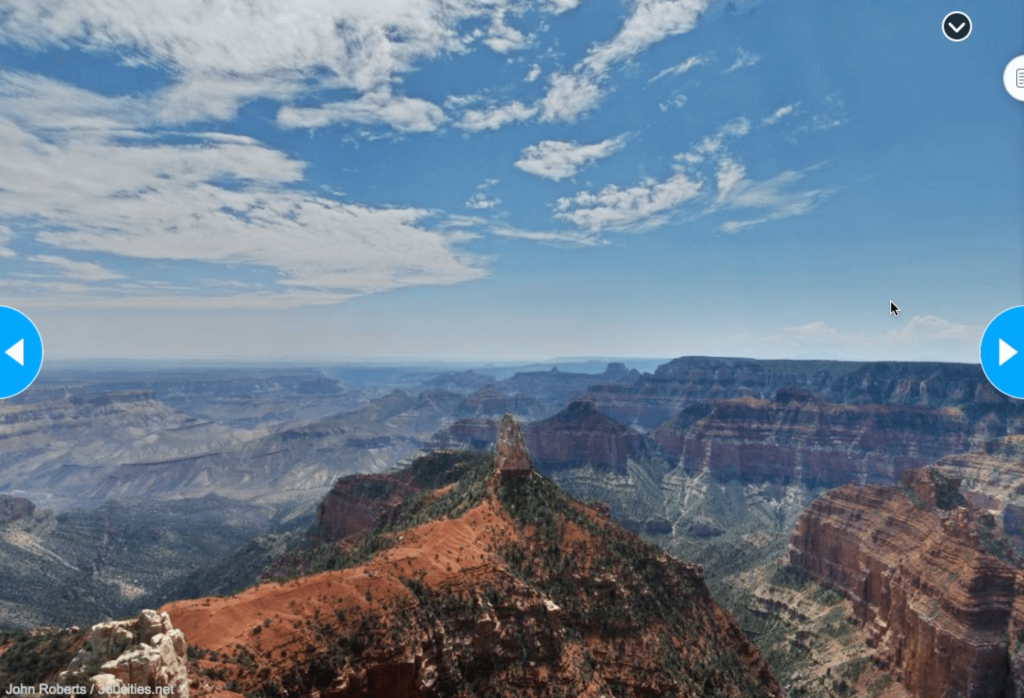 8. Exploring Ancient Empires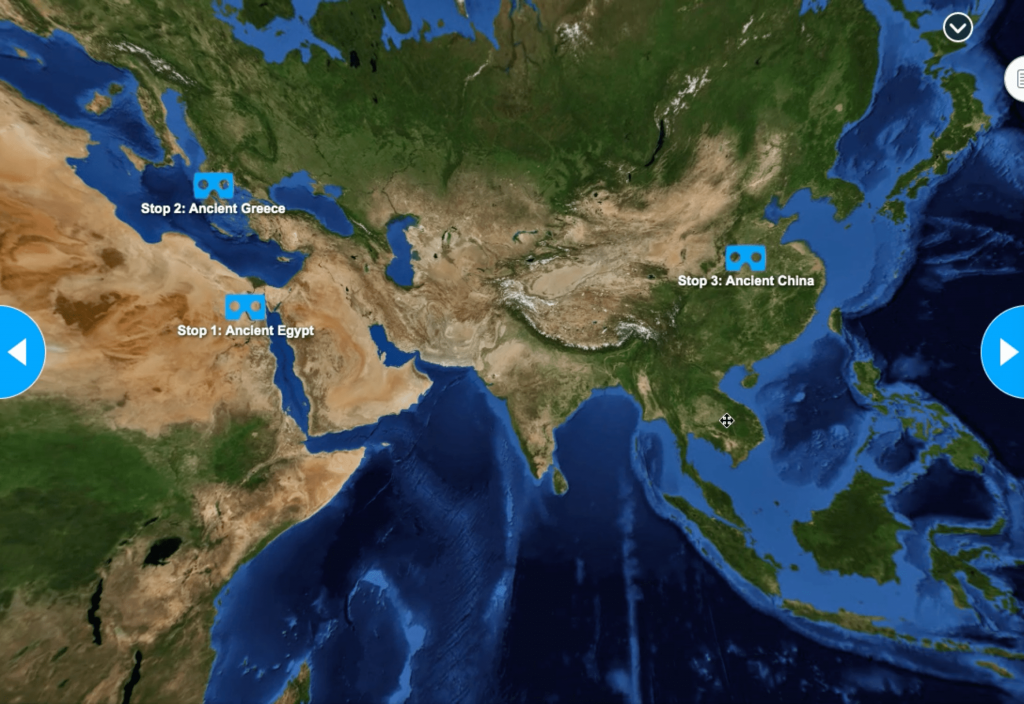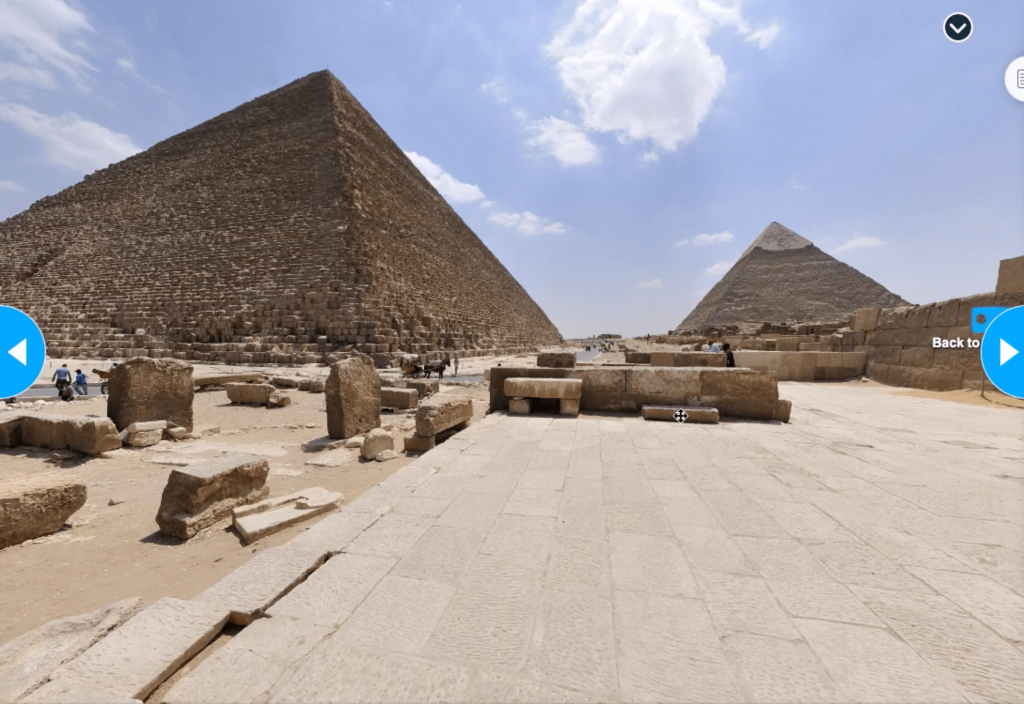 9. Bringing characters to life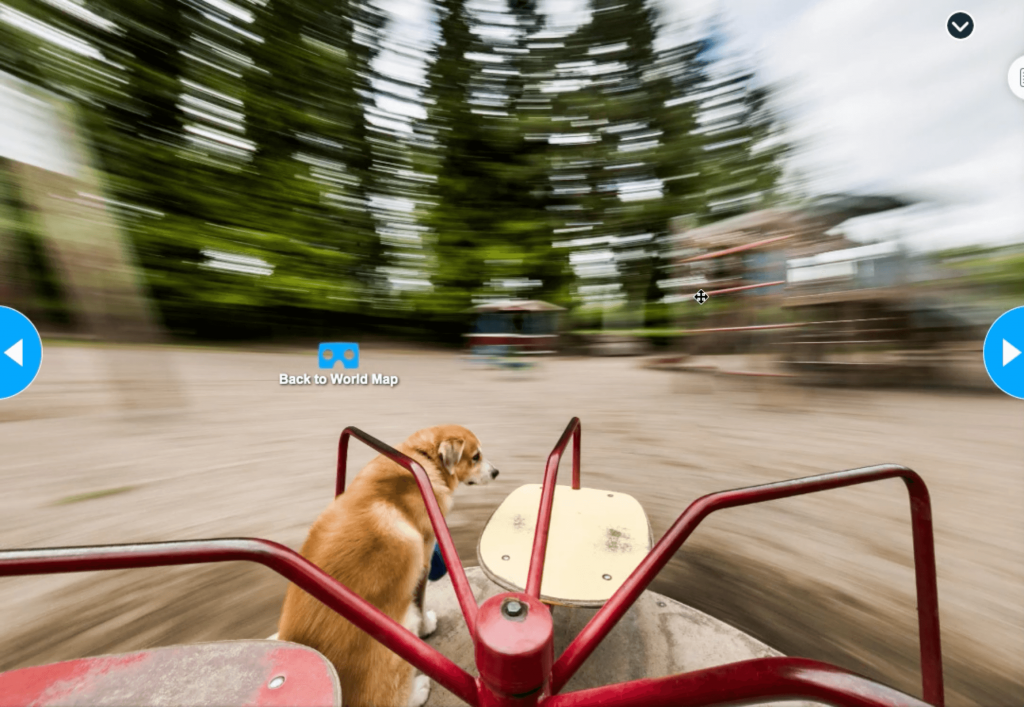 10. Exploring poetry in nature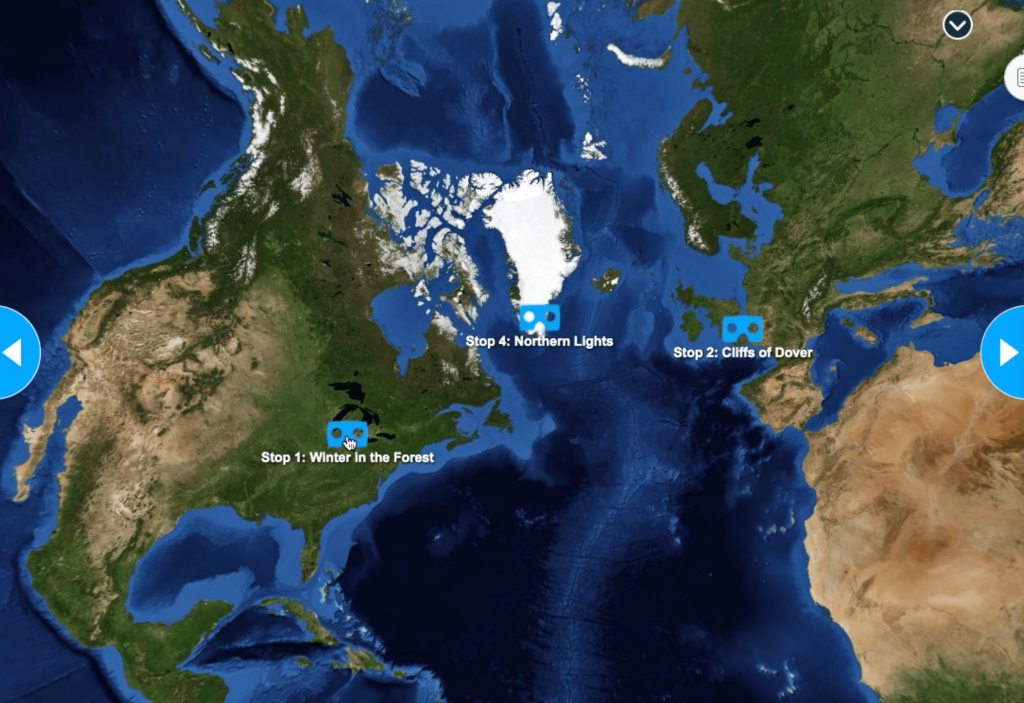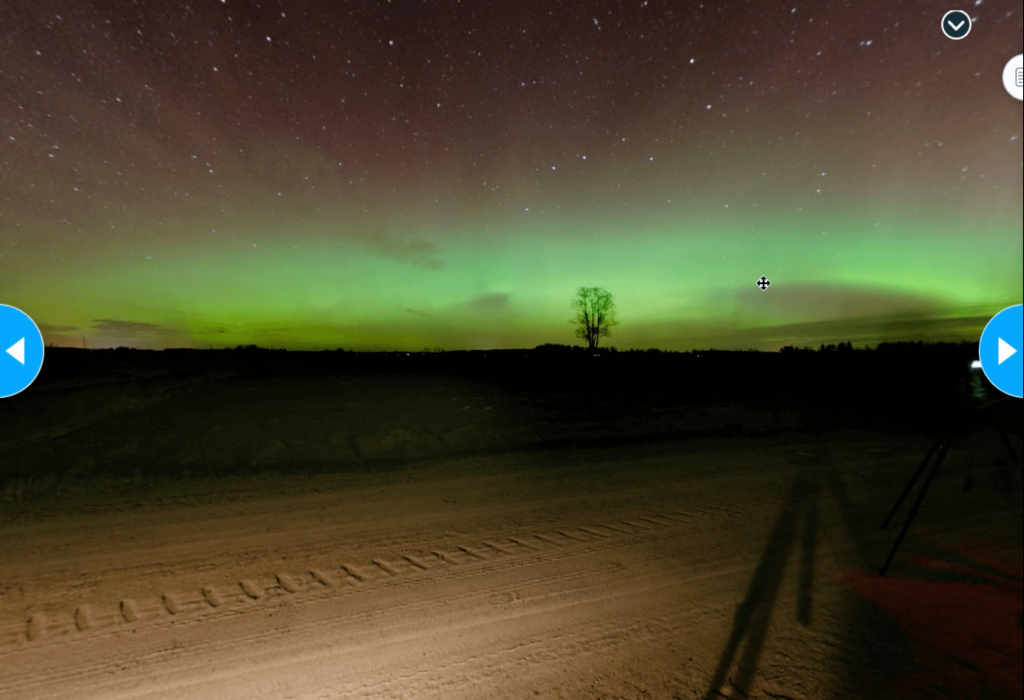 We have an opportunity to innovate and re-imagine learning as we bring new ideas into our classrooms. Using Nearpod immerses students in different learning experiences or traveling with VR field trips, especially during hybrid or distance learning. Nearpod is excellent for assessing students and creating more interactive and engaging lessons that spark curiosity by bringing virtual reality into the classroom! Using virtual reality as a hook into a lesson makes a difference for students and can be a great way to promote some conversation. Get started by choosing one of the top ten virtual reality field trips and take your students on a VR field trip today!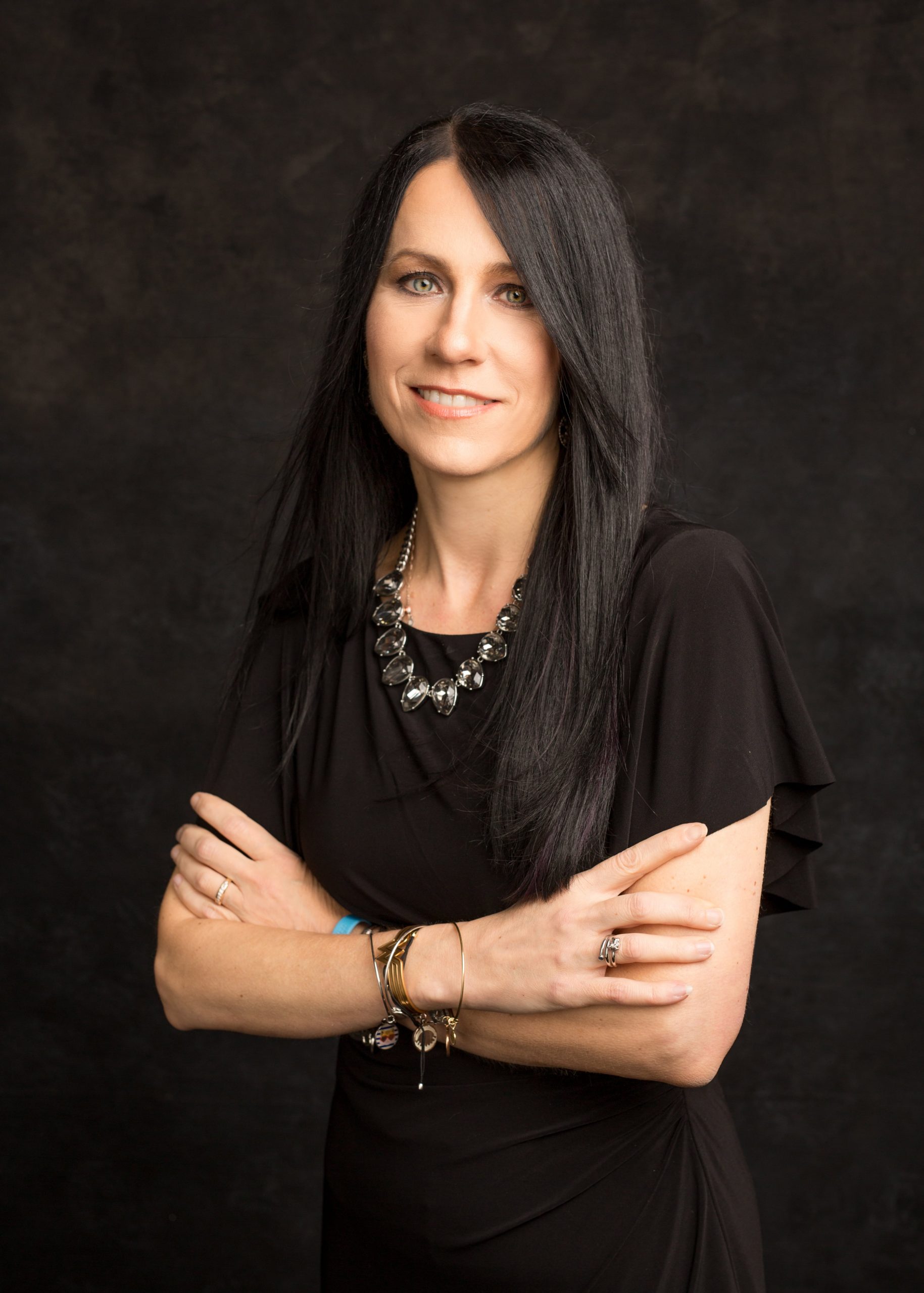 Rachelle is an edtech consultant, attorney, author, and Spanish and STEAM Emerging Technology teacher. She is an ISTE Certified Educator and former president of the ISTE Teacher Education Network. She is the author of five books available at bit.ly/pothbooks. Rachelle is passionate about education!