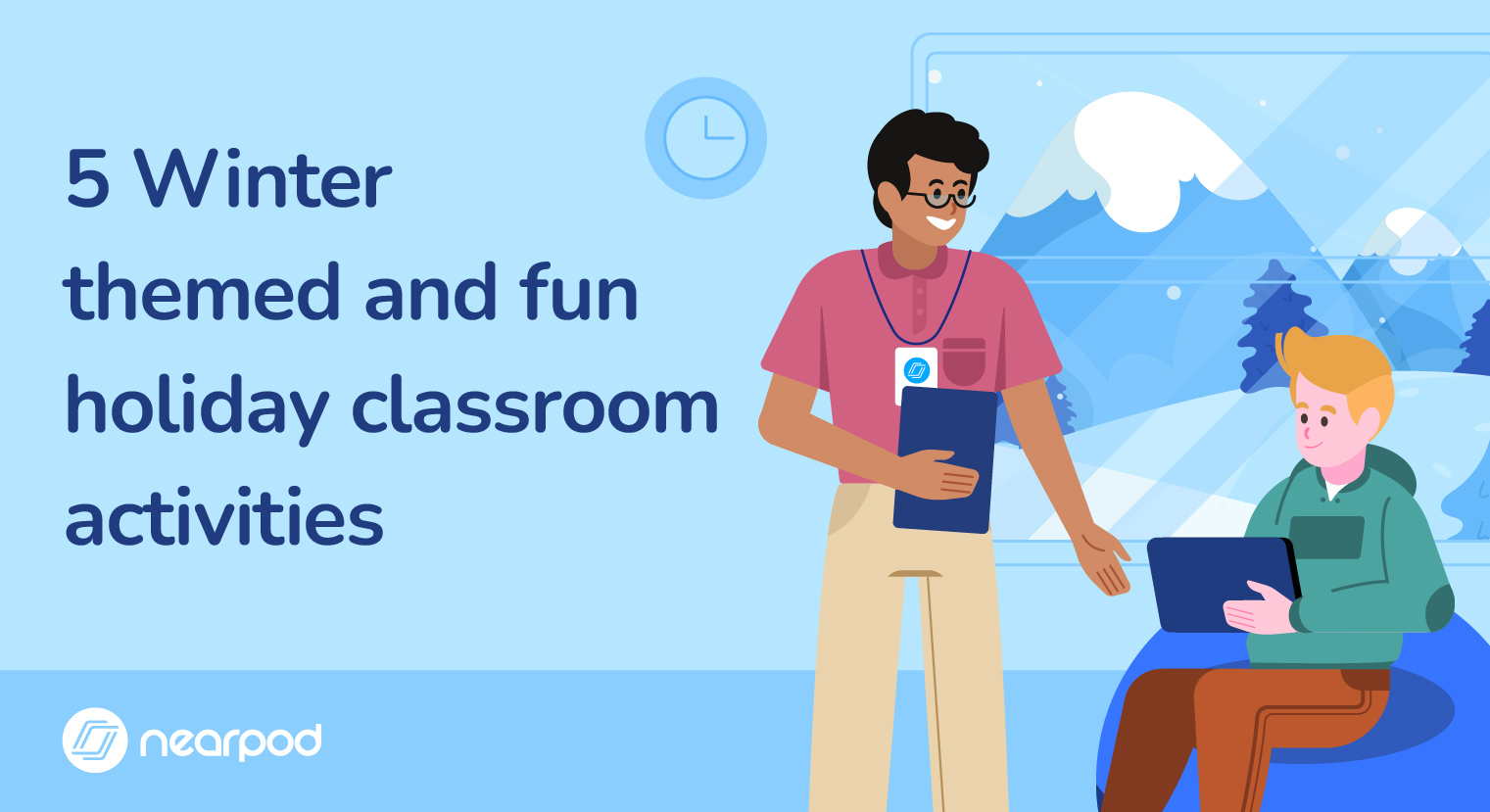 5 Winter themed and fun holiday classroom activities
It's that time of year again for winter themed and holiday classroom activities! Whether you are looking for quick morning warm-ups to get students excited or a handful of mini competition-based activities to support free time – Nearpod's got you covered.
Pick and choose from these holiday season classroom activities to keep your students learning, laughing, creating, and exploring! If you're interested in accessing these lessons, activities, and digital tools, make sure to sign up for a free Nearpod account.
5 winter themed and holiday classroom activities
1. Teach core subjects with winter and holiday lessons
There is never a better time to learn about the changing seasons and rhythms of the year than when students can actually see and feel the changes occurring. Winter often brings a dramatic seasonal change that can support learning and curiosity. The learning doesn't have to be limited to just the seasons. Make everyday learning relevant and engaging through winter and holiday lessons and spark creativity through games and activities. Teach math word problems, vocabulary, historical figures, figurative languages, and creative writing with these resources.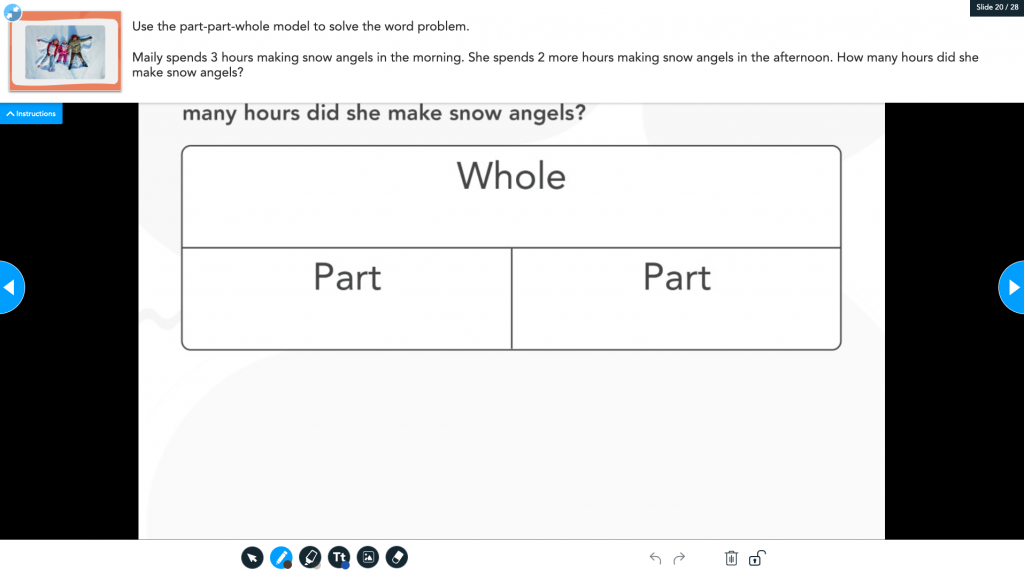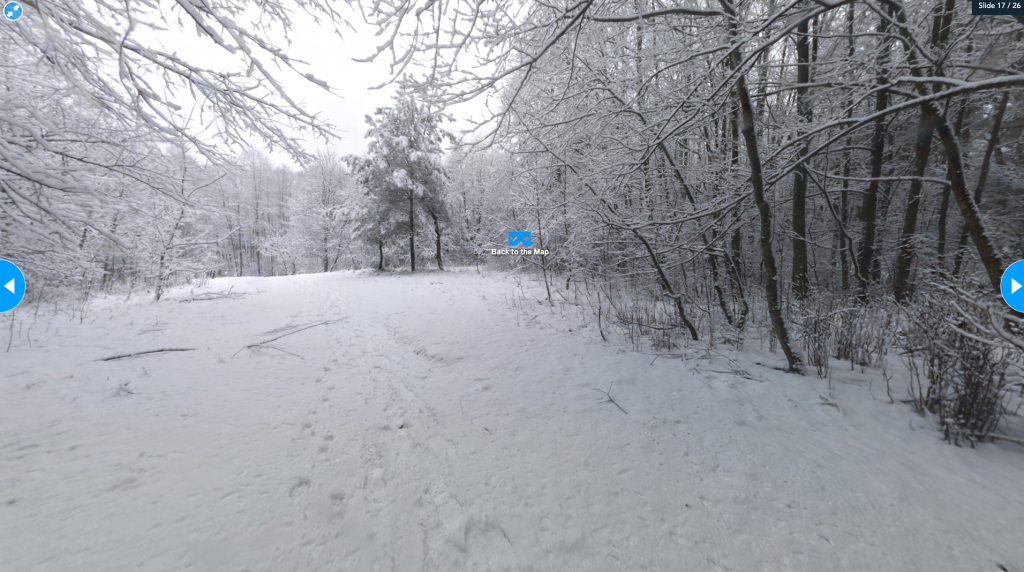 2. Explore with students the history and culture of various holidays
Take a deep dive into all the holidays that occur during this season with our holiday collection. We have a collection of lessons about various holidays: Christmas, Hanukkah, and Kwanzaa. And don't forget our New Year lessons that are designed to support goal setting and reflection!

Here are some of our popular holiday lessons! Click below to see more lessons across K-12 grade levels.
3. Gamfied and interactive winter themed activities
Ready to bring some holiday cheer and fun into the classroom? Explore our interactive winter classroom activities to keep your students creating and exploring all season long.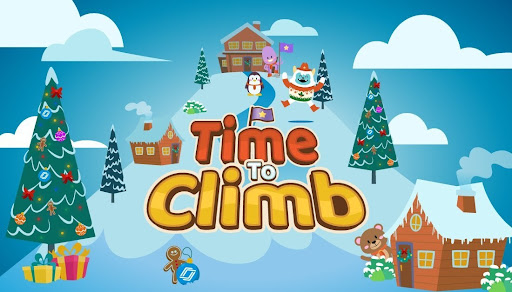 Our educational game, Time to Climb, has a seasonal winter theme available during the month of December. Bring some holiday cheers to your exit tickets and mid-lesson reviews! Time to Climb is a perfect academic and fun game if you're searching for holiday classroom party ideas. Use it with any Time to Climb quiz you create, or with one of our free pre-made Time to Climb activities.
We also have more interactive activities you can use in your classroom, such as: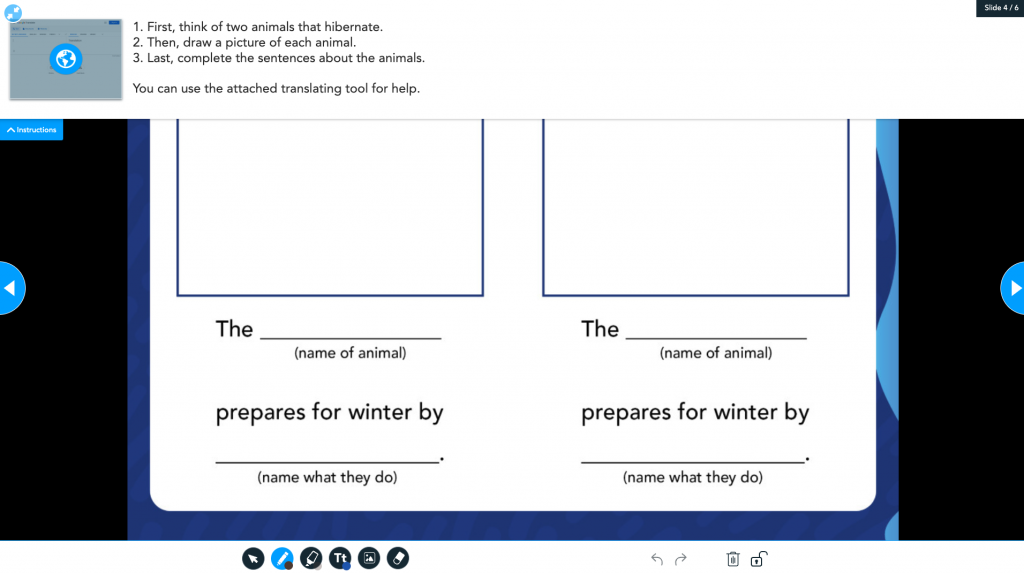 4. Build a (virtual) snowman from inside the classroom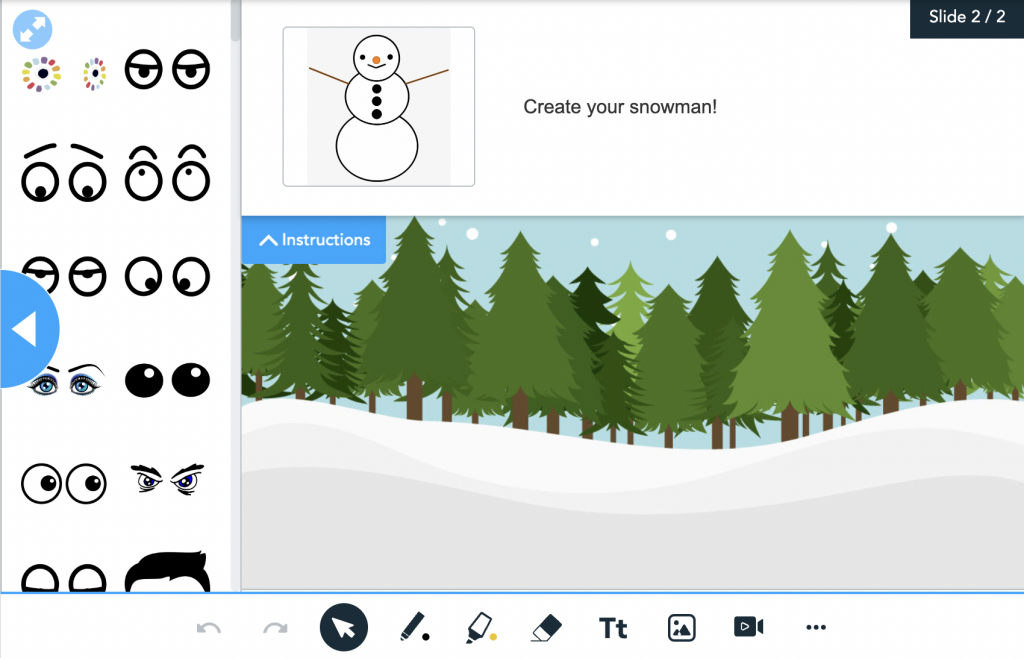 Do you want to build a snowman? Bring your favorite snowman to life or create a new take on the icon winter character with this activity. Our Drag & Drop interactive activity is one of Nearpod's most flexible activities and is the perfect way to build those winter characters without getting your hands cold! Invite students to create their own snowman and provide creative writing prompts to keep the story going.
5. Winter-fy your slide presentations
Get into the holiday spirit by creating your own lessons and activities with our Winter Templates for Google Slides and Microsoft Powerpoint. You can even save the template and add it onto Nearpod to create your own presentations. With a Nearpod Gold, Platinum, or School account, you can access our Google-Slides Add On to embed interactive Nearpod slides and activities within Google Slides. Learn more about our Google Slides integration here. However, please note these slide templates can still be accessed for free. Click the links below to download your favorite!
Spread holiday cheer with Nearpod!
We hope you found these holiday and winter resources helpful! We're so excited to see you use these activities and resources in your classroom to celebrate with holiday season with your students. You can access these activities and lessons through a Nearpod account. Sign up below to access standards-aligned interactive lessons, activities, and videos, and create your own with Nearpod.