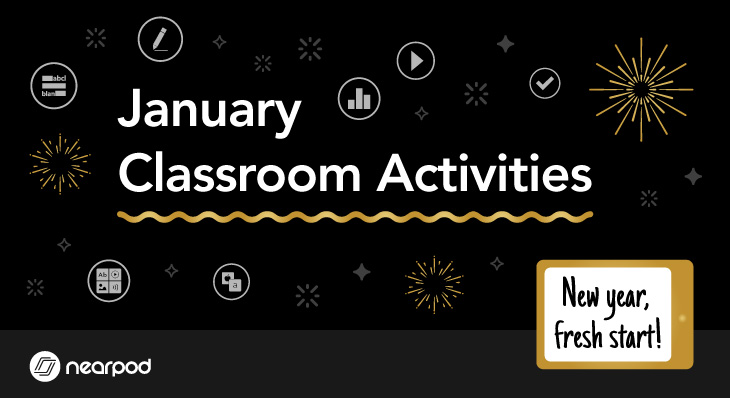 January Classroom Activities
Coming back to school in January can be a fresh start for your classroom and students.  Take advantage of this excitement and energy with FREE classroom activities perfect for January. With lessons on goal setting and reflection, a Google Slides template to create your own Nearpod lessons, and lessons to celebrate and honor January holidays, use Nearpod for the perfect start to the new year.
January Templates for Google Slides
This January, use one of our two seasonal templates for Google Slides! Gold, Platinum, and School/District users can install the Nearpod Google Slides Add-On to build a lesson with amazing Nearpod features, all within Google Slides. Perfect for creating January activities for your classroom!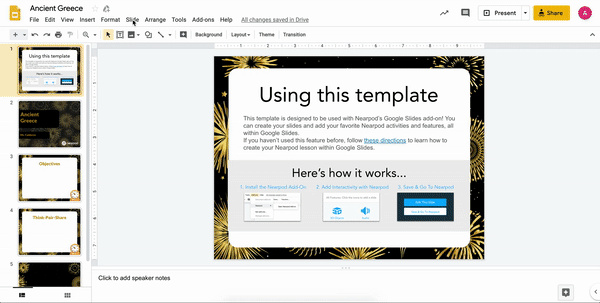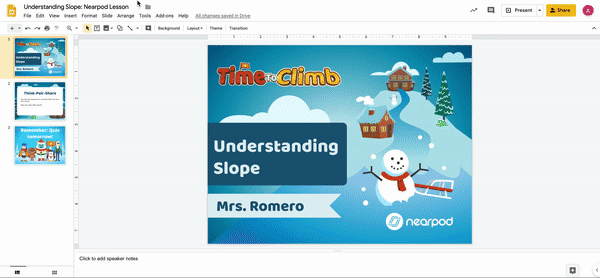 Uploading PowerPoint or Google Slides into Nearpod to create your lessons? You can download the template as a .ppt or make a copy in Google Slides, and upload your festive lesson to Nearpod to add media and assessments.
Classroom Activities for Reflection and Resolutions
January is the perfect time of year for students to reflect on the first half of the school year and set goals.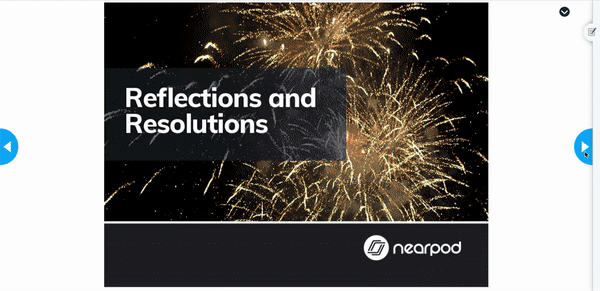 These free lessons are perfect for teaching your students about SMART goals, and can be done as a class activity, or in student-paced mode for independent reflection.
Activities for January Holidays
The month of January has some of the most important holidays of the year. Save time planning with pre-made lessons to honor holidays like Martin Luther King Jr.Day  and Holocaust Remembrance Day.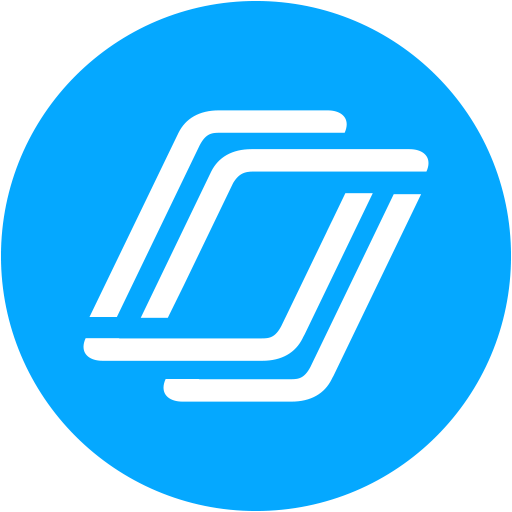 Nearpod's award-winning platform is used by thousands of schools around the globe, transforming classroom engagement.