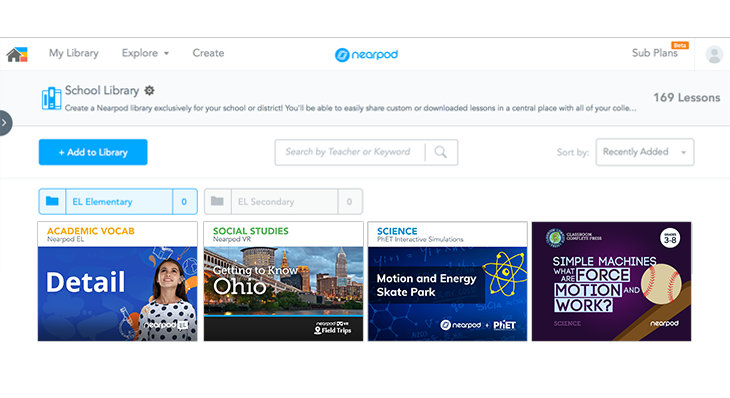 Organizing your School Library: 6 Ideas to Implement Today!
Elevate your Nearpod experience with School Library – a bookshelf where you and your colleagues can share and organize Nearpod lessons. School Library is a great way to foster collaboration and empower teachers. The ability to create folders and subfolders within School Library unlocks a multitude of ways in which you can organize your lessons.
After chatting with Nearpod superstars, we've gathered 6 ways schools and districts are maximizing their Nearpod experience with School Library.
1. Organize by subject

2. Organize by grade level

3. Organize by PLC teams

4. Organize by EL Elementary and EL Secondary

5. Organize by school

6. Organize by events

The ideas are endless! School library allows educators to collaborate more effectively, share best practices and resources and it helps school leaders amplify the impact of their teacher's lessons. So, what are you waiting for? Get started!
Please feel free to reach out to your Customer Success Manager with questions, ideas or feedback! You can also always reach us via support@nearpod.com.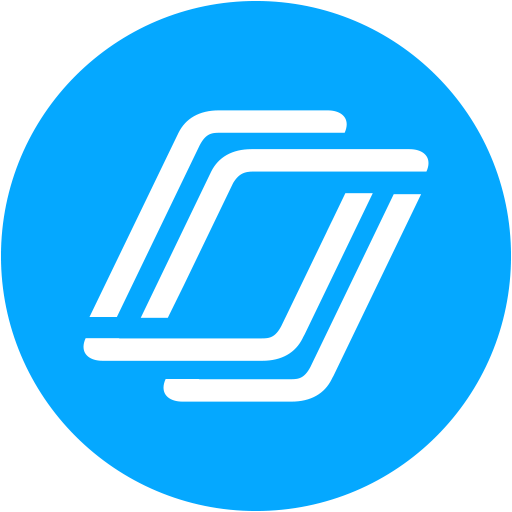 Nearpod's award-winning platform is used by thousands of schools across the country, transforming classroom engagement.