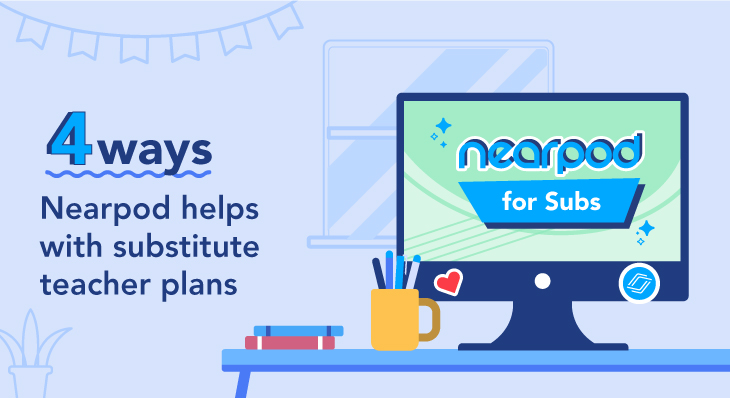 4 ways Nearpod helps with substitute teacher plans
There's no question that educators have faced complex challenges these last couple of years, and this school year is no exception. Administrators and educators are faced with the growing challenge of staffing retention and shortages – which has impacted the education system in various ways. This situation is not one that can be taken lightly or easily solved, but we all acknowledge the need to ensure that students can still thrive and that learning continues.
Whether you are facing vacancies, staff members new to your school, or staff new to the classroom – Nearpod offers resources and strategies to support learning continuity. Let's look deeper at how Nearpod Sub Plans can provide solutions for in-the-moment scenarios and ensures student learning when faced with the current emergency or short-term staffing challenges.
Note: Nearpod for Sub Plans is available to teachers with Gold, Platinum, School, or District subscriptions.
4 ways Nearpod helps with substitute teacher plans
1. Keep student work organized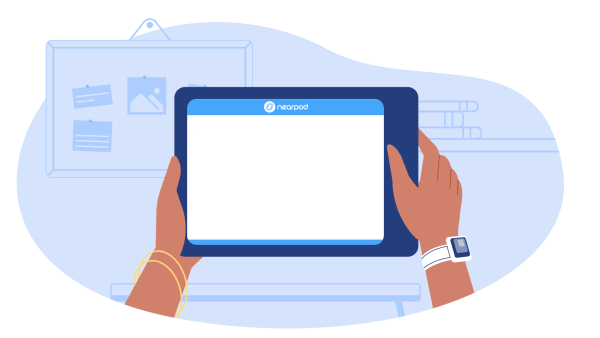 One of the biggest stresses of "sub work" can be organizing student work before and after the teacher is absent. With Nearpod, there's no need to print in advance since students just join the Nearpod lesson through their devices.
Also, all of their responses are digital, so papers won't get lost in the shuffle. By keeping all of your substitute teacher plans in one place digitally, you and your subs will always know where to find specific resources when needed.
2. Create and send substitute teacher plans within Nearpod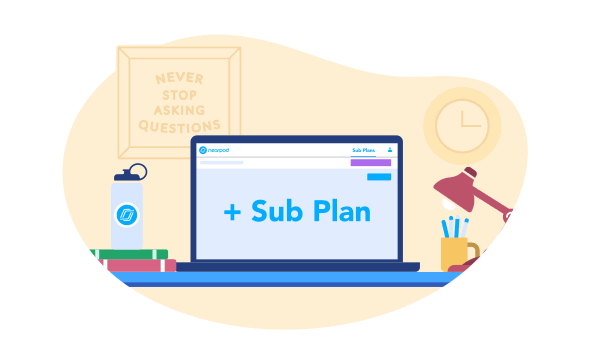 Did you know Nearpod has a feature that helps teachers create sub plans? You can load up new, existing, or premade lessons into your sub plan in advance, and it automatically generates a Student-Paced code.
Once you've created your sub plan, simply add in the email address of the sub, or an admin, to automatically send your plan and instructions. Even better, student responses will be saved in your account and stored with the rest of your Nearpod Reports.
3. Find pre-made lessons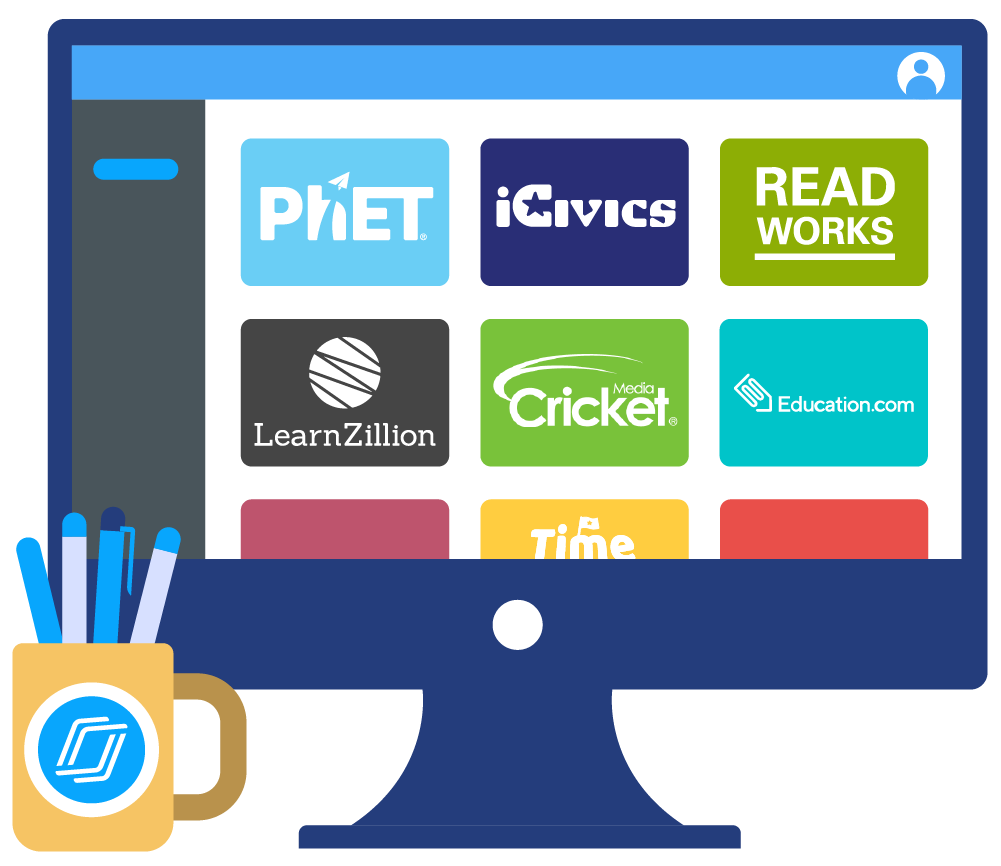 Sometimes unplanned absences come up, and you might need last minute sub work. When this happens, Nearpod has you covered. Explore our library for standards-aligned, quality lessons. Use our filters and search feature to find lessons, videos, and activities that fit your classroom needs while you're away.
You can easily save these lessons and launch them as a Student-Paced lesson for independent work. They're there for when you need an emergency plan, but are also great for creating sub work in advance!
4. Make it easy for subs (and students!)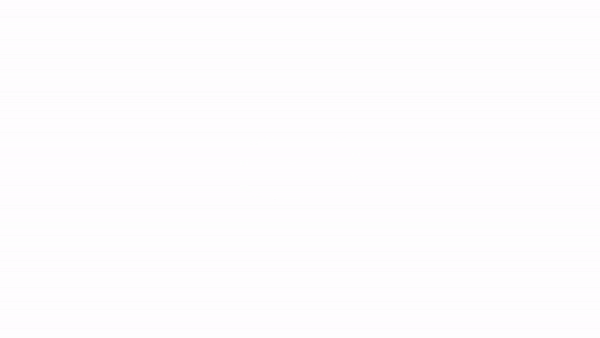 With Nearpod, there's no student login required. This means that a sub doesn't need to track down passwords or learn how to use a complicated new tool. Instead, they can focus on monitoring and supporting students.
If your students are already used to using Nearpod, that's great! But even if they're not, we've created this video tutorial to help them out, so even if you're not with them, you can trust that your students know how to get started.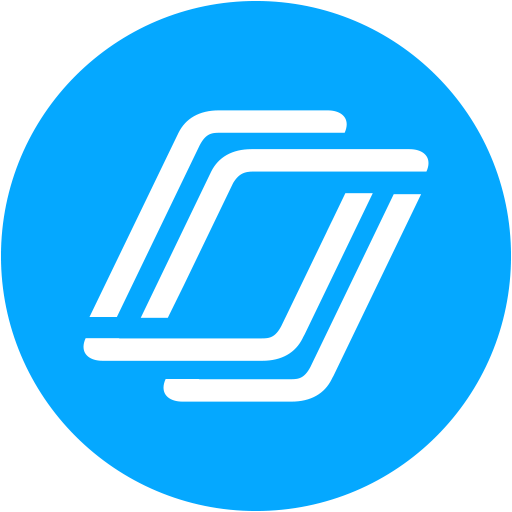 Nearpod's award-winning platform is used by thousands of schools around the globe, transforming classroom engagement.