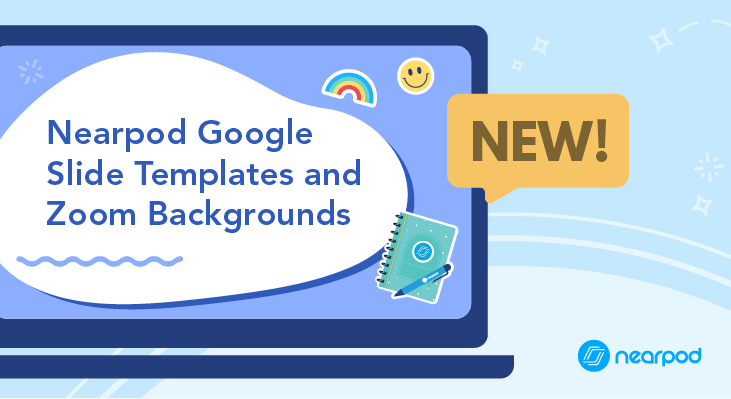 Google Slides templates and Zoom backgrounds for Nearpod lessons
With Nearpod's Google Slides Add-On, School or District users can integrate Nearpod activities & content directly within Google Slides! If you have a free Nearpod account, you can also use these free Google Slides themes and then upload them to Nearpod. Learn how to import slides in Nearpod here.
If you've read this blog post about Tips and Tricks for creating Google Slides, you're ready to download the resources below! Have a template you wish we could create?
Nearpod slide templates
Click the links below to copy the following presentation templates to your Google Drive. If your school or district does not allow you to download from other domains, we recommend signing into your personal Google Drive account (non-school email). You can also download all of the templates and backgrounds here.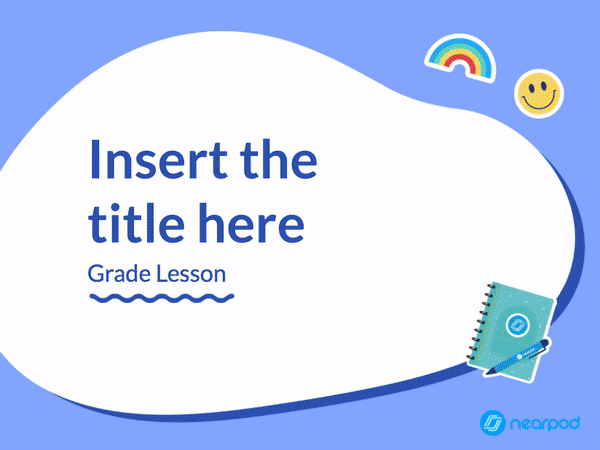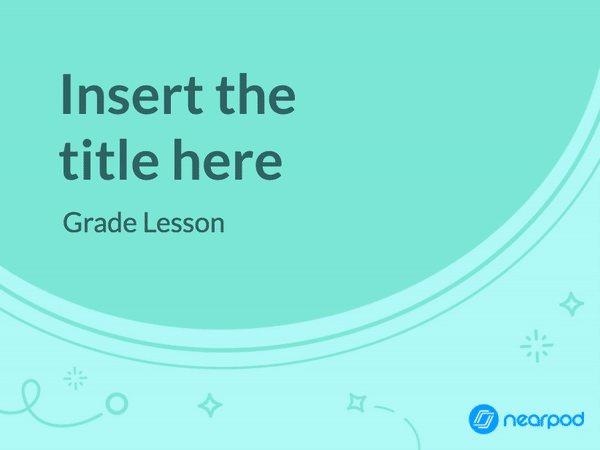 Nearpod editable zoom backgrounds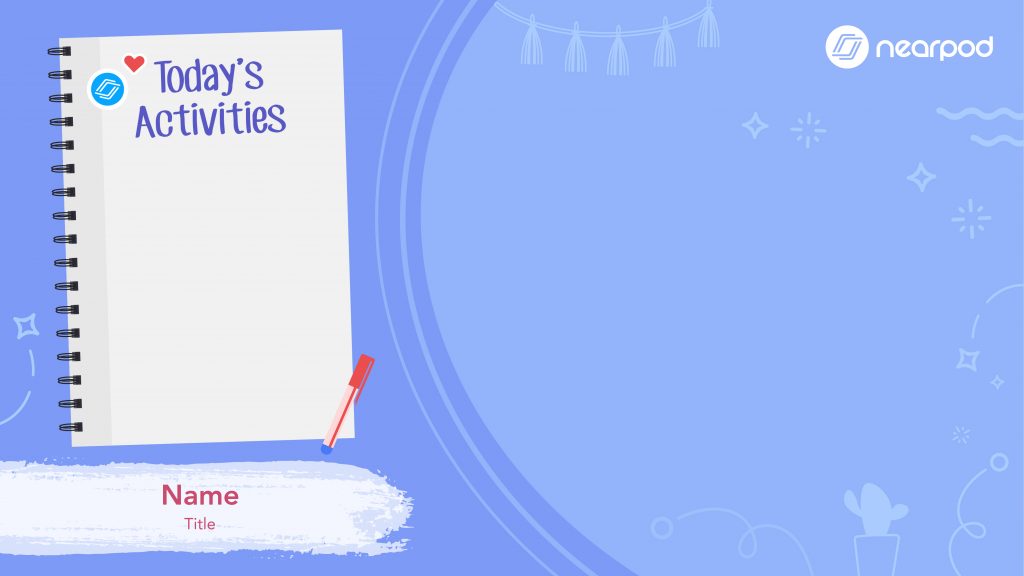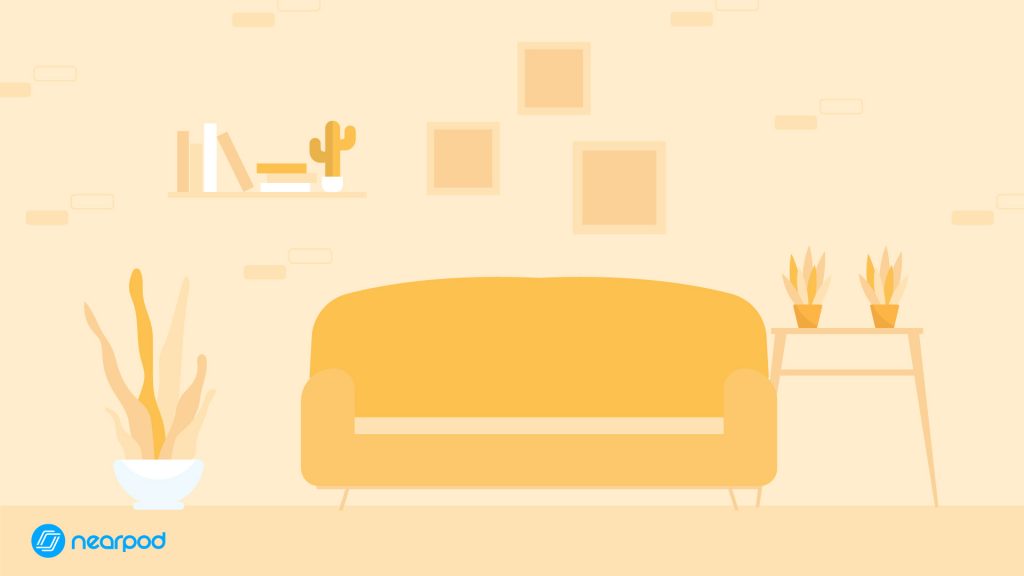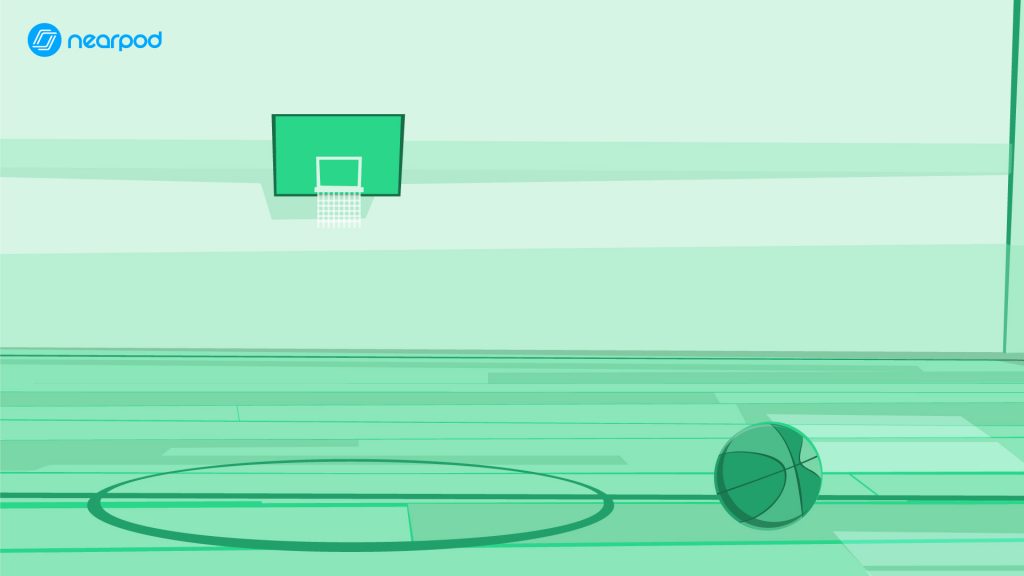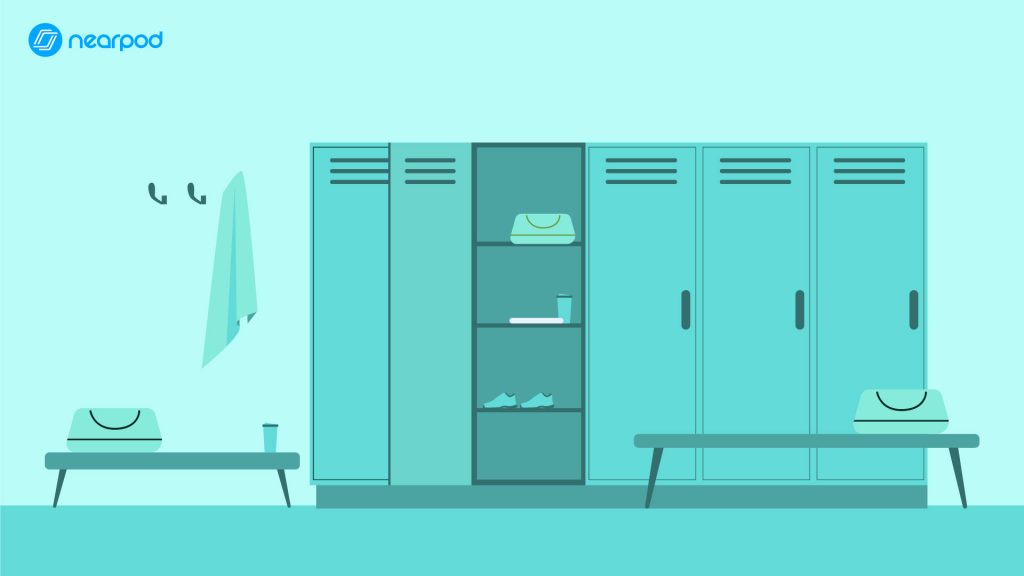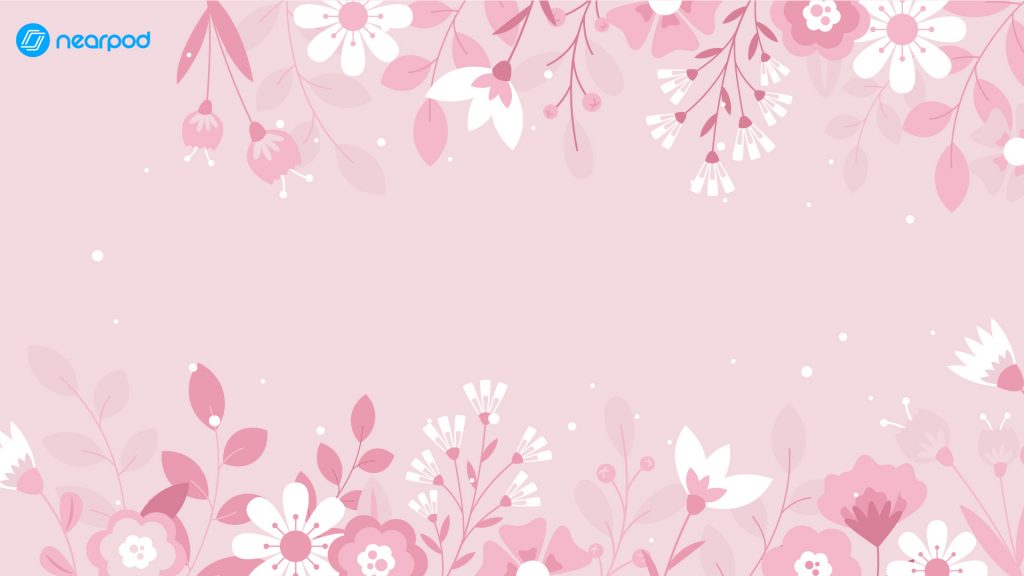 Seasonal Nearpod zoom backgrounds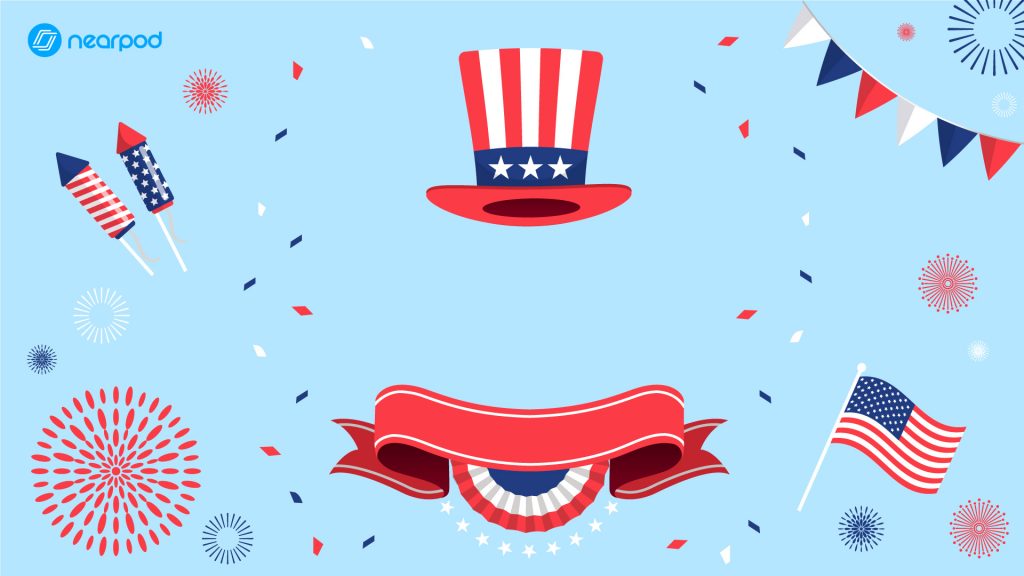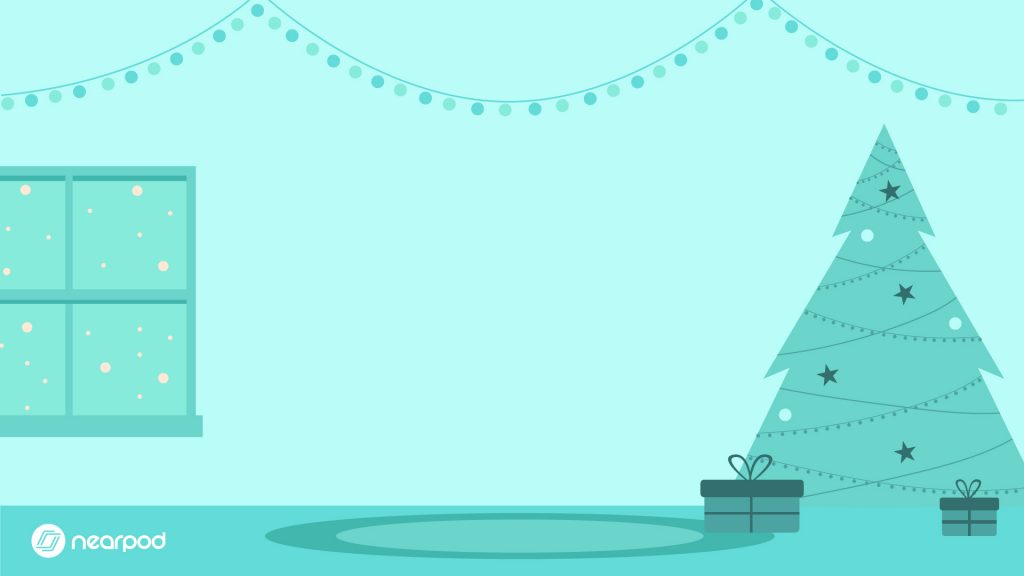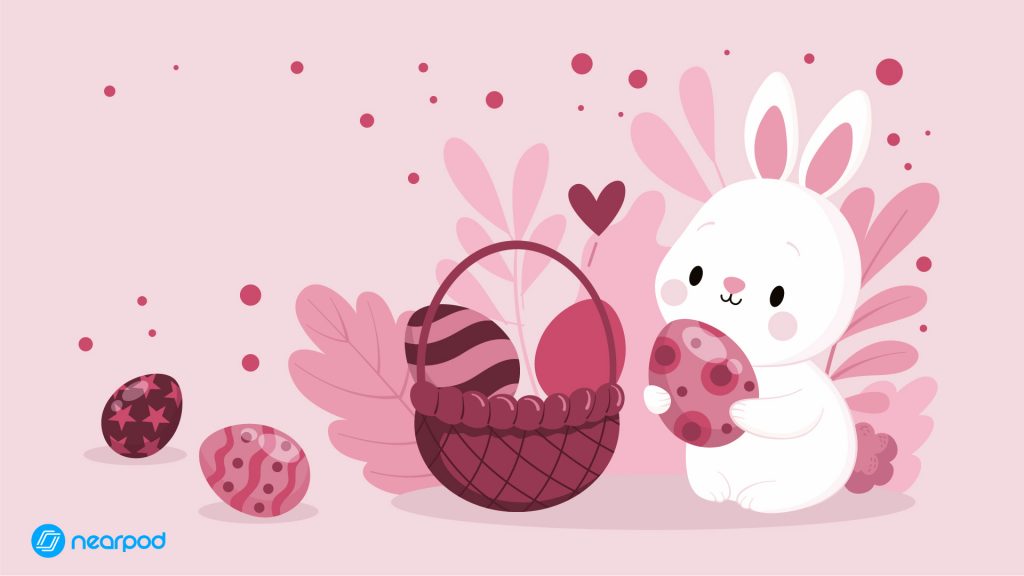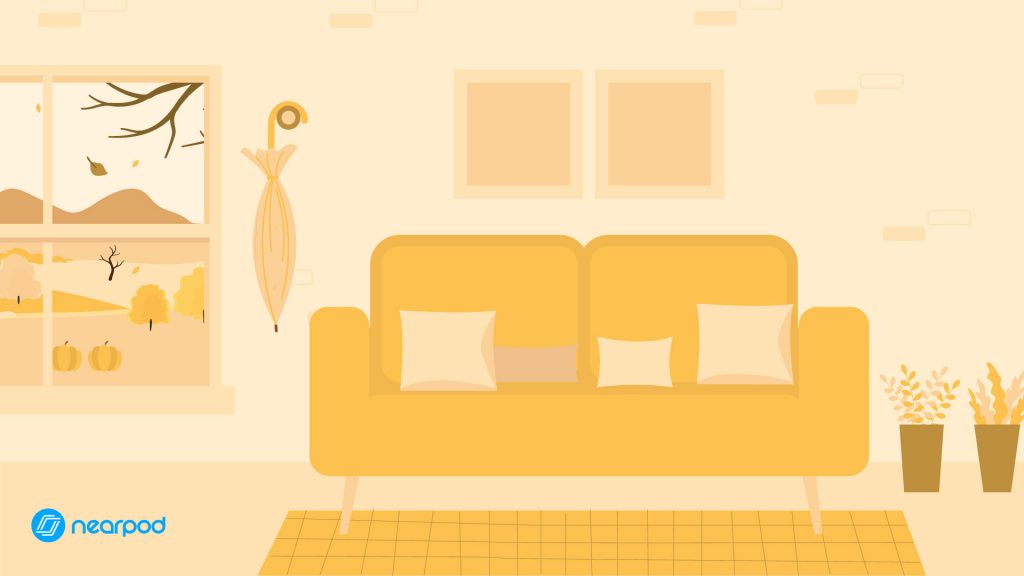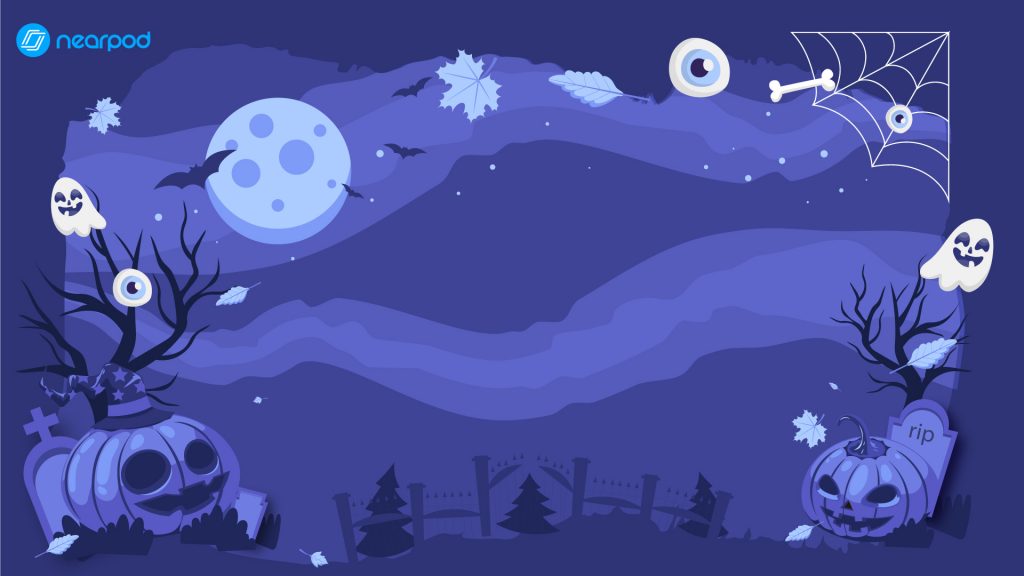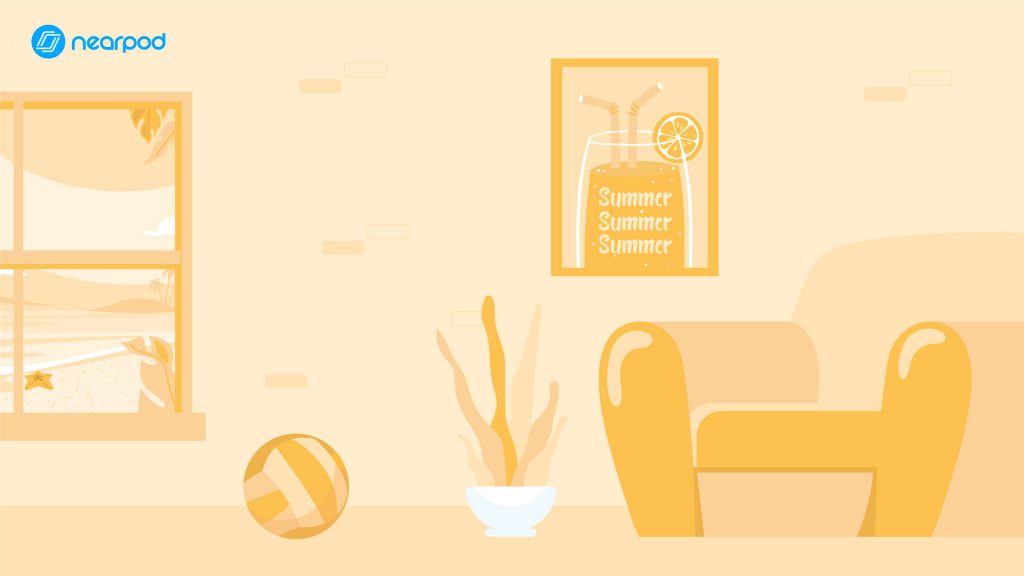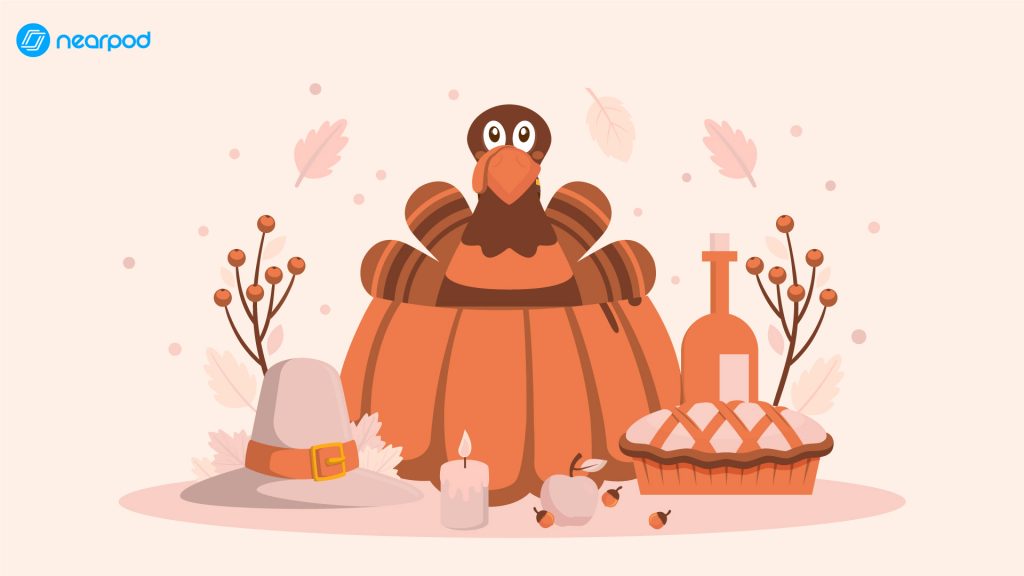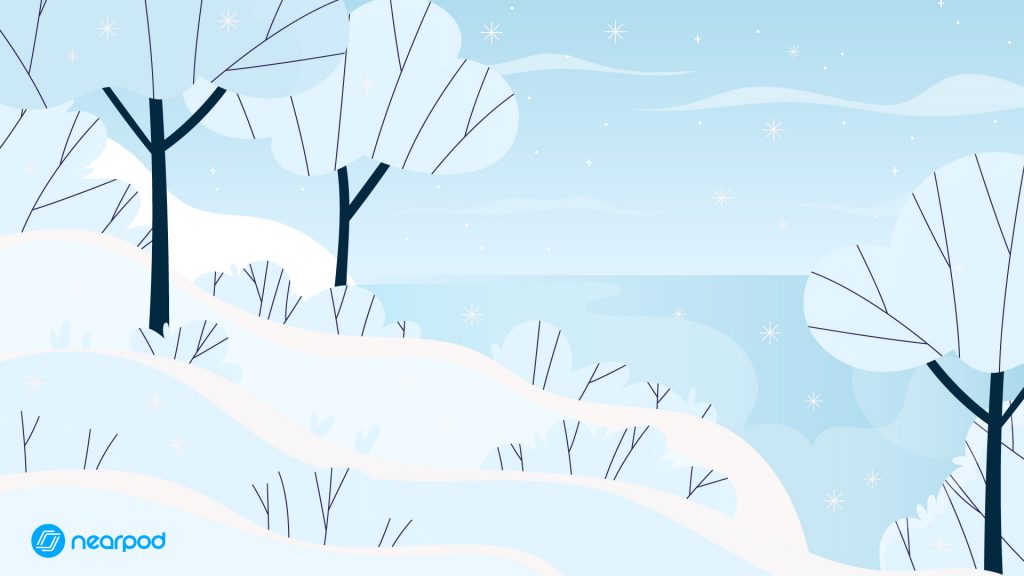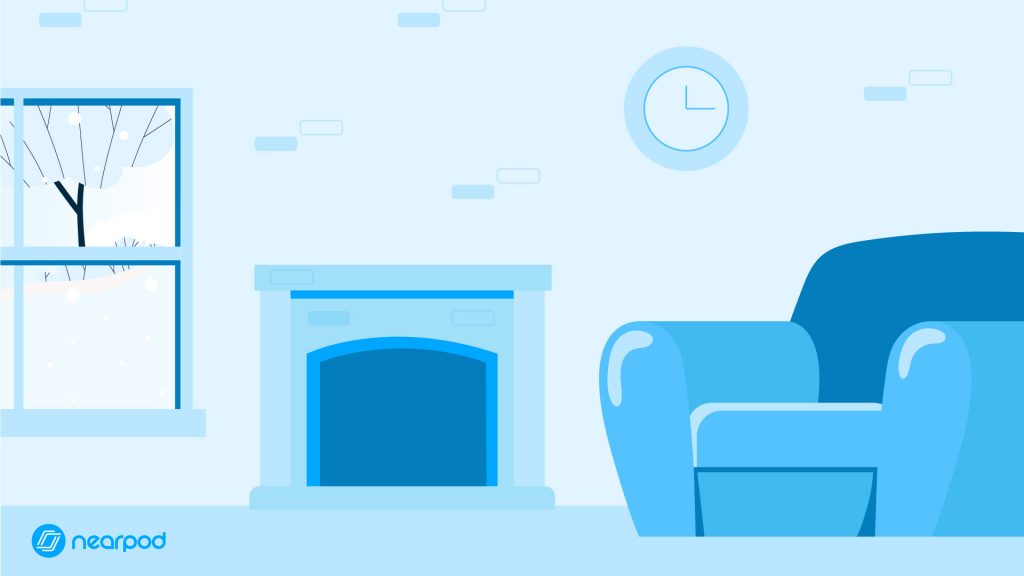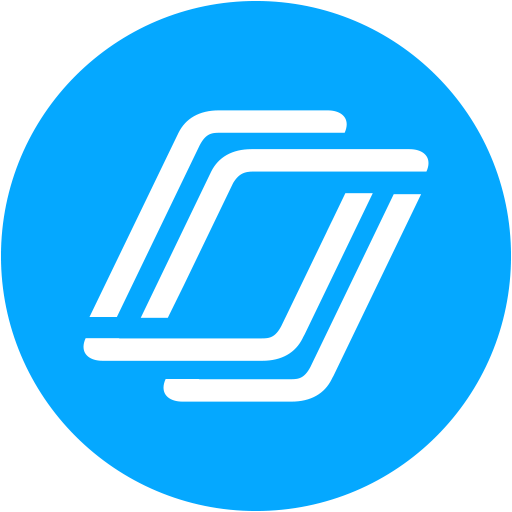 Nearpod's award-winning platform is used by thousands of schools around the globe, transforming classroom engagement.