How to strengthen your I do, we do, you do lessons with technology
No matter your approach to structuring a lesson in the classroom, you can apply those same strategies when teaching a lesson from start to finish using technology. It can be challenging to translate traditional teaching strategies into the digital world for busy teachers, but here are a few tips to get you started doing precisely that.
The I do, we do, you do teaching strategy
I do, we do, you do is an instructional strategy used by teachers in a variety of grade levels and content areas to present any lesson. Some teachers refer to this strategy as gradual release. Its systematic structure gives a teacher time to model a concept followed by a sequential gradual release of student practice. It's a simple model that allows for a repetitive step-by-step approach. Teachers love this instructional strategy because it is flexible. It can let a teacher go back and forth between the three phases depending on student needs that may surface within the lesson. I do, we do, you do also helps provide a specific time during a lesson where an instructor can explain why something happens the way they are presenting.
I do phase
The I do phase is the first step in this strategy. It's the step where teachers model what students need to know. Modeling for students is a powerful part of the learning process. In this instructional strategy, it's essential to model before releasing students and expecting them to complete a task independently.
During this first phase, teachers complete pre-assessments of what students already know, have discussions, build background knowledge, and predict or infer what may happen next in a sequential lesson. An effective way to model in the I do phase is for teachers to think aloud as they deliver content.
Modeling can happen in every subject area. In math, students see the steps of a problem. Students can better understand comprehension techniques in reading when they model aloud. Teachers model the demonstration of an experiment in science, social studies projects, or the writing process.
We know educators have many different options for including technology as they model new concepts for students. Nearpod can help strengthen a lesson's modeling phase in a meaningful and fun way with several different tools.
Nearpod's whiteboarding feature allows teachers to model math problems, diagrams, graphic organizers, the writing process, and more. Traditionally modeling happens at the front of the classroom on a whiteboard, but with Nearpod's whiteboard, students can follow along live on their own devices from anywhere in the room.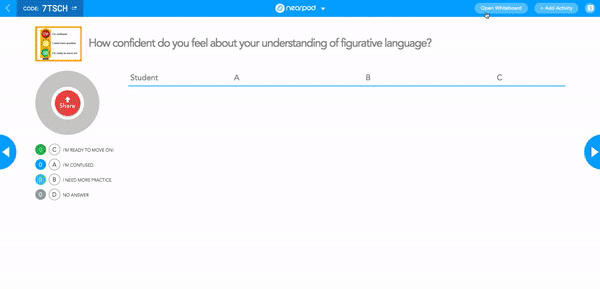 The slide annotation feature in Nearpod uses whiteboard tools on top of slides in a Nearpod lesson. Teachers can upload a slide with a blank Venn diagram, graph paper, or another tool to fill out together as a class. Nearpod's slide annotation allows students to follow along on their own devices too.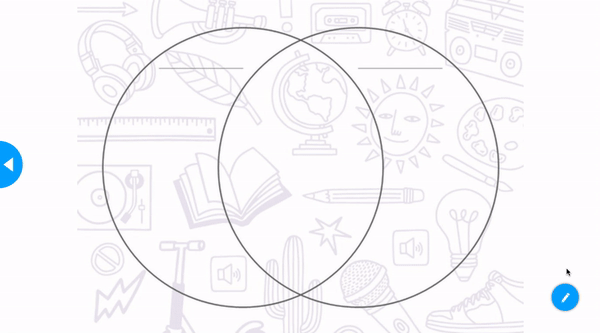 We Do
The second phase of I do, we do, you do is guided practice. Through guided practice, teachers gradually release responsibility to the student. Guided practice may be in groups or individually. Students should have more than one attempt at practice with the teacher before moving to the last phase. In this phase, teachers give feedback on attempts as students practice the retrieval process from their memory of the I do step.
Through formative assessment, teachers can surface student understanding. Students will be able to learn a new concept with no reinforcement of errors or misconceptions. This phase can provide teachers with an opportunity to scaffold or differentiate the acquisition of skills.
Teachers can strengthen guided practice using technology with Nearpod's 11 formative assessment features. Teachers can see what students understand with Draw It slides, Open-ended questions, polls, quizzes, and more during a live lesson. We know that finding the time to grade everything can be difficult for teachers. With Nearpod, you don't need to find the time to grade to see student understanding. Teachers can provide feedback on attempts and reach every student through Nearpod by delivering lessons live and seeing student results in real-time as they present new concept practice opportunities. 
Teachers can pivot in-the-moment back to the modeling phase if student understanding shows a need. In Nearpod teachers can pull up the whiteboard to go back to modeling at any time in a lesson. The flexibility of Nearpod combined with the flexibility of I do, we do, you do create successful learning opportunities for every student.
You Do
In the final phase of I do, we do, you do students are practicing retrieval of a new skill on their own to develop fluency of a concept. At this phase in the instructional strategy, students demonstrate an initial level of understanding and rely less on the teacher for guidance. Teachers continue to monitor student efforts and progress and provide feedback when applicable.
You do activities are distributed over time for lasting impact. They make a great spiral review for practicing past skills or independent practice in the classroom or at home. Nearpod's student-paced lesson delivery mode allows for teachers to create digital practice opportunities a student can work through at their own pace. Nearpod's student-paced mode is ideal in a classroom setting where the teacher may be revisiting modeling or guided practice with students who need more support, but the teacher needs an activity to allow independent practice for students who are ready.
Teachers can strengthen students' independent practice with numerous activities like PHET simulations, VR field trips, interactive video, and other formative assessment tools. Nearpod's gamified quiz, Time to Climb, is a great way to end an I do, we do, you do lesson and surface student understanding simultaneously.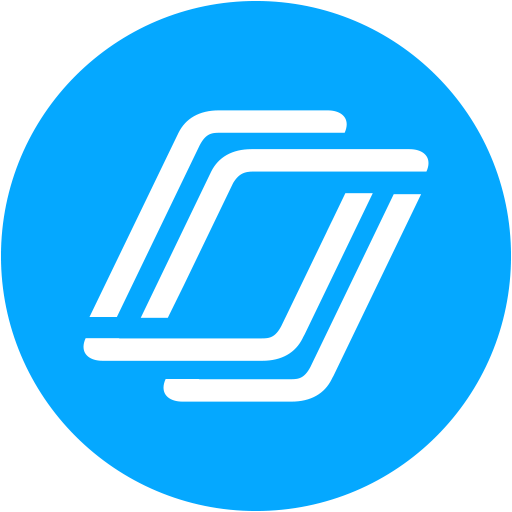 Nearpod's award-winning platform is used by thousands of schools around the globe, transforming classroom engagement.