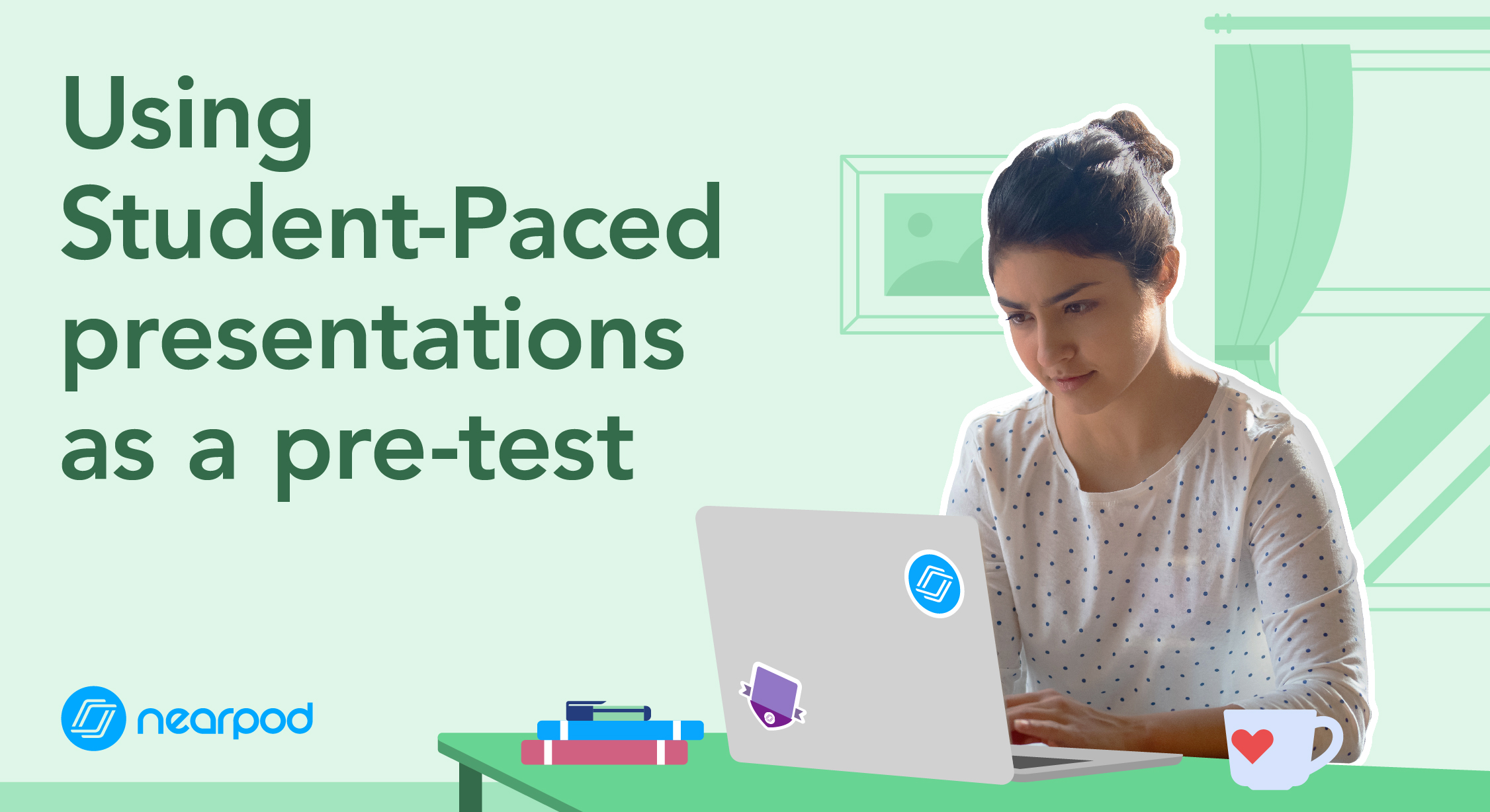 Using Student-Paced presentations as a pre-test
Students with different skills and backgrounds learn differently. So, we need to establish a base measurement of their knowledge and understanding of topics in order to be able to quantify the extent of any changes in this knowledge or understanding by the end of a particular period of learning. Ideally, schools wish to know how each student is progressing during the learning process.
What tools should schools use? Many districts spend thousands of dollars on sophisticated software and tools to measure success. Some might even say they overspend and over analyze these measurements. Baseline measurements are important to analyze students' understanding. Nearpod gives schools an affordable yet simplistic avenue for schools. How is this possible? Student-Paced presentations.
Teachers are the best evaluators of how their students are doing in their classes. Why not allow the teachers to plan the pretests for their students? A Student-Paced lesson will allow teachers to gain feedback on what their students know about key pieces of information that pertains to their class. With Student-Paced presentations, students can move at their own pace, answer questions to the best of their knowledge and then evaluate what they need to focus on to be successful.
Student-Paced Lesson Ideas
At our school, we use Nearpod in a variety of ways to pretest. We use Nearpod for proctoring spelling tests, pre-reads for novel studies, prior knowledge of history, chemistry, and math skills.
We deviate from the paper tests, scantrons, and many other standard methods of testing. Students tend to be more receptive and engaged when using Nearpod. In Nearpod, some of my favorite activities are the Collaborate Board, Drag & Drop, Draw It, and Open-Ended Questions. We try to invoke thought and reasoning behind what they know. Simply asking multiple choice questions tend to be less than academic rigor and more or reciting facts without an understanding of the content.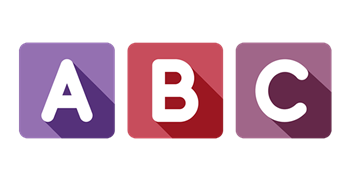 So how does one orchestrate these Student-Paced presentations? With our lower school spelling tests, we use the draw-it feature. Teachers create a presentation with the same number of slides as they have spelling words. As the teacher delivers the spelling word and sentence usage, students write the spelling words on the slide and submit. This allows students to practice taking and writing the words and the teacher can see instantly if students know the words. Here is a sample of a 2nd Grade Spelling Test.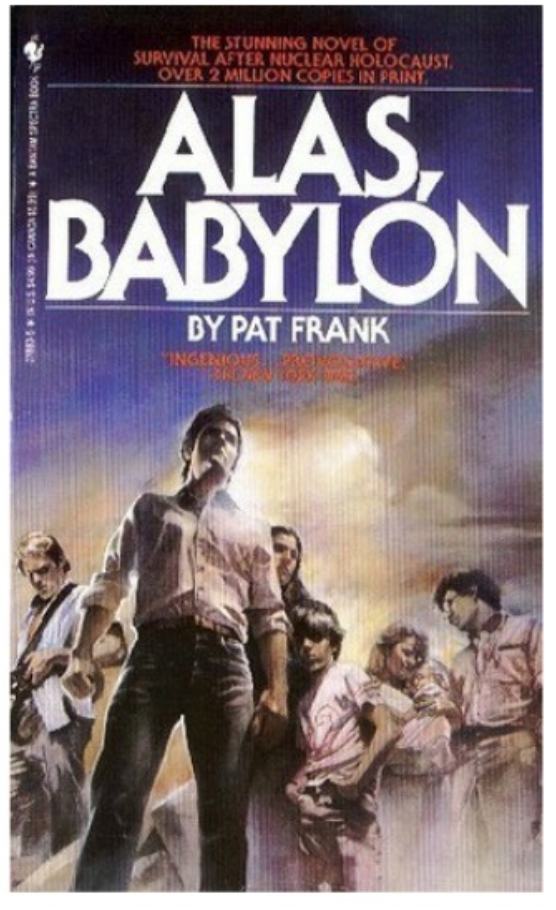 Our Upper School teachers use Student-Paced lessons to initiate pre-reads of novel studies. Teachers form questions that ask main ideas or concepts that are key in the novel that they will begin studying. One of our Nearpod Certified Educators created self-paced lessons for the book Alas, Babylon.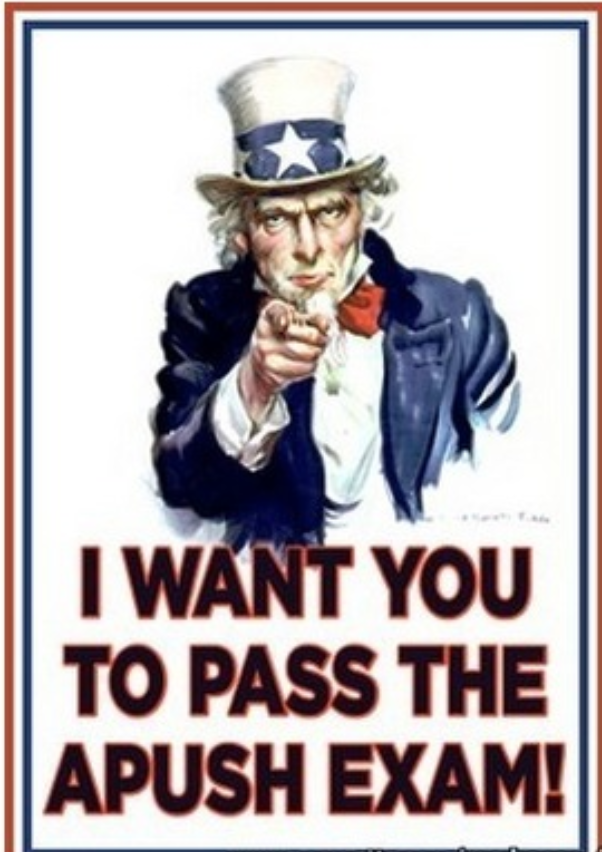 Our AP teachers design presentations to allow students to see formatting of the tests, analyze good and bad essays, and just general test reviews. This reduces test anxiety and allows students to see the levels at which they should be performing at. Here is an example of an APUSH Nearpod Student-Paced lesson. Student-Paced mode adds accountability, and can be used in centers. You can also differentiate activities based upon student needs by switching from Live to Student-Paced.
Student-Paced lessons can cover any topic in any format. The creativity is up to the heroes of the classroom. Teachers are continually showing me new ways that they are using Nearpod for assessments. Nearpod integrates with your LMS for one seamless experience. We are a Canvas LMS school, so it is extremely easy to embed a Student-Paced lesson for the students to access and review. Pretesting is essential to track progress and growth, and Nearpod is just the tool to help.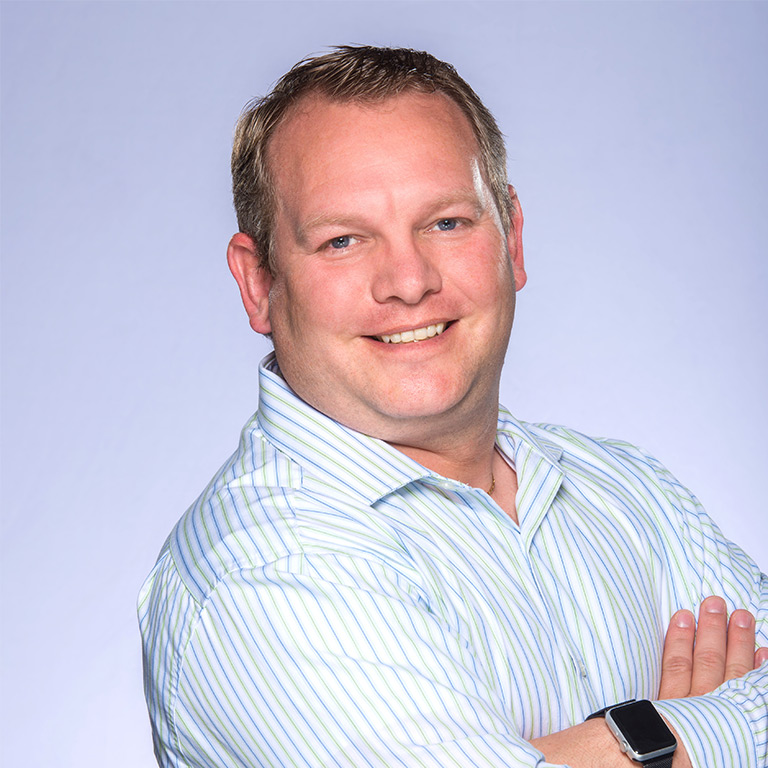 Brandon Hazzard is an Education Integrationist at The First Academy in Orlando, FL.
He is actually one of Nearpod's PioNears.