Halloween classroom activities for engaging students in learning
Halloween is the perfect holiday to weave themed activities into your classroom in a meaningful way. Use these Halloween activities in your classroom for fun, celebratory, and educational instruction. Your little ghosts will be so excited that they won't even realize that they're doing the same work in a different format!
Halloween classroom activities with Nearpod
1. Gamify any quiz with a Time to Climb Halloween theme
Formative assessments give us valuable info on student learning, but printing out paper slips can be a pain. That's why Time to Climb is the perfect solution with very little prep. Students choose their characters and compete together to get to the top of a mountain first by answering a series of questions both correctly and quickly to increase their own points.
For the month of October, there is a limited edition Halloween theme. And it comes complete with spooky music and characters in costumes! This is a perfect activity to use as an exit ticket or lesson review. You can create your own Time to Climb activity or choose from our premade activities.
Interested in trying it out with your students? Use this premade Time to Climb lesson about the history of Halloween!
👻 Your students will be HAUNTED by how fun Nearpod's Halloween-themed activities are! 🙀🙂 They'll be shouting with joy: http://bit.ly/317rOpM
Click To Tweet
2. Teach students about Halloween with premade lessons, activities, and videos
Searching for resources to teach students about the cultural impact and history of Halloween? Look no further than Nearpod! Our slide lessons and videos include embedded activities and assessments students can complete on their devices.
Here are resources you can use with students: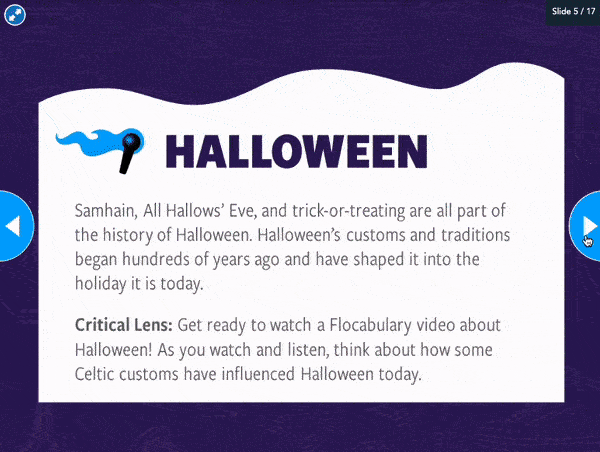 3. Use Halloween-themed lessons to teach core subjects
We know how important is for teachers to keep their students engaged during everyday instruction. Save time on lesson planning and searching for engaging resources by using Nearpod's premade lessons for core subjects. These lessons are Halloween-themed so students can be engaged through relevant, fun, and educational resources.
Here are some lessons you can use with your students:
Life skills Halloween lessons
Telling Time: Kid Academy's Hickory Dickory Dock Song (Grades K-2): In this video from Kids Academy, students learn about the festival of Halloween and the characters associated with it. They also learn the basics of time-telling.
Careers and Science: Netflix Jr.'s Happy Halloween Song (Grades K-5): In this fun and musical video from Netflix Jr, students learn about various topics like Halloween, the bones in your body, airplanes, fire-fighters, police officers, dinosaurs, and Bingo in a fun and innovative way.
Reading and English Language Arts (ELA) Halloween lessons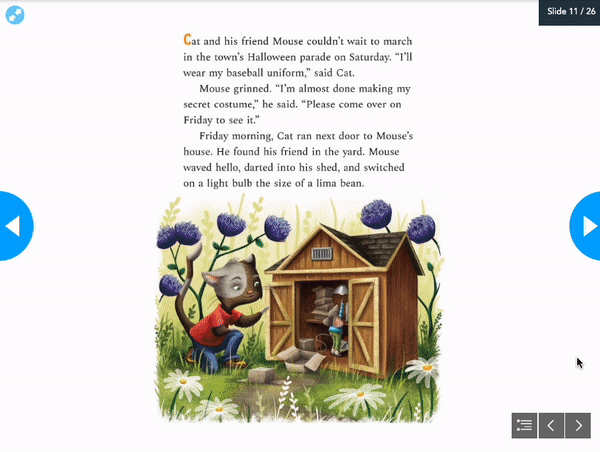 Reading Comprehension: Readwork's History of Halloween (Grade 3): In this Readworks mini-lesson, students read a text about the history of Halloween. Students identify key details to understand the text more deeply and practice reading comprehension.
Literature: Cricket Media's The Halloween Parade Problem(Grades K-1): In this reading comprehension lesson for Lexile level 600L, students read a story about a mouse preparing a Halloween costume. They identify and discuss key details in the text.
Informational text: Cricket Media's Buckets of Blood (Grades 2-3): In this reading comprehension lesson for Lexile level NP, students read an informational text about a recipe for making fake blood. They discover the main topic of the text and describe it using key details.
4. Create your own Halloween-themed lessons and activities
Along with our Time to Climb theme, Nearpod has additional seasonal themes you can use to celebrate Halloween. You can use our Google Slides templates and Collaborate Board background!
Download here our Halloween-themed Google Slides templates to create your own presentations. (TIP: Use our Google Slides Add-On to add Nearpod activities!) Additionally, you can use our seasonal Halloween background for a Collaborate Baord activity. Nearpod's Collaborate Board helps students collect and share thoughts or information all in one spot. It's the perfect tool to encourage class discussions and collaboration.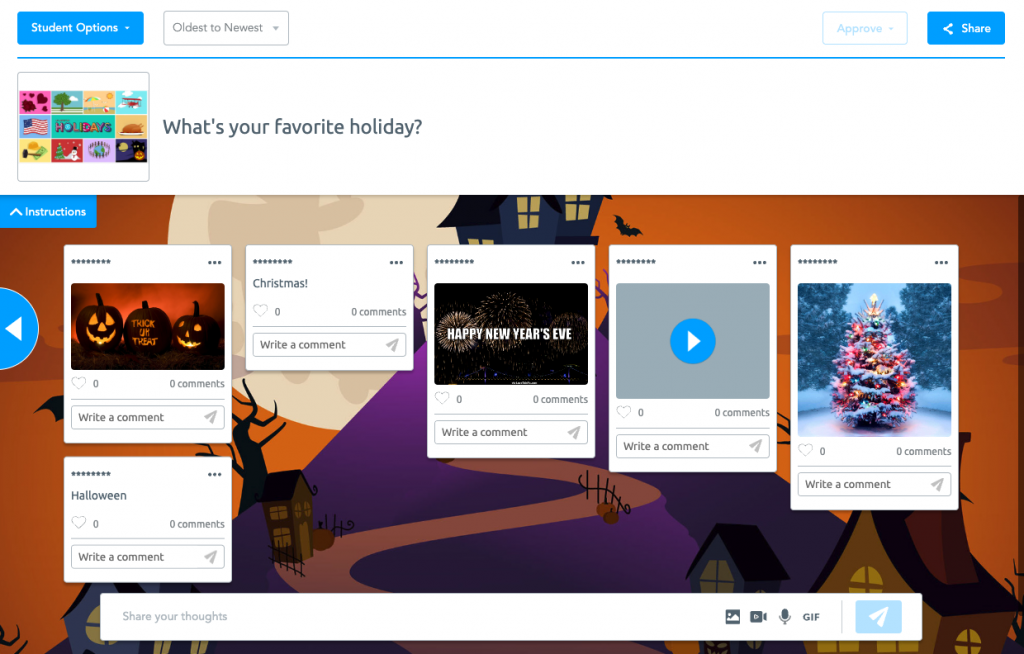 Start using these Halloween activities
We're so excited to see these Halloween activities in action! We hope these tips and resources were helpful. You can access these activities and lessons through a Nearpod account. Sign up below to access standards-aligned interactive lessons, activities, and videos, and create your own with Nearpod.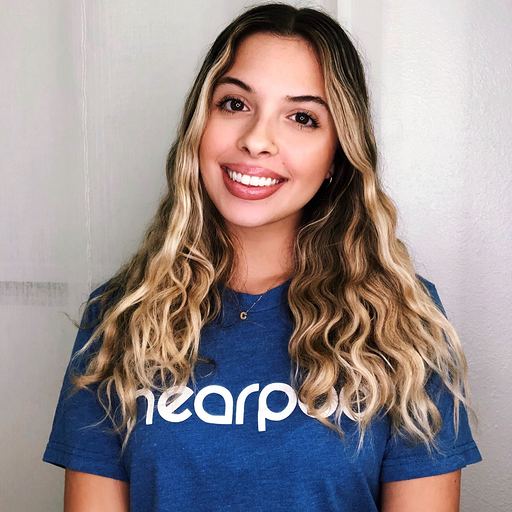 Carol Chinea is a Marketing Associate at Nearpod.