Halloween Themed Activities for your Classroom
Halloween is the perfect holiday to weave themed activities into your classroom in a meaningful way. Your little ghosts will be so excited that they won't even realize that they're doing the same work in a different format!
Halloween Gamification Experience! 
Exit Tickets and formative assessments give us valuable info on student learning. But printing out paper slips can be a pain. That's why Time to Climb is the perfect solution with very little prep.
For the month of October, there is a limited edition Halloween theme. And it comes complete with spooky music!
Download Google Slides Template
Create your own lessons using this FREE Google Slides Template or use one of the FREE lessons below!
👻 Your students will be HAUNTED by how fun Nearpod's Halloween-themed activities are! 🙀🙂 They'll be shouting with joy: http://bit.ly/317rOpM
Click To Tweet
Halloween Nearpod Lessons

Grades K-2
Grades 3-5
Grades 6-8
Grades 8-12 
Halloween Songs for Kids 
Halloween is here! We have some spooky songs fit for the holiday. So, prepare to face your fears of ghouls, spiders and dark scary houses!
4th Grade Vocabulary: Superstitions
Are you superstitious? Learn 10 new vocabulary words as you hear about the source of many creepy superstitions. Watch now.
5th Grade Vocabulary: Dracula Jr.
It's not easy being the son of Dracula. Listen to the tale of Dracula Junior while learning 10 new vocabulary terms. Watch now.
SAT Vocabulary: Phobia
Do you have any phobias? Listen to this rap about fears, scary stories and haunted houses. And brush up on your high school vocabulary! Listen now.
Literature: The Cask of Amontillado
Edgar Allen Poe is the father of modern mystery. So, he's known for his dark  stories.  Watch this tale of revenge.
Literature: Frankenstein
Keep students on the edge of their seats with the most classic monster story of all. Watch now.
We hope you enjoy our Halloween-themed activities!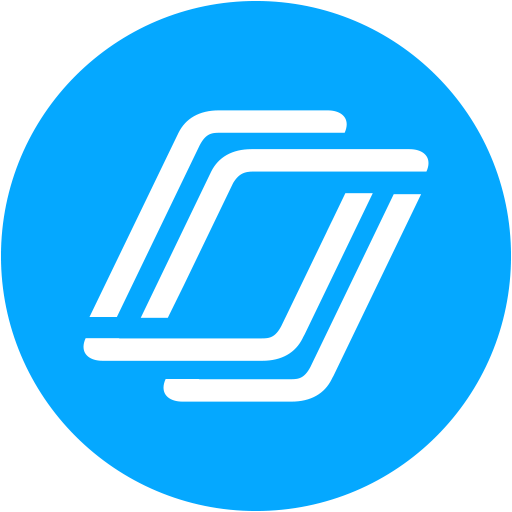 Nearpod's award-winning platform is used by thousands of schools around the globe, transforming classroom engagement.