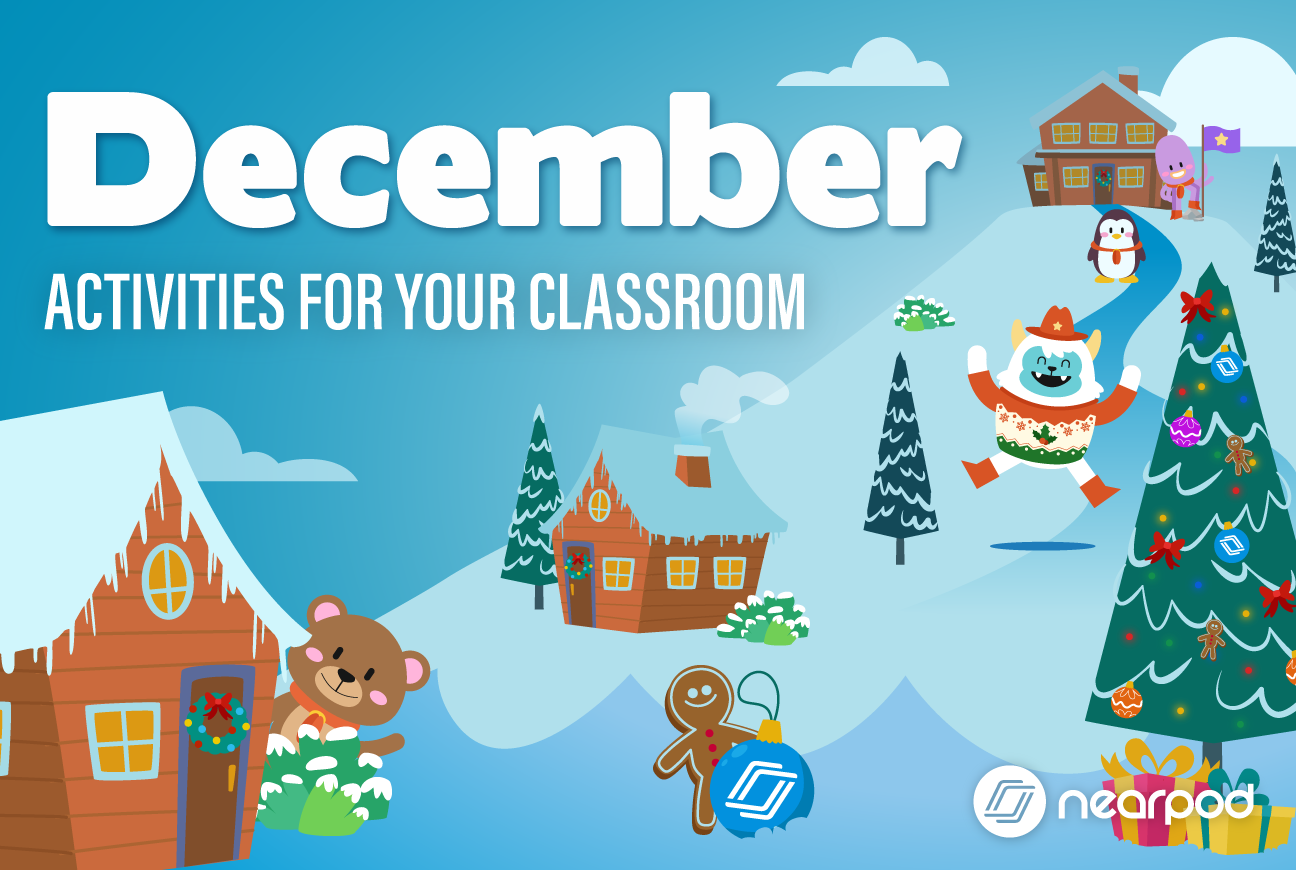 December Classroom Activities
As the weather starts to get cold, students start to dream of winter break. Nearpod has December activities for your classroom to up the engagement, from gamified quizzes to free lessons!
Winter Time to Climb Activity
This December, boost the joy-factor during your exit tickets or add competition to unit review with a winter version of Time to Climb! This theme for Nearpod's gamified quiz is complete with adorable mittens and snowy slopes. You can use it with any Time to Climb quiz you create, or with one of our free, pre-made Time to Climb activities.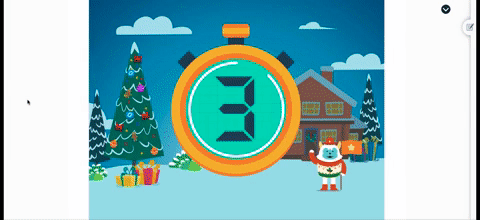 To access, launch your lesson and select the winter theme when you get to the Time to Climb!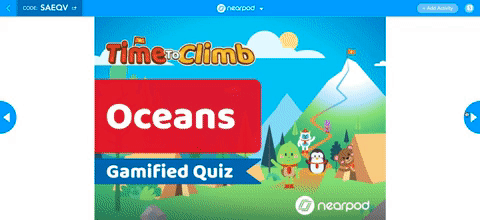 Winter Template for Google Slides
Give your lessons a wintery feel by using our customizable winter lesson template for Google Slides! Make sure you have the Nearpod Slides Add-On to build a lesson with your favorite Nearpod features, all within Google Slides. Perfect for creating December activities for your classroom.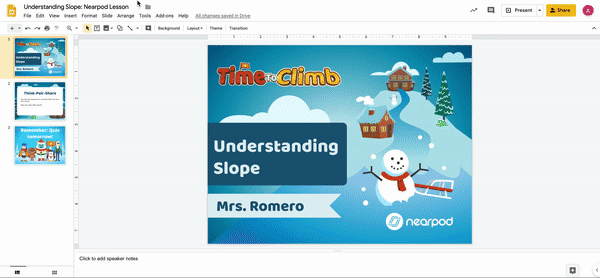 Using PowerPoint to create your lessons? You can download the template as a .ppt, and upload your wintery lesson to Nearpod to add media and assessments.
Winter and December Holiday Lessons
December is filled with holidays, and Nearpod has you covered with free, pre-made lessons to celebrate and honor them with your students.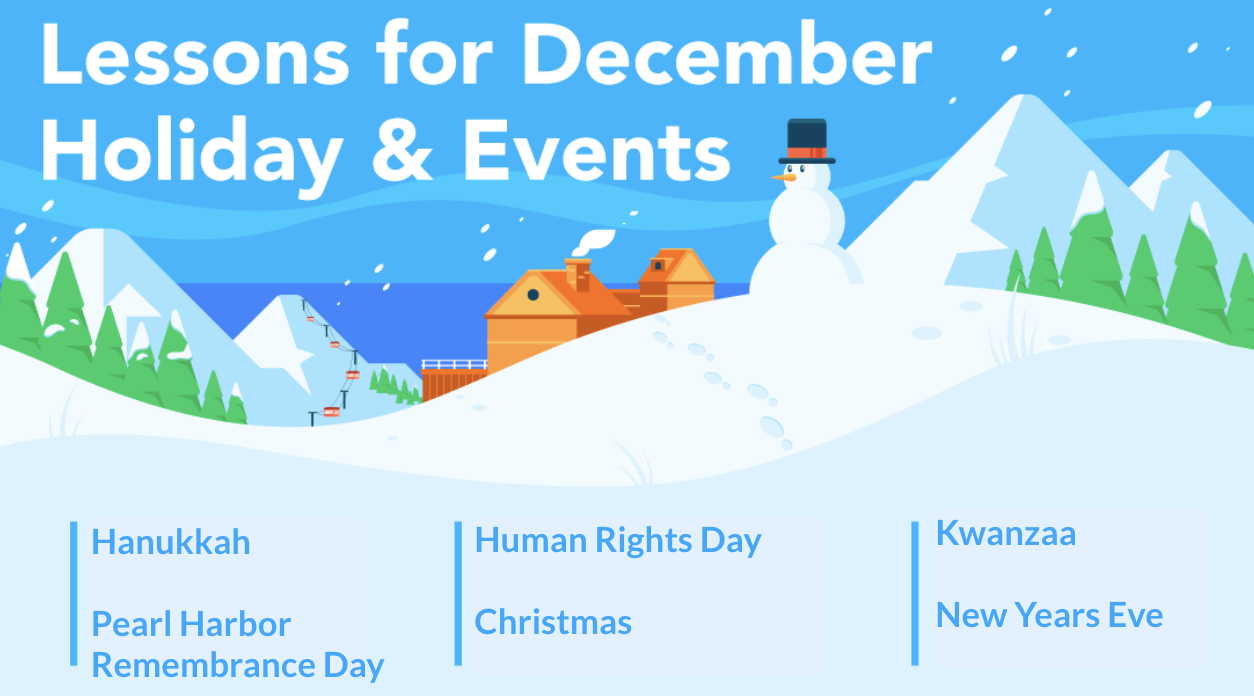 Flocabulary Year in Rap
Flocabulary's Year in Rap is a great way to summarize the past 12 months of current events with your students. Check out the Week in Rap page starting on December 13th for this year's Year in Rap, then use Lyric Lab to have your students create their own 2019 rap!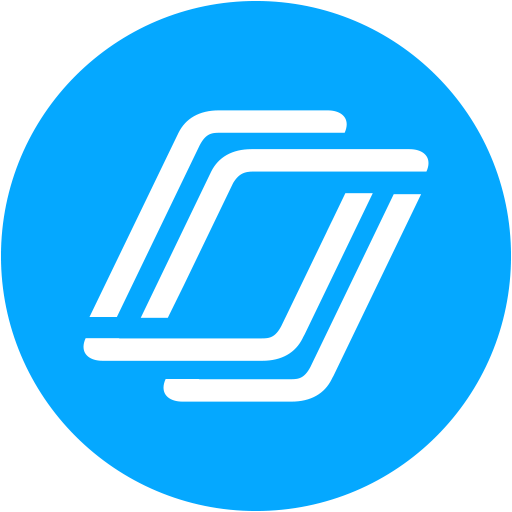 Nearpod's award-winning platform is used by thousands of schools across the country, transforming classroom engagement.