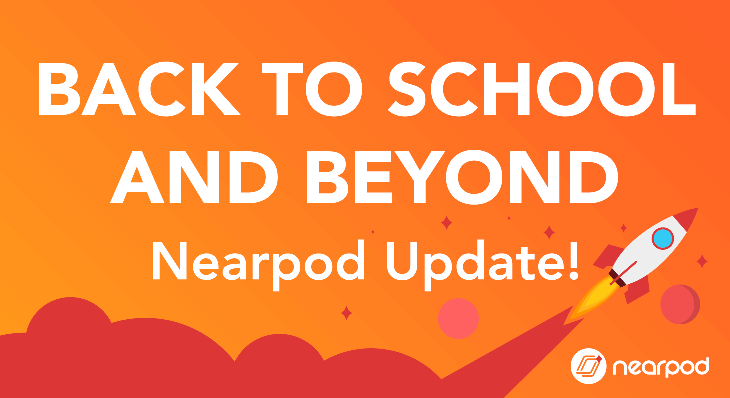 Back to School and Beyond
As educators embark on a new school year filled with excitement and endless possibilities, we at Nearpod are equally excited to share with you what we've been working on.  Our team has been creating and developing cool new products around the clock in preparation for back to school. Our goal was to create solutions that would go above and beyond (that's just how we roll).  At our core, Nearpod is teacher-centered and our Back to School product launch is a true reflection of just that.
Engaging Every Learner
Matching Pairs with Timer
You asked, we listened!  You can now offer your students a new way of demonstrating their understanding by using Matching Pairs Activity with Timer!  This new activity allows you to select corresponding text and images for students to match.  All you have to do is create the pairs and you're all set.
We could have stopped there, but that was too easy.  You can also use our timer feature when creating the matching pairs activity to specify a time limit for your students.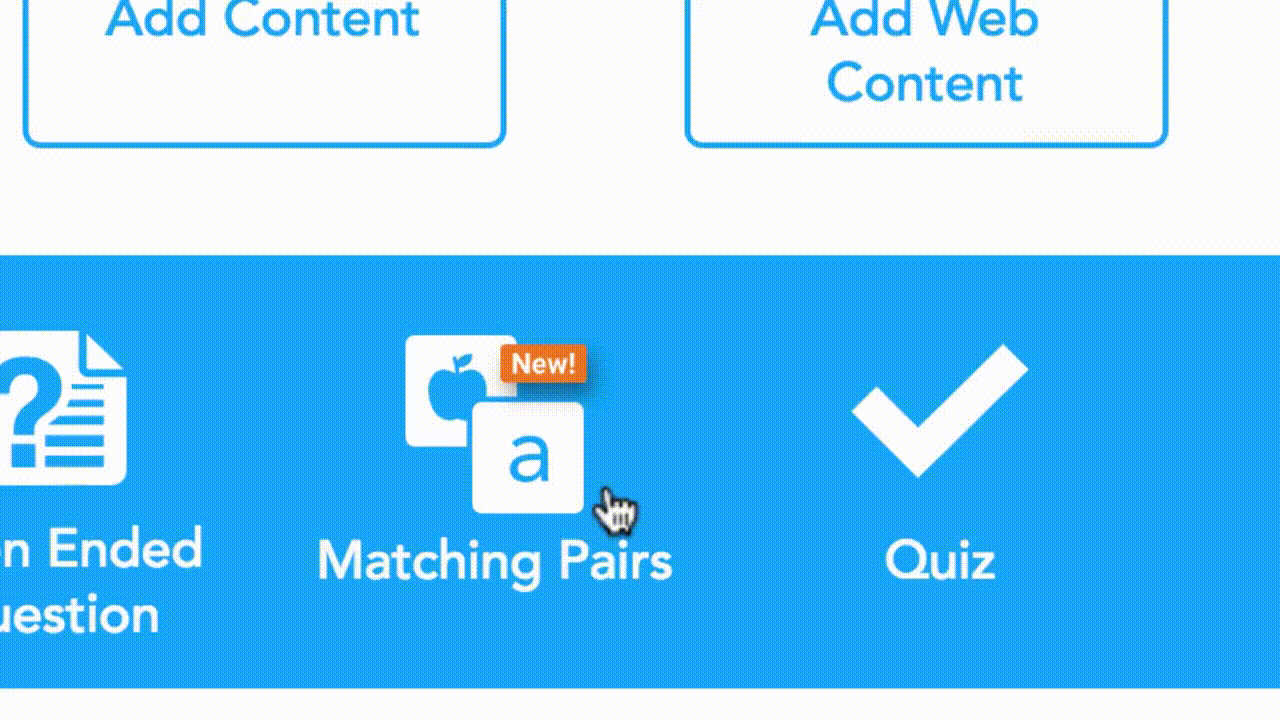 Nearpod EL
As we created innovative new features to engage every learner, we also developed new content for English Language Learners.  40 K-12 anchor math lessons build conceptual understanding and academic language with extensive audio support and real-life visuals to convey abstract concepts.  For newcomers, a growing collection of lessons leverage community-based, immersive virtual reality experiences and feature stories of former English Learners to support newly arrived students adjust to their new environment.
Learn about specific VR lessons here.
Making digital accessible for all teachers
The Nearpod Lesson Library is growing up so fast!  We've added so many new lessons we thought you might get lost exploring our content galaxy, but fear not.  In time for back to school, we have expanded the search options and created a new lane where you can see all our top lessons by subject, but that's just the beginning!  
Search by State Standards
We know how hard it can be to find quality resources aligned to your state standards and that's why we're so excited to announce that you can now search the Lesson Library of over 22,000 lessons by your state standards (pretty cool, right?).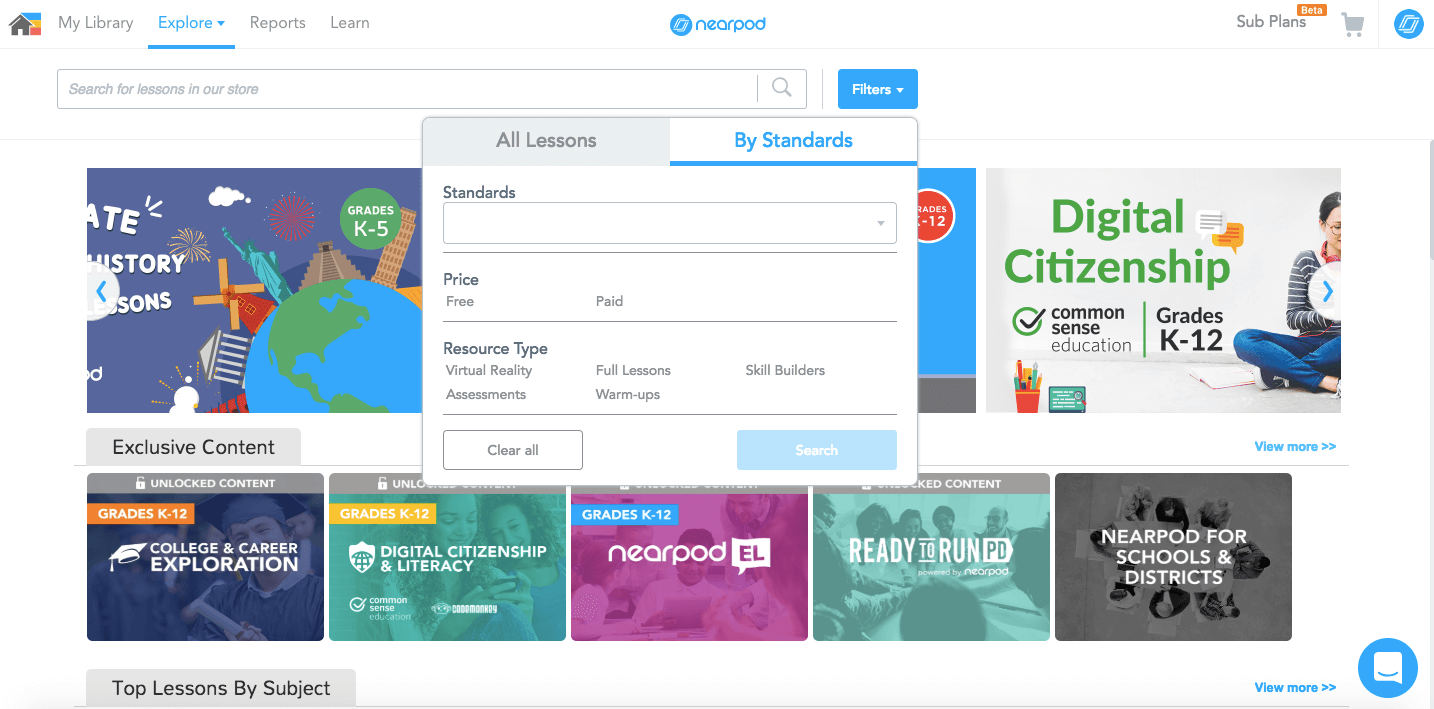 Lesson Library Updates
If you haven't seen our library lately, go back and take a look! Not only have we optimized lesson search capabilities, but also the actual lessons themselves.  We have worked with some of your favorite publishing partners like iCivics, Phet, Learnzillion, and Common Sense Education to improve existing content and create new ones. We've expanded iCivics lessons to grades 6-8 and Phet lessons to grades K-5.  Over 200 LearnZillion lessons have been revised and updated as part of our ongoing commitment to provide the most up-to-date and relevant content on the market. To put it simply, we are adding new and updating existing lessons at warp speed – full steam ahead!  
Managing Multiple School Libraries
There's more!  As you explore all these engaging lessons, we are excited to announce that Nearpod district admins can now manage individual school libraries of all schools within their District. This includes giving individual teachers access, adding lessons, and organizing lessons into folders.  This new functionality offers district admins an additional layer of insight into what lessons are being shared across schools and more flexibility in how lessons are shared and organized. Learn more here.
Get Ready to Run
PD Shouldn't Suck.  We know that good PD is challenging to create, time-consuming, and costly. With Ready to Run PD Nearpod aims to provide access to quality PD for all teachers regardless of zip code. In partnership with industry-leading organizations like the New Teacher Center, we have added to our collection of PD workshops. Our new series of offerings include: Creating Equitable Classrooms, Teaching Through Cooperation, Fundamentals of Play, and Teaching Through Technology.  See all that's included here!
Integrating into your Technology Landscape
We want to make sure that every educator from Earth to Pluto gets to experience the power of Nearpod no matter your device or LMS.  Your experience should be seamless so we make sure to play well with others. That is why we are so proud to announce our latest integrations with Apple Schoolwork, Blackboard Learn, Classlink Roster Management and an app for students in the Microsoft store. So… what are you waiting for? Explore this strange new world. Boldly go where no one has gone before!
Closing the Opportunity Gap
Get Future Ready.  Starting Today. Nearpod's complete Future Ready Package is now available!  This supplemental curriculum gives teachers access to content that develops digitally literate citizens and provides students with skills and tools for future success in college & career.  
Back to School Highlight: Teach Coding, No Experience Required
Digital Citizenship & Literacy now includes Coding for K-12!  As students navigate the modern world, this coding series provides a fundamental understanding of programming concepts and computational thinking to solve problems, spark creativity, and increase communication and collaboration.  
As you launch into the new school year, we hope that these updates will support all teachers in the great work you do to engage every learner and close opportunity gaps.  We think this product launch is pretty out of this world and hope you do too!
Have a great year!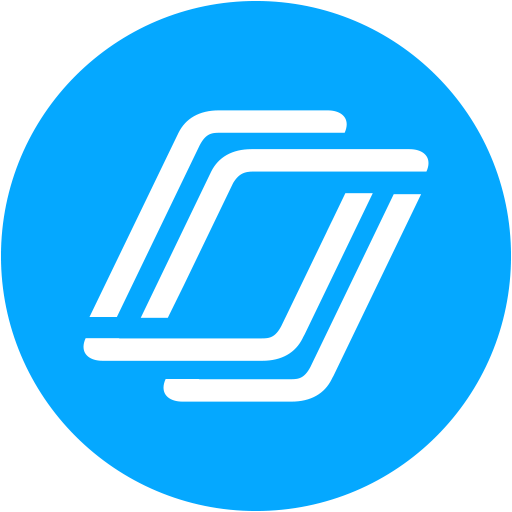 Nearpod's award-winning platform is used by thousands of schools around the globe, transforming classroom engagement.