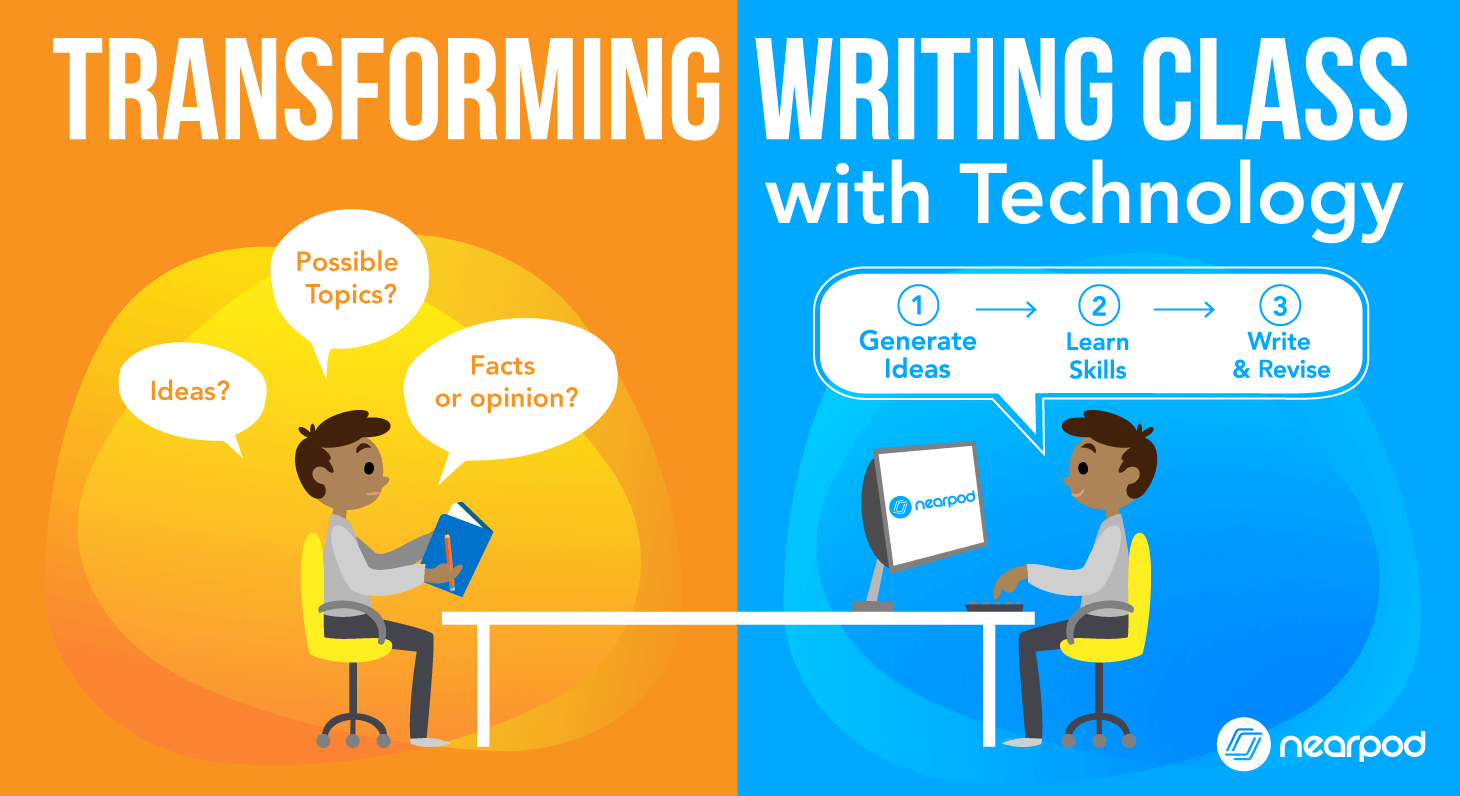 Transforming Writing Class with Technology
Growing up, I was the student that groaned when the teacher would say, "get your writing journal out". I constantly struggled, didn't find joy in writing and I always thought it was too hard. When I became an educator, mentor teacher, and lifelong learner, I made it my passion to find ways to transform writing in my own classroom. I am not going to lie, it has taken years of learning, research, and repeated failure, to find what I thought were great lessons to teach, to support the different writing styles. Every year, I alter my lesson plans to make the experience even better. This year, I came across Nearpod, which has transformed writing in a unique way and has helped students master thesis statement writing.
Using Nearpod in the Writing Class
I teach writing by genre, which I have found, makes it easier for my students to learn how to write. Informational and opinion writing are my favorite types of writing, but in my years of teaching, I have realized my students struggle with organizing their thoughts and forming a concise thesis statement. The writing they were producing was hard to follow. I began integrating mini-lessons to help support these concepts. On this day, you will see my students sitting on the floor, playing a writing organization game, which helps them organize their thoughts. There was no right or wrong answer. They are able to organize their ideas, in any way they thought is correct. From then, the next mini-lesson led to using those ideas to practice writing a thesis statement. We did this as a class and then with a partner.
The following mini-lesson involved using Nearpod, which pushed my students to the next level, and a deeper level thinking to independently write a thorough thesis statement. The Nearpod lesson I used, was created by LearnZillion. Each student had their device on their desk, and I was able to have each student login and follow the lesson along with me. The lesson was interactive and hands-on for everyone. The lesson started off with the students reviewing what was needed for thesis statement writing, and what needed to be included. Students then were able to give examples of a thesis statement they had written. This was my favorite part of the lesson, as we used the Kagan strategy, think-pair-share, and if the thesis statement I showed on the board had all the components for a thesis or if something was missing, what we could include making it stronger. Within the LearnZillion lesson, they provided thesis statements, and the students had to explain, why or why not, it was a strong thesis. Again, the students were able to discuss the examples I provided from their peers, and why or why not, it was a correct answer. Every student was still learning while using interactive technology.
The following day, we then began thinking of ideas for our next essay on information writing for their state reports. We logged back into Nearpod, continued to use the LearnZillion lesson, for students to draft their thesis statement for their state report. I was thrilled to see; many of my students were able to write their thesis statement for their state report with no hesitation. For the students that still struggled, they reviewed the video provided in the LearnZillion lesson on Nearpod and were able to write their thesis statement.
Help your students transform writing in a unique way and master thesis statement writing!
Click To Tweet
Student Responses
The students having the hands-on experience with Nearpod is the reason my students were able to grasp this concept so easily. With twenty-seven students, six in Special Education or with a 504 Plan, five English Language Learners, and ten below grade level learners, this lesson was successful!! Since the students could interact together, I had the ability to see if what work they were producing using Nearpod, helped them to be successful! I usually spend days and days, trying to get my students to learn how to write a thesis statement but I am confident, this interactive experience is what has pushed my students to be successful. I look forward to continuing to use Nearpod on future writing assignments to enrich my students writing styles and techniques even more.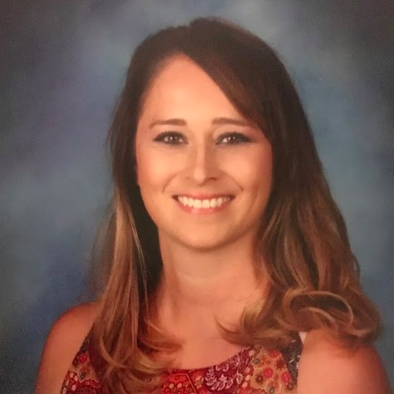 I set out to be an outstanding teacher so I can INSPIRE students. They drive me to be the best I can because they deserve that. Integrating current ideas into my classroom is important to me. I drive my instruction to meet the needs of the students by creating lessons that are creative and engaging. I am continuously finding ideas to integrate technology into the classroom, to help build 21st Century skills.