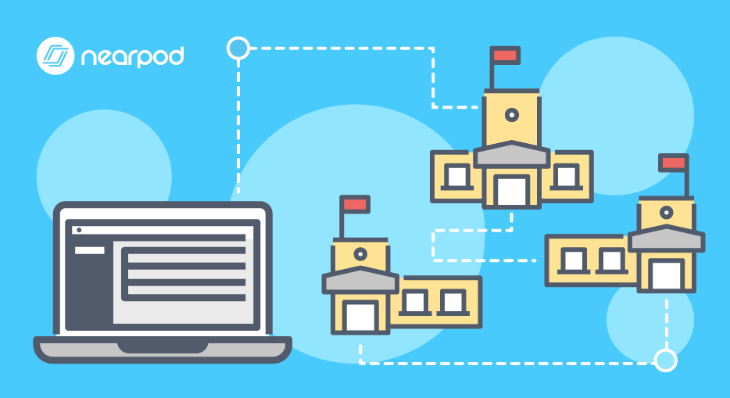 Managing Multiple School Libraries
We are excited to announce that Nearpod District Admins now have the ability to manage the school libraries of the schools within their account. This includes giving teacher access, adding lessons, and organizing lessons into folders.
Let's say you are the Instructional Technology Coach for multiple sites within your district and are set up as a District admin in Nearpod. Now, you can visit each individual school library and can directly add and organize lessons within.
This new functionality offers district admins an additional layer of insight into what lessons are being shared across schools and more flexibility in how lessons are shared and organized.
As always, you may reach out to support@nearpod.com for additional questions.
Stay up to date with the latest product updates here.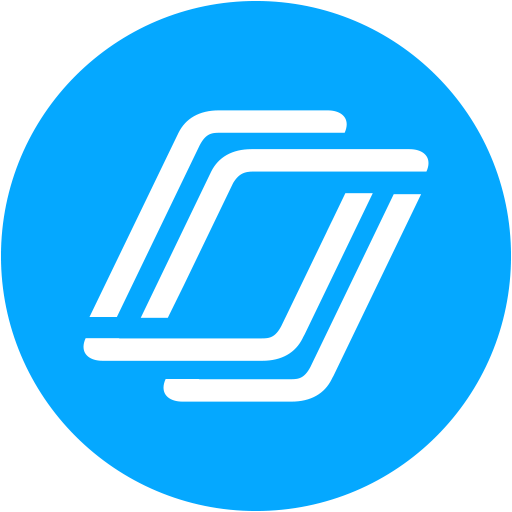 Nearpod's award-winning platform is used by thousands of schools across the country, transforming classroom engagement.