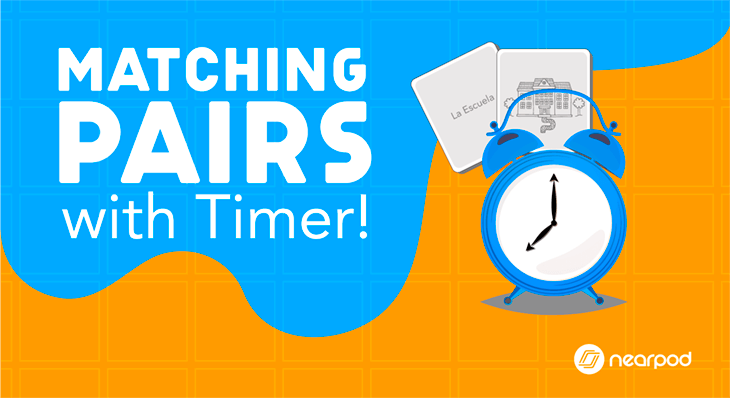 Matching Pairs with Timer!
It's time to take your Nearpod lessons to the next level. Offer your students a new way of demonstrating their understanding with our Matching Pairs activity with Timer!
This new activity allows you to select corresponding text and images for your students to match. All you have to do is create the pairs and you're all set. You can use our timer feature when creating the matching pairs activity to specify a time limit for your students as well.
Matching Pairs in your Foreign Language Class
Let's say you're a Spanish instructor, and you're doing a unit on places. You might want to use this activity to have your students match the picture of the place with the word in spanish.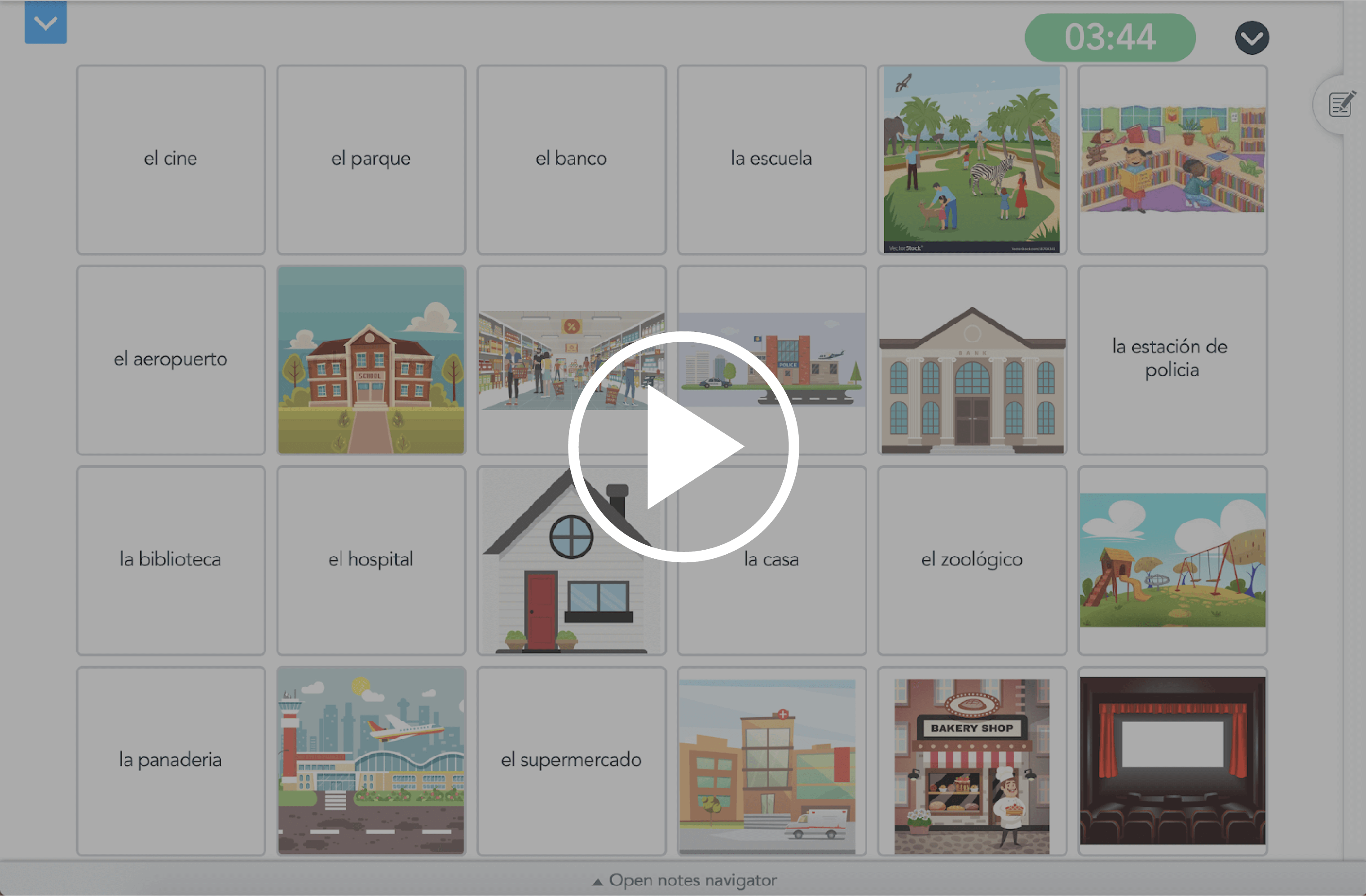 Matching Pairs in your Math Class
As a math instructor, you might have your students match the equation of a line to the image of the graph.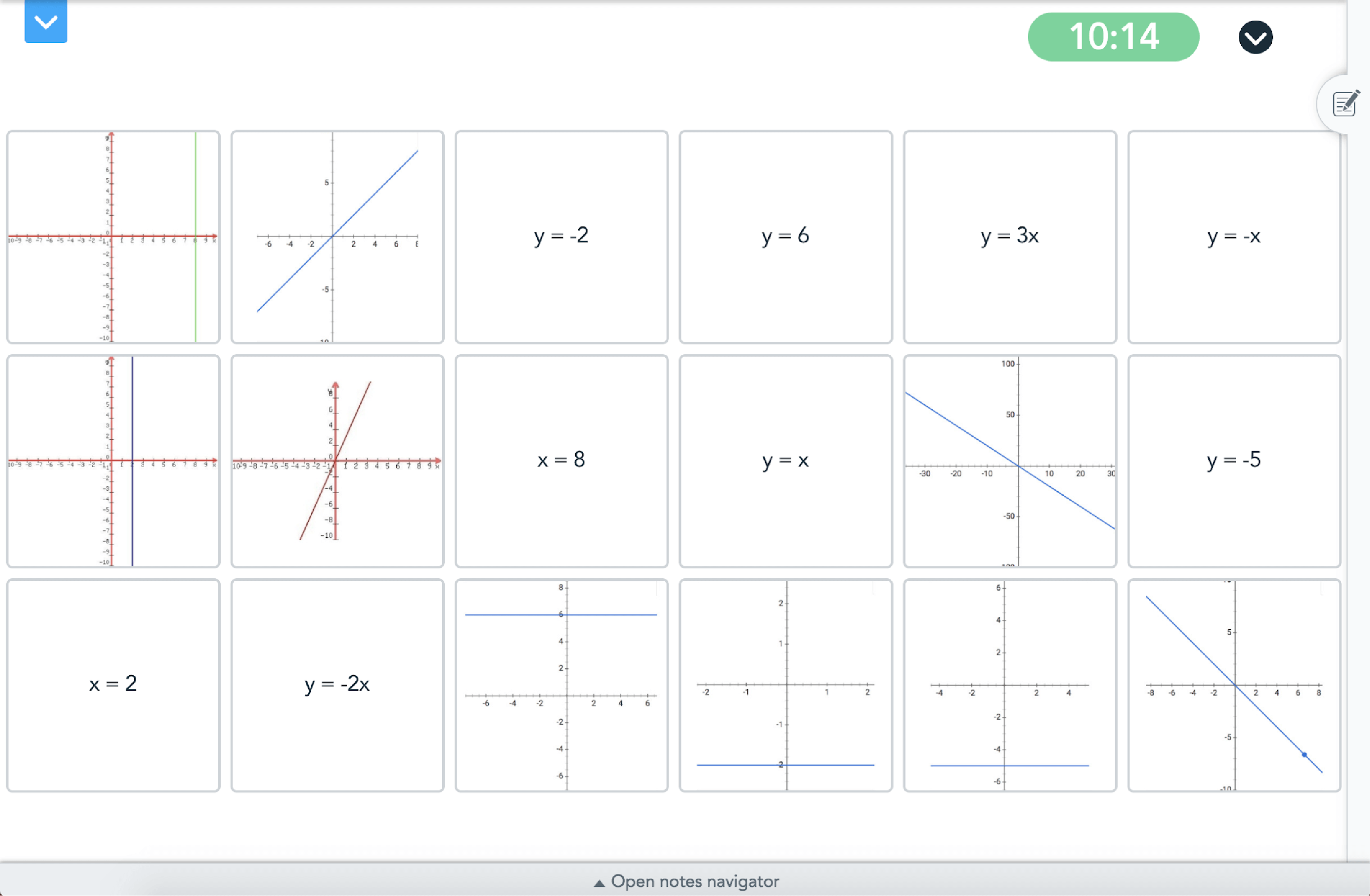 Matching Pairs in your ELA Class
Looking for a new way to help your students apply their vocabulary knowledge? Create pairs of sentences and the corresponding missing word from the sentence.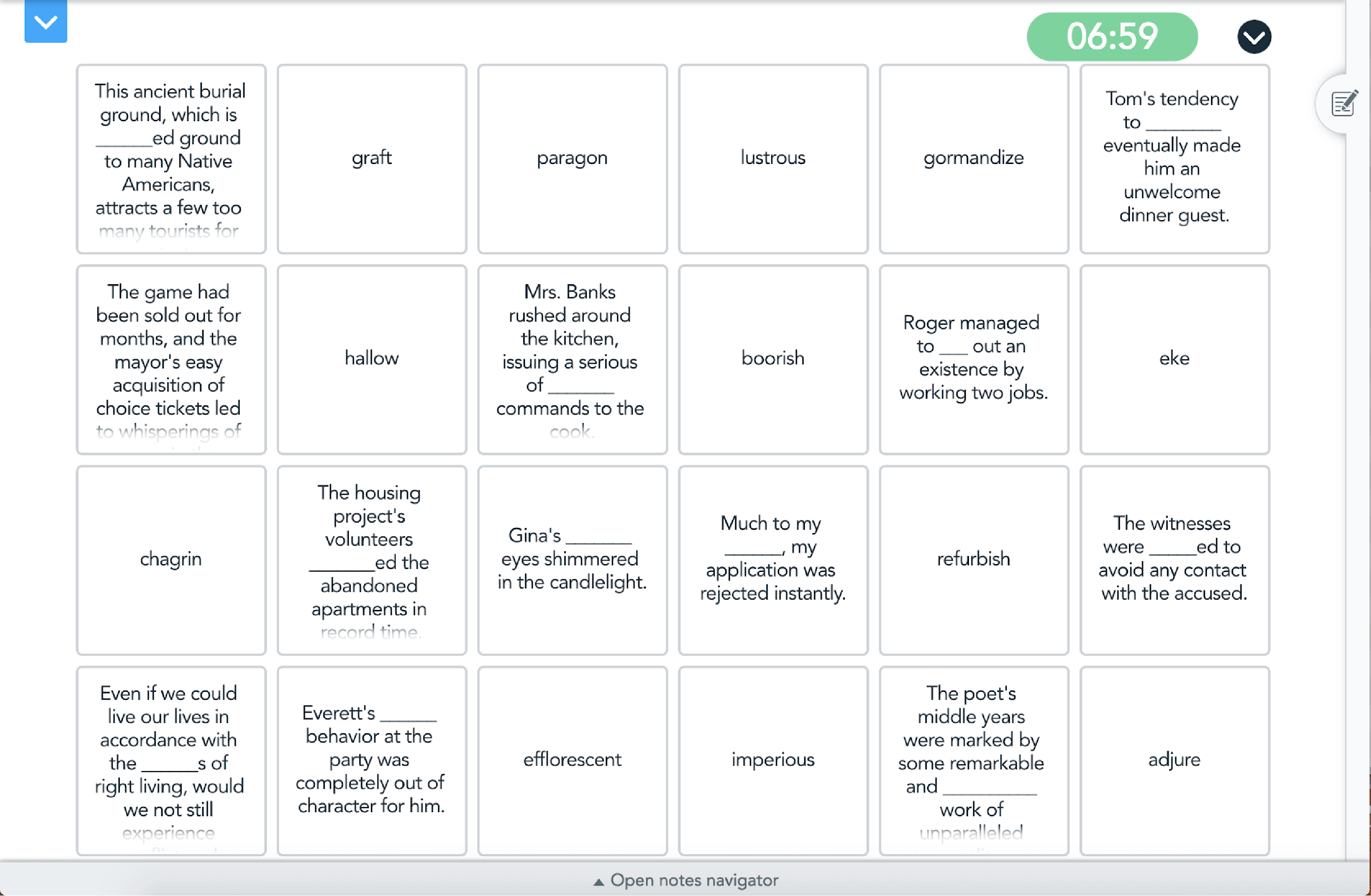 Matching Pairs in your Science Class
You might also use this activity in chemistry classes, asking your students to match the electron configuration with the elements.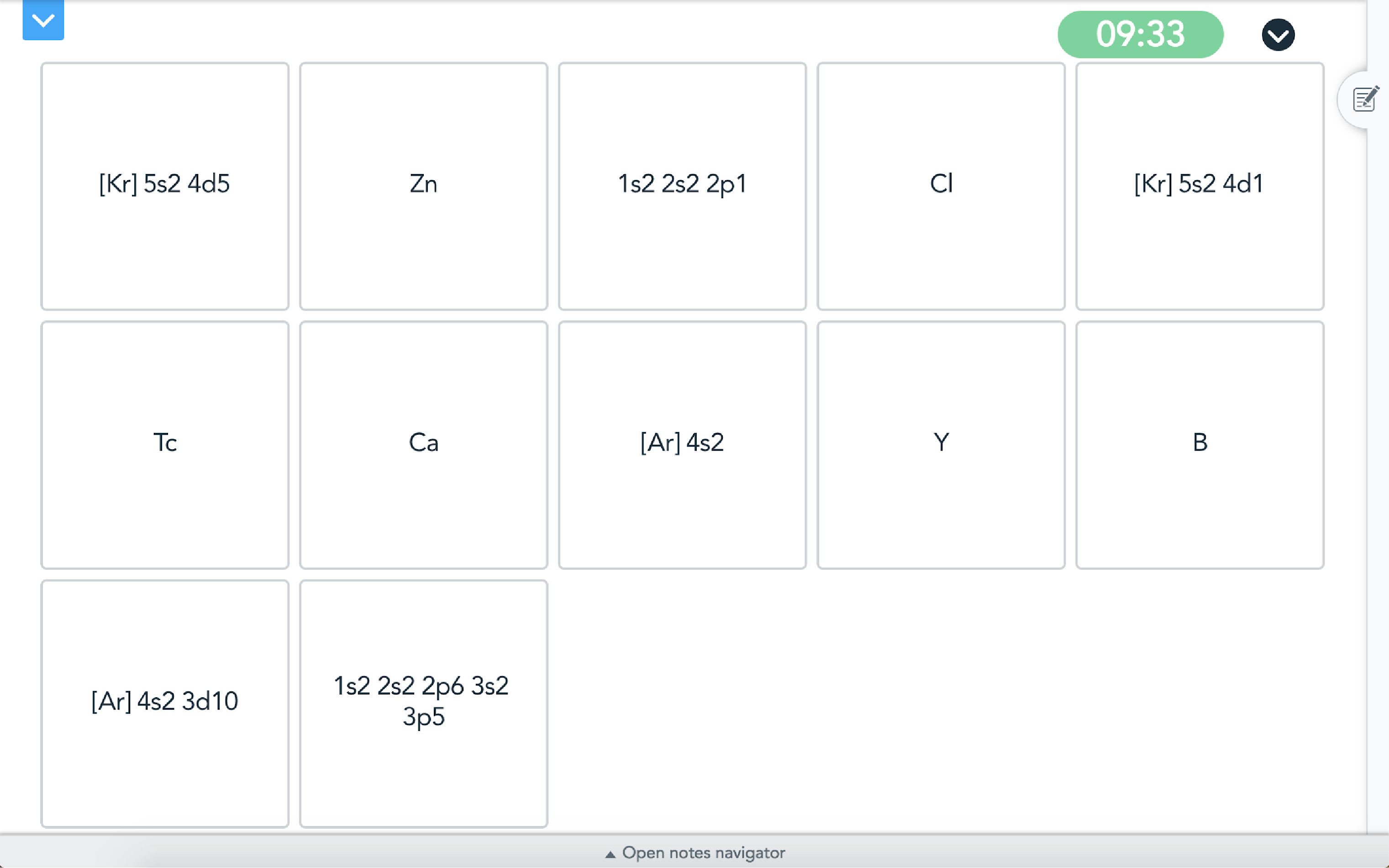 By leveraging this new assessment tool, you will:
Make your classroom more accessible for visual learners
Provide instant feedback to students and allow for opportunities to self-assess
Allow for differentiation
Looking for other ideas that might fit your classroom needs? We asked other educators, and this is what we've heard!
Match the letter of the alphabet with the picture of the word that starts with the letter.
Match the famous painting with the corresponding artists.
Match the US state with the name of the capital.
Match rhyming words.
Match antonyms/synonyms
Match the laws of physics with the correct definition.
Match the word in French to the word in English.
and more!
Share how your classroom is using matching pairs on social media by hashtagging #nearpodmatchingpairs.
What are you waiting for?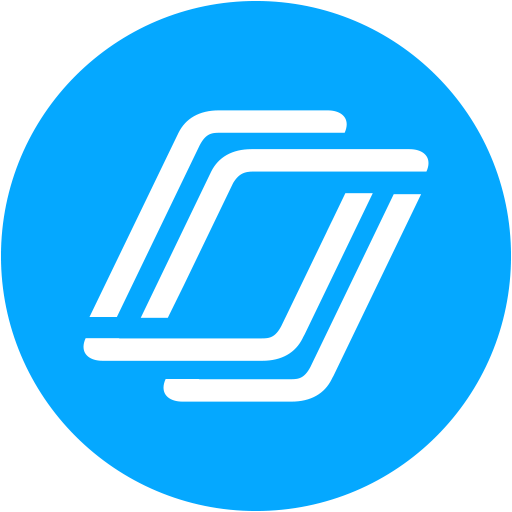 Nearpod's award-winning platform is used by thousands of schools around the globe, transforming classroom engagement.