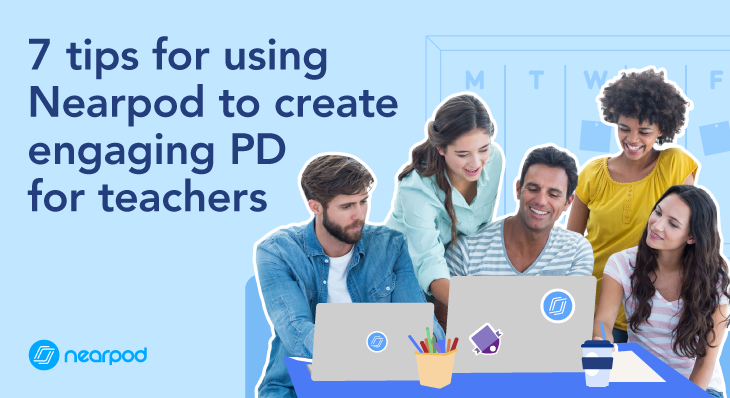 7 tips for using Nearpod to create engaging PD for teachers
Professional development doesn't have to be stale. If we as teachers strive to create the most engaging learning experiences for our students, then why should teacher PD be any different?
This summer many will be leading and participating in PD to meet the requirements of licensing and credentialing policies. If you're one of the people responsible for creating these learning experiences for other teachers, we suggest using Nearpod!
Hear from a few of our Nearpod PioNears about how they use the platform to facilitate meaningful and fun PD.
Say hello to these rockstar educators!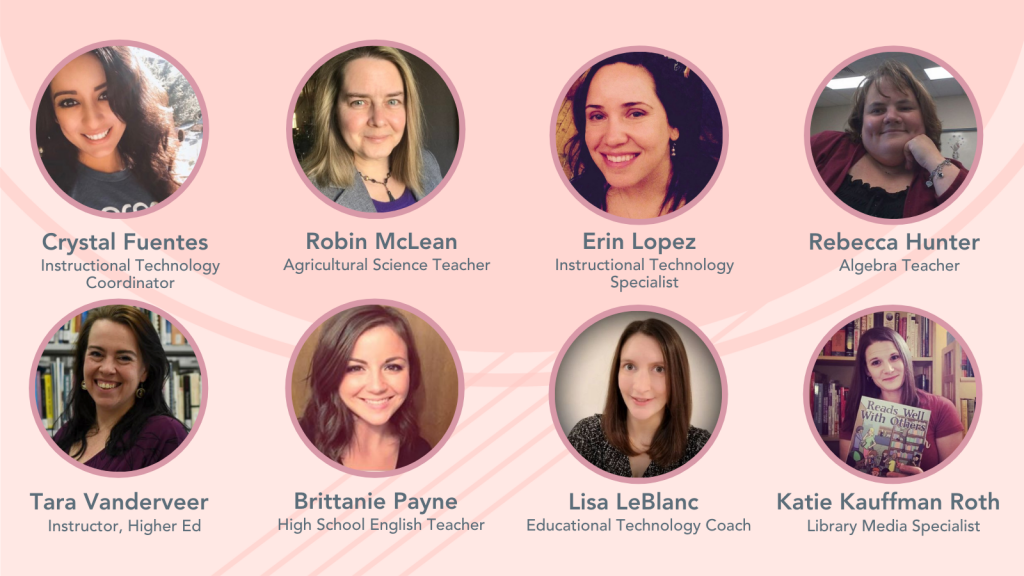 1. Post-session reports are your friend.
"When using Nearpod for a live PD session, Nearpod takes attendance! One of the big pros is that we eliminate paper and pen sign in sheets and we are able to monitor participants throughout the session to ensure 100% participation for full credit. Post-session reports are great to review to clarify or address any possible misconceptions, participants are learners after all!"

Crystal Fuentes
2. Keep everyone on their toes with 'on the fly' activities.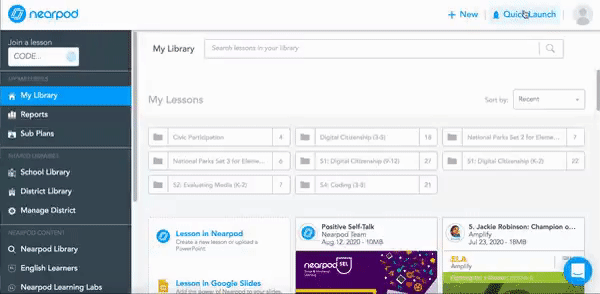 "Nearpod creates an interactive element that a lot of PD sessions lack when the presenter just talks through their own information or shares slides on a screen behind them. With Nearpod, the presenter can immediately gauge the audience and customize the experience to that particular session. It helps tailor the session to the people in attendance instead of your assumed audience so the audience feels heard and their questions get addressed quickly instead of at the very end."

Brittanie Payne
"If you need a pulse on something during the session, you can throw in a poll with just A. B. C. D. on the fly without a definite question typed in advance. Just verbalize the question and answer options."

Robin McLean
3. Showcase the "fun" before the session even starts.
"I add a match game at the beginning so they have something to "play" while waiting to start."

Rebecca Hunter
"I embed Google Maps so they can pin where they would travel if they didn't have to be in PD. I also use a Collaborative Doc or a Draw It for them to color a picture or add funny captions while waiting for the session to start."

Tara Vanderveer
4. Go beyond the "how" and dig into the "why."
"After running a series of technical how-to sessions, I co-presented a session about what it looks like to incorporate the 5E's using the Nearpod tools. A teacher spoke up and said she finally see's how to use Nearpod, and this person already knew how to use the app, but now she had a better idea of when and why she should use the different activities. Her 'aha' moment was my 'aha' moment, that if we want to see good instruction with an app, we need to always provide instructional examples each time we present."

Erin Lopez
5. Be proactive about sharing resources for their future learning.
"We always encourage participants to take notes on Nearpod to get a copy of the slides with their notes for future reference."

Crystal Fuentes
"I add a collaborative Google doc as web content so they can share how they plan to use Nearpod. It allows time for reflection and shows some app smashing."

Lisa Leblanc
"I ask teachers to log into their Google account so that any docs in the presentation are auto-saved to their Drive. If you share a doc in a Neapod and the teacher is logged into their Google account, they can access the doc again in their shared folder."

Katie Kauffman
6. Think about your audience and their experience level with Nearpod before presenting.
"Nearpod is simple enough to use and understand whether you are a novice or use it regularly. Sometimes, when presenting to novice users, I will show them what the teacher screen looks like while they participate on their devices as a student so I can show them what it would look like when they are teaching."

Erin Lopez
"If I'm presenting with Nearpod to an audience who hasn't used it before, I put together a more basic lesson that will showcase the features but not overwhelm the attendees. I explain more of what I'm doing and how I'm doing it while plugging Nearpod or that particular feature so that way the teachers in attendance will know how to use the feature themselves or start to picture how they could use it in their own classroom settings. If the audience is more experienced, I dig more into the content of the PD and assume they know quite a bit already so I don't have to slow down or do tutorial-type information. I think it's important to know the audiences' experience with Nearpod beforehand so that way the session will benefit everyone in attendance."

Brittanie Payne
7. Adults need to be engaged, too. Make sure to facilitate participation.
"Nearpod is a great tool for teacher PD because it allows us to model good teaching practice while also keeping adults engaged and interacting with the material. Everyone has so many distractions, Nearpod is a tool that keeps the audience participating without the feeling of work. The different Nearpod activities allow us to slowly bring participants into the lessons with individual responses, then move to larger collaboration activities. All learners, including the adults need differentiation and opportunities to have a voice which can be done with Nearpod."

Erin Lopez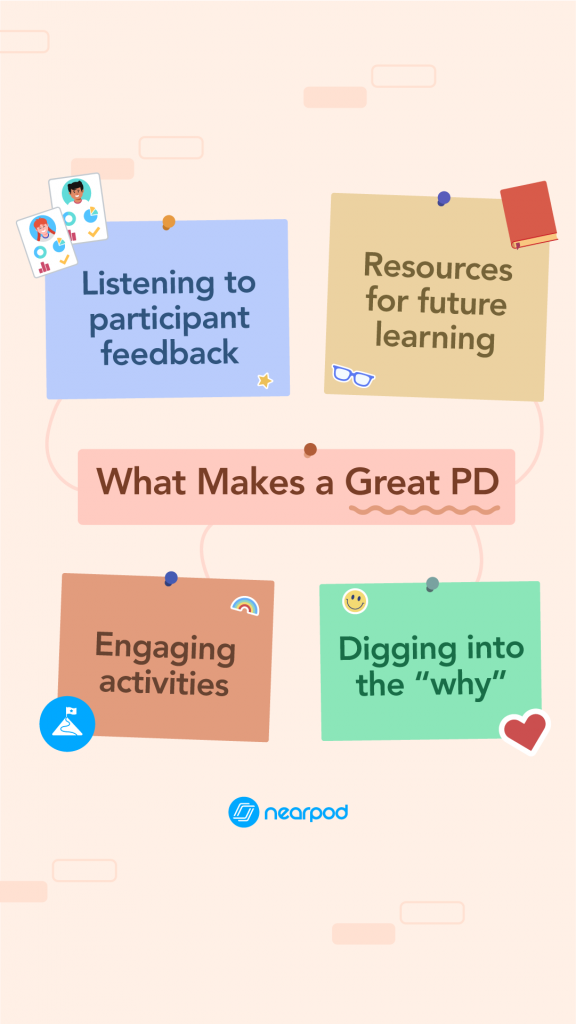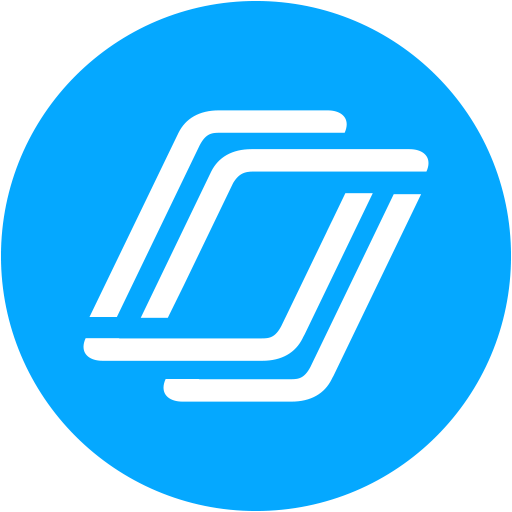 Nearpod's award-winning platform is used by thousands of schools around the globe, transforming classroom engagement.