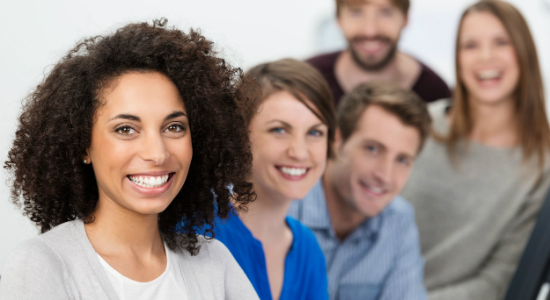 5 Reasons Why You Should be a Nearpod Certified Educator
Educators can really shine when they feel supported in what they are doing.  Though, sometimes it's difficult to be plugged into a strong professional network.  Making connections is one of the central objectives of the Nearpod Certified Educator (NCE) program.  But it isn't just a way to network, it's so much more!
Here are 5 reasons to become an NCE:
1. Network with EdTech Leaders
Many NCEs are leaders in the edtech arena.  They have extensive experience presenting at conferences, successful consulting businesses, large social media followings, and more.  The NCE community gives you a chance to mingle with these leaders, ask questions, and receive support as you transform your classroom practices.  You can see specific examples of NCE leadership in this blog post: Collaborating and Networking with The NCE Community.
2. Access Professional Learning
We know you're busy, so we bring professional learning straight to you through live webinars led by national and international edtech leaders.  Topics include technology applications and integrations to meet any objective within the educational space.  Being an NCE also means that you are a Nearpod "insider" and receive special materials like the NCE Lesson Guide, or tips on using Nearpod to get students speaking in a World Languages classroom.
3. Learn About Product Updates
As Nearpod advocates and power users, NCEs are among the first to know about product updates.  We announce updates a few days before the launch date so that as an NCE, you can keep an eye out for the change.  We'll also put you in direct contact with our product team to give feedback or ask questions.
Making connections is one of the central objectives of the #NearpodCertEd community. Explore 5 key reasons and apply today!
Click To Tweet
4. Build an NCE Community on Your Campus
People you can get to know in your local community have the potential to be your best support as you use technology to transform your classroom practices.  We want to help you build this kind of local support.  As an NCE, we give you training resources and giveaways to help get your colleagues excited about using Nearpod in their classrooms.
5. Become an EdTech Leader
Our goal is for NCEs to be successful in embracing technology and stellar content to transform how instruction looks in the classroom.  In addition to providing professional learning opportunities, we also elevate NCEs as edtech thought leaders.  Opportunities can include co-hosting a Nearpod webinar, writing a post for the Nearpod blog, and receiving a special invitation to the PioNear leadership program.
"The NCE Community is a great place to learn new ways of bringing innovative and engaging ideas into the classroom using Nearpod.  I check in with the NCE community at least once a day to see what new and exciting things are going on all over the world with other NCEs.  Not a day goes by that I am not able to find a new idea to bring back to my teachers."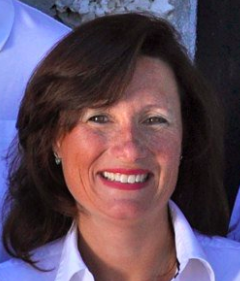 Christina Finn
Learning Design Coach in Pasco County Schools
Are you ready to become a Nearpod Certified Educator?
Did you like this blog post and want to see it as an infographic?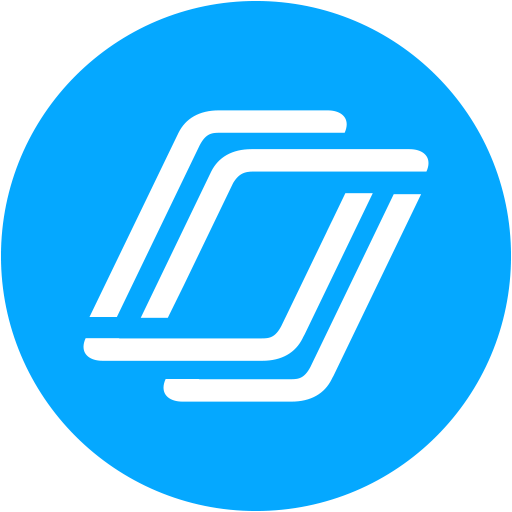 Nearpod's award-winning platform is used by thousands of schools across the country, transforming classroom engagement.