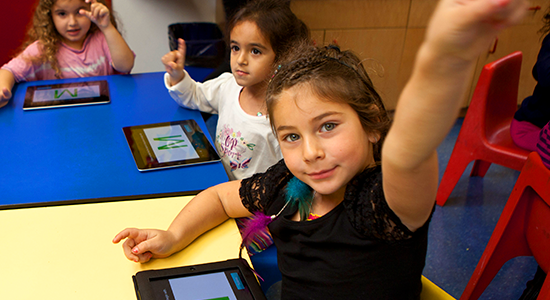 Blended Learning: Combining Nearpod with Manipulatives and Hands-On Activities
My students have been using Nearpod independently for over a month now and they are rocking it! After a few weeks of introducing and monitoring the Alphabet lessons by Mara Merly Delgado in a teacher-led station, my students are logging into the lesson and performing the lesson by themselves! Now that they have tackled the obstacle of independently working through the lesson, I wanted to add another element: Manipulatives!
Here are a few examples of how I've incorporated manipulatives into lessons that are available in the Nearpod library: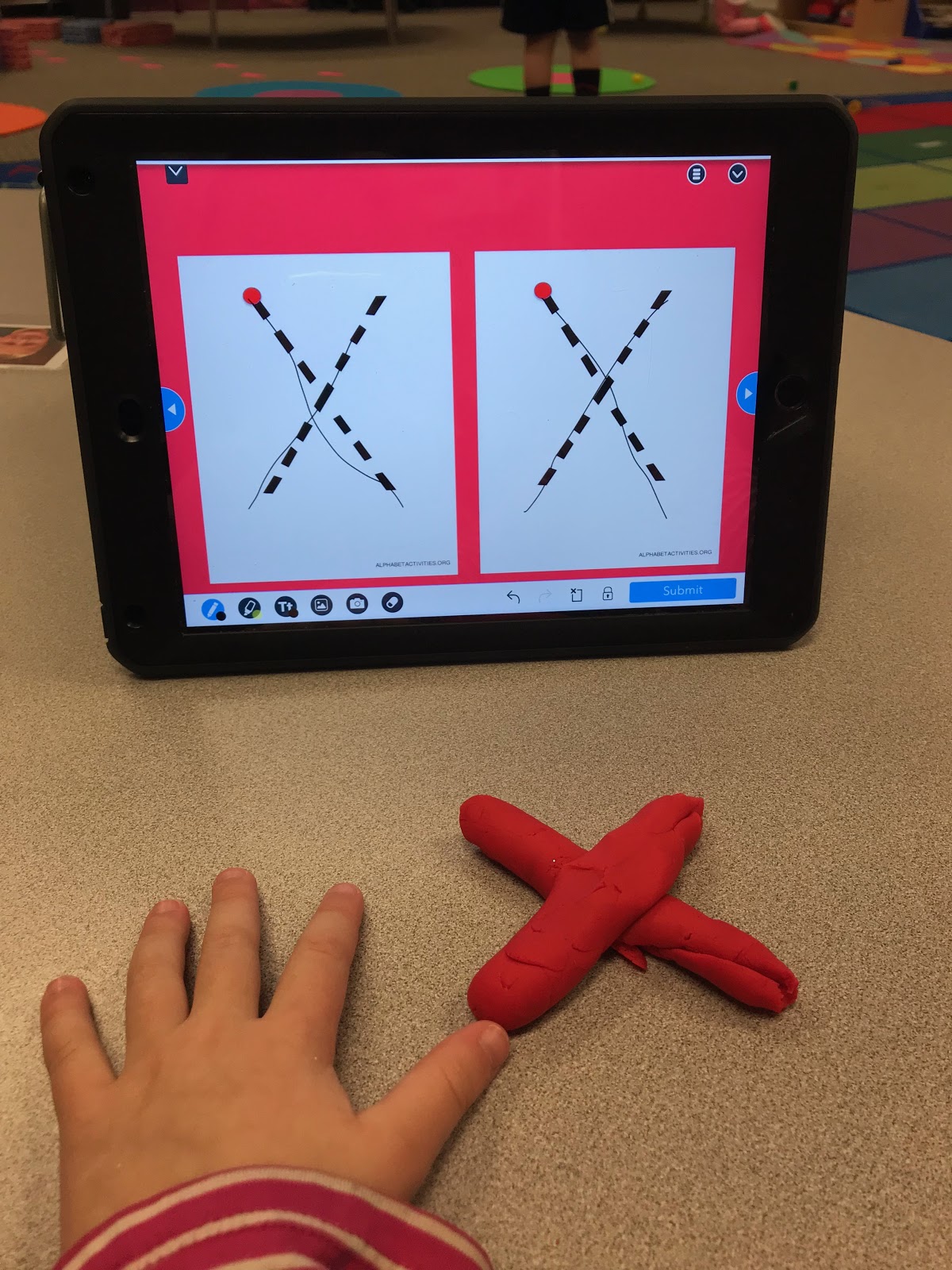 Give #blendedlearning a boost in your classroom by reading these examples from @AllYallNeed!
Click To Tweet
This week, we are investigating the letter X. I added play-doh to the Nearpod station for the students to create their own letter X after tracing and writing in the lesson. For my early finishers, I gave them the task of creating objects that began with the letter X.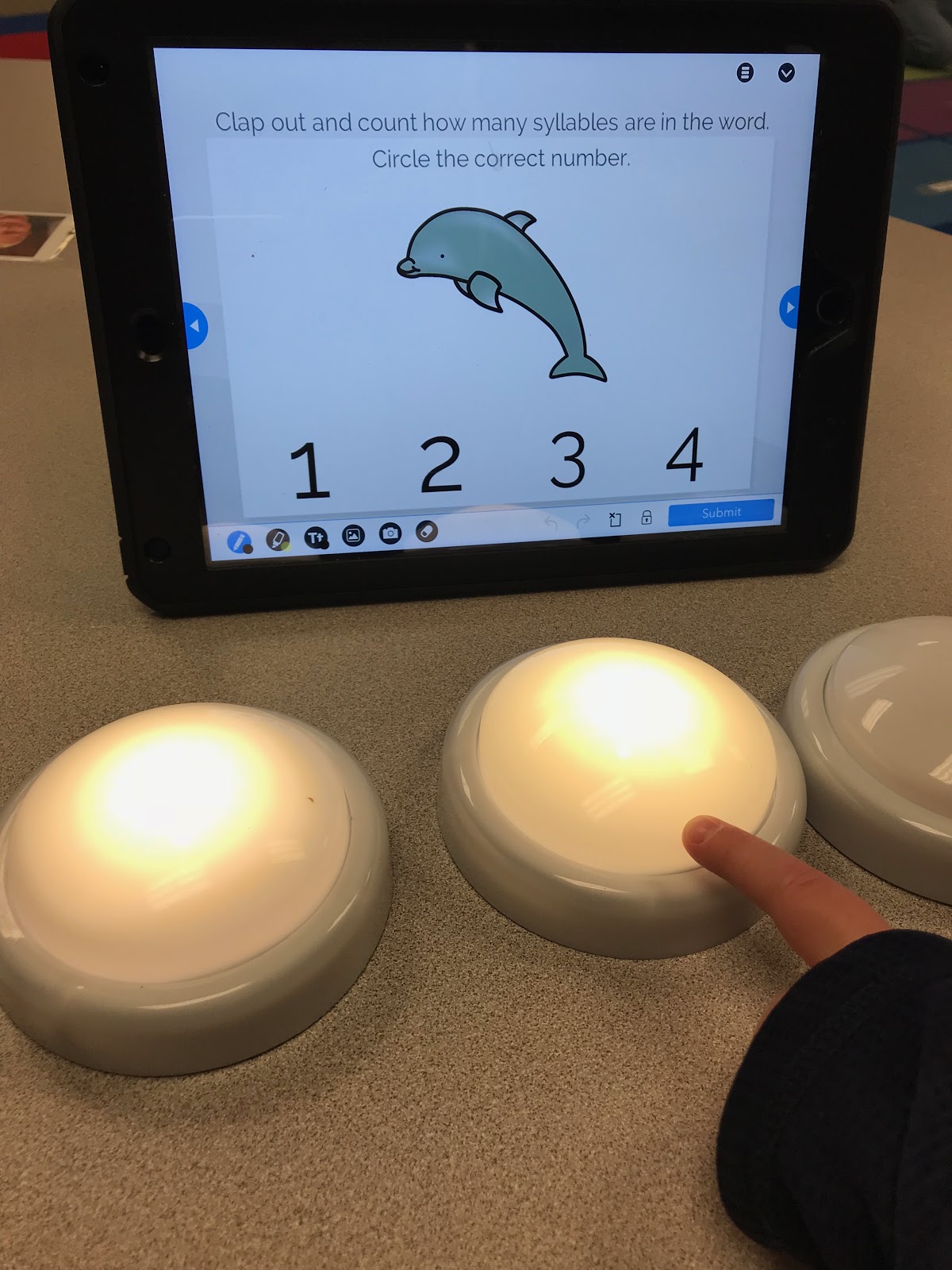 To review syllables, my students have been working on the Syllables lesson by Racheal Bohnert. When I introduced syllables to my students, I modeled counting out word parts with tap lights. The students first clap and count the parts with their hands. Afterward, they double check using tap lights. My team and I have found that this helps our students tremendously. Most students were clapping the correct number of claps but losing track of the correct number. The tap lights help them check their answer.
We all know the importance of students using concrete objects to demonstrate their understanding. By adding a few manipulatives to their Nearpod station, my students are able to demonstrate their understanding of the concept, as well as, the activities that are included in the lesson.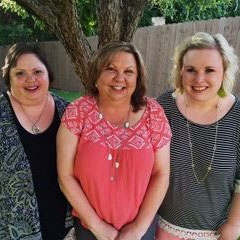 We are Amy, Laura and Lisa. Two sisters and a cousin. Librarian, SLP and PK teacher. We love building relationships, communicating, literacy, technology and having fun. We are proud to be in the family business of education.