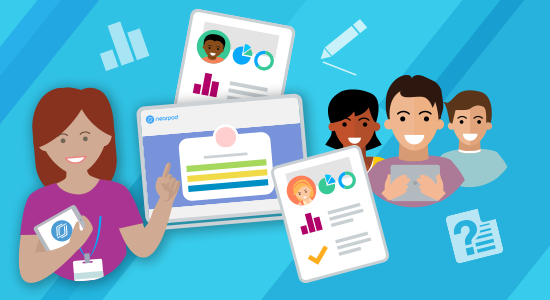 4 Benefits of Improving Vocabulary Instruction in your Classroom
Vocabulary is not an isolated skill. It is based on all areas of communication — listening, speaking, reading, and writing. Thus, having a robust vocabulary is the building block for success.  Make Nearpod a part of your vocabulary routine with our ready-to-teach lessons leveraging collaboration, interactive assessments, real-time feedback, and more!
Vocabulary is not an isolated skill. It is based on all areas of communication — listening, speaking, reading, and writing.
Click To Tweet
Here are four key benefits of supporting your students in developing a strong vocabulary toolbox and ways you can enhance your vocabulary instruction:
Writing:
Words have power! The correlation between writing and reading skills are intertwined. Both processes involve generating ideas and finding the right words. Too often students become frustrated at the task of descriptive writing since they do not have the skills to properly convey their ideas. We can ease this frustration by helping them develop a strong vocabulary toolbox to pull from, in turn making them successful writers.
Speaking:
We strive for students to poses higher level thinking skills so they are able to express meaningful thoughts and ideas. Developing an effective communication style relies on a strong vocabulary foundation.
Reading:
Reading is understanding! Reading comprehension is based on how well students are able to process and understand the meaning of passages they read. Mastering these skills is impacted by a robust vocabulary. At which point students shift from "learning to read" to "reading to learn".
What's your favorite way to generate classroom discussions? ? @JGTechieTeacher has ideas you can take back to your classroom immediately!
Click To Tweet
Listening:
We need to know how to understand what we hear. By developing enough essential word knowledge,  a student can understand new complex concepts and ideas being delivered.
Benefits of a Strong Vocabulary:
As vocabulary increases, so do student performance levels since they become skilled experts in all areas of communication. Take the time to focus on vocabulary instruction in your classroom by integrating it with Nearpod. Explore our collection of 400+ ready-to-teach K-12 "Word of the Day" lessons today, featuring top publishers like Big Word Club and Vocabulary Cartoons.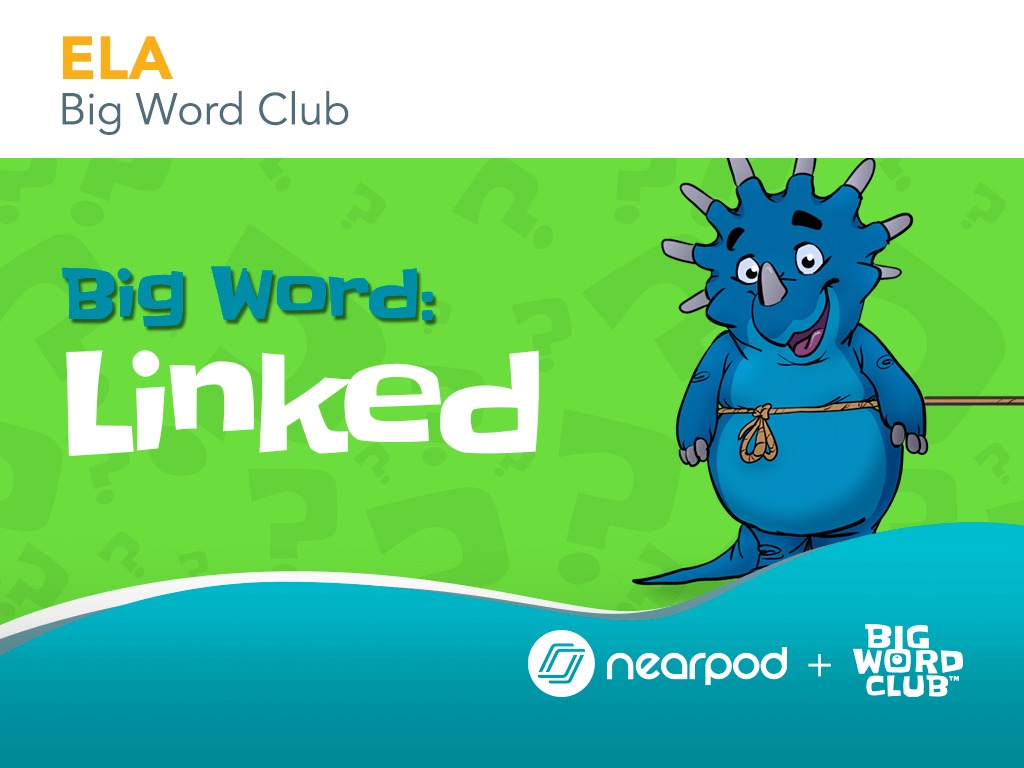 You can see all of the words in the starter kit here.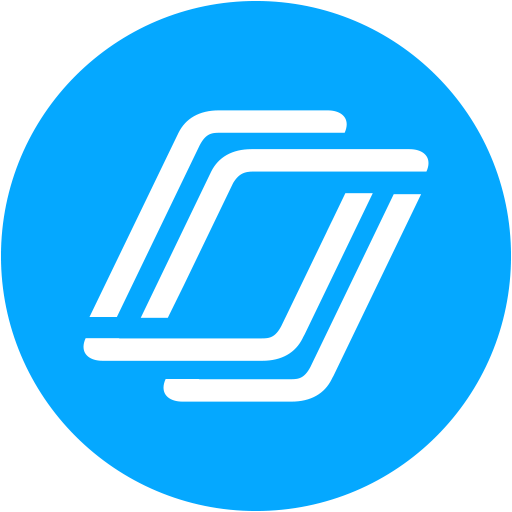 Nearpod's award-winning platform is used by thousands of schools across the country, transforming classroom engagement.