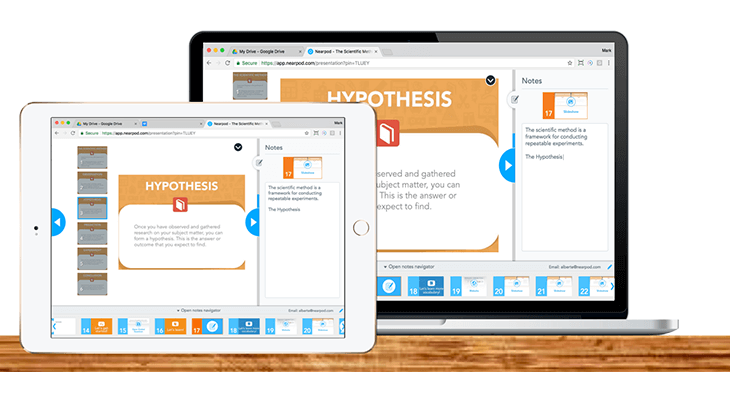 Student Notes Redesign
Nearpod's note-taking feature is looking better than ever! This redesign is more than just a facelift; the side drawer enables a natural experience with note-taking. Students can more easily navigate to notes on past slides and organize them.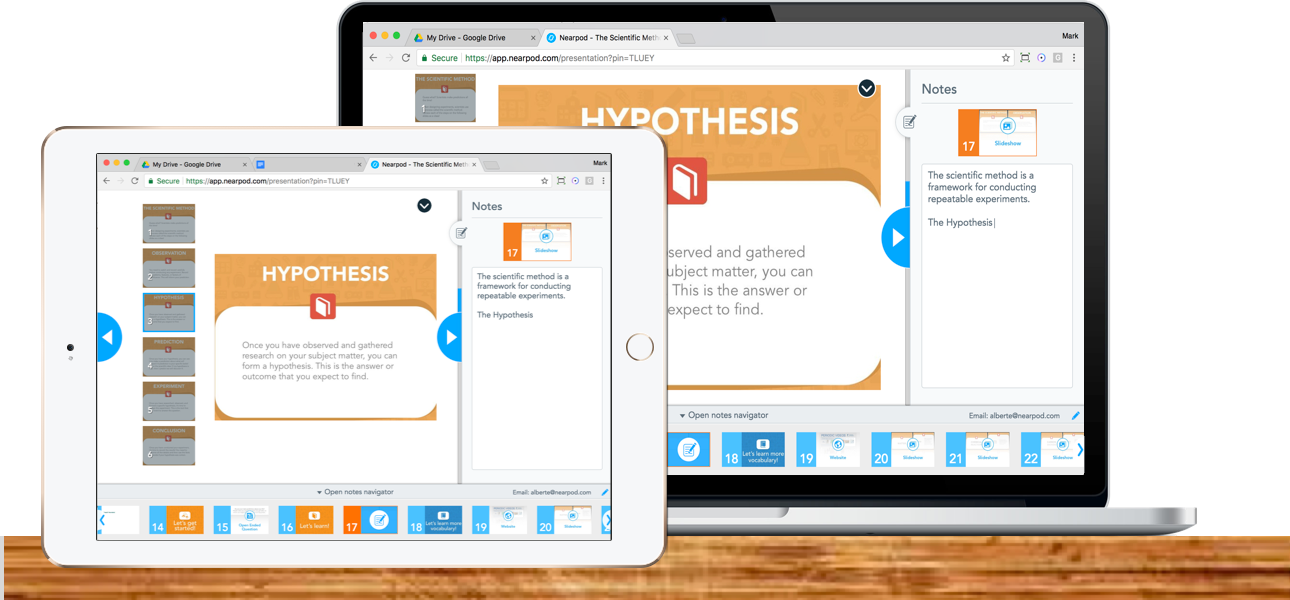 Students can take notes on their iPad, iPhone, or Computer web browser.
Notes Autosave Upfront to Google Drive, OneDrive or Email
Notes are more versatile now that they can be saved to OneDrive and autosaved throughout the lesson. If a student forgets to save their notes or their device crashed, their notes will be auto saved. You can be confident that regardless of the circumstance your student's notes will be preserved.
Teachers with School and District accounts can enable notes for their students. Once enabled, students can take notes during both the Live Lesson and Student-Paced sessions. This redesign came to the web browser Nearpod experience only. An update to the iOS App note-taking experience will come soon.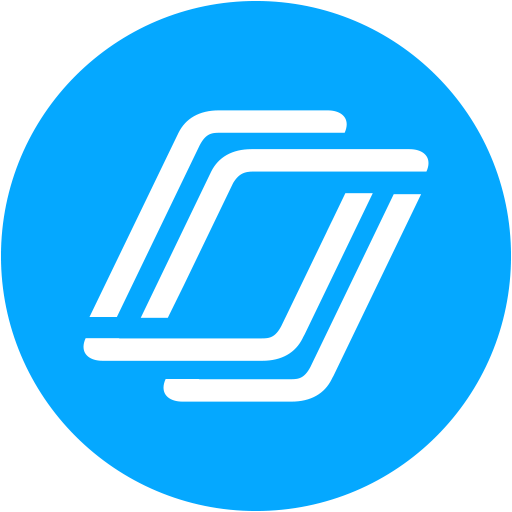 Nearpod's award-winning platform is used by thousands of schools around the globe, transforming classroom engagement.