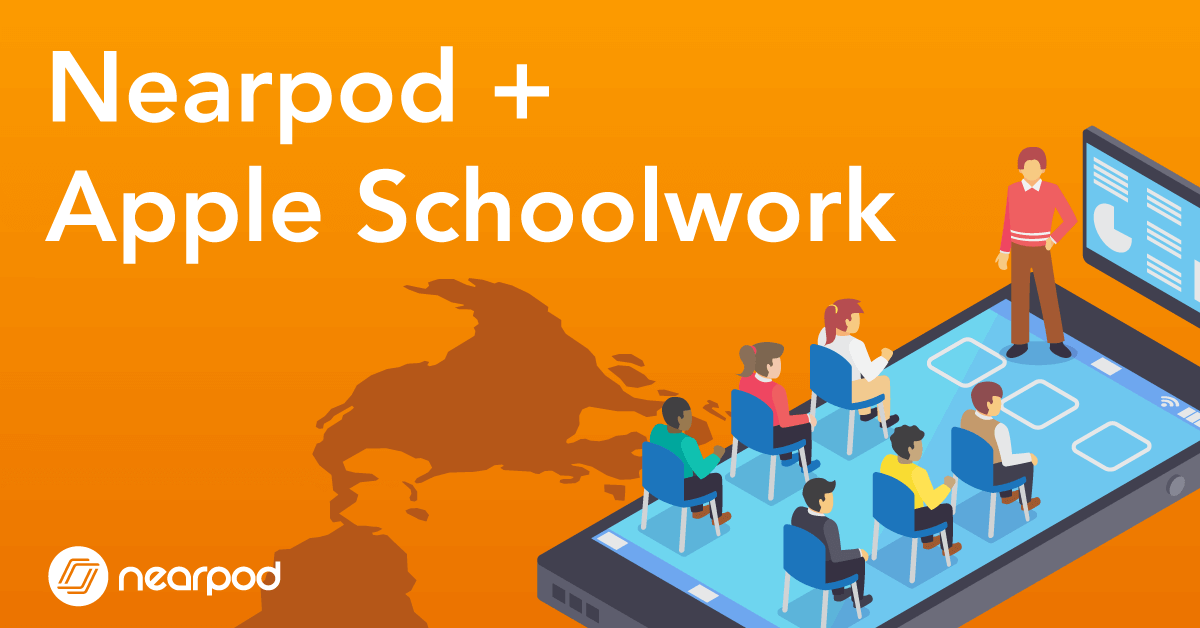 Apple Schoolwork: A New Way for Teachers to Use Nearpod on iPads
Earlier today Apple announced Schoolwork, which builds on the Apple Classroom functionality by allowing teachers to create assignments and see student progress. As noted in the release, Nearpod partnered with Apple to be one of the first to integrate this technology. The Nearpod team is excited about the powerful opportunities this collaboration will open for iOS classrooms.
Both Schoolwork and Classroom "are designed to help teachers and administrators get the most out of integrating Apple technology into schools." This mantra – the meaningful integration of devices into the classroom – is at the core of Nearpod. With the proliferation of mobile devices and connectivity in the classroom, we know that the adoption of devices is just the beginning; it's what you do with that technology that matters the most.
Meaningful Integration of Devices into the Classroom
What do we want to accomplish with devices in the classrooms of today and tomorrow? At Nearpod, we believe in a world where teachers and students leverage multi-platform devices to deepen understanding, collaborate with one another, and engage in rich and relevant learning experiences. To do this, the Nearpod solution offers: i) intuitive, instructional software that merges VR, simulations, multimedia and formative assessment to bring lessons into the 21st century and ii) because we know that incorporating cutting-edge technology and new instructional models is far from easy, we provide teachers with thousands of ready-to-teach digital lessons from respected publishers like Common Sense Education, PhET and Readworks.
Regardless of which technology your district has opted for (Apple, Google, Microsoft, etc.), Nearpod's ability to bridge software and digital content helps streamline digital investments and begin leveraging devices immediately. With Nearpod, teachers can start redefining the way their instruction looks overnight, all while preparing future-ready students and saving money on textbooks.
Nearpod brings interactive lessons and activities to Apple Schoolwork!
Click To Tweet
Nearpod & Apple Schoolwork:
Nearpod is first integrating support for Apple Schoolwork's "integrated handouts." With integrated handouts, teachers will be able to send Nearpod student-paced lessons to each student. While students are completing the Nearpod handout, teachers will receive real-time feedback on each student's progress within the lesson, including assessment results.
For teachers using Apple Schoolwork, here are a few quick ways to get started with Nearpod:
Upload an existing lesson

from Powerpoint or Google Slides and immediately add multimedia components (Virtual Reality, 3D objects, PhET simulations, BBC Videos, etc.) and formative assessment. Instantly assign a student-paced lesson to your class.

Download a ready-to-teach lesson: Select one of our 6,000 ready to teach lessons to assign as homework tonight. Here are a few authors that are well-suited for our student-paced experience:
Here are a few other pro-tips and benefits of using Nearpod on iOS:
Using the Draw it activity, the users can sketch smoother strokes thanks to algorithms we wrote specifically for iOS. We also allow iOS users to modify their drawings and resubmit, which is not possible via today's Android implementation.

Our Collaborate activity leverages iOS 11 drag & drop feature to more seamlessly respond to questions and collaborate with their peers. Both Draw It and Collaborate also allow students to utilize the camera on Apple devices to respond to activities (e.g. taking a new picture on the camera or accessing images saved in their camera roll).

Teachers can use our iOS app's "Teacher Mode" to teach directly from an iPad or iPhone.
The Nearpod team is excited to deepen our integration with the Apple Education team and continue to make device integration meaningful for teaching and learning.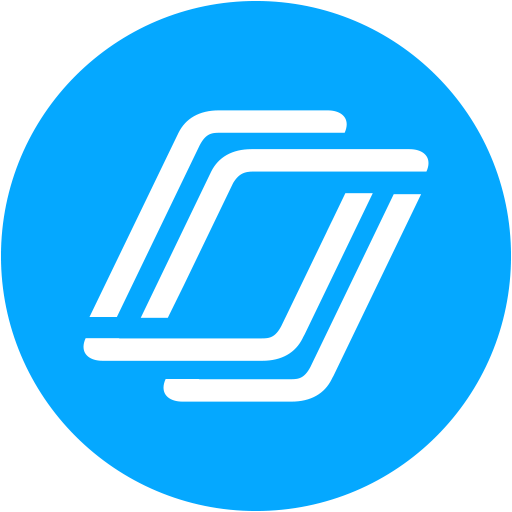 Nearpod's award-winning platform is used by thousands of schools around the globe, transforming classroom engagement.