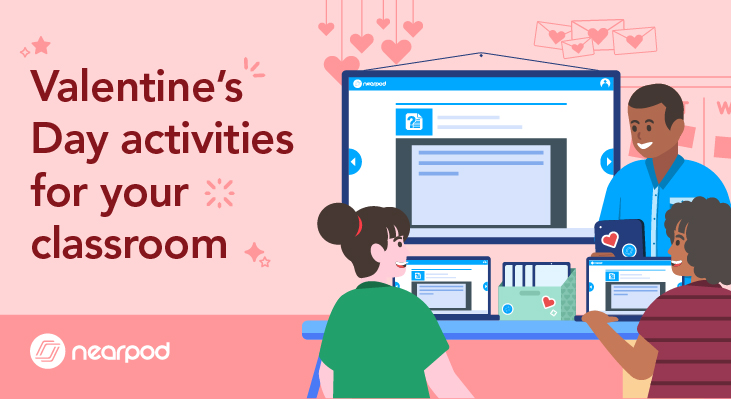 Valentine's Day activities for your classroom
With Nearpod's premade lessons and activities, you can explore Valentine's Day activities for the classroom. Valentine's Day is the perfect opportunity to support students' social and emotional skills. It's also a great time to focus on self care and stress reduction amongst students through these resources. Nearpod has SEL mini lessons to teach strategies like mantras and growth mindset, plus other freebies to use with your students!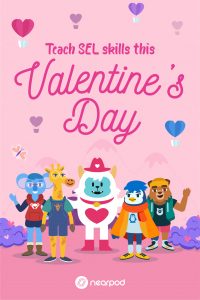 Social Emotional Learning (SEL) Lessons
Nearpod's SEL mini lessons are easy to implement into your class routines all year. However, these lessons are especially relevant on Valentine's Day. Integrate SEL practices like positive interactions, gratitude, and reflective moments into daily learning to help create safe, inclusive, and effective classroom environments. When social and emotional learning practices are thoughtfully selected and used authentically, they have greater power to be effective. Download these lessons, and support a positive, safe learning environment this February 14th and year-round. Here are some ideas you can use: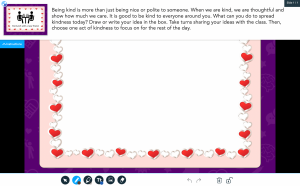 Time to Climb Valentine's Day Card
We've created printable Valentine's cards with your favorite Time to Climb characters! Share them with your students or your colleagues, or give them to students to share with each other (and, they're cute in color or black and white!). You can print them out, share digitally, or post them on social media!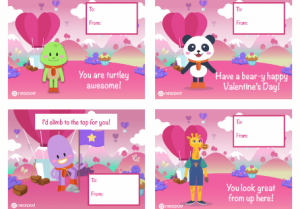 Time to Climb Valentine's Day Theme
Use gamified assessment tools, like Time to Climb, as Valentine's Day activities for the classroom. Every February, we release a seasonal Valentine's theme with a new lovely background, animation, and music. Students love choosing new themes and characters whenever they play! Build community, excitement, and healthy competition in your classroom by making Time to Climb a routine in your classroom for reviews, bell ringers, and exit tickets.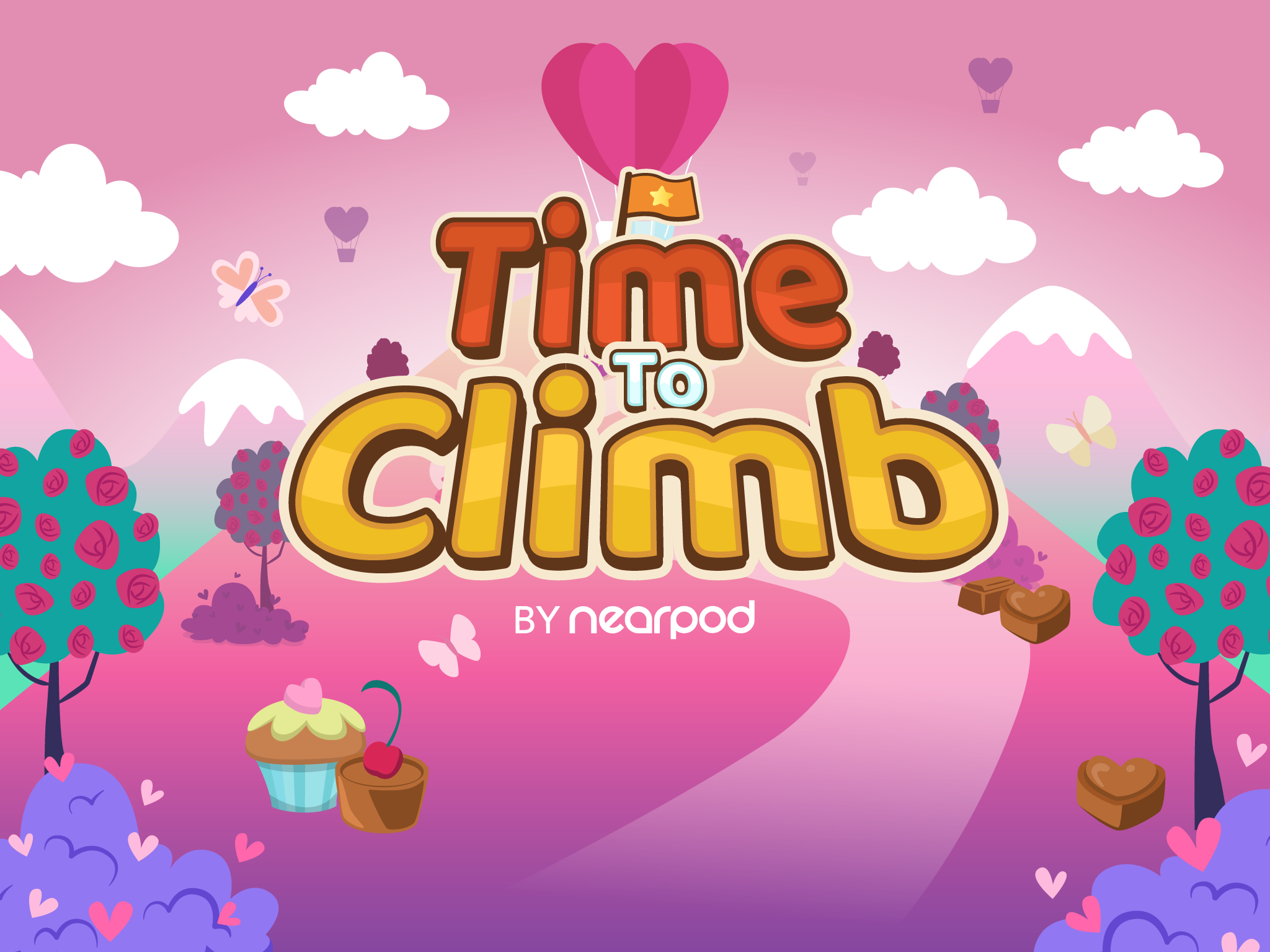 Holiday Valentine's Themed Lessons
Nearpod also has free premade lessons to teach students about the history of Valentine's day, as well as a few activities to bring Valentine's Day into your everyday lessons.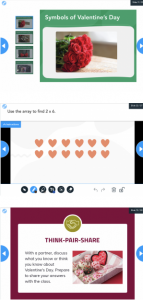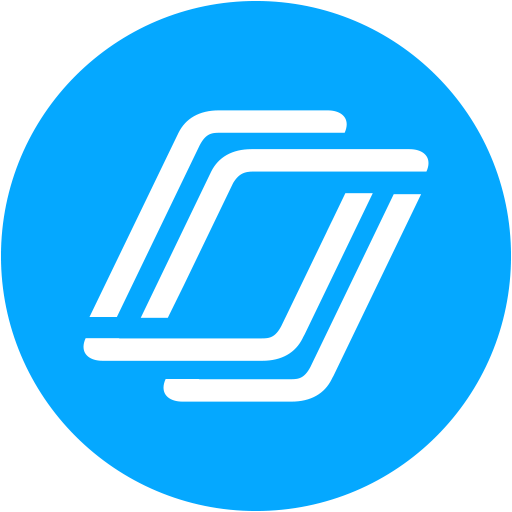 Nearpod's award-winning platform is used by thousands of schools around the globe, transforming classroom engagement.