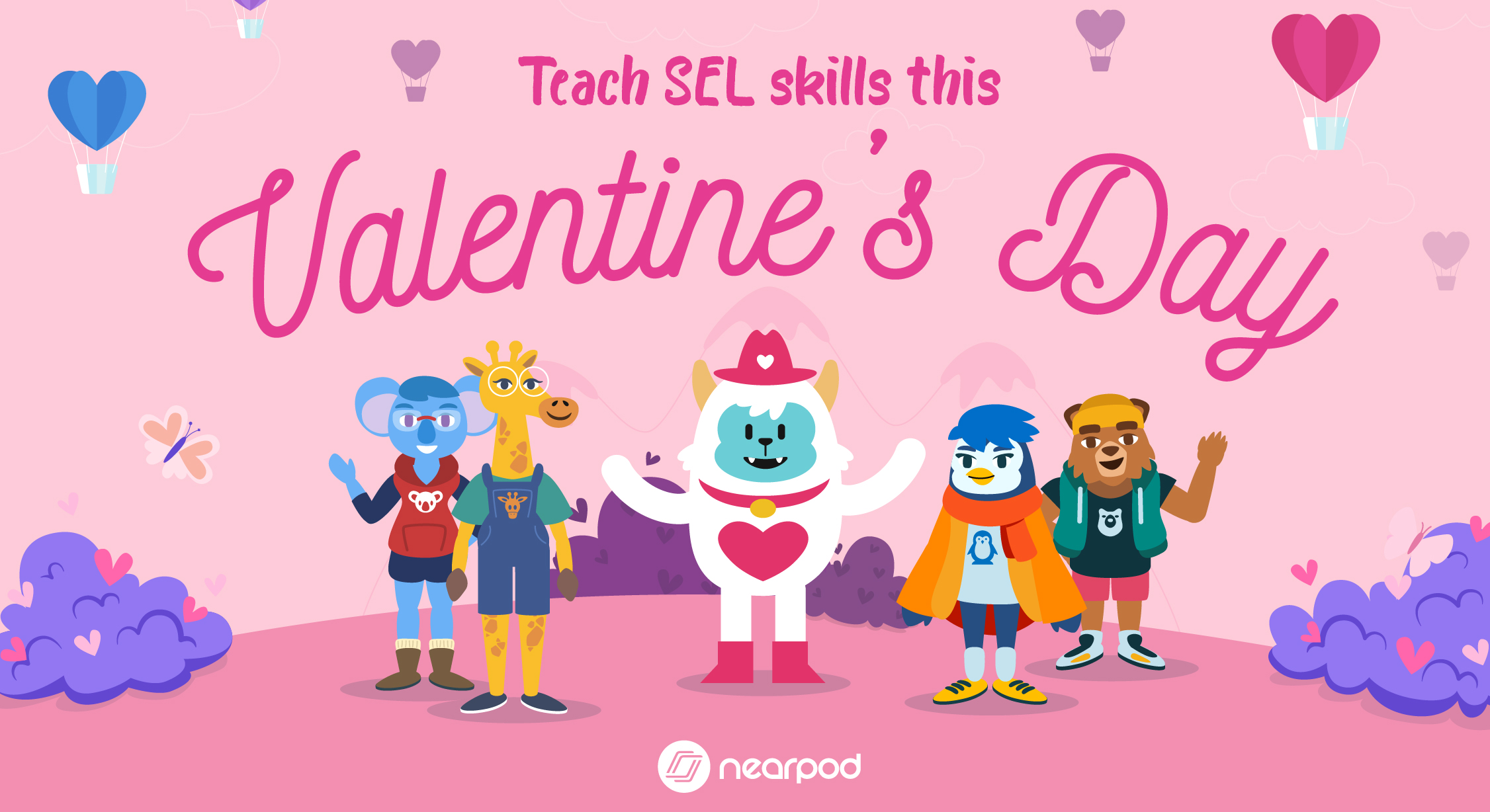 Valentine's Day Resources for Your Classroom
Valentine's Day is the perfect opportunity to support students social and emotional skills. Nearpod has SEL mini-lessons to teach strategies like mantras and growth mindset, plus other freebies!
SEL Lessons
Nearpod's SEL mini lessons are easy to implement into your class routines all year. However, these lessons are especially relevant on Valentine's Day. Download these FREE lessons, and support a positive, safe learning environment this February 14th!
Time to Climb Valentines
We've created printable Valentines with your favorite Time to Climb characters! Share them with your students or your colleagues, or give them to students to share with each other (and, they're cute in color or black and white!)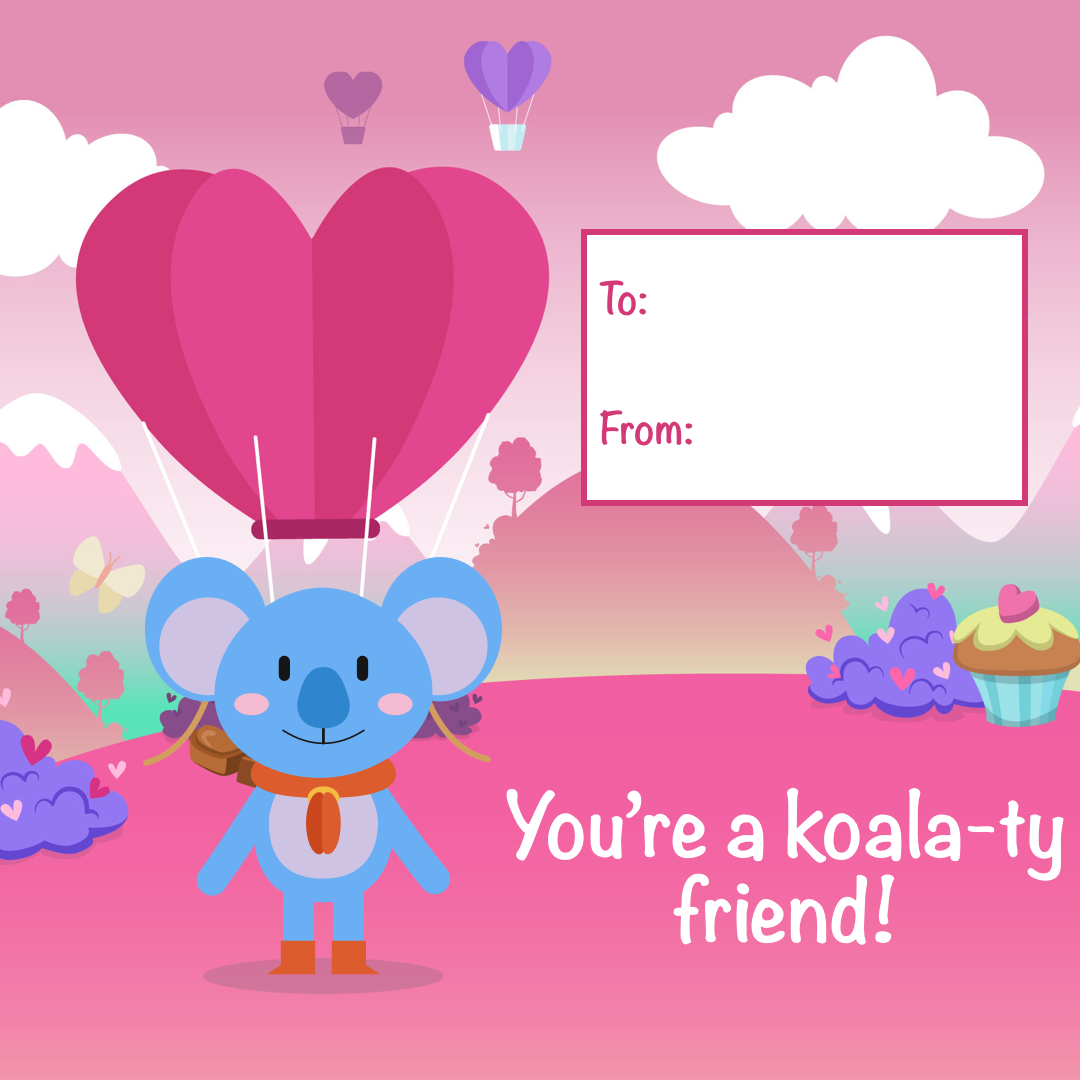 These Valentines match our Valentine's Day Time to Climb theme, which you can access by teaching any lesson with a Time to Climb quiz game. We have some free, pre-made quizzes, or you can create your own!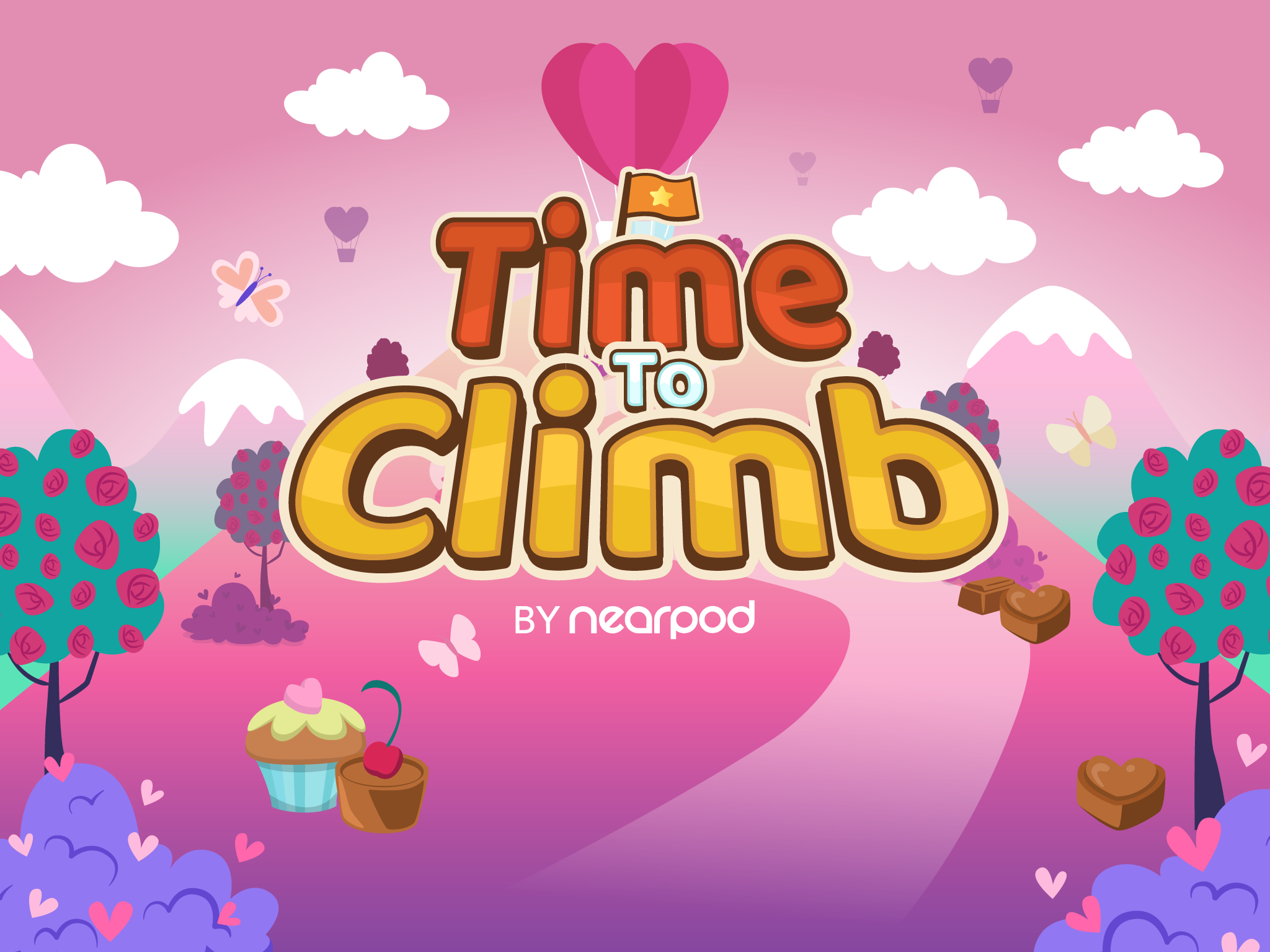 Holiday Lessons
Nearpod also has FREE lessons to teach students about the history of Valentine's day, as well as a few activities to bring Valentine's Day into your lesson.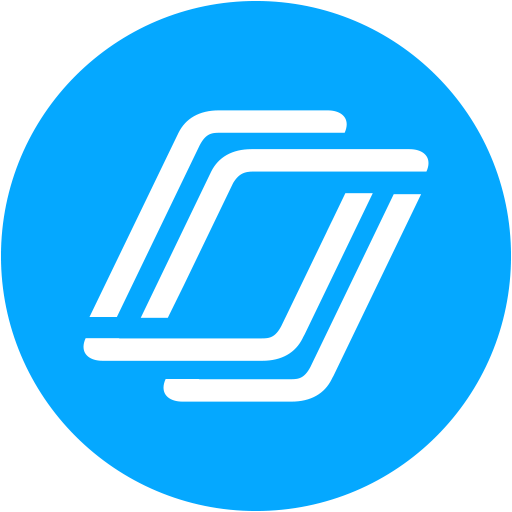 Nearpod's award-winning platform is used by thousands of schools around the globe, transforming classroom engagement.