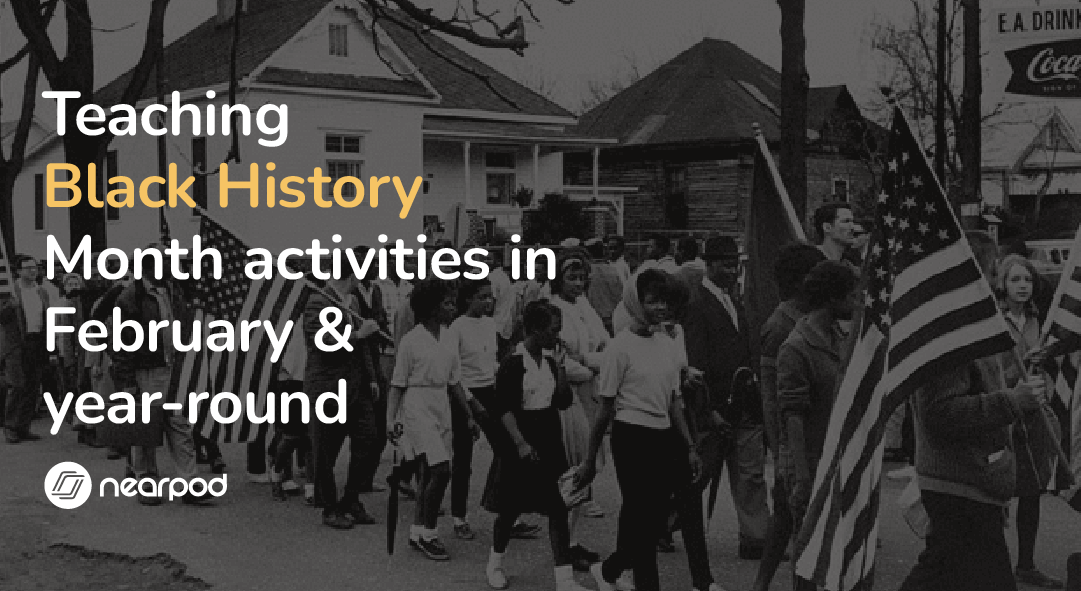 Teaching Black History Month activities in February & year-round
As the month of February approaches, teachers are reminded of Black History Month and preparing lessons to highlight the event. What do you most remember learning about Black history in school? Hearing MLK's "I Have a Dream" speech? Rosa Parks refusing to give up her seat? There is no intent to discredit these crucial lessons and historical events, but these are more of a highlight reel of Black history. Take these points, participate in black history activities, and continue the conversations year-round.
While these topics are educating and influencing our generations to come, the conversations and lessons surrounding Black history should be seamlessly integrated into our everyday curriculum and highlighted all year long. There is no need to wait for a designated month to educate our youth on powerful African American figures because they are not just Black heroes; they're American heroes.
Interactive activities and lessons for Black History Month
Nearpod has free lessons that spotlight Black heroes. They're perfect to use during Black History Month or all year. Check out our hundreds of free lessons, and read on for more resources and how to use them!
New to Nearpod? Sign up for free to access standards-aligned activities and create interactive lessons!
Teaching Black History Month activities in February & year-round
While Black history should be integrated throughout the curriculum all year long, it is beneficial to use the month of February to emphasize Black history. We have a dedicated month to acknowledge it. Let's use this month to build connections and dig deeper into historical events and significant people.
There are numerous ways to incorporate Black history into your instructional practices. With each of the following points, Nearpod offers a wide variety of classroom resources to help you teach Black history in the most effective, engaging, and unique ways.
1. Black history IS American history
Black history is American history and should be taught as that. This history is not limited to the abolition of Slavery or the Civil Right Acts – there is so much more. We should be teaching students about Black activists, musicians, scientists, and doctors that have shaped the course of history. For example, students should know about Katherine Johnson, a trailblazing NASA mathematician. Johnson was an African American woman who played a vital part in calculating orbital mechanics to launch the success of the first and subsequent U.S. spaceflight.
Here are some lessons we recommend checking out: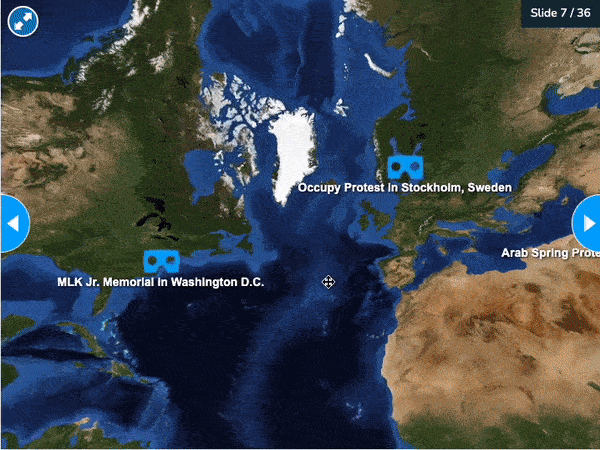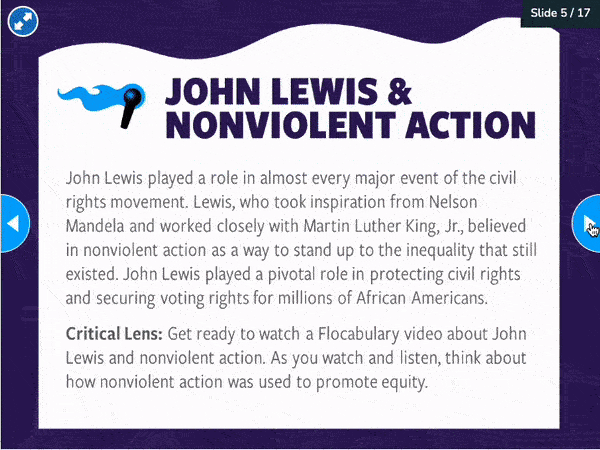 2. Have meaningful conversations and discussions
In any lesson, it is important to sometimes avoid lectures or passage reading and provide students the chance to discuss related topics. This is especially important when we want to honor often underrepresented history. Share stories that make room for student discussion, elevating all students' voices. You can use Nearpod features like Collaborate Board to create a safe and open space for students to discuss. Take it a step further by reading our Racial Justice Resource Guide, which shares implementation strategies to build community and a safe space for students to discuss these topics.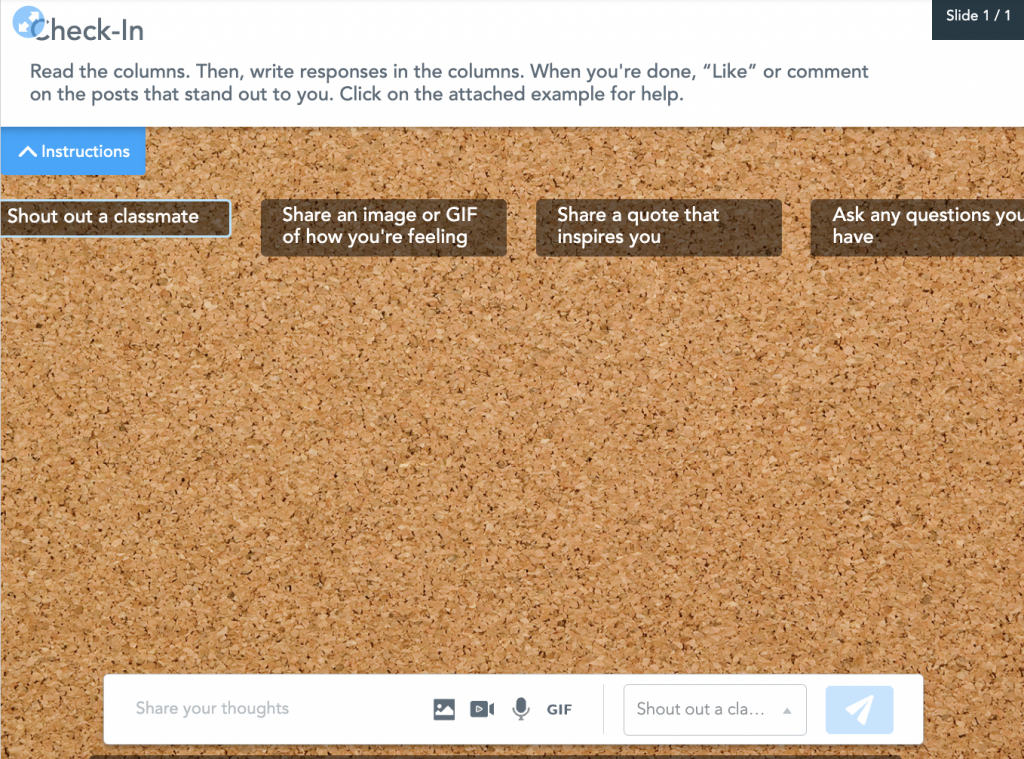 3. Make connections to the present day
In order to make history resonate with students, there needs to be a valiant effort to make it relevant. Using history to learn, grow and change perspective. We can make connections by learning about great Black leaders and provide them with an outlet to explore historical challenges as they pertain to us today. Explore our Perspective Analysis Lessons to deepen students' critical thinking skills by unpacking their own perspectives presented in text and other media.
4. Infuse social and emotional learning
Aside from educating our students about Black history, events, and people – what about molding culturally empathetic students through social and emotional learning (SEL) skills? As teachers, we know that our responsibilities span far beyond academics. We are shaping future generations. With that, we can teach empathy, compassion, tolerance, and respect. What better way to teach these characteristics than through historical events and perspectives?
Here are some lessons we recommend checking out: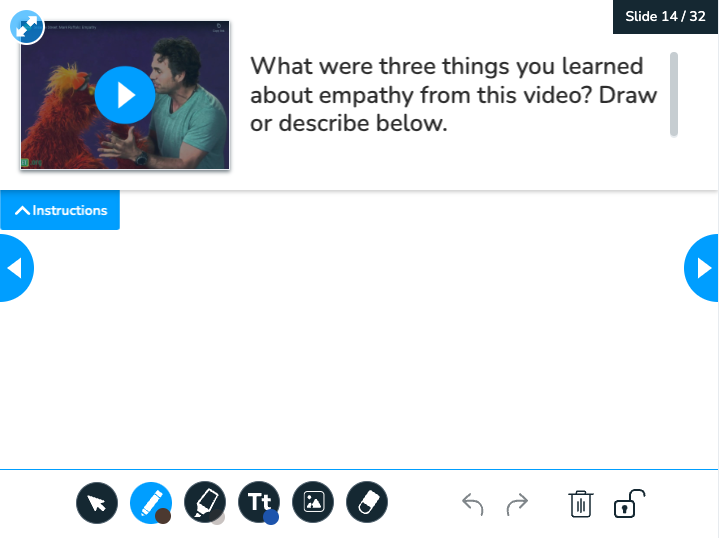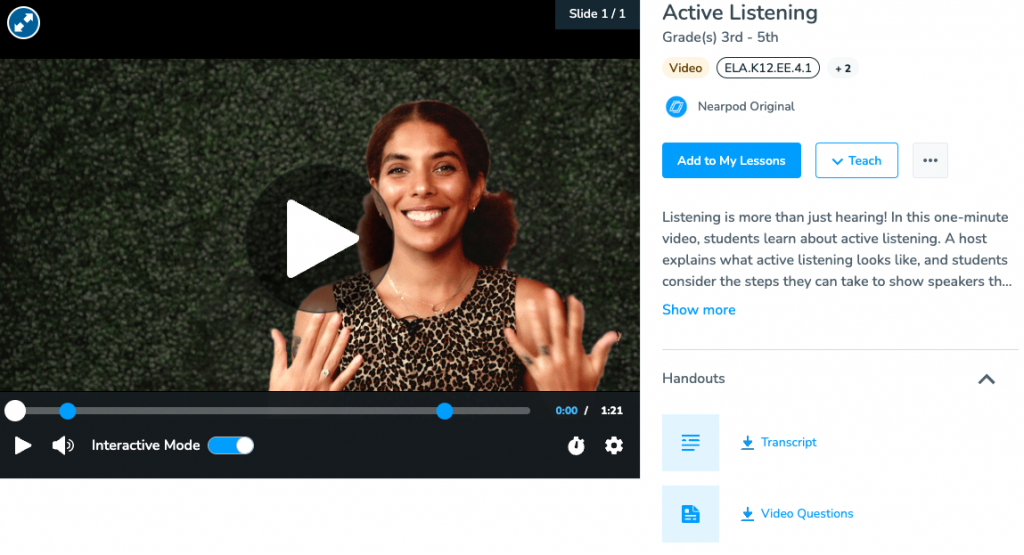 Start teaching Black history with Nearpod
As we enter February, highlight Black History Month. Use the resources provided, and have those conversations. My challenge for you is as February blows by, like any other month, continue the discussions, topics, and lessons. Don't stop because it's March 1st. We can bridge the gap between academics and humanity, and that will create a generation of great change.
New to Nearpod? Sign up for free to access standards-aligned activities and create interactive lessons!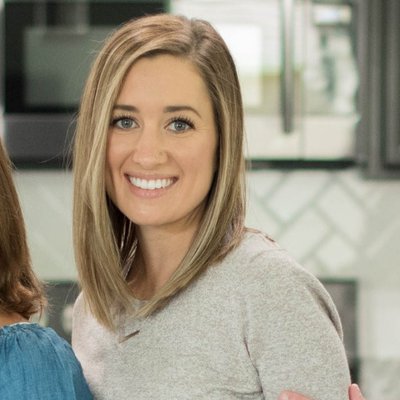 Katie is a Personalized Learning Leader in Volusia County Schools. She helps teachers incorporate educational technology into their curriculum. She believes that students deserve an instructional practice that resonates with their daily lives, and that includes the utilization of technology. She is on a mission to promote the endless benefits that edtech can have on 21st century instructional practices.