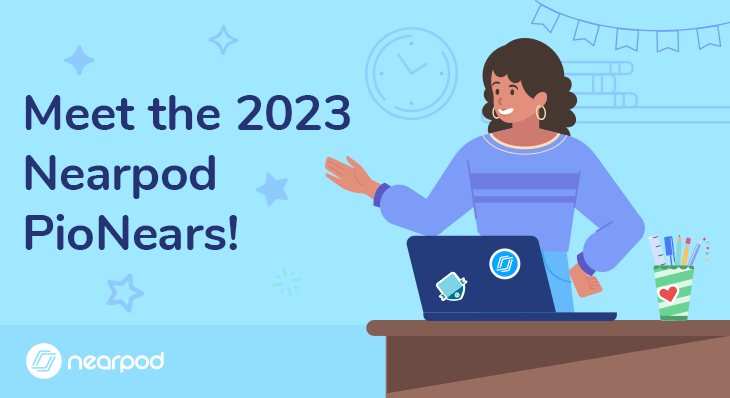 Meet the 2023 Nearpod PioNears
As a teacher, you know how valuable it is to have a community of fellow educators to share ideas, experiences, and best practices. That's why the Nearpod PioNear program is such a valuable resource for Nearpod and Flocabulary users who want to take their teaching to the next level with the help of an enthusiastic and knowledgeable community.
You don't have to be a PioNear to benefit from the resources and expertise offered by this community. By following PioNears on social media, attending their Camp Engage sessions and conference presentations, and reading their blog posts, you can learn new ways to use Nearpod and Flocabulary to engage your students, differentiate instruction, and bring some magic to the classroom.
What is the PioNear Program?
The PioNear program embodies these core values:
🪄 Spread the Magic
🚀 Innovate, Collaborate, Elevate
🌟 Lead with Impact, Leave a Mark
💡 Always Learning, Always Improving
🌈 Unity in Diversity
💪 Stronger Together
The program is an opportunity for Nearpod and Flocabulary users who are seeking an opportunity to expand their PLN while serving as leaders in the community. It's more than just a community of educators; it's also a source of resources for those looking to enhance their teaching and training skills.
Meet our 2023 Cohort
And connect with them on Twitter! (See full PioNear Twitter List here)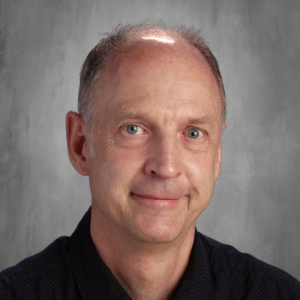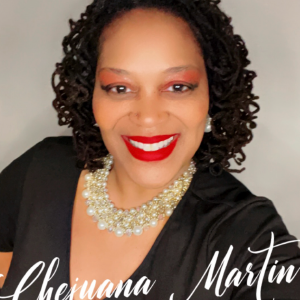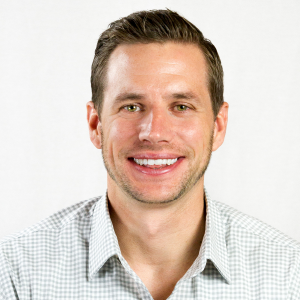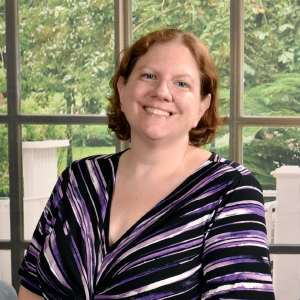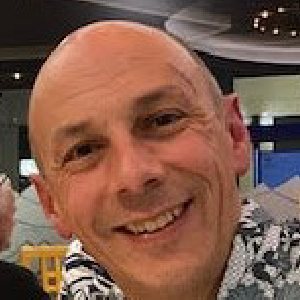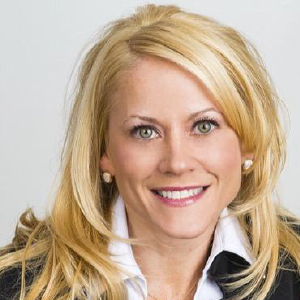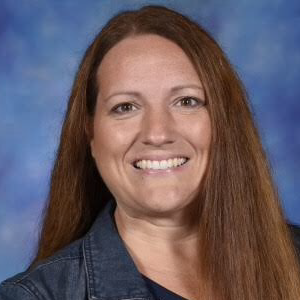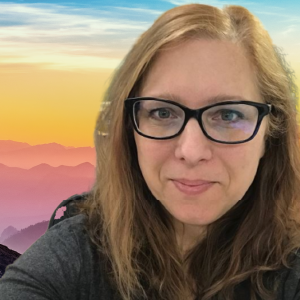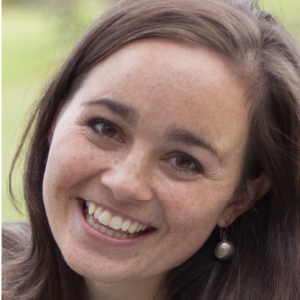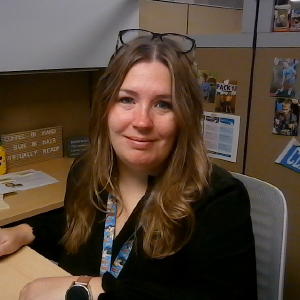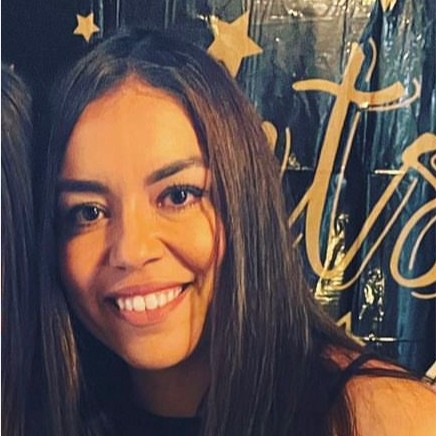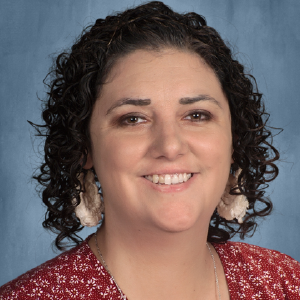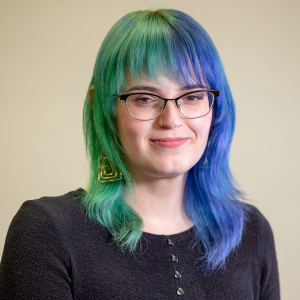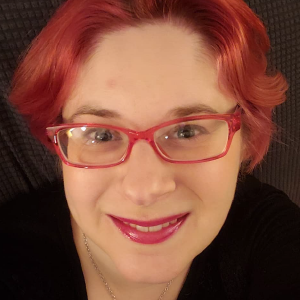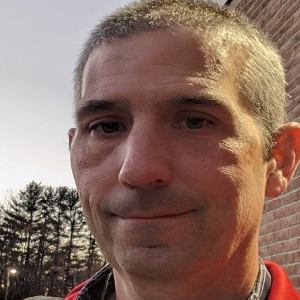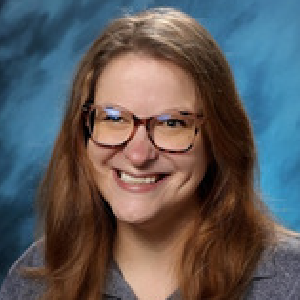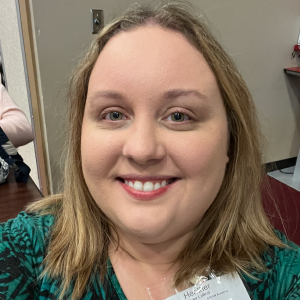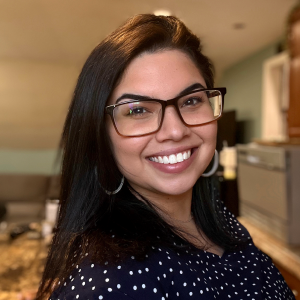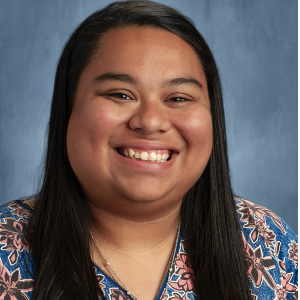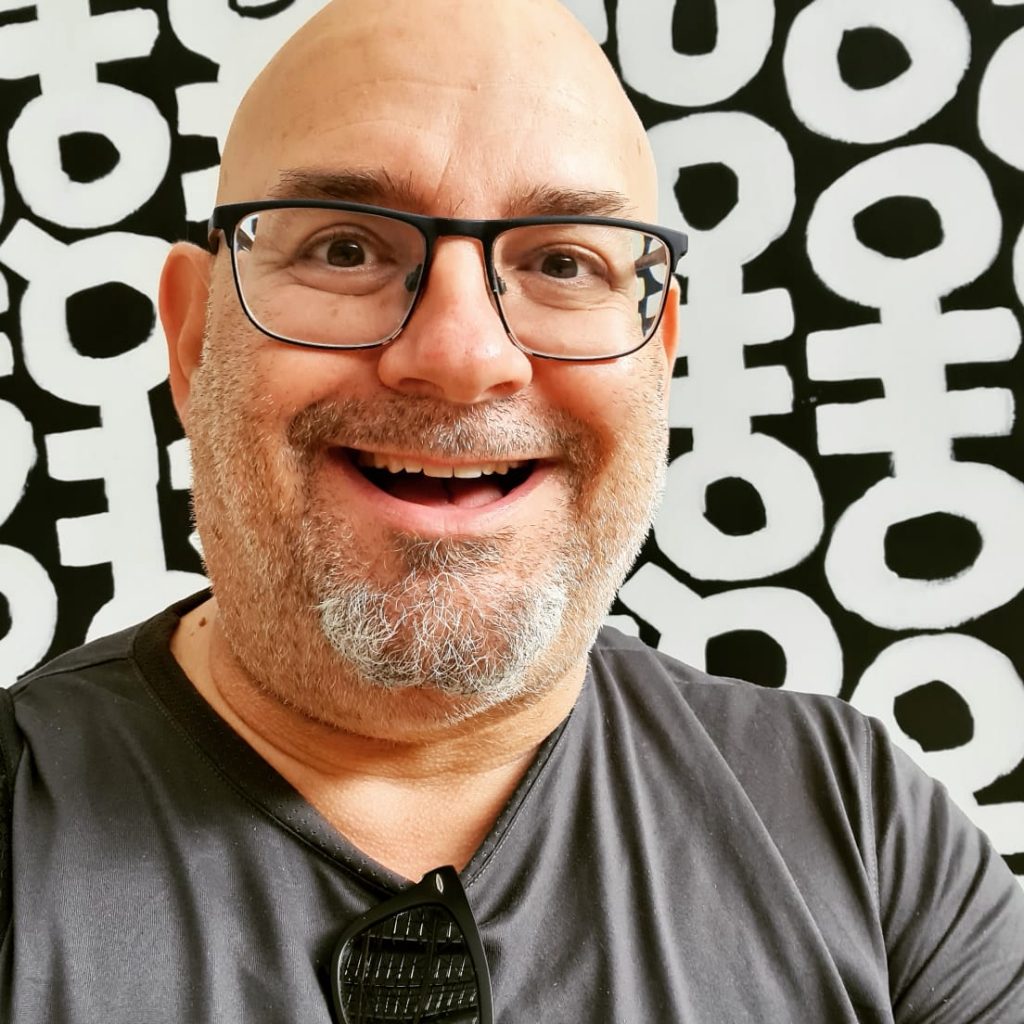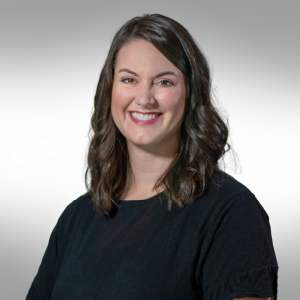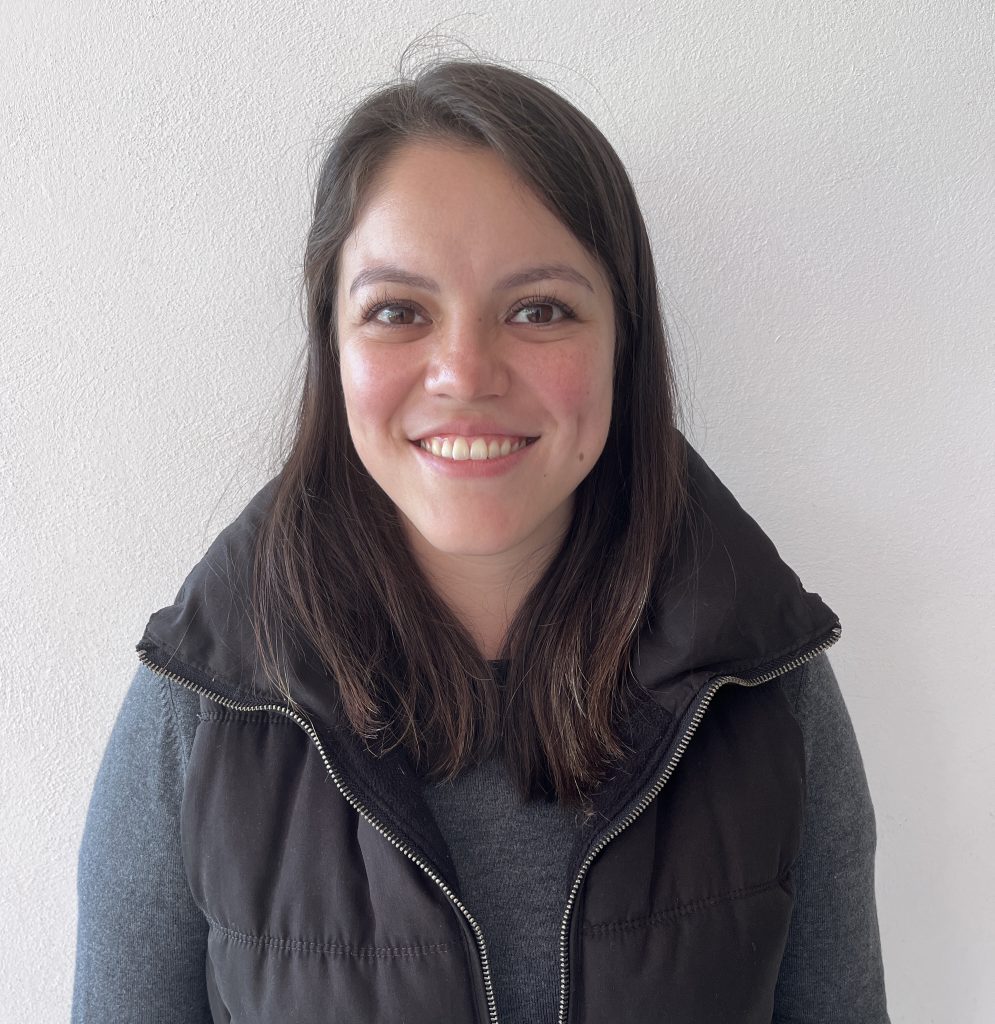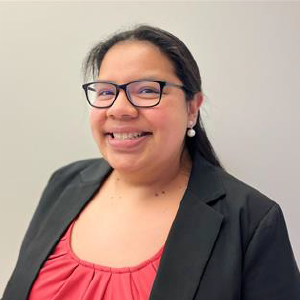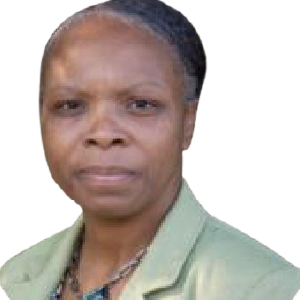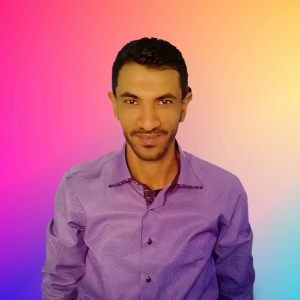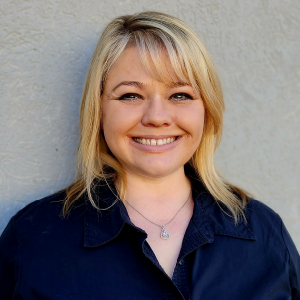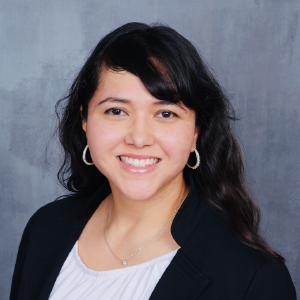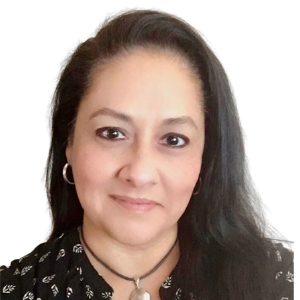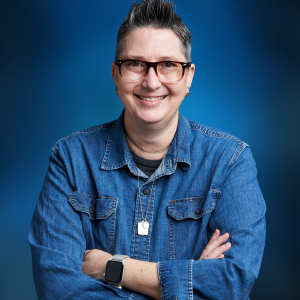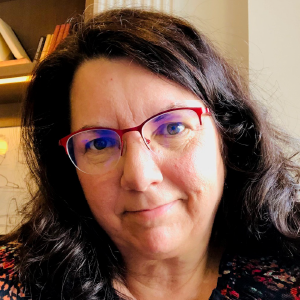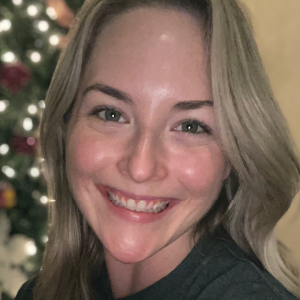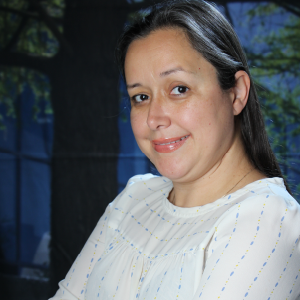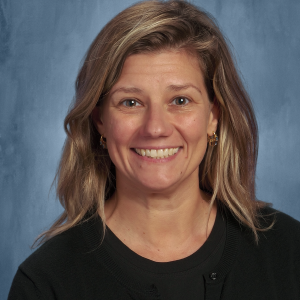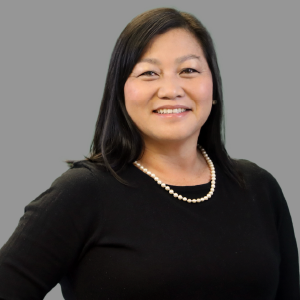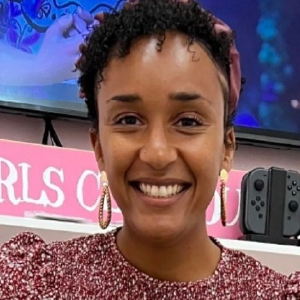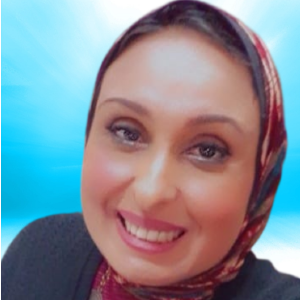 "PioNears are some of the most passionate and fierce educational advocates out there who stand for technological equity. They believe in the power of accessible, culturally-responsive EdTech and are constantly pushing boundaries, innovating, and inspiring teachers to do the same."
– Arianna Trickey, Virginia
"I was drawn to the PioNear program the first time I attended a Camp Engage. All of the presenters were so excited about Nearpod and Flocabulary, but more importantly, they were so willing to share their successful instructional strategies and best practices."
-Erica Edwards, South Carolina
2022 Cohort

Aimee Bloom, New York
Alexander Isaacs, New Jersey
Ana Sofía Castellanos, Sonora
Andrea James, Texas
Bethann Cole, North Carolina
Brandi Miller, California
Carlos Vielma, Miranda
Cheryl Graff, Illinois
Christine Lawrence, Florida
Darrell Baty, Texas
Deann Poleon, New York
Hanan Marashdeh, United Arab Emirates
Jason Smith, Indiana
Juliette Kuhn, North Carolina
Justin Frieman, Illinois
Karen Jones, Ohio
Leslie Taylor, Florida
Liz Cario, Georgia
Marge Joseph C. Sardo, Cavite
Mark Lane, New York
Martina Matejas, Kénitra
Maureen Helfrich, Pennsylvania
Monica Copeland, Georgia
Nicola Walters-Jordan, Bridgetown
Nicole Chun, California
Nicole Retsos, South Carolina
Petr Chamula, Czech Republic
Rashida Brereton, Barbados
Renee Dawson, Georgia
Roberto Santana Molle, Indonesia
Samantha Mendenhall, Louisiana
Stephanie Hardy, Arkansas
Troy Reynolds, Minnesota
Wael Rabie Sayed Ahmed Abdallah, Oman
2015-2019

Aaron Avera, Georgia
Agnieszka Salter, Wisconsin
Allyson Chappell, Alabama
Amy Pate, Mississippi
Amy Pietrowski, Maryland
Amy Roediger, Ohio
Andrea Ohlson, Arkansas
Angela Greene, Ohio
Angela Westmoreland, North Carolina
Angie Bakke, Texas
Anna Mcclellan, Illinois
Austin Bilbrey, Tennessee
Becky Muller, Colorado
Bethany Petty, Missouri
Bradford Harris, Texas
Brandie Wright, Virginia
Brandon Hazzard, Florida
Brenda Bass, Texas
Brian Tupper, New York
Bronwyn Desjardins, Black River
Caitlin Arakawa, California
Carrie Hochgrebe, Missouri
Charlotte Bordino, Virginia
Christina Cone, New York
Christopher Salber, Mississippi
Connie Card, Florida
Crystal Fuentes, Texas
Dan Kreiness, Connecticut
Danell Tills, Florida
Danielle Carlisle, California
Danna Pearsall, Kentucky
David Dyer, Alaska
Dawanna Carrington Wilkins, Texas
Deborah Lucas, Georgia
Delaine Johnson, California
Denis Wisner, Texas
Derek Oldfield, West Virginia
Ed Finney, New York
Elayne Hollander, Florida
Elisabeth Moore, North Carolina
Elizabeth Ferrari, West Virginia
Emily Sattler, Pennsylvania
Erica Stefanovich, Pennsylvania
Gabriel Carrillo, Texas
Gert Lemmens, Belgium
Heather Eskridge, Tennessee
Ian Miller, Gwynedd
Jackie Druck, Pennsylvania
James Reed, Nebraska
Jamie Lessard, South Carolina
Jamie Wright, Tennessee
Janet Corder, Texas
Jen McCollum, Michigan
Jennifer Hiles, Pennsylvania
Jennifer Reaves, New Jersey
Jennifer Stewart, Indiana
Jessica Jacobs, California
Jessica Rodrigues, Rhode Island
Tracy Parodi, Florida
Ursula Martin, Alabama
Valtika Rhodes, Georgia
Vickie Morgado, Canada
2021 Cohort

Ana Moriel, Texas
Anne Walker, Virginia
Arthur Vambaketes, Illinois
Arvis Carmichael-Smith, Georgia
Becky Csizmesia, Massachusetts
Collette Applewhaite, Barbados
Connie Hamilton, Michigan
Dan Gallagher, New Jersey
Elizabeth Maldonado, Texas
Elizabeth Wilson, Florida
Ellen Jones, Virginia
Frances Amato, New Jersey
Heidi Carr, Nevada
Jaclyn Abbott, Puerto Rico
Jasmin Michaud, Florida
Jennifer Wentworth, Pennsylvania
Jon Corippo, California
Julie Harris, Virginia
Katelyn Reulet, Lousiana
Katie Schwartz, Florida
Kyriaki Xiraki-Tselios, New York
Latisha King, Tennessee
Marilyn Mcalister, California
Mohammed Jamili, Saudi Arabia
Nancy Penchev, Florida
Pamela Alba, Dominican Republic
Raeda Shafiq, United Arab Emirates
Raquel Solorzano-Duenas, California
Richard Harris, North Carolina
Sarah Cornelius, Texas
Stacy Maynard, Barbados
Patricia Burroughs, North Carolina
Yvette Smith, North Carolina
2015-2019 (Cont.)
Joanna McCumber, South Carolina
Jodi Moskowitz, Georgia
Joe Marquez, California
Joy Harrison, Georgia
Juan Rodriguez, Texas
Kaitlyn Osterman, New York
Kaleisha London, Louisiana
Kara Mcdaniel, West Virginia
Karey Killian, Pennsylvania
Katherine Lissy, New Jersey
Kate Roscioli, Virginia
Katherine English, Florida
Katherine Kauffman Roth, Pennsylvania
Kelly Fisher, Illinois
Kimberly Lewis, New York
Lauren Daniel, North Carolina
Laurie Guyon, New York
Leah Wollman, New Jersey
Leticia Citizen, California
Liliana Grijalva, Arizona
Lisa Whiston, Pennsylvania
Mamet Amfo-Brobbey, United Arab Emirates
Mary Gooden, Alabama
Mary-Lynn Karpenske, New York
Meagan Frazier, Taiwan
Megan Endicott, Georgia
Michelle Singh, Florida
Monique Chatman, Alabama
Morten Langballe, Denmark
Natarsha Miller, Georgia
Nick Sun, Georgia
Nicole Arrighi, Tennessee
Nikki Washington, Lousiana
Olivia Odileke, Florida
Philip Nottingham, Lancashire
Rachel Lamb, Colorado
Rachelle Dené Poth, Pennsylvania
Rebecca Hunter, California
Robin McLean, New Jersy
Ron Farrow, Missouri
Rosie Fleming, Georgia
Sahara Haney, Louisiana
Sean Arnold, New York
Sharon Low, Florida
Shelly Stanton, Montana
Sherra Branch, Texas
Sheryl Place, Florida
Stephanie Kirk, Tennessee
Steve Bambury, United Arab Emirates
Steven Lamb, Colorado
Steven Loveless, Florida
Suzy Garcia, Texas
Tamika Durrah, Georgia
Telannia Norfar, Oklahoma
Tiffanye Mccoy-Thomas, Louisiana
Tracy Brawner, Texas
2020 Cohort

Alena Ellerbee, Florida
Allison Keefe, Pennsylvania
Amy Storer, Texas
Anna Hart, South Carolina
Brittanie Payne, Texas
Bryce McDaniel, Texas
Cheryl VanLaeken, Indiana
Cindy Chia-Hui Shen, Taiwan
Danae Acker, South Carolina
Deanna Taylor, Utah
Erin Lopez, Illinois
Irina Lyublinskaya, New Jersey
Janea Menicucci, New Mexico
Jennifer Mohr-Murphy, New Hampshire
Jessica Reed, Alabama
Jordan Potrzeba, Florida
Karen Sultan, Maryland
Katrina Hurt, Iowa
Lisa Leblanc, New Jersey
Mark Wolfgang, Pennsylvania
Melissa Fierro, Illinois
Merry Hofmeister, Georgia
Michele Freeman, Florida
Patrick Hausammann, Virginia
Rosalyn Washington, Georgia
Sarah Langford, Mississippi
Satyendra Arora, China
Todd Wagner, Connecticut
Trish Hinchman, New York
Uwe Langhammer, Texas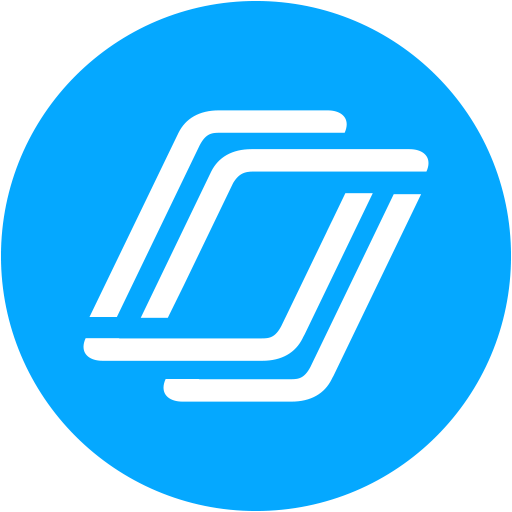 Nearpod's award-winning platform is used by thousands of schools around the globe, transforming classroom engagement.