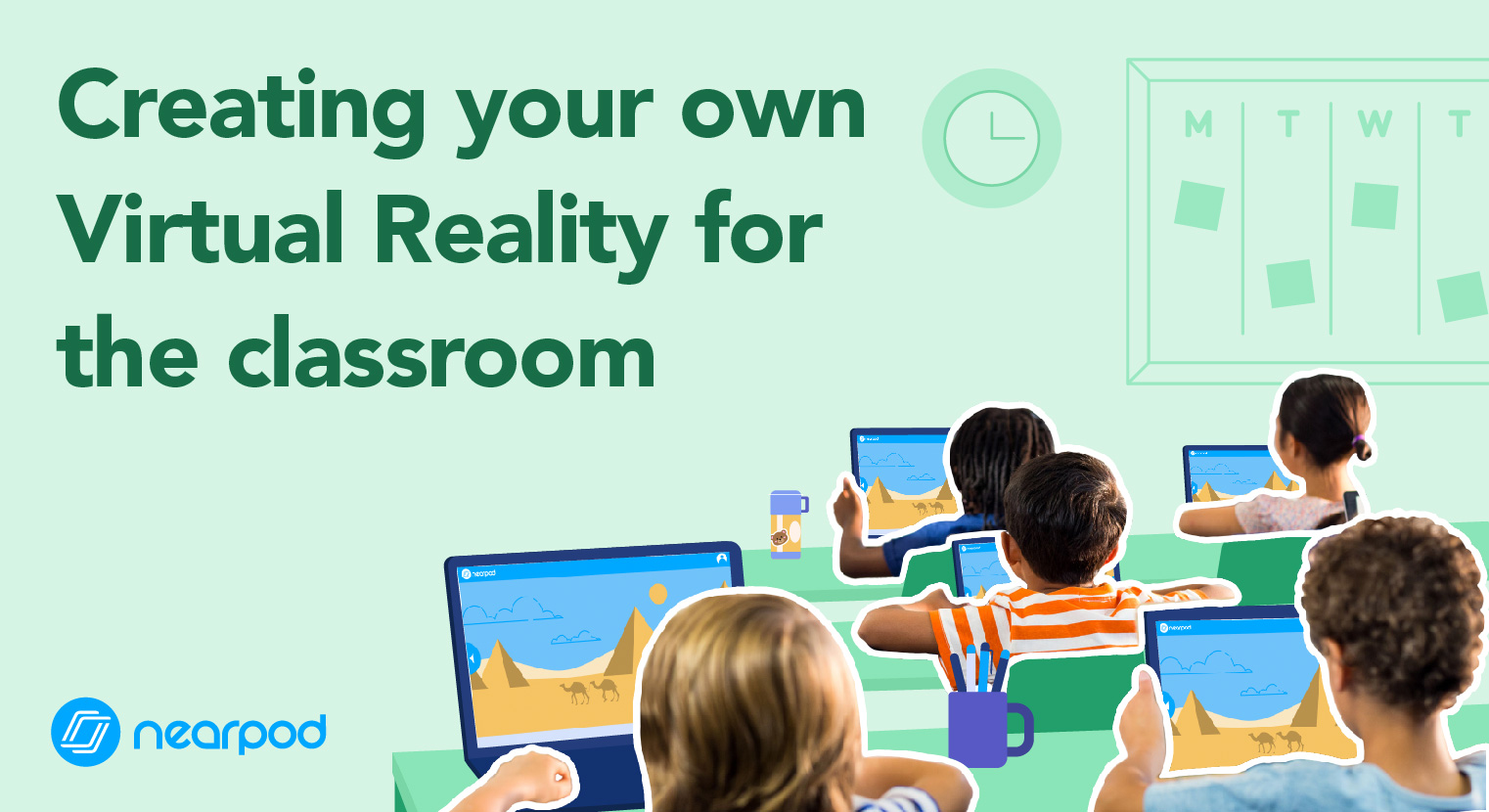 Creating your own Virtual Reality for the classroom
Virtual Reality is more than amazing technology, it is a way to engage students with visual and hands on learning in a meaningful way.  Imagine visiting famous landmarks around the world that you are studying in Social Studies, or visualizing the setting of a story you are reading in Language Arts class.  It has truly redefined learning in the classroom.
Nearpod VR Lessons
Nearpod has a full collection of standards-aligned VR Lessons already created. The VR feature allows you to choose from over 300,000 virtual reality experiences. However, there may be times when you want to take your students on a trip to the community playground, local high school, or to the neighborhood grocery store.
Teachers ask me all the time, Can I create my very own Virtual Reality experiences for my students? My answer is always the same, "If I can do it, anyone can!"  It actually sounds way harder than it is, and can truly be done in just a matter of a few minutes.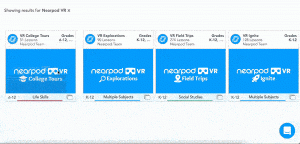 Step 1: Download and snap
There are lots of fancy ways to create a VR with high tech panoramic gear, however, I find using a cellphone and downloading the Google Street View App to be the most effective. It is so easy, you can just follow these simple steps.
Download the Google Street View App and open the camera option.
Find a stationary spot and start capturing photo snapshots in a 360 motion, up, down, all around.
Point your camera at the dots in the app as a guide.
Step 2: Grab the URL
Once the entire space has been captured on your phone, publish the VR on the Google Streetview App to get the URL. This is the link you will share using Web Content in Nearpod.
Step 3: Add the URL into Nearpod
The possibilities are endless with bringing VR experiences to the classroom and now you have the Nearpod skills to do so!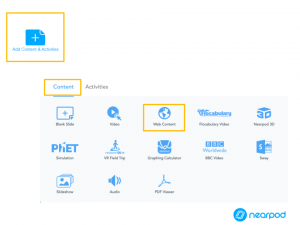 Watch the tutorial to learn how to create your own Nearpod Field trip: 
I just learned how to create my own #virtualreality experiences in #Nearpod and you can too!
Click To Tweet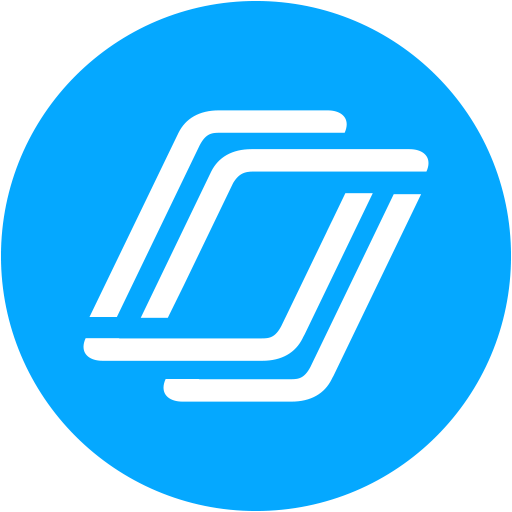 Nearpod's award-winning platform is used by thousands of schools around the globe, transforming classroom engagement.