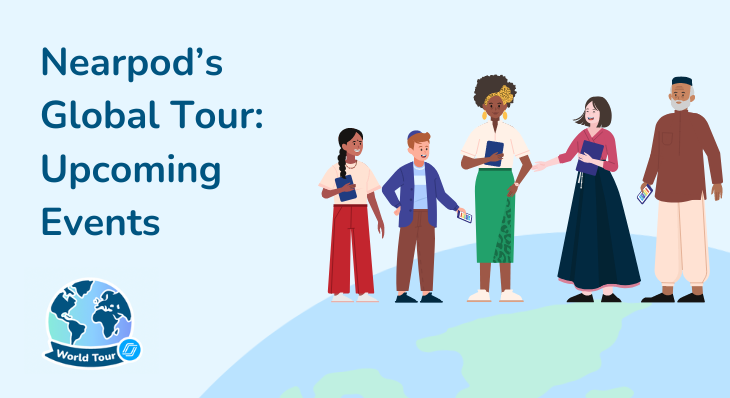 Nearpod's Global Tour: Upcoming Events
Get ready to rock out with your favorite instructional platform, Nearpod, as our team embarks on a world tour to MEET and CELEBRATE you! We're honored to support the 2 million Nearpod teachers in +160 countries.
In 2022 alone, we brought joy to thousands of schools and met you at over 20 conferences worldwide. This year, we want to connect with even more educators around the world! This is your chance to catch them in person, delivering their best demo sessions to sparkle joy in the classroom.
Whether you're already a Nearpod fan or just getting to know us, we promise you an unforgettable experience. Scroll down to get all the details, including dates and locations of where I'll team will be next. Don't miss out on this epic journey, and join us for non-stop fun! See you there!
Event
Date
City
Country
Registration Link
Training conference 2023
February 13th – 15th
Orlando, FL
USA
CLOSED
TESOL International
March 21st – 24th
Portland, OR
USA
CLOSED
School Visits
March 20th – 27th
London
Manchester
UK
CLOSED
Nearpod Educators Event
March 28th
London
UK
CLOSED
BETT UK
March 29 – 31
London
UK
CLOSED
EduTech Philippines
April 19-20
Manila
Philippines
CLOSED
School Visits
April 18th – 29th
Manila
Philippines
CLOSED
Nearpod Educators Event
April 25th
Manila
Philippines
CLOSED
School Visits
May 1st – 22nd
Various
Singapore
Register
School Visits
May 1st – 8th
São Paulo
Brazil
Register
Bett Brazil
May 9th – 12th
São Paulo
Brazil
Register
ATD
May 21st – 24th
San Diego, CA
USA
Register
NAFSA
May 30th – June 2nd
Washington D.C
USA
Register
School Visits
June
Toronto
Canada
Register
Nearpod Educators Event
June
Toronto
Canada
Register
School Visits
July
Melbourne
Australia
Register
Nearpod Educators Event
July
Melbourne
Australia
Register
NES Melbourne
July 16th – 17th
Melbourne
Australia
Register
EduTech Australia
August 24th – 25th
Melbourne
Australia
Register
GESS Dubai
October 30th – November 1st
Dubai
United Arab Emirates
Register
EduTech Asia
November 7th – 9th
Singapore
Register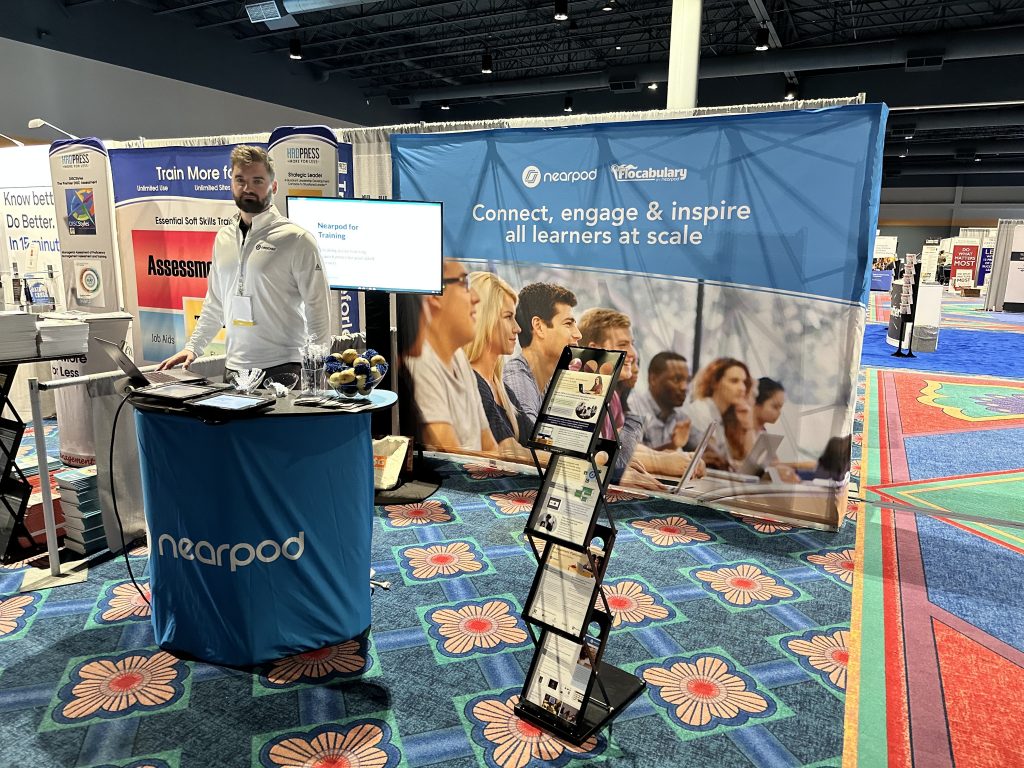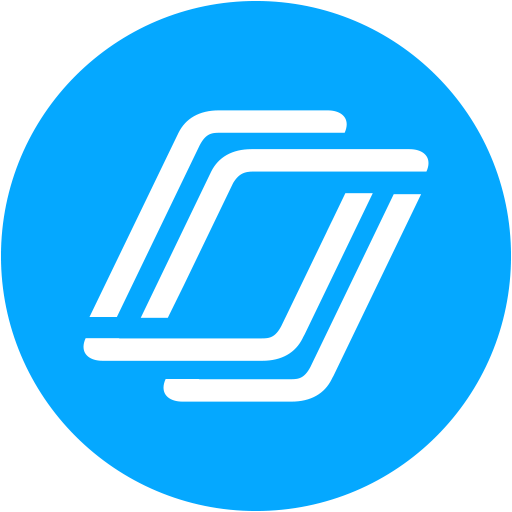 Nearpod's award-winning platform is used by thousands of schools around the globe, transforming classroom engagement.