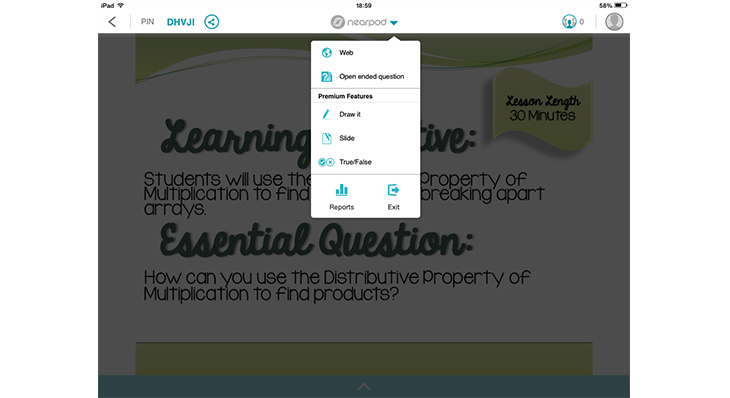 New Nearpod Features to Explore
If you are new to Nearpod or looking for tips on how to turn your classes into engaging and innovative experiences, check out the latest additions we've made to Nearpod!
~ Google Classroom integration: With the click of a button, you can now share any Nearpod lesson with all of your students through Google classroom! Watch this short video to learn how it works.
~ On The Fly features: Easily add interactive tasks at any time as you're teaching a lesson on Nearpod. The "On The Fly" options enable you to adjust your instruction in real time by adding content slides, open-ended questions, True/False questions, Draw It slides, or websites all with the quick click of a button!
~ Interactive Preview of lessons: With this new functionality, users will be able to preview lessons with all the activities and interactive features enabled.
~ Anonymous students: This feature is very useful for teachers that use a projector in the classroom. This functionality gives you the possibility of hiding students' names when projecting, and keep the answers and results anonymous.
~ Virtual Field Trips: Want to take your students on amazing adventures without leaving the classroom? Try this new virtual reality experience and explore the world from wherever you are!
Are you already using these features? Share your classroom experiences via Twitter, we'd love to know how you are getting the most out of Nearpod!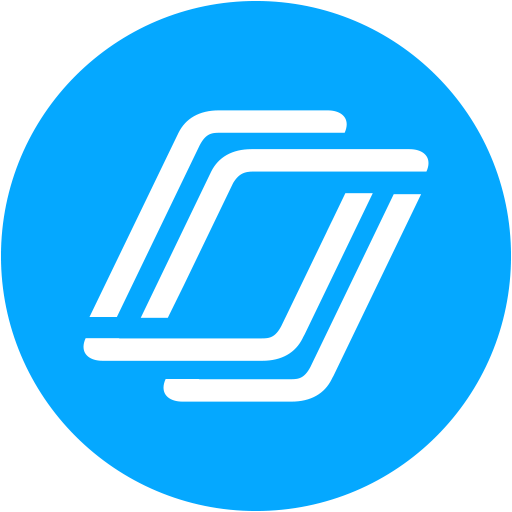 Nearpod's award-winning platform is used by thousands of schools across the country, transforming classroom engagement.