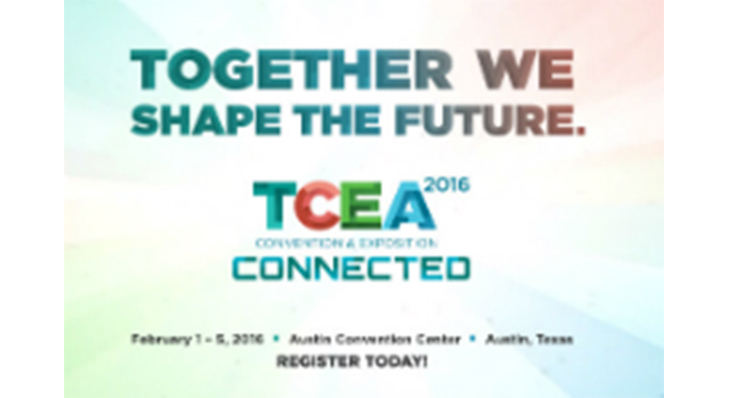 Honoring TCEA's 2016 Classroom Teacher of the Year
The Nearpod Team couldn't be more proud of Author Ryan Churchward, who last week became the 2016 recipient of
TCEA's Classroom Teacher of the Year Award.
As a middle school teacher in Burleson Texas, Ryan pioneers cutting edge tools like Nearpod, Google Apps for Education, and Naiku. On a daily basis, he designs and implements innovative practices that maximize student engagement and learning. Operating in a 1:1 Chromebook classroom since 2013, Ryan and his colleagues have pioneered a wide variety of mediums to deliver content—struggling to balance technology while remaining loyal to curriculum goals.   
"Throughout the use of these technological tools, we've always promised ourselves one thing.  It would never be about the device."
Ryan realized early on that the learning itself was the most important aspect of curriculum design, and that any technical approaches must be employed with this idea in mind. This realization has led him to break-away from traditional teaching methods and encourage the development of globalized citizens; young minds who can appreciate the world from outside any singular cultural container.
"Innovative solutions within the classroom coupled with disruptive techniques are where education is heading. Tie that in with a more globalized society and I'm personally very excited about the future of education."
Ryan on what his favorite Nearpod lessons are and why:
"As a World Cultures teacher, I highly value material that is relevant to my students, allowing them to become more globally literate and better global citizens. Because of this, my favorite Nearpod lessons that I've created as an author are those that introduce my students to the world, elicit critical thinking patterns, and inform them of global concepts, issues, and connections. A few of my favorite specific lessons are Islamic Art, Africa's Challenges, and any of my Global Cultural Celebrations lessons." 
In the coming weeks, Ryan will be creating a professional development NPP sharing tips and tricks for incorporating technology into the classroom. No matter what level of digital fluency you have, the presentation will help you to expand your impact and fortify curriculums for any grade level or subject..
To receive notifications on his upcoming lessons, visit Ryan's author page and click the "Follow" button.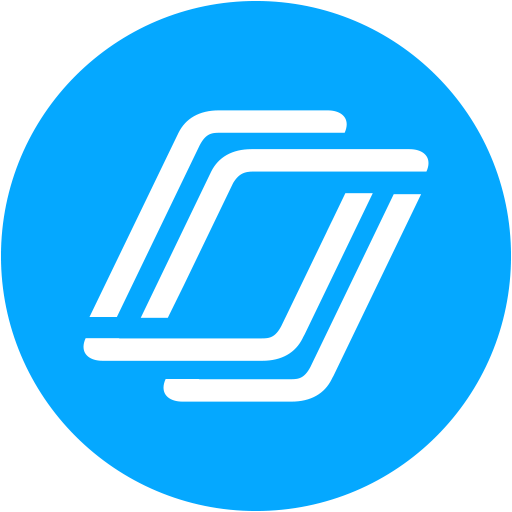 Nearpod's award-winning platform is used by thousands of schools around the globe, transforming classroom engagement.