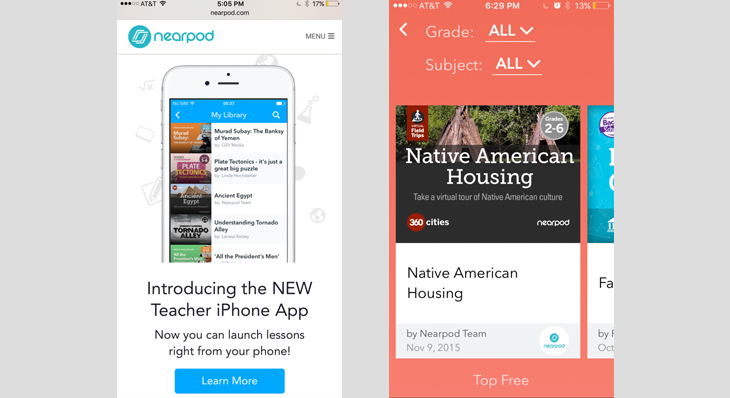 Teaching from Your Smartphone: A Game-Changer
This blog post was originally posted in Rachelle Wootens's Medium channel.
There are certain tools that teachers in our district use faithfully-and most of those are available on their smartphones. Some of them help take attendance, communicate with students and parents, and even grade assignments. Yet, none of those have been able to give them the ability to provide direct instruction that helps them reach and teach each student until now. Nearpod has recently released a new iPhone app that will help teachers be able to do even more, right from their smartphone.
Some of you may be thinking, "what makes this such a game-changer?" I think the ability to provide teacher-paced and student paced Nearpod lessons from your phone can change the game in five different ways:
1. Location — we know that when it comes to minimizing student off-task behavior in the learning environment, it's all about location, location, location. When we are limited to facilitating learning behind the teacher desk, we are separated from our students. The convenience of being able to teach from your feet keeps you closer to students. From the iPhone app, teachers can still see if students have left the app and with you right in the middle of the learning you can help re-direct them and get them back to learning.
2. Communication — with Nearpod's interactive features like polls, open-ended questions, and draw-it, it is easy for students to communicate their learning. When we see students answer a question incorrectly, we can communicate with them right away and clear up any misconceptions and provide immediate feedback. In fact, from the app, you can share poll results for students to compare their answers. You can also use it to share student responses and invite more discussion around the topic.
3. Differentiation — I love how Nearpod allows teachers to add a variety of different content like video, audio, images- and now"virtual field trips"- help us address our students' different learning styles and preferences. In addition, our teachers love how Nearpod's live sessions keeps students on the "same page". Still, not all students learn at the same pace. With the iPhone you can not only launch a live session you can also launch a homework link for students who need remediation or students who are ready to move ahead. Then, students can access the lesson and learn at their own pace and from their own device.
4. Facilitation — we all know that today's digital learning environments where there are 1:1 tablets or Bring Your Own Device demands teachers to be more mobile in the classroom as opposed to "a sage on the stage". As mentioned previously, many of our teachers are currently using their smartphones for basic classroom management activities, but now with the Nearpod iPhone app they will be able to truly do more facilitating than lecturing. Furthermore, if you are a facilitator of professional development, you can be more available to help teachers and answer their questions as you walk around facilitating from the convenience of your iPhone.
5. Demonstration — the most effective way to teach something is to model it. When we are using our smartphone for learning purposes, we show our students it can be used for something more than just texting, posting, and taking selfies. We show them that we can use the smartphone for learning purposes. All of the lessons in your Nearpod library are available from the app or you can explore the store and use one of the Common Sense digital citizenship lessons to share even more ways they can use their smartphone responsibly.
While there are many ways teachers can use their smartphones for teaching, it is still very important to communicate with your administration that you have discovered some ways to use your smartphone with your students. Invite her to be a spectator in your learning environment. Who knows, you may inspire them to change their game in a faculty meeting!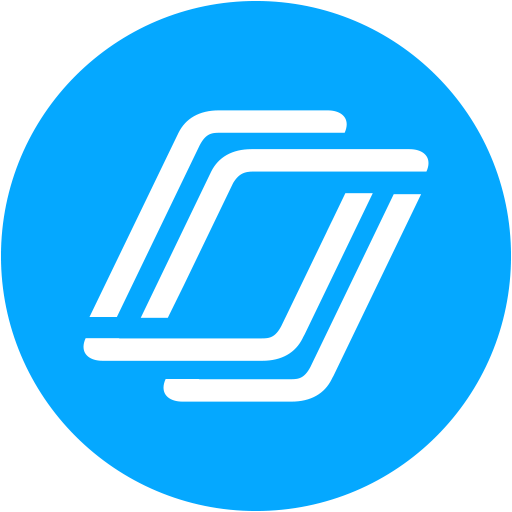 Nearpod's award-winning platform is used by thousands of schools across the country, transforming classroom engagement.