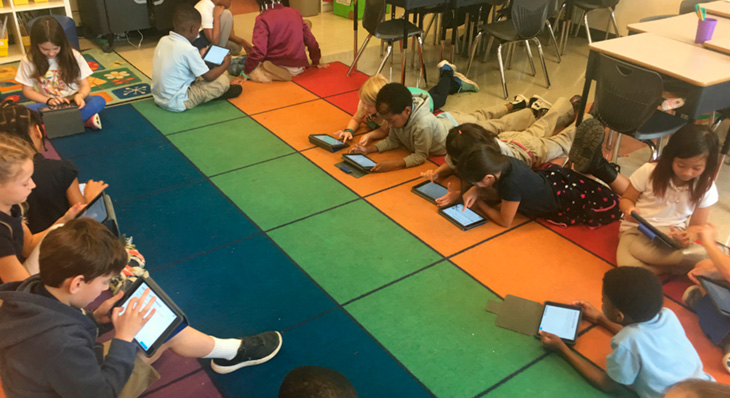 Nearpod Creates Leaders
In the education world becoming a leader can be hard as a new teacher. There is this mindset that if you don't have the experience you are not able to share. I'm here to tell you that this is wrong. Our amount of experience does not validate our knowledge and growth. We all have the ability to learn from each other.
I was very lucky to be hired three days after graduating from college in mid-December for a teaching position. Within a week I moved seven hours away from home to a small town in rural south Georgia and started teaching fourth-grade science and social studies. I was twenty-two and thought the world was my oyster. Being the youngest employee at my school by almost 10 years, I felt more like a fish out of water. Although, it wasn't long before I found my niche, technology. I was quickly able to step up and become the leader I naturally am because of discussing and incorporating technology into my classroom, specifically programs like Nearpod.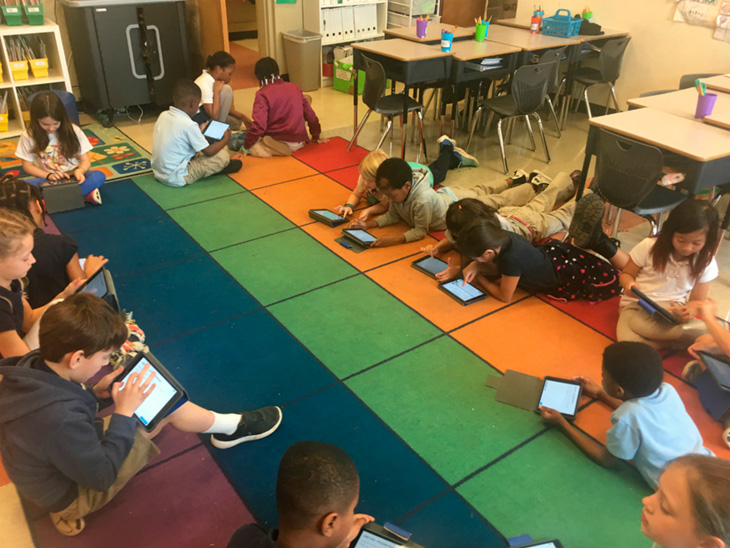 In the education world becoming a leader can be hard as a #newteacher. @KaliThompson2nd's shares how she made her first year fabulous!
Click To Tweet
Teaching Takes a Village 
Nearpod was the facilitator for me becoming a leader in my school. I was lucky to have another co-worker who was a PioNear for Nearpod guide me through taking on that role. She quickly saw the confidence and passion in me that I felt was quickly being overshadowed by first-year worries and stress. Without her push and guidance, I would have missed out on many opportunities. She told me about the Nearpod Certified Educator program and walked me through the process, and then directed me to their PioNear program. Through the PioNear program, I have had the ability to step out of my comfort zone and grow as an educator. I have met new friends and learned many new tools for my classroom. And more importantly, I now have something I can share and bring to the discussion table with other educators, Nearpod. While not everyone is lucky to have a Kim, I'm here to tell you that if you want to be a leader the possibilities are out there for you!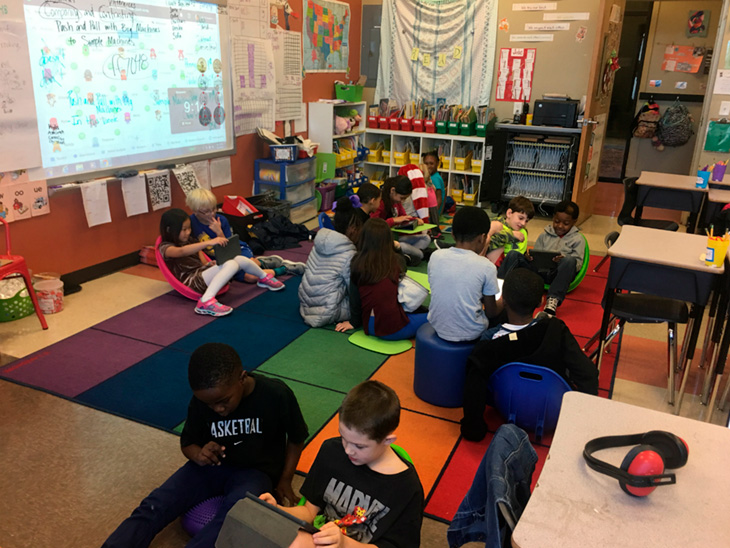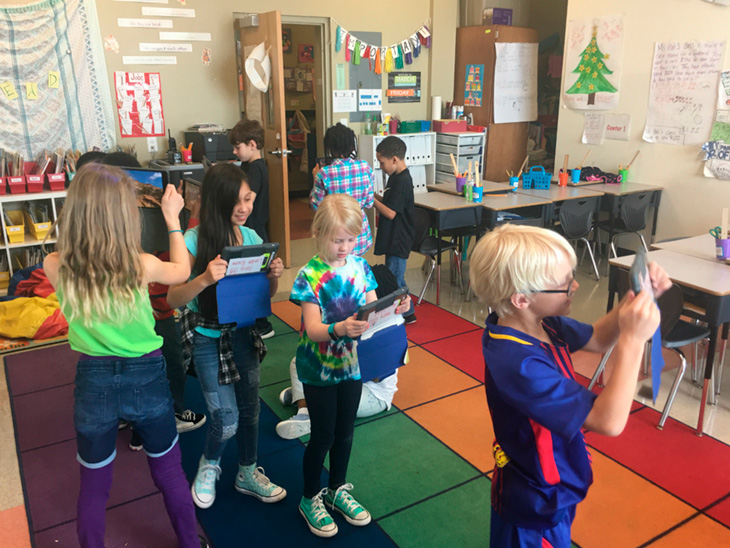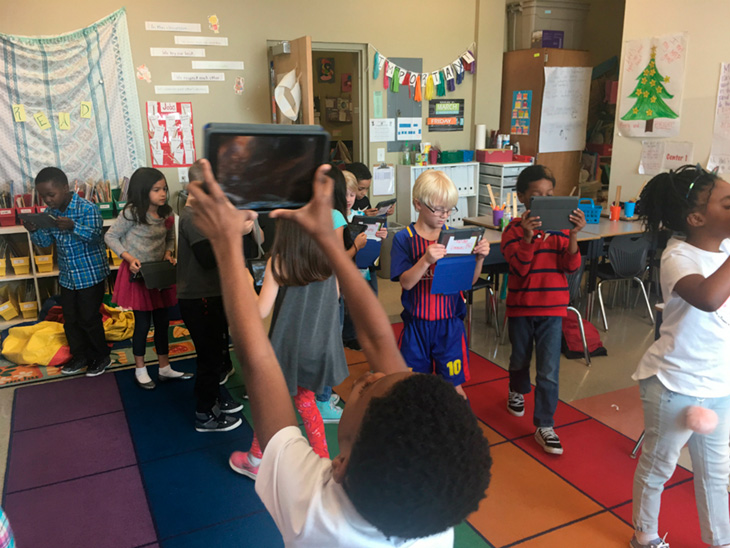 Nearpod Creates Leaders 
Nearpod itself creates leaders. It allows for teachers to collaborate, share, and be creative. When teachers use Nearpod in new and creative ways other teachers take notice. This launches opportunities for you to be more successful as a teacher, and other educators are interested in learning more about your experiences. I encourage you to take advantage of the limitless ways you can use Nearpod, engage your students, create better learners, and inspire other teachers by telling them what you are doing!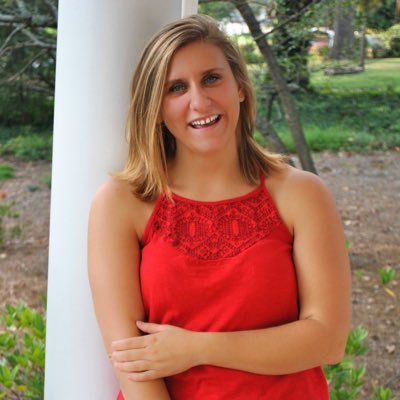 Kali is a second-grade teacher who thrives off of integrating technology to engage students and create a rigorous learning environment. She loves sharing her experiences and knowledge of technology with other teachers in hopes of inspiring them on their own tech journey.