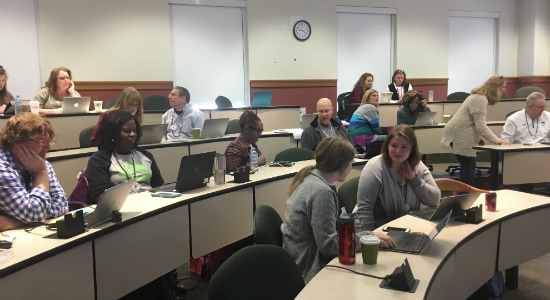 Get the Best Teacher Professional Development and Run with It
Nearpod has recently created a variety of "Ready to Run" professional development workshops. Ready to Run workshops are built around world-class content for educators to use to facilitate a PD.
The Ready to Run PD team partners with top thought-leaders in education and curates their content into collective inquiry experiences delivered on Nearpod. School and District leaders facilitate these 1-hour professional development workshops with their staff.
They range from a variety of topics, such as social-emotional learning, restorative practices, unpacking standards, and balanced literacy. These lessons provide everything an educator needs to present; educators just need to bring passion for the content. The intention is to empower local leaders to facilitate research-based, experiential PD at their respective sites and districts.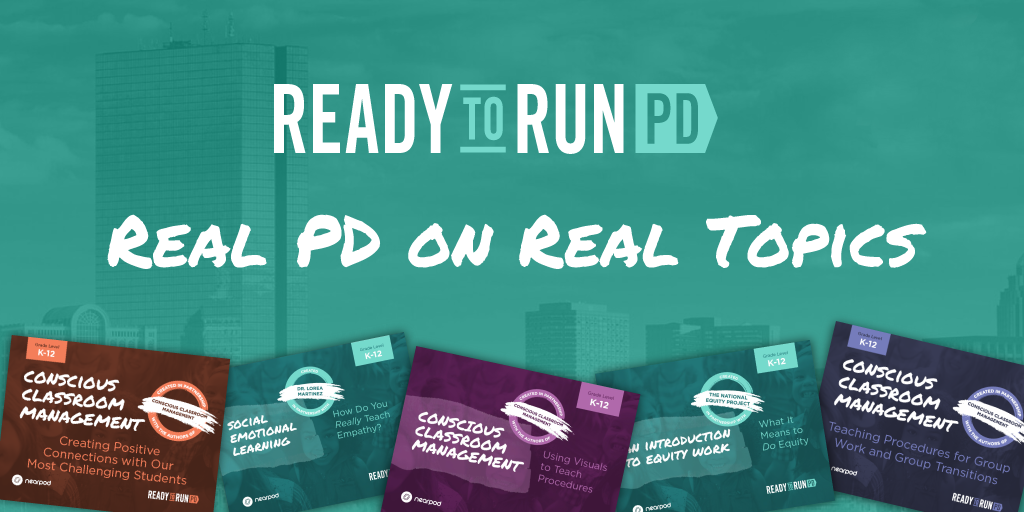 My First Ready To Run Workshop
I recently had the opportunity to test out a Ready to Run PD workshop at an EdCamp in Athens, GA. This was my first EdCamp and first time ever leading a session at any conference. The PD I led was titled Social Emotional Learning: Naming and Navigating Emotions. Something that has become a passion of mine in the recent year since starting work at a Title I school in the city of Atlanta. Through my experience leading the PD I realized something amazing about the Nearpod Ready to Run program. I'm going to call it the three e's: ease, engagement, and empowerment.
Empowerment
I have never run or led any type of PD. Standing in front of twenty strangers, I was surprised by how calm I was. All of that confidence was brought on by the ease of the Ready to Run PD. I never had to create anything. I quite literally walked into that session 'Ready to Run' with just the PD and my own experiences. My suggestion is to pick one of the many PD lessons that you feel your school or district needs, read through it a couple times, and launch. That's it. Nearpod has partnered with top thought-leaders in education so you can feel comfortable knowing the lessons are vetted.  
Is Nearpod's Ready to Run PD REALLY ready to run?
Click To Tweet
Ease
My prep time took me around thirty minutes the night before. Also, I was not aware I was going to this EdCamp until 36 hrs before I had to be there. My session was run with confidence because I picked something I was passionate about and had the ease of the workshop already created for me.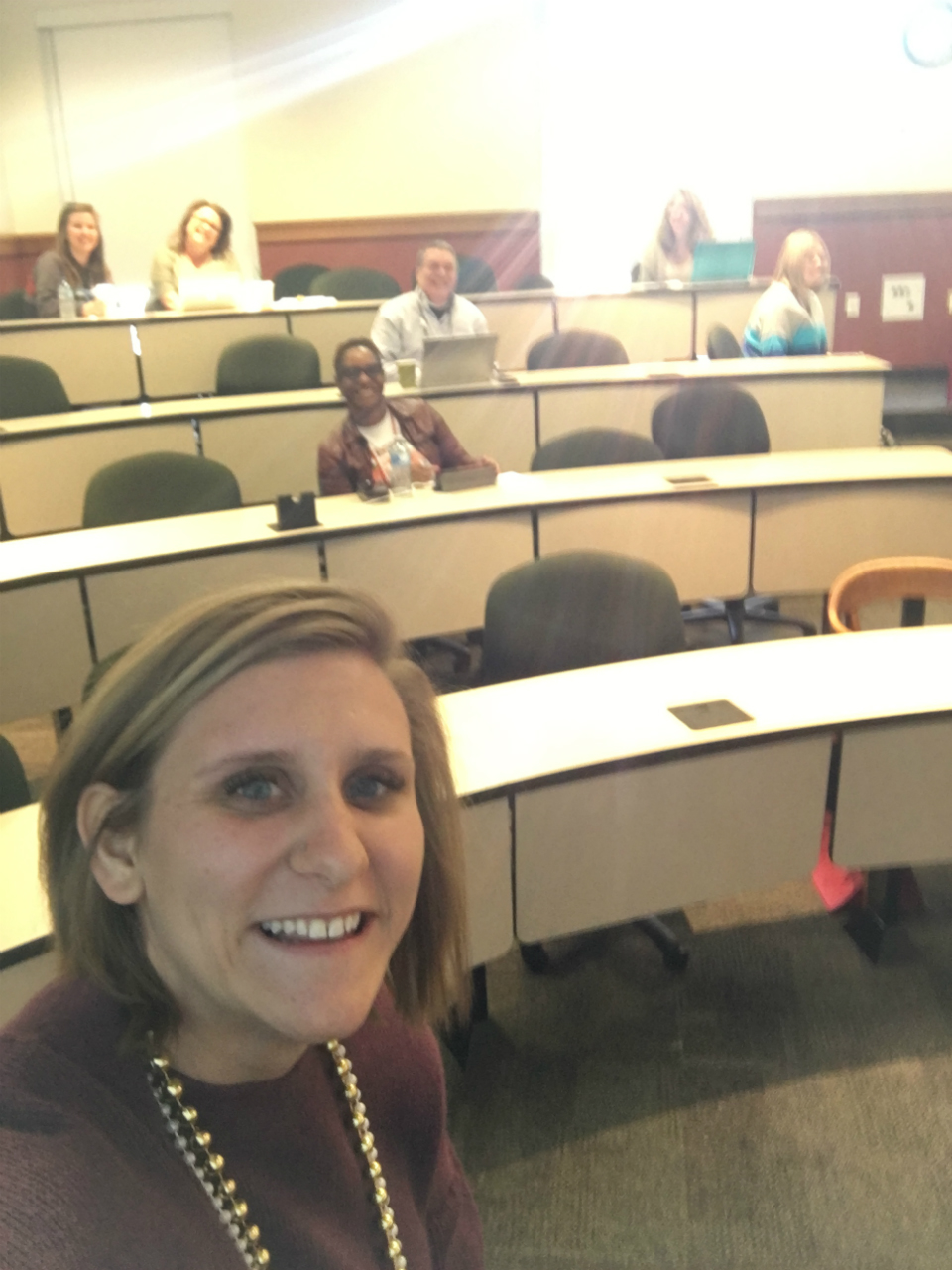 Engagement
Not only are these PDs ready to run, they are also engaging. Nobody desires to sit through another boring PD where we spend more time on our phones than listening to the instructor. 
If we are required to create engaging lessons for our students, the lessons we are required sit through should be engaging as well. For all the tired teachers out there, Nearpod has heard your cries! The Ready to Run PDs facilitate discussion, incorporate videos, and encourage participation through the interactive features on the platform. They naturally encourage engagement. I only received positive feedback from my session. Teachers were not only interested in the material, but also Nearpod itself. They too wanted to be able to create and use engaging lessons in their classroom.
When you have an engaging lesson already created for you it is easy to feel confident. I am a second-year teacher. While I may have limited experience, I am passionate about what those experiences have taught me thus far. The Ready to Run PDs empower teachers to be leaders. Nearpod has set you up for success by building workshops with best instructional practices in mind so you learn by doing. Now, you're able to spend your time and energy where it matters most, in the classroom facilitating true learning
Now passionate teachers have the ability to step up and lead.
I want to encourage any educator who has the chance to use Nearpod as a platform to share your passions and strengths. By learning from each other we will all have the opportunity to become better teachers. I would like to thank Nearpod for thinking of teachers and creating something that has the ability to engage and empower so many.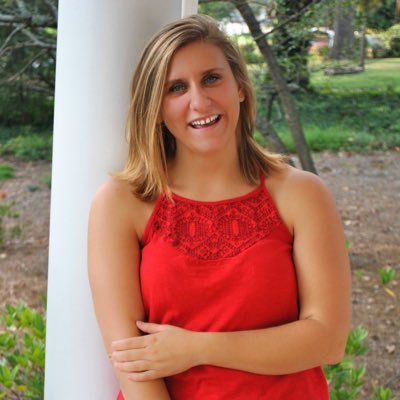 Kali is a second-grade teacher who thrives off of integrating technology to engage students and create a rigorous learning environment. She loves sharing her experiences and knowledge of technology with other teachers in hopes of inspiring them on their own tech journey.