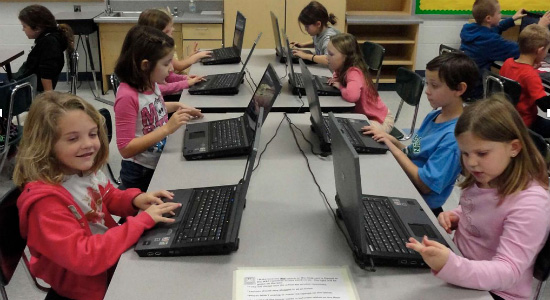 Providing Students an Outlet to Discuss Tough Current Events
Last month I wrote the post Supporting Effective Classroom Discussions with Nearpod. I think we need to revisit this post as we think about how we can facilitate classroom conversations in which students can anonymously discuss tough current events and topics that could be causing worry, angst or other emotional feelings.
Fostering a Safe Environment
One of my favorite features of Nearpod is being able to engage all students at the same time, in activities and discussions in which everyone remains an active participant throughout the entire lesson.
Although the teacher can see each students' responses, anonymity can remain while the teacher shares those responses with the class. The teacher also has the option of not sharing out responses.This fosters a safe environment in which students are more apt to express themselves without feeling vulnerable. With all of the unfortunate current events taking place, it is vital that we open the lines of communication so our students can feel heard. We also have the important job of honing in on patterns we see during these discussions.
Are the same concerns or topics being addressed over and over?
Is the same child expressing anxious thoughts?
Are issues arising on school grounds?
Do students feel safe?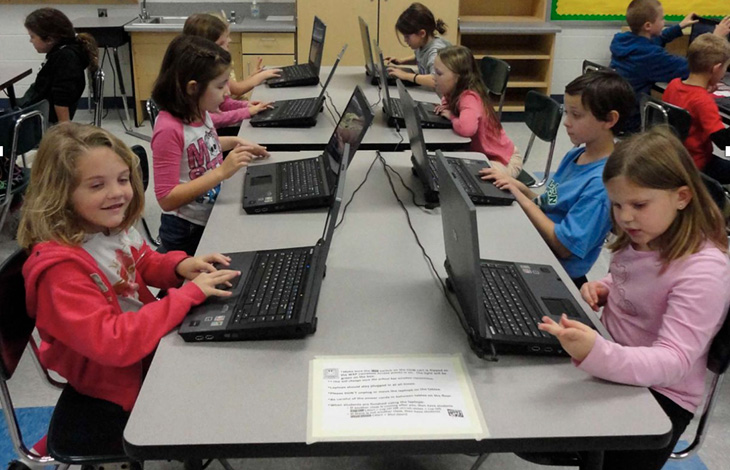 How do you allow students to safely and anonymously discuss tough current events and topics that could be causing worry, angst or other emotional feelings?
Click To Tweet
Danny Steel recently tweeted:
We asked all our students to write down the name of an adult in the school that they trusted… an adult they could talk to if they needed someone. 38 kids did not have one. We talked about this as a faculty today. This is NOT ok. EVERY kid needs to feel connected!

— Danny Steele (@SteeleThoughts) March 10, 2018
After reading this tweet, it seems as though there is even more of a need to have increased communication happening in school environments. Nearpod would serve as a great way to collect responses to these types of questions. Rather than collecting hundreds of slips of paper, Nearpod can quickly gather all responses and then email you a report. Nothing is lost and everything is stored in an organized fashion.
Open the Lines of Communication
Generate discussion and open the lines of communication. Here are some questions you might include but aren't limited to:
Do you feel safe at school? Why or why not?
Do you have any concerns about our school environment?
Are there any adults in our school building can you trust? If so, who?
Are you ever bullied? If so, explain the situation(s).
Do you ever feel lonely?
Did you play with anyone at recess today?
How was lunch?
Once they identify patterns about how their students are feeling, teachers need resources to react. Nearpod has ready-to-teach lessons in Social and Emotional Learning and Digital Citizenship and creates and curates content in response to events that teachers may want to address with their students. Right now, they're providing FREE lessons on SEL topics and on civic participation to give all students access to these important conversations.
Have you tried implementing Nearpod or using their lessons to aid in discussions during class meetings or guidance lessons?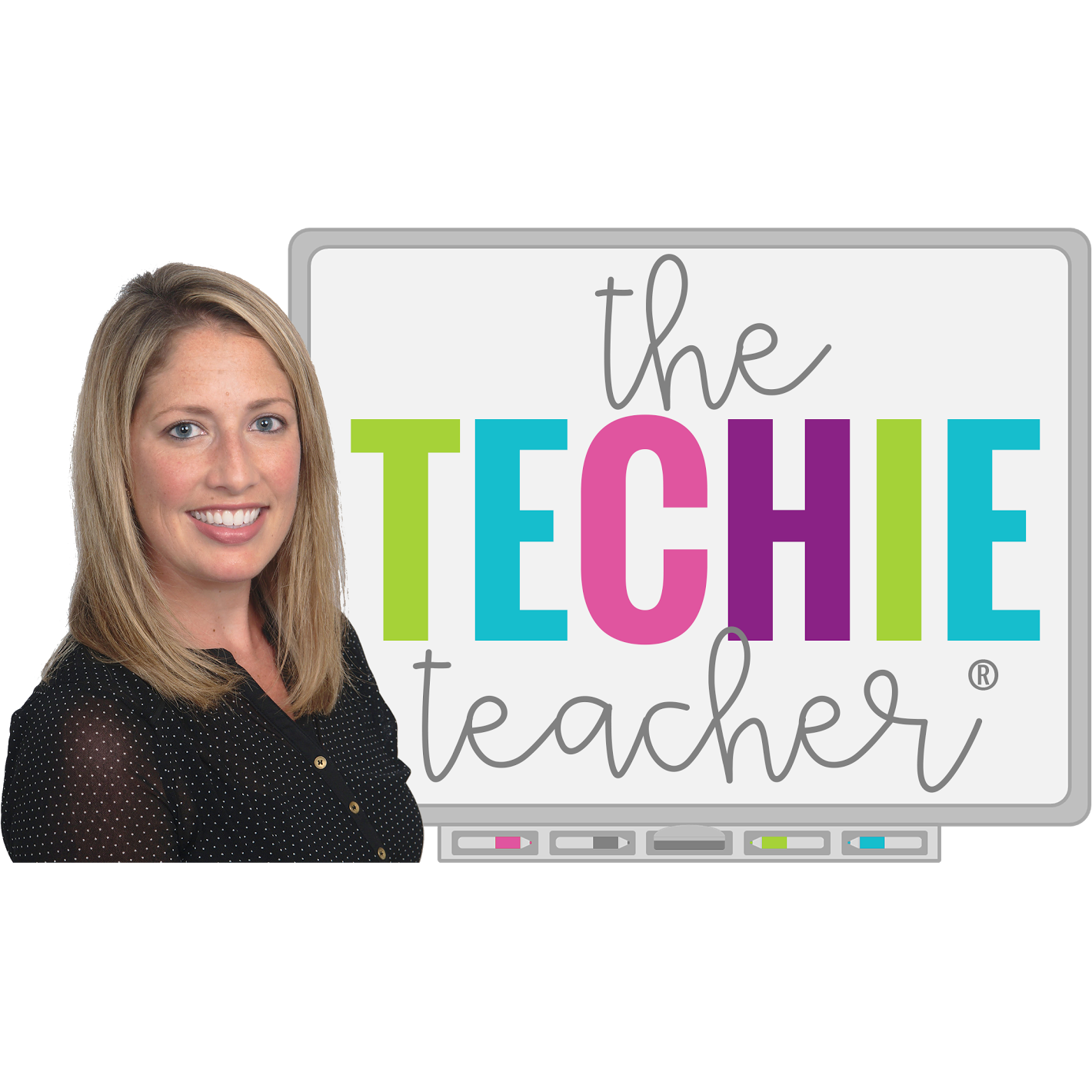 Julie Smith is an elementary Instructional Technology Consultant from Saline, Michigan. She works with teachers and students in PreK-5th grade. Julie is the author of the blog, The Techie Teacher, and sells digital resources for the K-5 classroom in her TeachersPayTeachers Store.