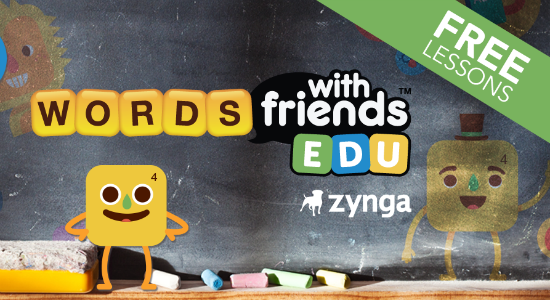 Nearpod and Words With Friends EDU: Teaching Literacy has never been this fun!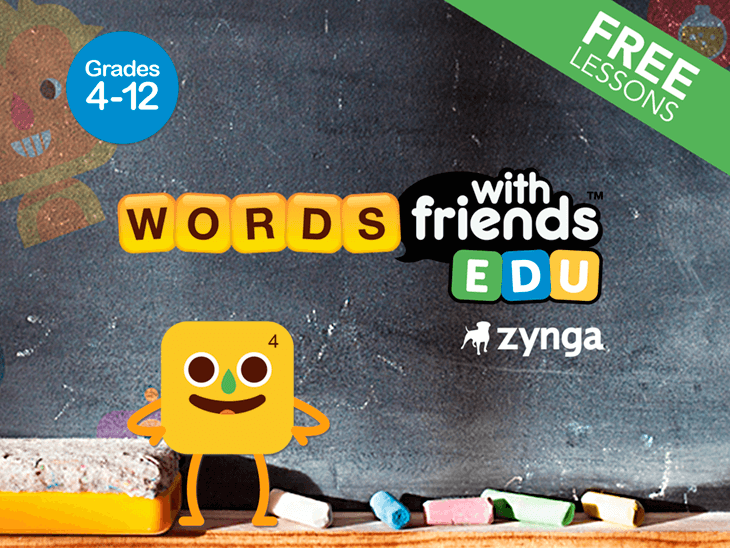 Nearpod and Words With Friends EDU teamed up to bring you six FREE lessons that you can use in your classroom to teach and reinforce literacy, reading, and grammar skills.
These ready-to-teach lessons are a great way to engage students, making learning exciting with one of the most popular word games ever!
First, students learn about the topic or skill such as narrative writing, definitions & meanings, spelling strategies, using roots, using affixes, and using sight words. As always, these Nearpod lessons include interactive activities like draw-its, open ended questions, polls, and more.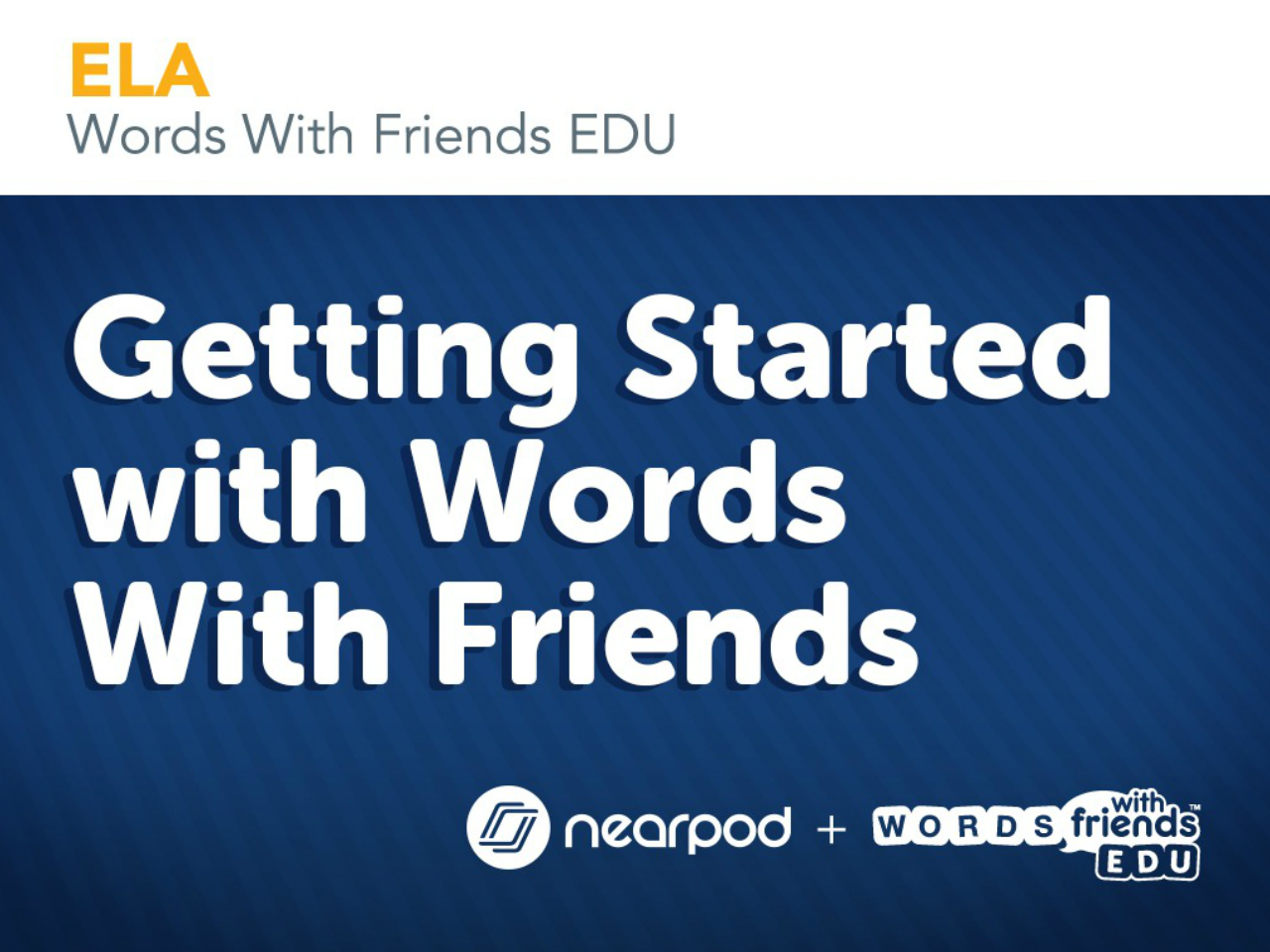 Then, students are able to immediately apply their new knowledge using the principles of games-based learning by playing Words With Friends EDU with their classmates. Practicing their new skills in a game allows students to transfer their knowledge to a real-world context, actively engage in their learning, and constructively receive instant feedback when they make mistakes.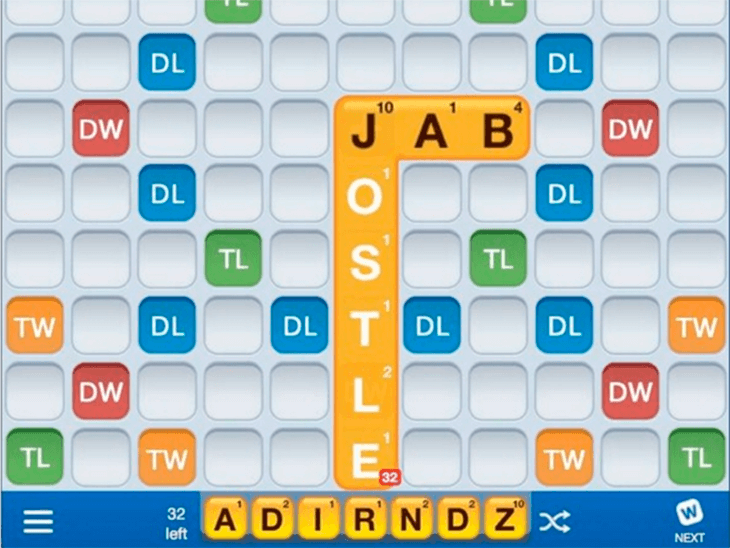 Nearpod is known for increasing engagement, limiting distraction, and increasing performance, and a study by Words With Friends EDU and GlassLab showed that after playing just six games of Words With Friends EDU, students show significant gains in their use of Academic Words.
Teaching all of these great (and did we mention FREE) lessons, will not only help your students learn the ins and outs of crucial Common Core literacy skills, but they'll have also made gains in their academic vocabulary.
To see all the Words With Friends EDU lessons on Nearpod, click here.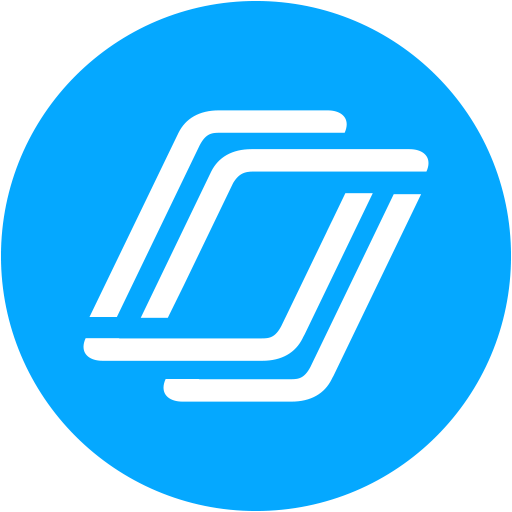 Nearpod's award-winning platform is used by thousands of schools around the globe, transforming classroom engagement.