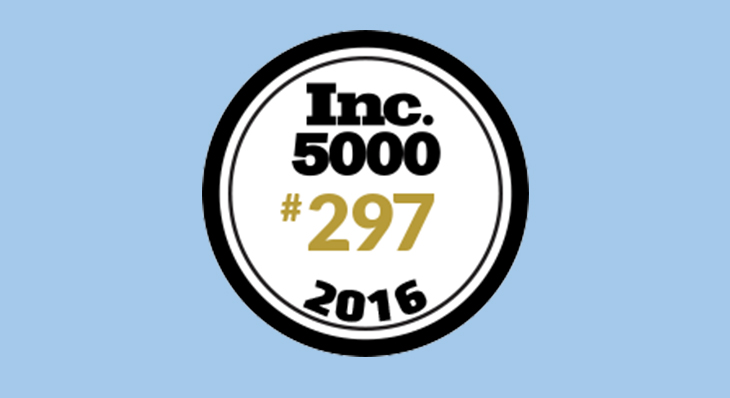 Nearpod Makes the Inc. 5000
It is with great pride and enthusiasm that we announce Nearpod's recognition on the annual Inc. 5000, the definitive list of the fastest-growing companies in America.
This achievement would not have possible without the immense support of our Nearpod community: teachers, school admin, students, Pionears, employees, investors, and advisors.
We know that teachers have the hardest job in the world and we're honored to to support them. While we're proud of what we've accomplished so far, there is much more work to be done.
We're looking forward to building this together and are humbled by the support, gratitude and energy of the educators we've been fortunate enough to work with.
With sincere gratitude,
The Nearpod Team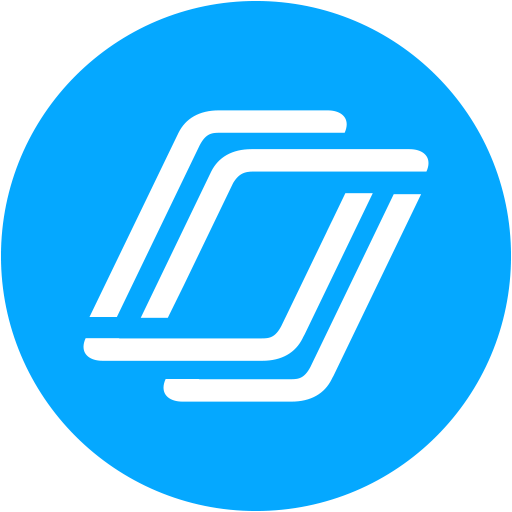 Nearpod's award-winning platform is used by thousands of schools across the country, transforming classroom engagement.