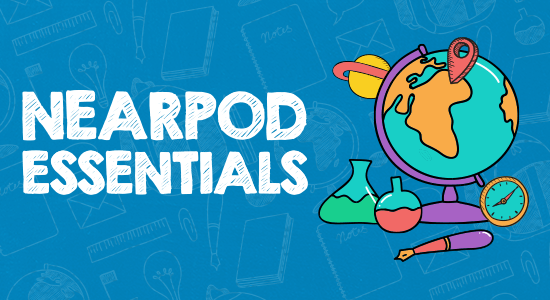 Nearpod Essentials – Teaching Tips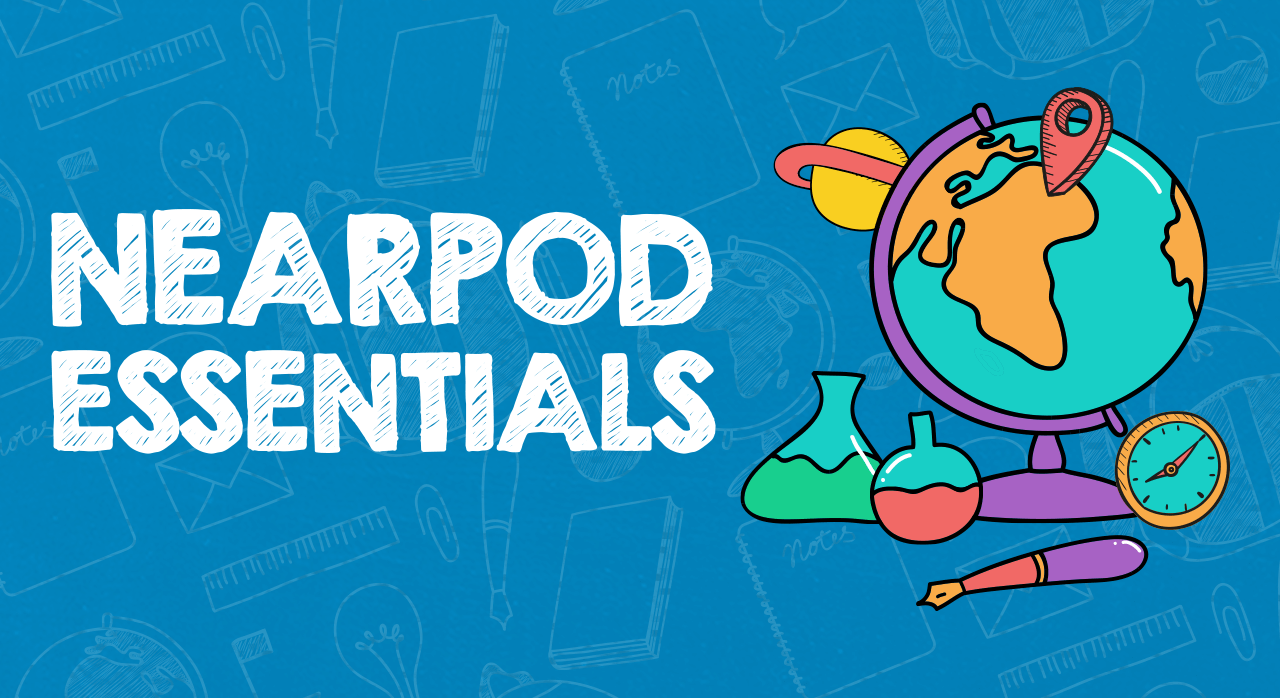 In our quest to bring high quality, engaging, and interactive content to teachers, we're proud to present Nearpod Essentials! Each of these 22 bundles are a curated set of the best Nearpod resources for your grade or subject area. They contain a range of warm-ups, full lessons, skill builders, assessments, and VR experiences you can use all year long!
To help you get the most out of Nearpod Essentials, we wanted to give you some tips for each of the resources you'll find in the Essentials bundle, so you can have the best experience possible!
Full Lessons – Nearpod lessons are great for beginning a new unit, introducing a new topic within your current unit, or diving deeper into learning a particular skill.
Lessons are "ready-to-teach"— you just need to spend a few minutes to review and there's no need to worry about photocopies!
All lessons are interactive and leverage multi-media assets like videos, web simulations, and Virtual Reality (VR), so students will  stay engaged and enjoy learning.
These lessons  are a great way to review what students learned at the end of a unit . Recap with a lesson by itself or easily edit the lesson to add more higher order thinking questions.
Going to be out for a day? Leave a student-paced PIN for a substitute in place of a regular sub plan!
Have a specific need and want to change a lesson? Now you can with our new

editability

functionality.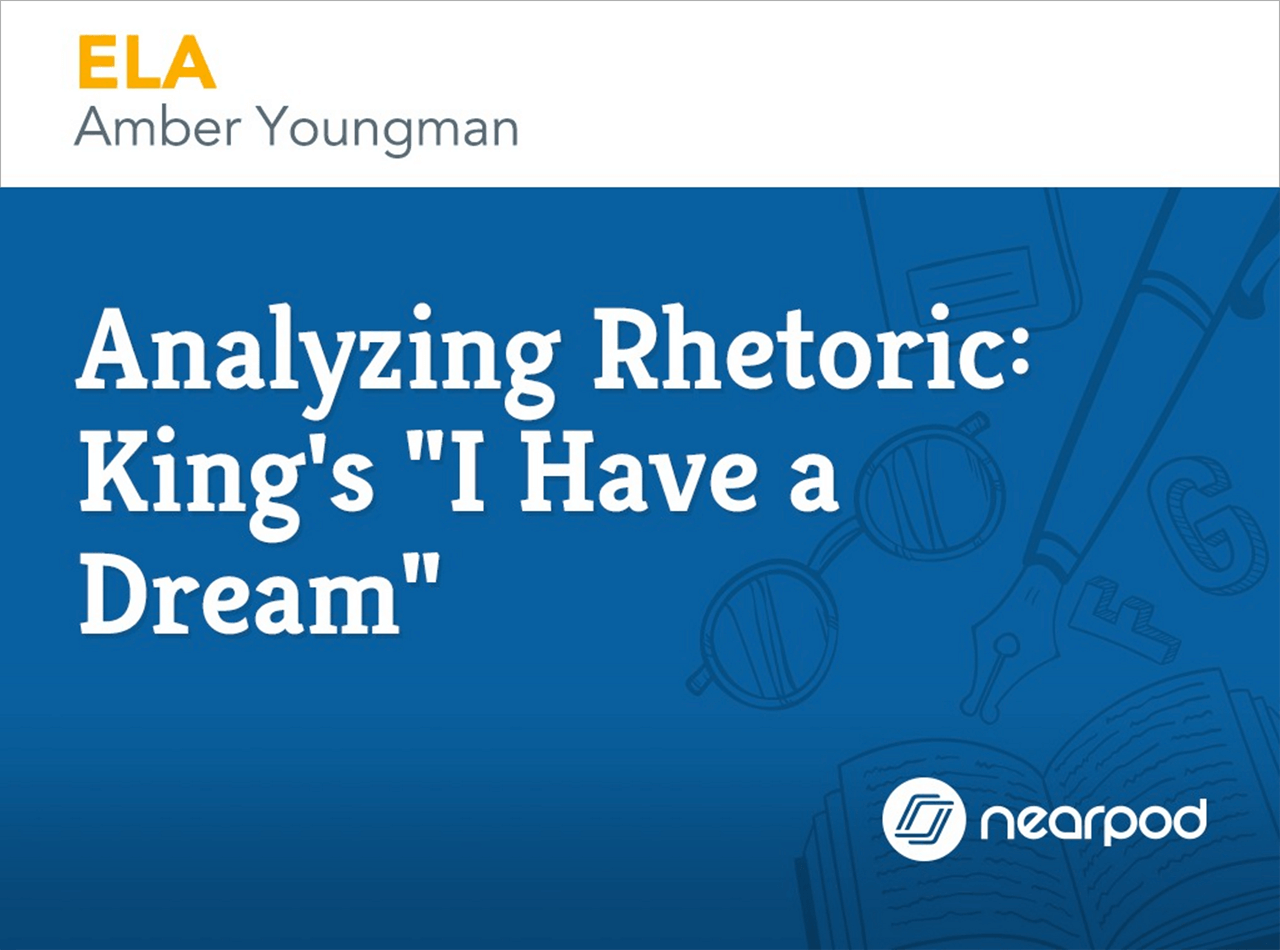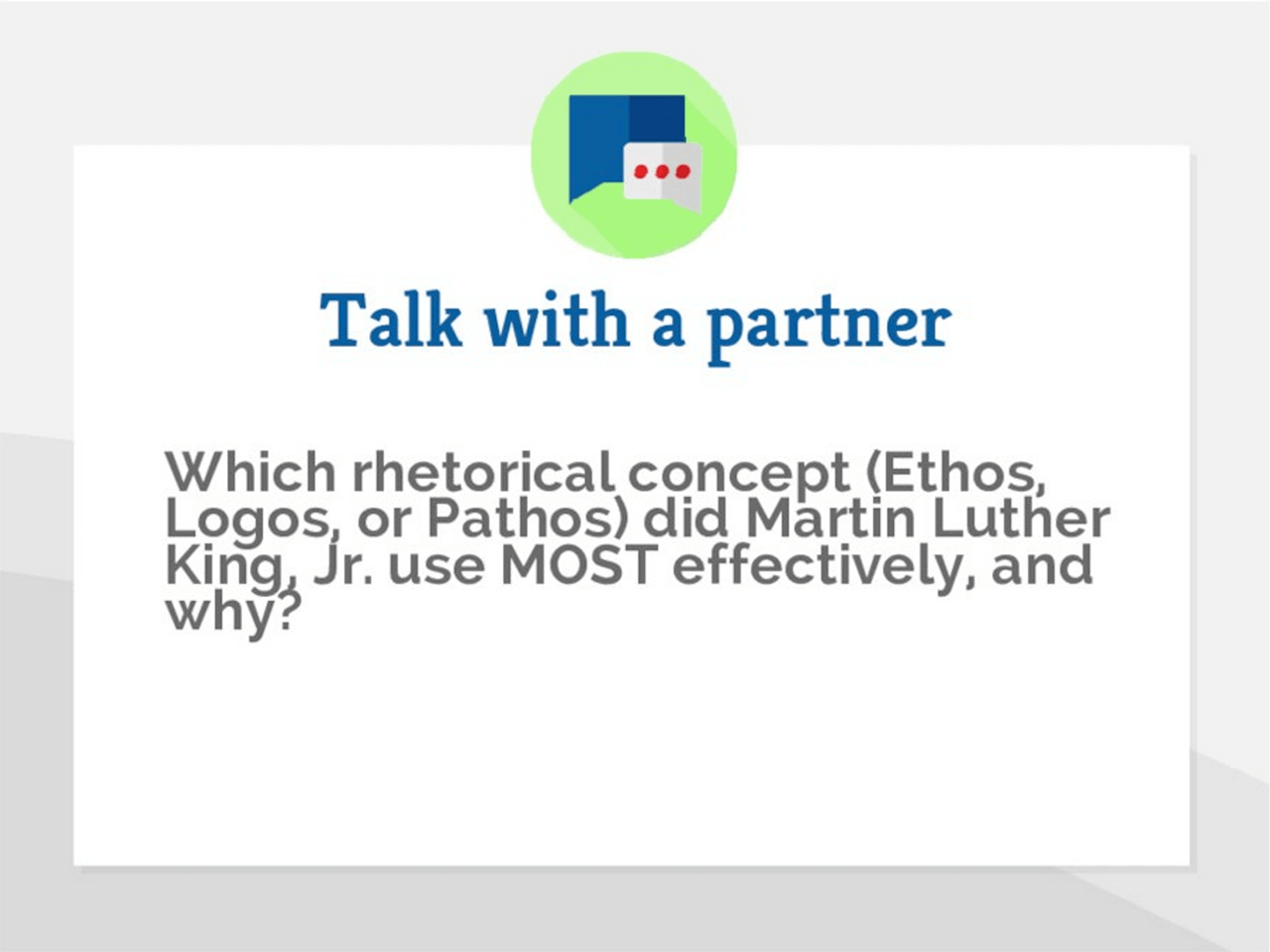 VR – Use Virtual Reality to immerse students in experiential learning and generate excitement around the topic or skill.
A picture is worth a thousand words. Give students the opportunity to not only see, but explore the places you're talking about via Nearpod's Virtual Field Trips.
Use VR lessons as a hook for your unit to generate students' interest while providing real-world context for what you're teaching. Plus, you can reference this visual, experiential foundation throughout the unit.
NOTE: The VR lessons can be be viewed on any device and no special hardware or viewing kits are needed.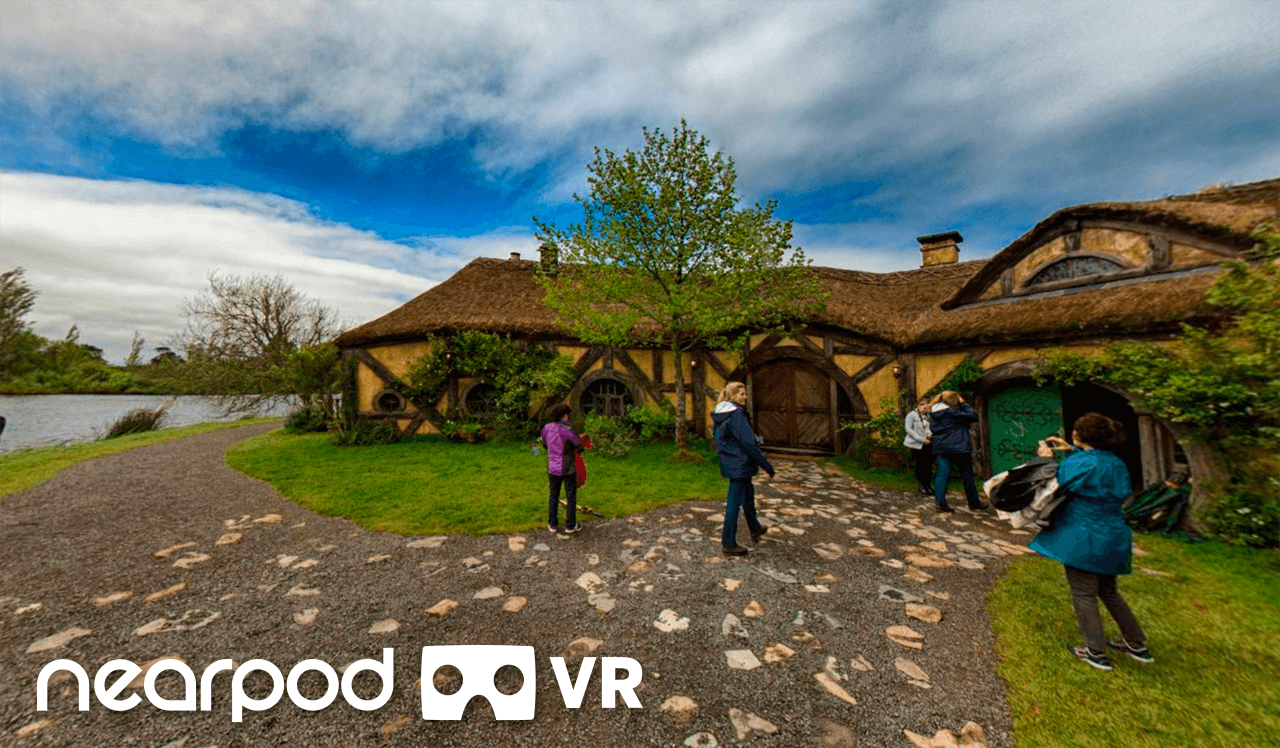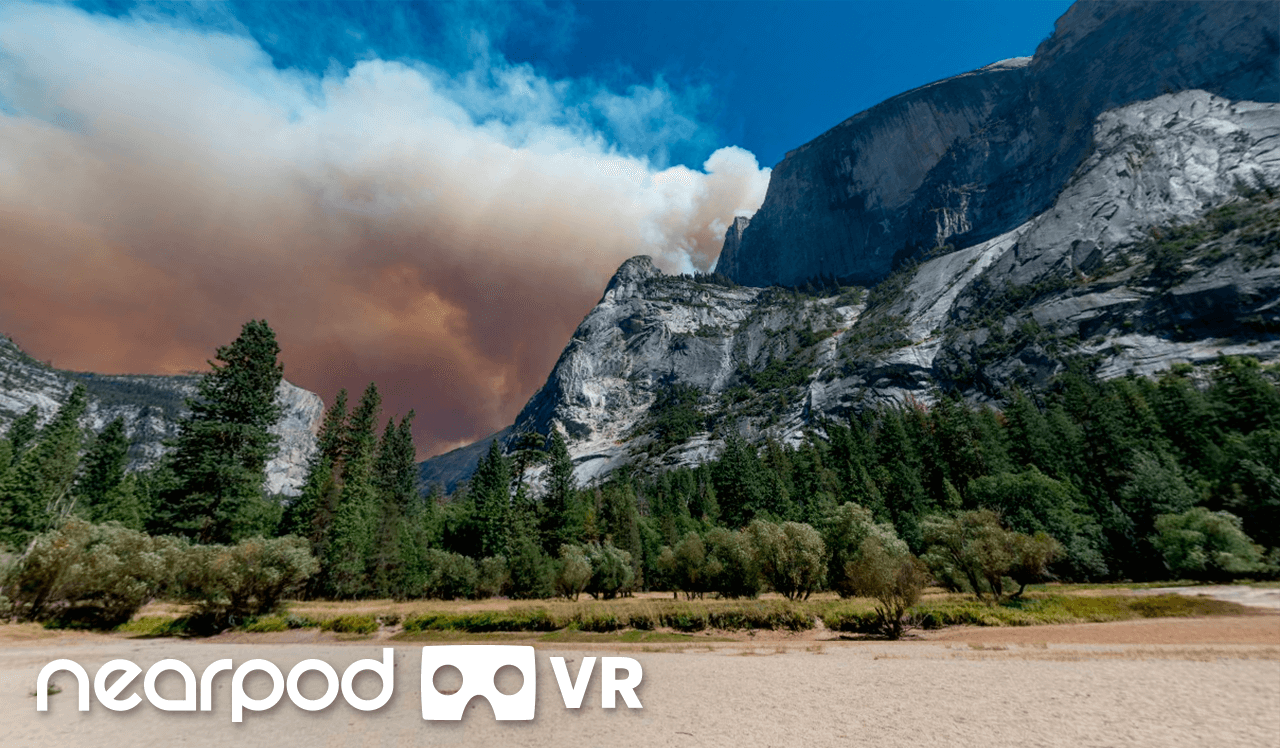 Skill builders – Practice makes perfect! Give students differentiated opportunities to practice key skills with these engaging skill builders.
Skill builders are great resource for students who finish in-class assignments early, for students who need extra support, or for in-class practice or stations!
Absent for a day? Have students practice key skills by providing the substitute teacher with the student-paced PINs for students to complete independently.
Skill builders are great when you want to give homework, but don't want to have to worry about grading it!
Skill builders can also be used for differentiated learning. Duplicate the lesson to create different versions for diverse student needs and tailor the questions and activities to challenge all students.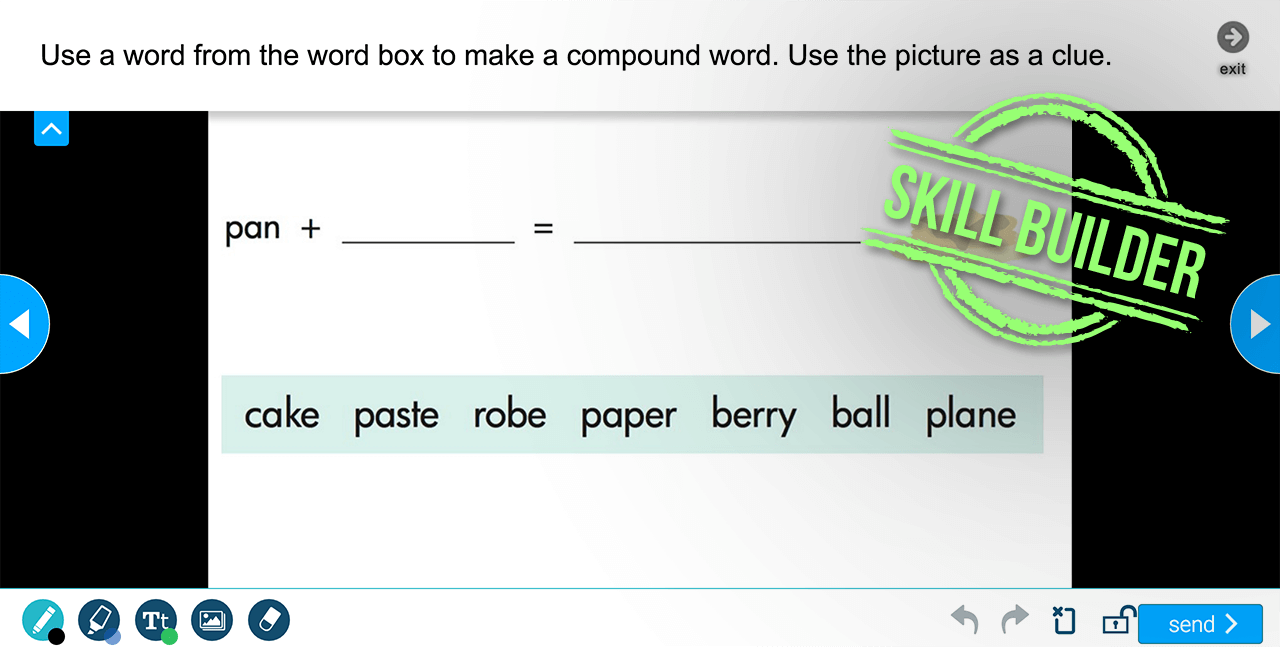 Assessments – Gauge how well students are grasping the concepts you're teaching them.
The multiple choice assessments are great as exit tickets at the end of a class – especially if you don't want to collect any papers!
Use these assessments to check students' understanding of concepts.
Assign Nearpod assessments as homework for students who need additional practice.
Use the open-ended assessments as ways to gauge deeper comprehension or to give students opportunities to demonstrate their learning in a variety of ways!
Assessments can be edited for differentiation – or you can just change up the questions and reuse them over and over.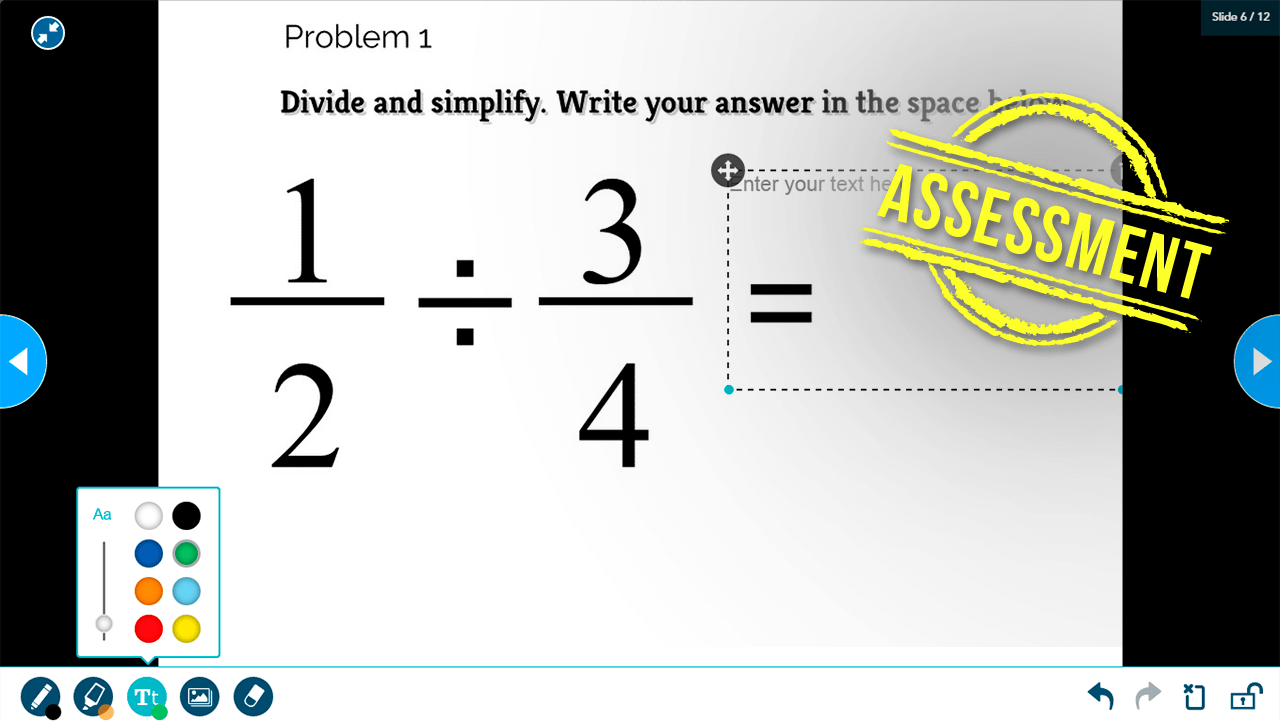 Warm-ups – Get students activated and ready for class!
Use warm-ups as a quick way to introduce Nearpod to a new class.
Warm-ups are a great way to build community and class culture! Check out the ice breakers and first day of school lessons!
Engage students in a new topic or skill with a quick warm-up!
Warm-ups are great for activating or assessing prior knowledge before you start a new lesson or unit.
You can also use these warm-ups as reviews or give them out as homework for students who need some extra practice.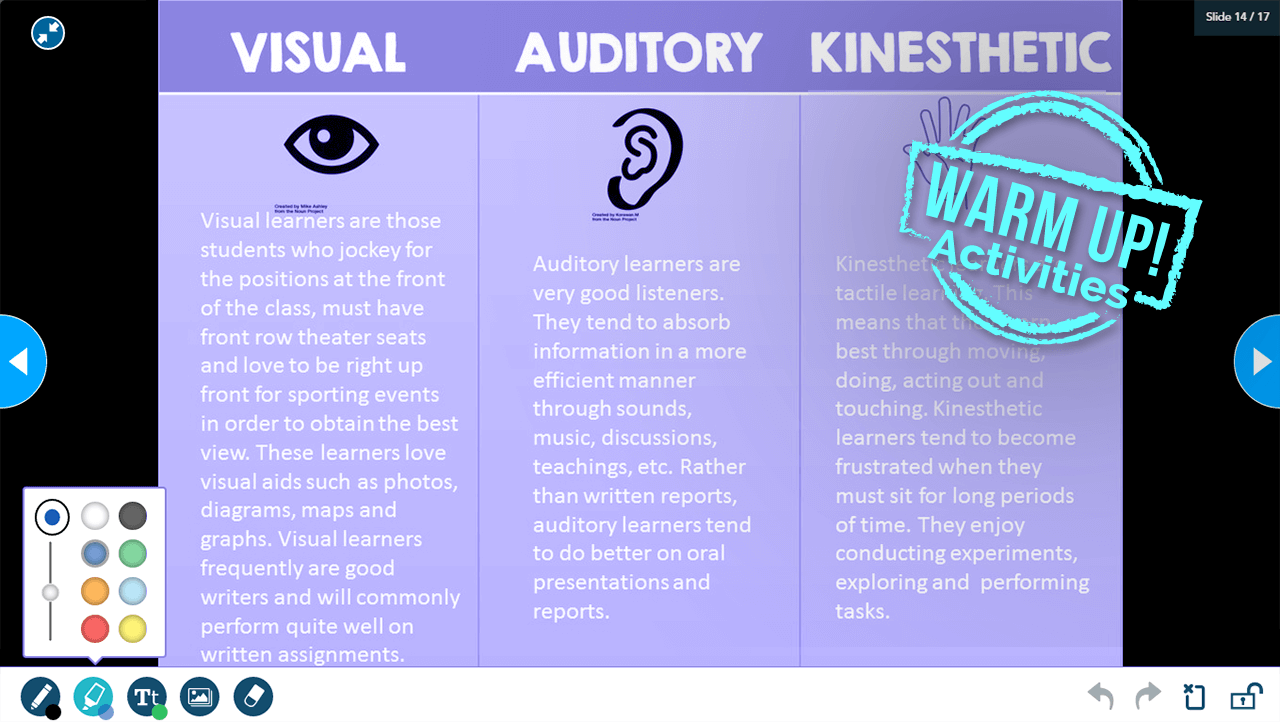 Pro-Tip
If you haven't been able to try it out for yourself, Nearpod lessons are now editable! So after you've used your warm-ups, skill builders and assessments once, you can create a copy, change the questions (and answers) up, and re-use them. Your students will already be familiar with the format, and you'll be helping them reinforce their skills!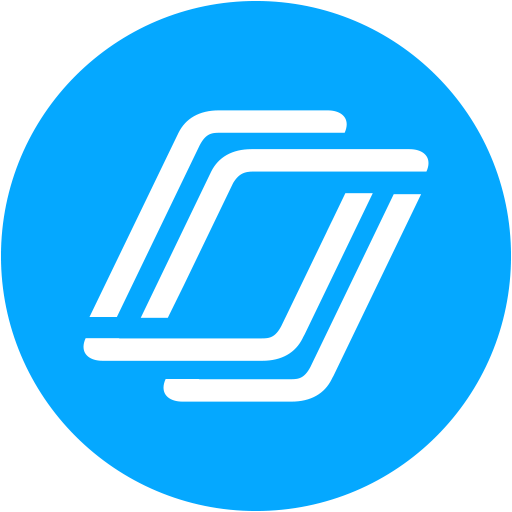 Nearpod's award-winning platform is used by thousands of schools around the globe, transforming classroom engagement.