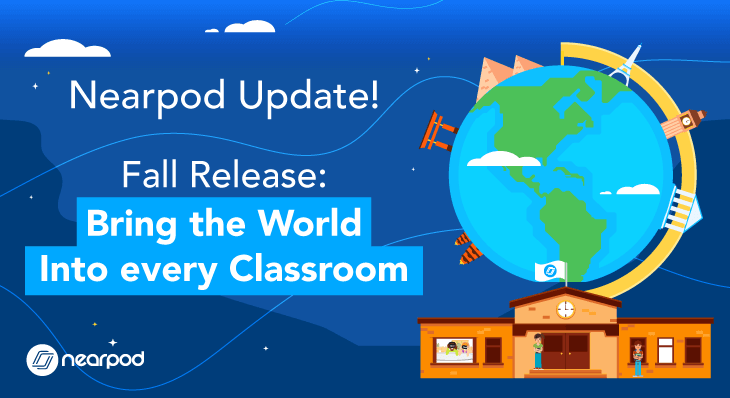 Fall Release: Bring the World into the Classroom
Nearpod is excited to unveil what we've been working on this Fall!  If you read our Back to School Release blog post, you might be sensing a pattern. All of our updates center around one theme: Bringing the World into the Classroom…so let's begin exploring what's new! 
Introducing New Supplemental Curricula:
World Ready
(Historical Perspective & Literacy AND World Languages En Español)
From exploring diverse perspectives in history to teaching language authentically, Nearpod brings the world into every classroom.  Nearpod's World Ready program supports schools and districts in preparing students for the global economy of today and tomorrow. Get a sneak peek into Historical Perspectives & Literacy and World Languages en Español – available for the 2019-2020 school year!
Prepare culturally-empathetic students for a globalized workforce with Nearpod's World Ready Supplemental Curricula - check it out!
Click To Tweet
Historical Perspectives & Literacy
Historical Perspectives & Literacy breaks the mold of traditional history instruction.  Students explore primary sources and dynamic multimedia to analyze diverse perspectives in history and make modern-day connections to the past.
World Languages En Español
(Featuring VR and Breaking the Barrier)
Language is more than just a graduation requirement. Get a sneak peek into Nearpod's NEW World Languages en Español!
Click To Tweet
World Languages (en Español) allows educators to balance both traditional grammar instruction and authentic oral language development.  This K-12 curriculum is thoughtfully designed to reduce student anxiety commonly associated with learning a new language.  Leveraging technology like custom learning widgets and dynamic VR, students are provided with authentic, culturally-relevant opportunities to make learning Spanish meaningful.

Digital Citizenship & Literacy
Help students take ownership of their digital lives. Nearpod's Media Literacy bundles have been updated/expanded with a focus on social media and evaluating information online.
Professional Development
Great day of learning and collaborating with @Osceolaschools. Using @Nearpod and @R2RPD is a recipe for great #pd for teachers! #pdshouldntsuck @Nearpod_Carlo pic.twitter.com/ycP8Vsa7CA

— Jennifer Garrison (@jeng_nearpod) September 4, 2018
Students aren't the only ones who need great content. Our Ready to Run PD is a collection of rich, research-based learning experiences designed for your local leaders to facilitate in person. We've added workshops on cultural influences on learning and social-emotional learning to support the new World Ready curricula.
Next up: solo sessions! Access engaging, expert-driven PD through Nearpod – anyplace, anytime. Perfect for missed PD days or to support supplemental, flipped or personalized PD. 
Product Updates!
Adjust Expiration of Student-Paced Codes!  
Users can now adjust the length of student-paced CODEs for up to 365 days. With this new feature, we're making it easier than ever for teachers to plan their lessons and for students to access materials all year round. 
This update is helpful for…
Teaching time management, final exam reviews, self-paced mastery learning model, easy access re-do/catch up work, study guides and more!
Nearpod + ThingLink: New Virtual Reality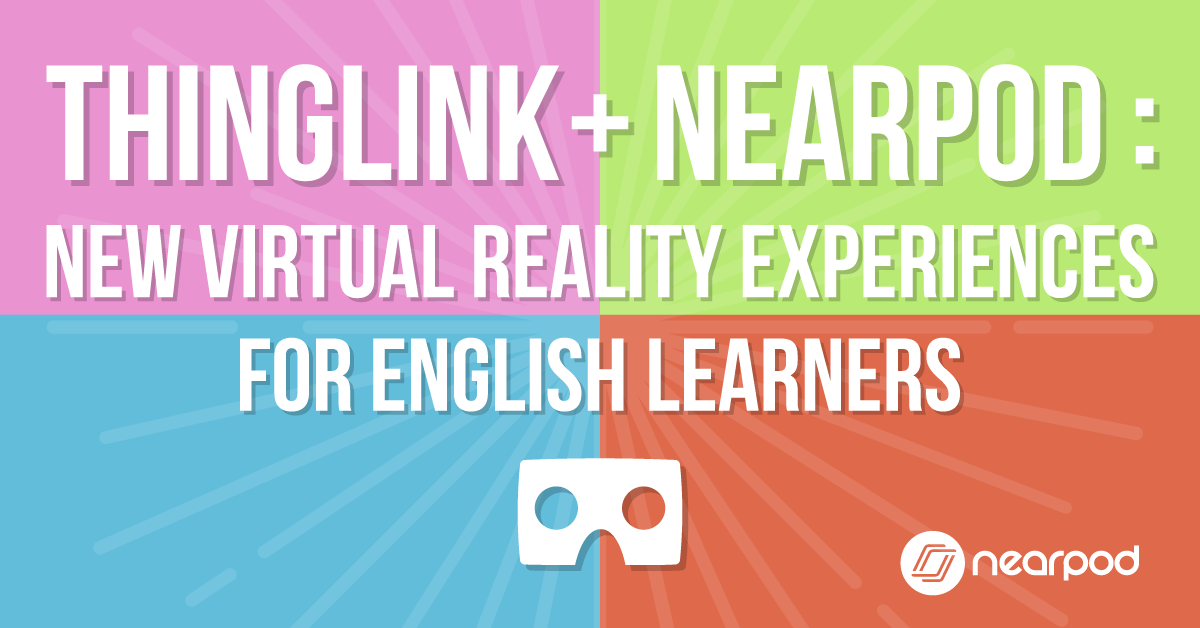 We are excited to share that ThingLink and Nearpod have partnered to bring new experiences to language learning! Our lessons use ThingLink's technology to take students on interactive virtual tours to familiar environments in the community that engage and motivate students to learn. Nearpod's goal is to "provide the most realistic medium in which language learning becomes meaningful and responsive". 
Poll Feature: Enhanced!
Instructions for Poll can now be up to 1000 characters and teachers can add up to 15 answer choices! 
Nearpod's updates are faster than @usainbolt! ⚡ ? Poll feature #NearpodUpdate! ? ? New look and feel ? 1k characters for instructions ✒ Add up to 15 answer choices
Click To Tweet
Are you Ready?
It brings us so much joy to enhance and build Nearpod for every teacher and every student. What do you think about the Fall Release? Let us know in the comments!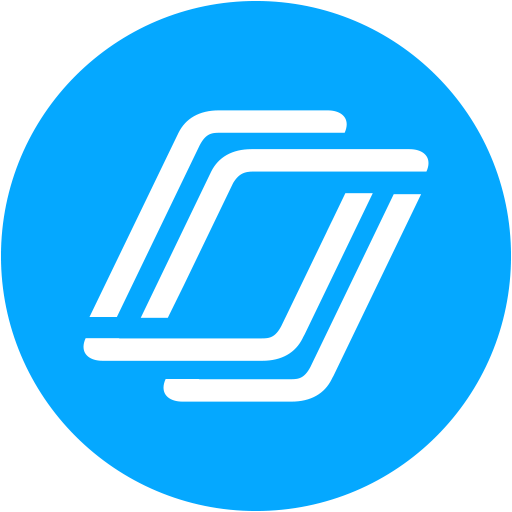 Nearpod's award-winning platform is used by thousands of schools around the globe, transforming classroom engagement.