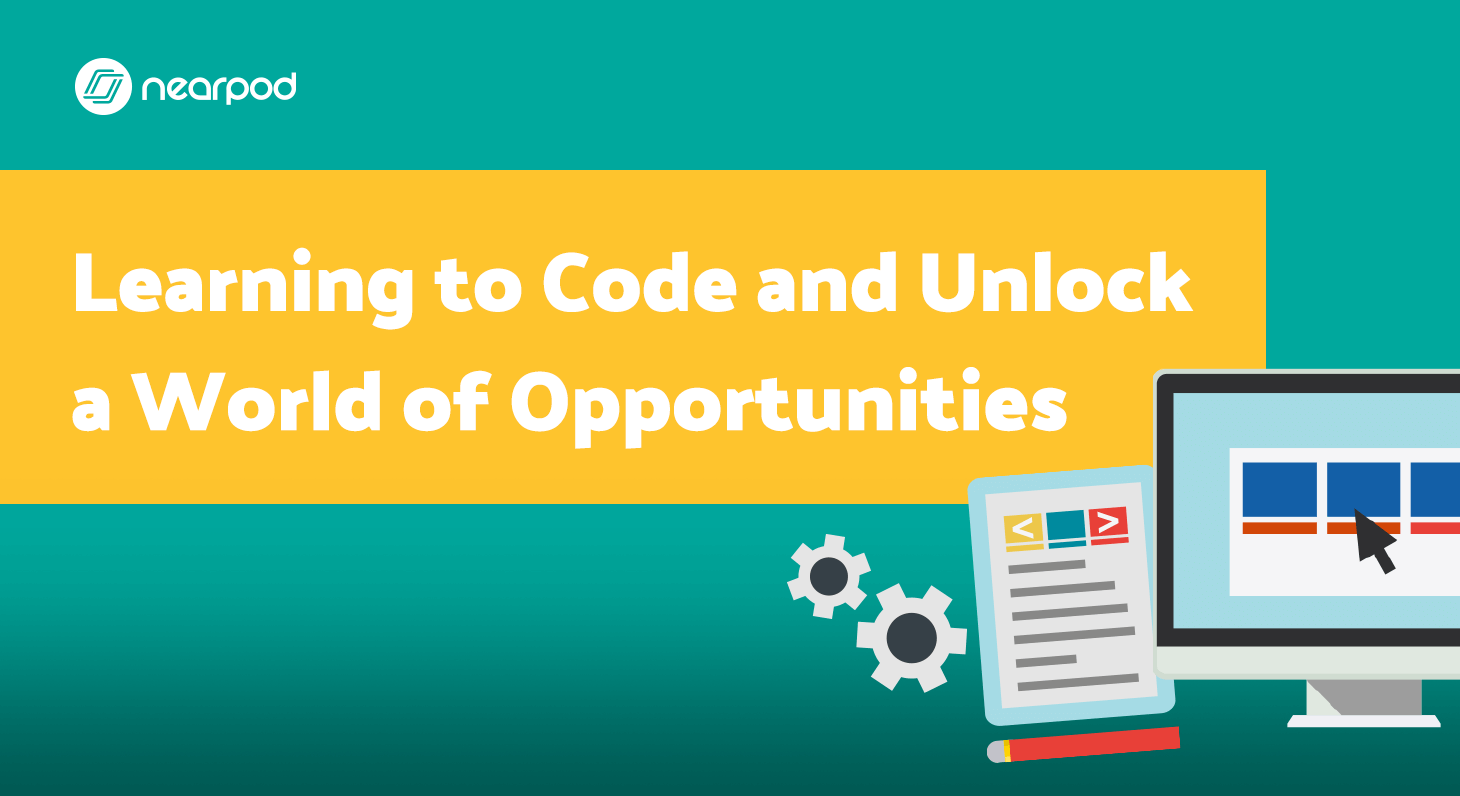 Learn to Code and Unlock a World of Opportunities
Coding as a form of digital literacy
To be understood in any language, certain grammatical rules have to be followed such as subject then verb and end with punctuation. In coding, the student is the writer and the computer is the reader. In order for your message to be understood by the computer, you have to be specific in your commands.  Syntax matters. No <>tag, ""quote or ;semicolon can be out of place. Understanding and being able to write these rules is a form of digital literacy.
Coding as Character 101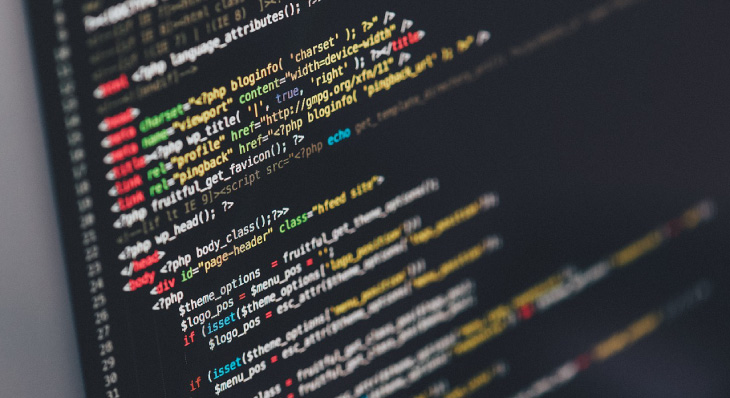 The attention to detail required to successfully write code reveals and shapes character. Will an "run" error message due to a missing forward slash cause your student to give up or go back line by line to find the mistake? The revisioning and editing process teaches grit and there is definitely a certain level of  self satisfaction when you press that "run" button and it works!
When working in groups, coding fosters collaboration!  Relying on each other to be successful builds an appreciation for the strengths others bring to the table.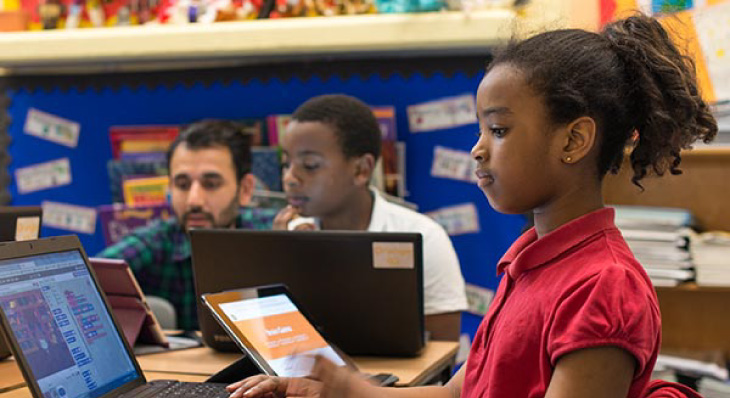 Coding as a form of self-expression and empowerment
Coding allows the student to take a blank page and treat it as a canvas. Guidance from sites like W3 Schools or Code Academy can help students set the foundational rules with HTML. They bring in their own personality through CSS, and make their web  pages respond to the user through JavaScript. Who wouldn't feel like a superhero knowing you took something from being void and without form to life!
[click_to_tweet tweet="Coding allows the student to take a blank page and treat it as a canvas. – @TeachingNChucks " quote="Coding allows the student to take a blank page and treat it as a canvas. – @TeachingNChucks "]
Block based coding sites like Code.org, Scratch, Minecraft, and Hopscotch allow students to create their own games and projects to no end! The possibilities are endless!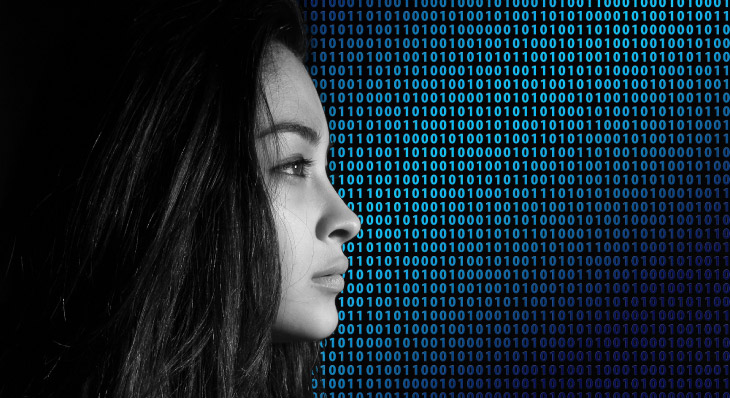 Coding opens a world of opportunity: Help students to become future ready
I work as K-12 Instructional Technology Specialist. Prior, I spent 10 years as classroom Social Studies teacher and department chair. I regret not doing more to  introduce any of these concepts in my class. Though it was BYOD friendly and I frequently incorporated multimedia projects I realize now that it's a false sense of due diligence. My students were still only consumers of technology. While proficiency in  the basics is important, as digital natives they were capable of so much more! I could have taken them to a higher level by exposing them to the principles that would enable them to become designers of technology. A skill sought by ever industry today.
So I end with a challenge to you! Don't miss your chance to open a world of opportunity for your students. Grand projects or Hour of Code in every grade and in every content area there is way to incorporate coding. Get started by checking out this article from Edutopia!
Explore Coding
We have unlocked three premium lessons for YOU! Click the image below to download to your library.
Lessons Included:
Algorithms (K-2): Students identify an algorithm as a set of step-by-step instructions. Students learn to create, test and fix an algorithm to complete a specific task.
Let's Get Started (3-8): 16 lesson set to learn a programming language.
Welcome to Webdev (9-12): Students investigate how websites are structured with web development. Students learn about HTML and how websites are developed and structured.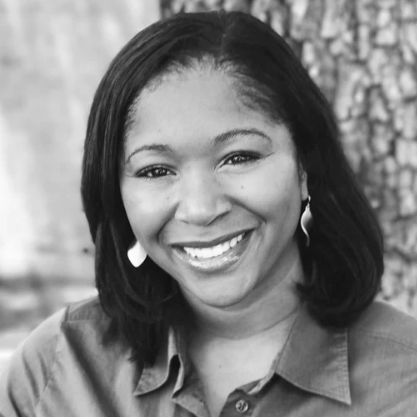 Danica is a K-12 Instructional Technology Specialists in Lamar CISD, Rosenberg, TX. She geeks out over helping teachers find innovate ways to connect with their students.