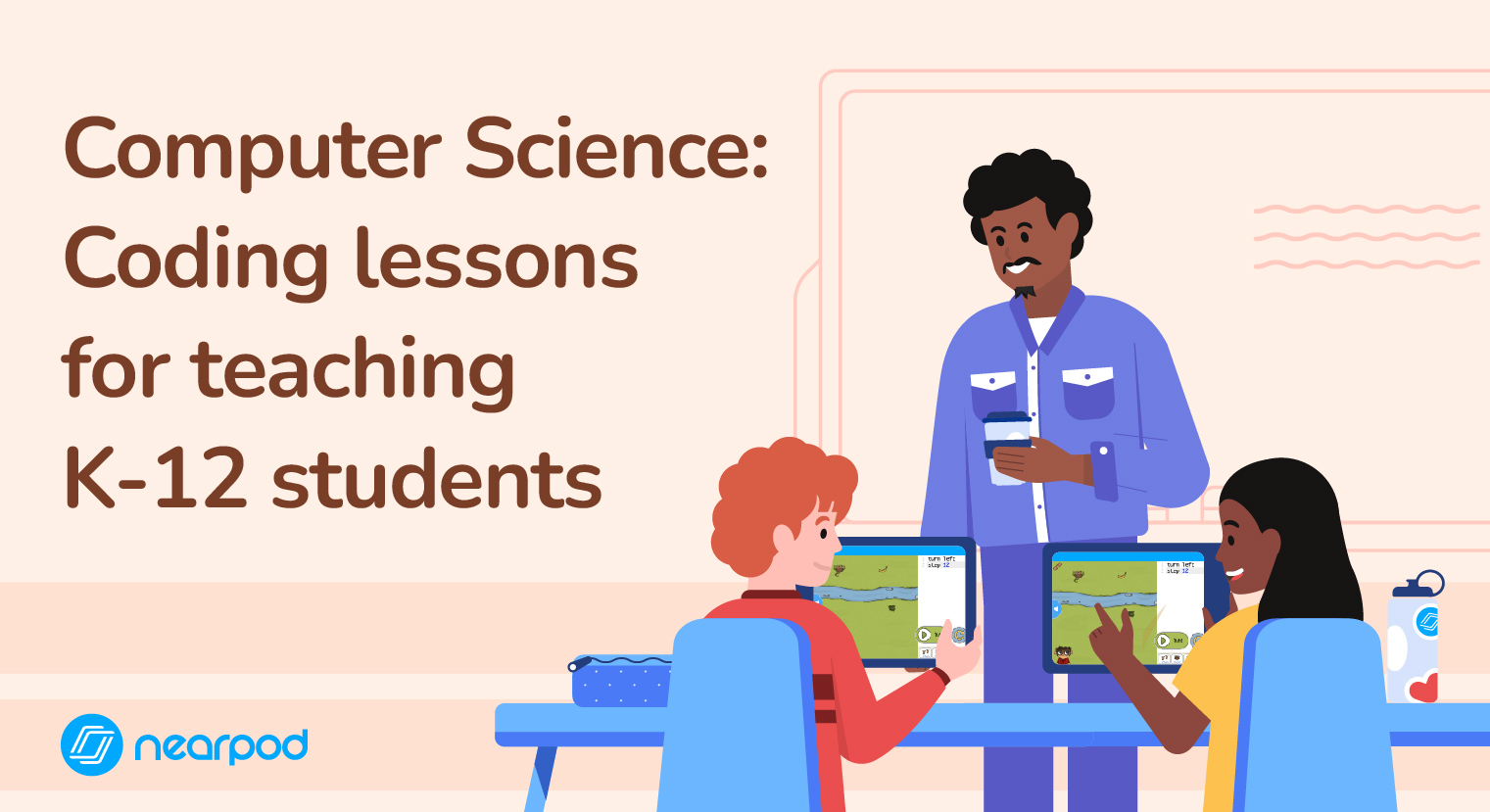 Computer Science: Coding lessons for teaching K-12 students
In a world that is becoming more digital every day, it's no surprise that educators worldwide see the importance of teaching coding lessons as a way to prepare students for the careers that await them. However, the benefits of incorporating coding into instruction go beyond career readiness. Coding instruction improves digital literacy, promotes social and emotional learning competencies like organizational skills, self-motivation, and analyzing situations, and can even be a form of self-expression and empowerment. For these reasons and more, bringing basic coding instruction into the classroom unlocks a world of opportunities. Keep reading to explore Nearpod lessons you can use in your classroom to teach coding.
What is coding in digital literacy?
There are many ways to teach students digital literacy skills to build strong digital citizens, including coding. Coding, or computer programming, can be described as a language to communicate with computers. To be understood in any language, certain grammatical rules have to be followed, such as subject then verb and ending with punctuation. In coding, the student is the writer and the computer is the reader. For example, for your message to be understood by the computer, you must be specific in your commands. Syntax matters. No <>tag, ""quote or ;semicolon can be out of place. Understanding and being able to write these rules is a form of digital literacy.
Interested in exploring digital literacy and coding resources for your school? Nearpod's 21st Century Program includes interactive computer science lessons, activities, assessments, and videos covering topics like coding, applications of technology, digital literacy, and more.
How does coding support social and emotional learning skills?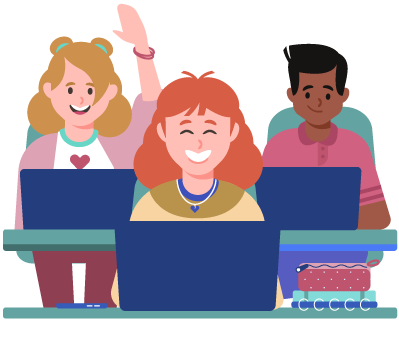 Learning how to code can help students build SEL skills by practicing a growth mindset, handling their emotions, fostering collaboration, and allowing them to express themselves creatively. The attention to detail required to write code reveals and shapes characters successfully. Will a "run" error message due to a missing forward slash cause your student to give up or go back line by line to find the mistake? The revisioning and editing process teaches grit and stresses the importance of having a growth mindset, which is an important social and emotional learning skill for students.
Additionally, when working in groups, coding fosters collaboration! My students simultaneously learn the hard skill, coding, and soft skills involved with working in teams, both of which prepare them for careers in STEM. Relying on each other to be successful builds an appreciation for the strengths others bring to the table.
Coding can also be used as a form of self-expression and empowerment for students. It allows the student to take a blank page and treat it as a canvas. Who wouldn't feel like a superhero knowing you took something from being void and without form to life! Block-based coding sites like Code.org, Scratch, Minecraft, and Nearpod allow students to create their own games and projects to no end!
Computer Science: Coding lessons for teaching K-12 students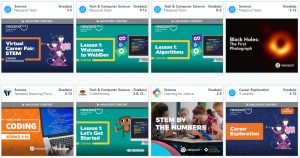 All of these lessons and activities can be found in Nearpod's lesson library. With Nearpod, you can make slides-based lessons interactive with activities and formative assessments. Click on the lessons below to preview their content and the activities.
Computer Science Education (CSEd) Week and Hour of Code
This Computer Science Education Week inspires your students to become the next generation of leaders in STEM using free and ready-to-run computer science lessons, activities, and videos. You can save time planning an Hour of Code activity with our collection of prebuilt coding and computer science lessons.
Coding lessons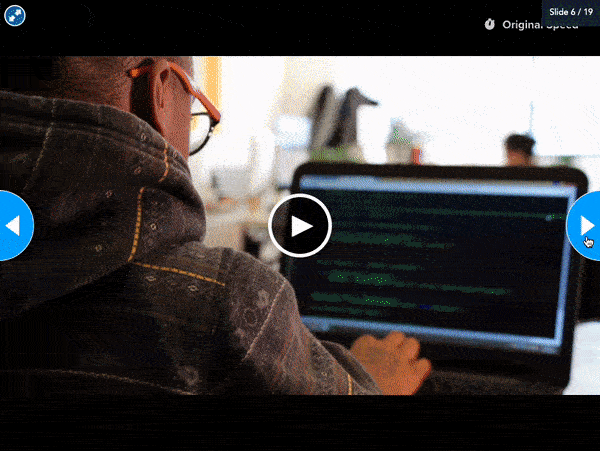 Computer Science games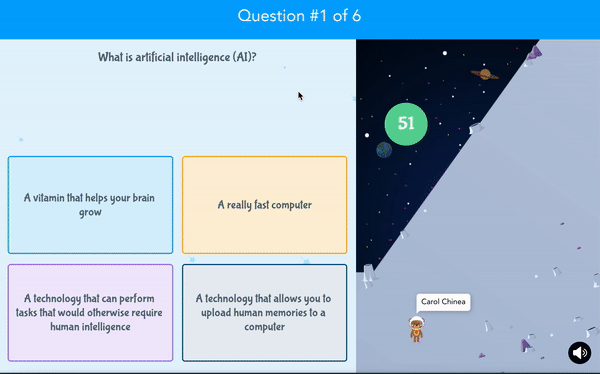 Computer science activities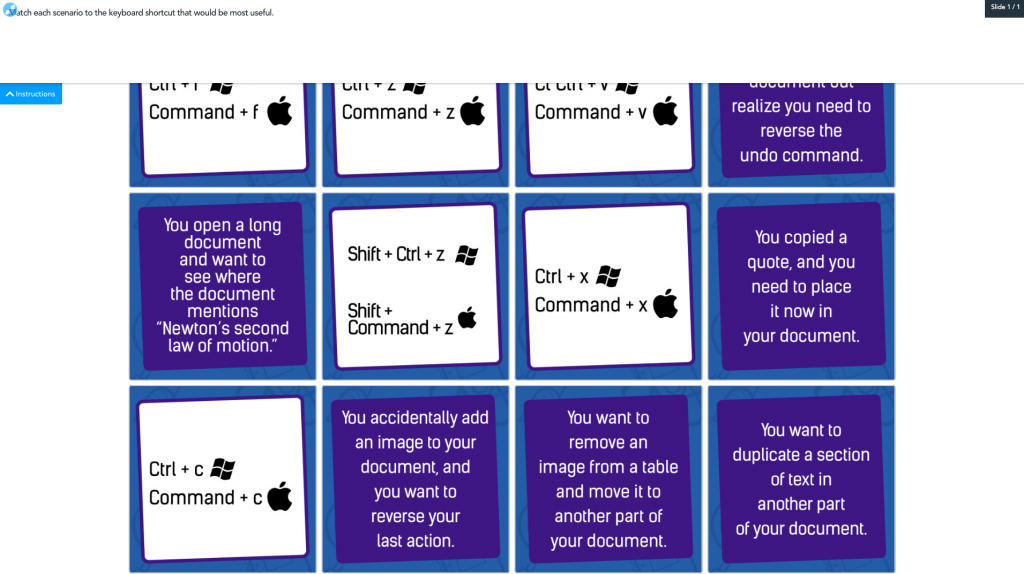 Coding interactive videos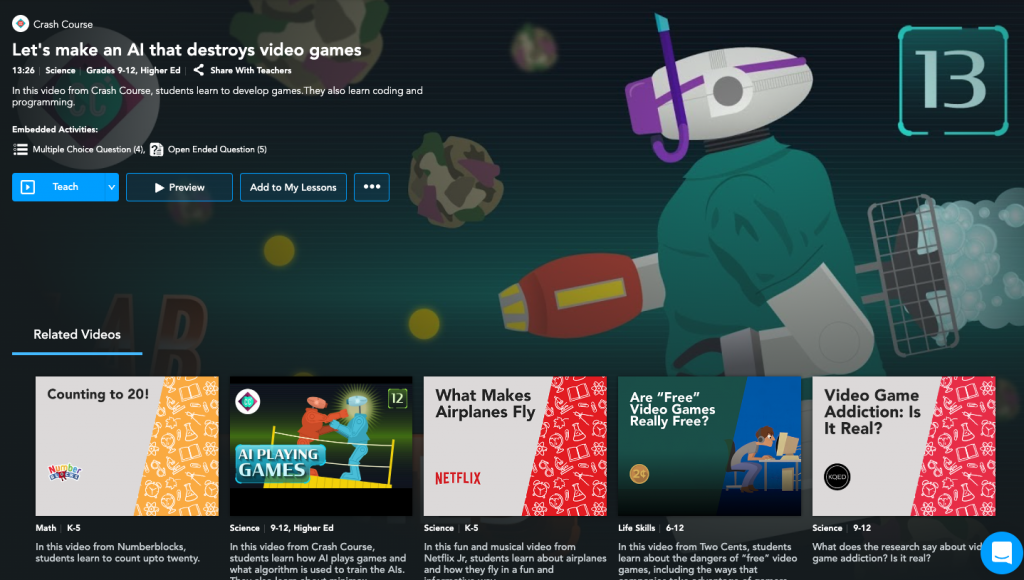 Get started teaching coding with Nearpod
I work as a K-12 Instructional Technology Specialist. Prior, I spent 10 years as a classroom Social Studies teacher and department chair. I regret not doing more to introduce any of these concepts in my class. While proficiency in the basics is important, as digital natives, I could have taken my students to a higher level by exposing them to the principles of designing technology. A skill sought by every industry today. Don't miss your chance to open a world of opportunity for your students.
Let's continue the conversation about the importance of coding and computer science education. Nearpod has a Digital Citizenship and Literacy supplemental curriculum available in the 21st Century Readiness Program. Our lessons support instruction in digital citizenship, computer science, coding, applications of technology, and media literacy.
If you're interested in accessing the lessons mentioned in this blog post, sign up for Nearpod for free by clicking below!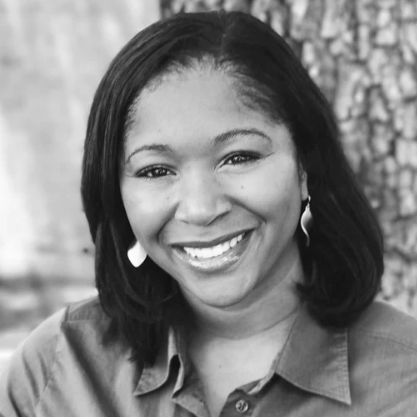 Danica is a K-12 Instructional Technology Specialists in Lamar CISD, Rosenberg, TX. She geeks out over helping teachers find innovate ways to connect with their students.