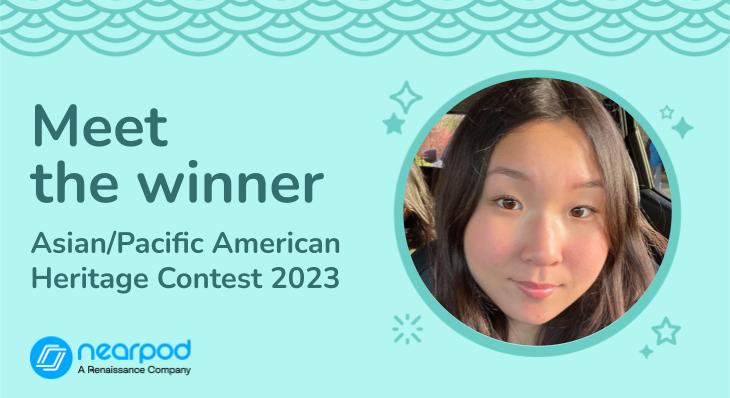 Student contest winner: Asian Pacific American Heritage Month 2023
Nearpod strives to elevate voices of all backgrounds, so we celebrate Asian American and Pacific Islander (AAPI) Heritage Month with our annual student writing contest. We invited students to write an informational script about a historical figure from the AAPI community for a chance to have their work turned into a Just a Minute video.
Research shows students who are given a choice in their instruction are more motivated, self-confident, high achieving, and find the learning process to be more meaningful and engaging. Creating the space for students to learn and elevate AAPI voices and stories is important in the fight for racial justice.
Nearpod received hundreds of well-researched submissions from students in grades K-12, and we're excited to announce that this year's contest winner is…
Sadie, 11th grade, from Livingston, New Jersey!
AAPI historical figure: Anna May Wong
As our contest winner, Sadie will work with Nearpod's Content team to transform her script into a "Just A Minute" Nearpod Original video.
Sadie's winning script about Anna May Wong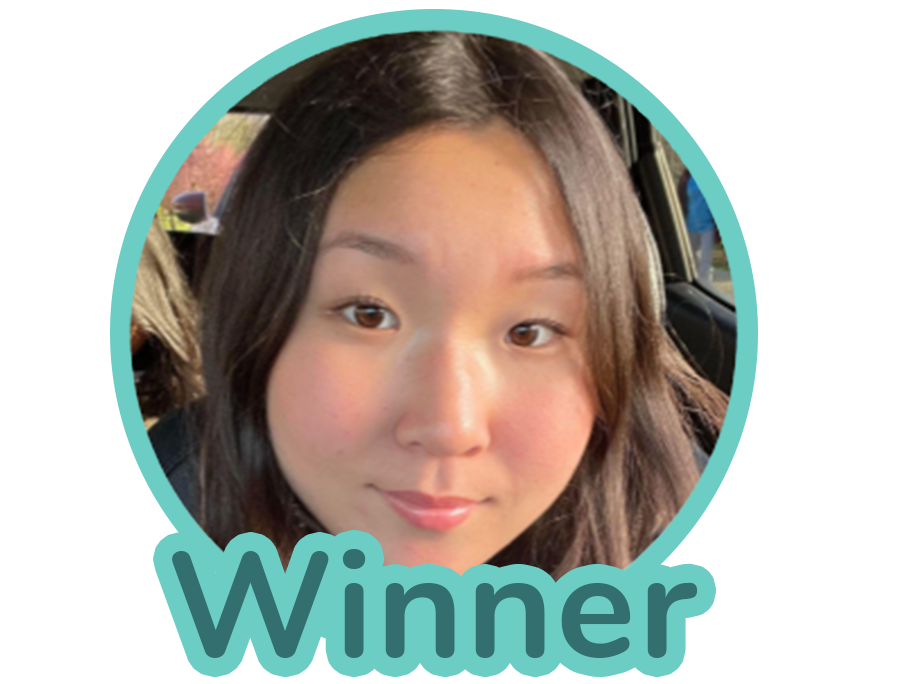 "Born Wong Liu Tsong in Los Angeles in 1905, Anna May Wong is considered the first Chinese American film star in Hollywood. She acted in over 60 films in her career but is most known for her role in 1932's Shanghai Express opposite Marlene Dietrich. In 1951, Wong became the first Asian American to star in a US television show, The Gallery of Madame Liu-Tsong. And in 1960, she was the first Asian American woman to receive a star on the Hollywood Walk of Fame. Wong was also a fashion and style icon known for her flapper style that incorporated traditional Chinese designs.
Though Wong gained significant popularity in the US and internationally, she still faced discrimination and xenophobia in Hollywood. Throughout her career, she was mostly cast only in supporting roles, many of which played on Asian stereotypes. She had trouble getting lead roles due to anti-miscegenation laws, which prohibited interracial couples from appearing on screen. Despite the racism and discrimination she faced, Anna May Wong carved out a long and successful career and remains a role model for many Asian American actors.
Where do you see the legacy of Anna May Wong today?"
Stay tuned to see Sadie's script come to life with an Interactive Video about the first Chinese American film star.
Explore past winning entries
If you're looking for more ways to celebrate Asian American Pacific Islander Heritage Month, here are a few places to look:
Thank you to everyone that submitted an entry. The learning should not stop when Asian American and Pacific Islander Heritage Month ends. These themes and topics can enrich cross-curricular learning all year round. That's why we've updated the contest page so you can access the script-writing lesson at any time.
To stay involved in the Nearpod community, please join our Educator Facebook Group and our certification program.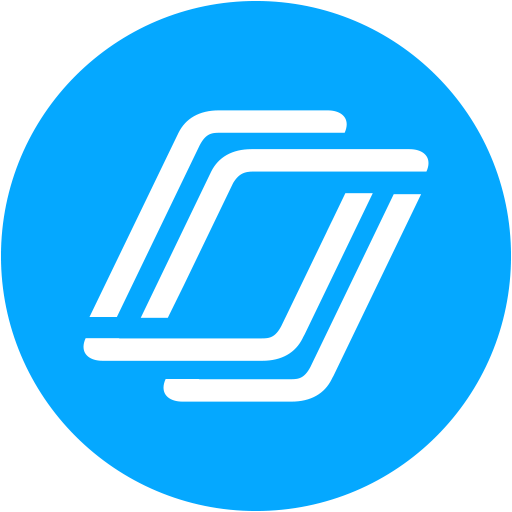 Nearpod's award-winning platform is used by thousands of schools around the globe, transforming classroom engagement.