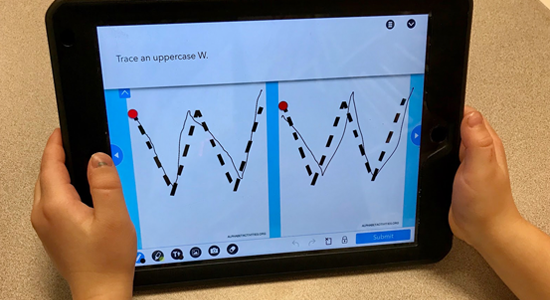 Utilizing Nearpod in the Pre-K Classroom
Nearpod in Pre-K!?
I know you are probably thinking, "Nearpod in Pre-K? That sounds like a headache!" I'm here to tell you that it was one of the easiest lessons I've implemented. As any Pre-K teacher can tell you, four-year-olds are capable of much more than we give them credit. Yes, it may look a little bit different and it might take a little longer than an older student. Nonetheless, they will get the hang of it and succeed. Introducing Nearpod wasn't any different. My students were instantly engaged by the interactive lesson on their iPads and enjoyed being able to work at their own speed.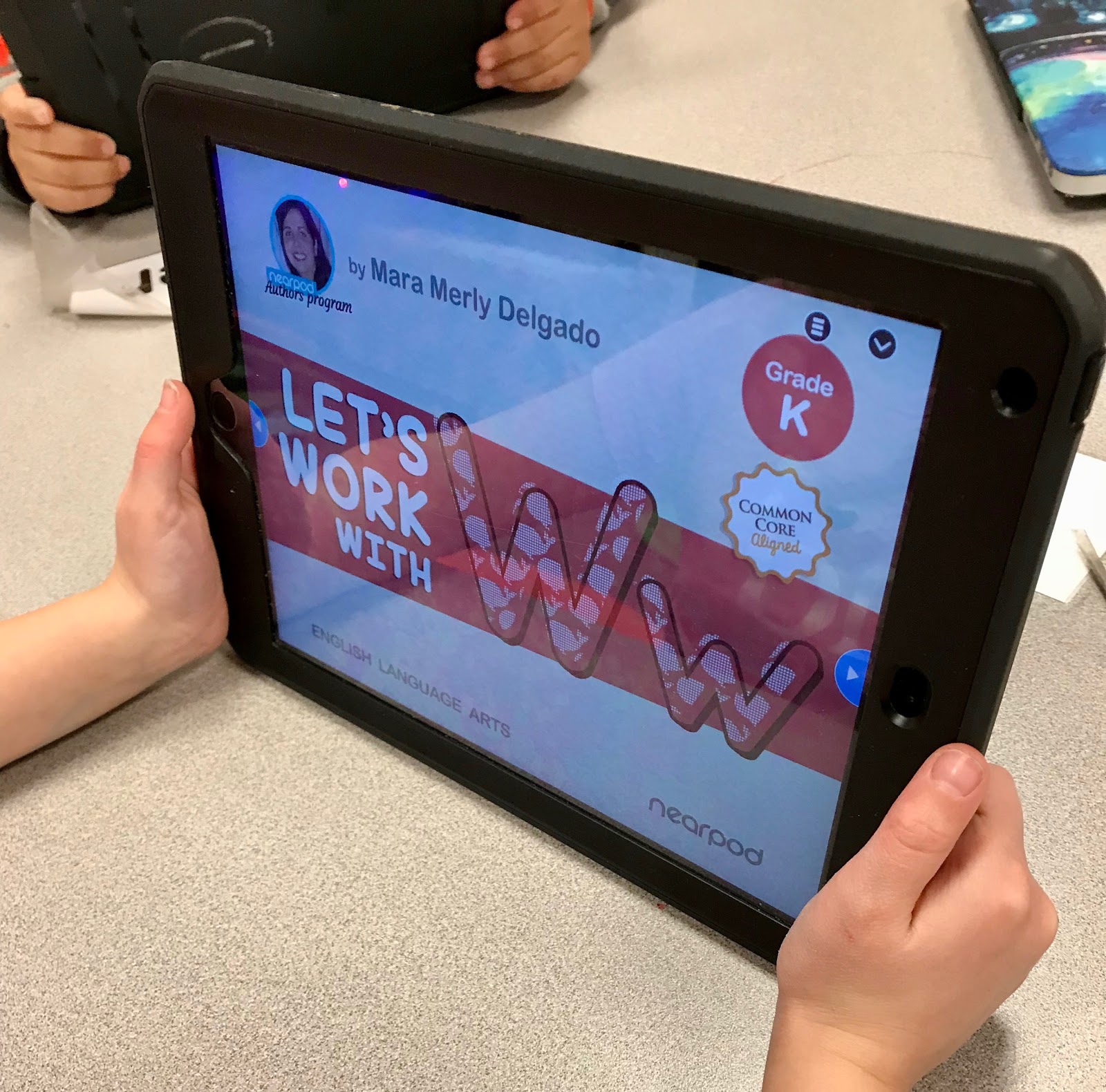 [click_to_tweet tweet="#Nearpod can be used in the lower grades, even #preschool! Read how @AllYallNeed introduced Nearpod to her students!" quote="#Nearpod can be used in the lower grades, even #preschool! Read how @AllYallNeed introduced Nearpod to her students!"]
Introducing Nearpod to your Pre-K students
When my students returned from Winter Break, I introduced Nearpod in a small group setting. While working with three to four students at a time, I was able to model how to enter the lesson code and begin a self paced lesson about the letter W. My students did a phenomenal job and absolutely loved using the Nearpod lesson! The ready-to-use letter lessons by Mara Merly Delgado will definitely be a center staple in our classroom!  
Mary Delgado has many lessons available for download. We used her Let's Work the Alphabet and Word Families bundle. You can see her full list of lessons here.
[tweetshare tweet="#Edtech is not just for the older students. Learn how @AllYallNeed introduced #Nearpod to her #prek students! #Preschool #EarlyEd" username="nearpod"]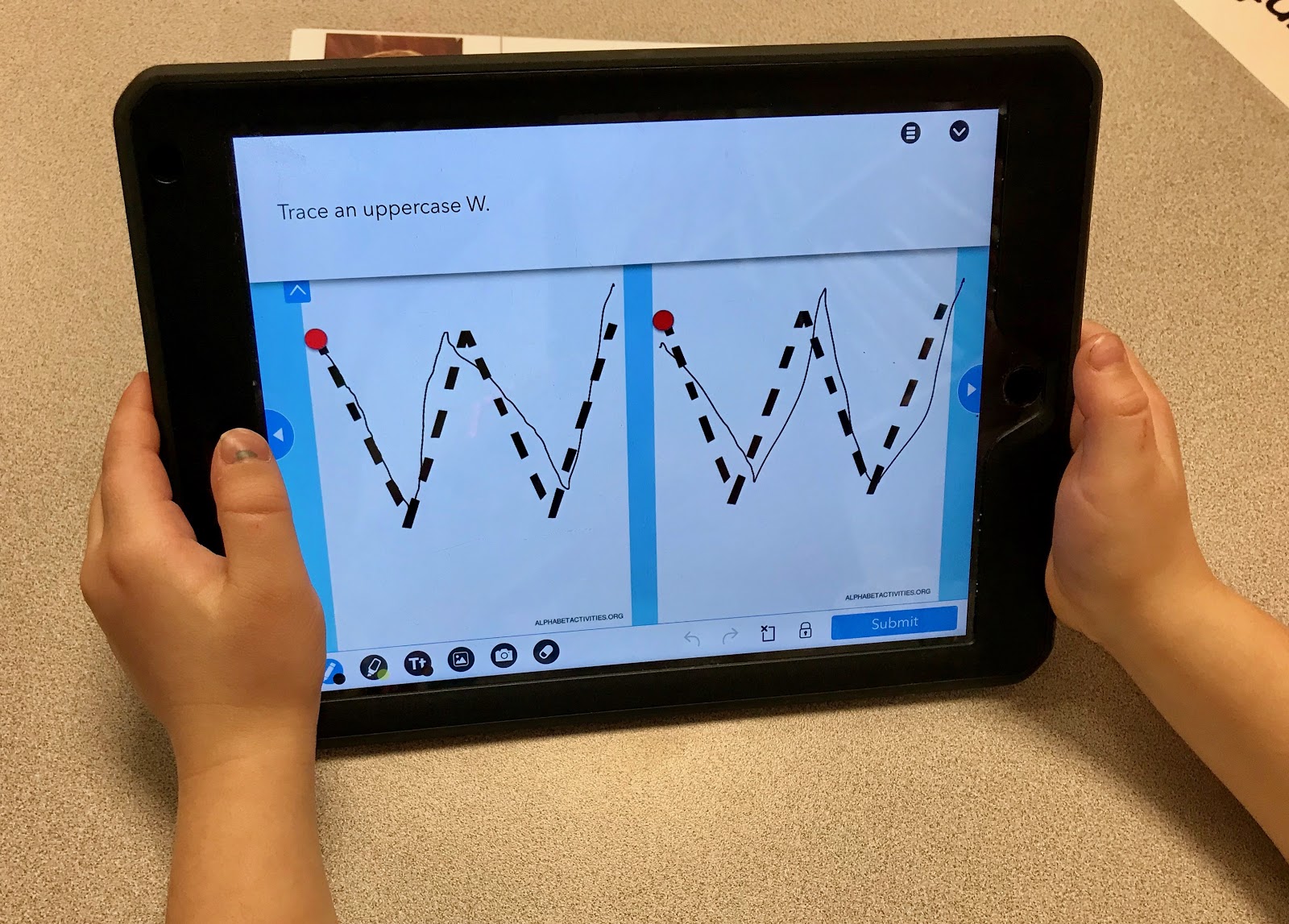 A Few Things to Consider
1. Introduce in a small group setting.
2. Choose a lesson that is already created from the Lesson Library. No need to recreate the wheel the first time. Give yourself some time to become familiar with Nearpod before you start creating your lessons.
3. Don't be afraid to try new things!
Since we began using Nearpod, my students have asked me daily if we can work on the lesson again. This is just the beginning. I can't wait to implement other aspects of Nearpod into our daily schedule!
Interested in creating a free Nearpod account?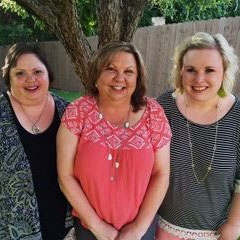 We are Amy, Laura and Lisa. Two sisters and a cousin. Librarian, SLP and PK teacher. We love building relationships, communicating, literacy, technology and having fun. We are proud to be in the family business of education.