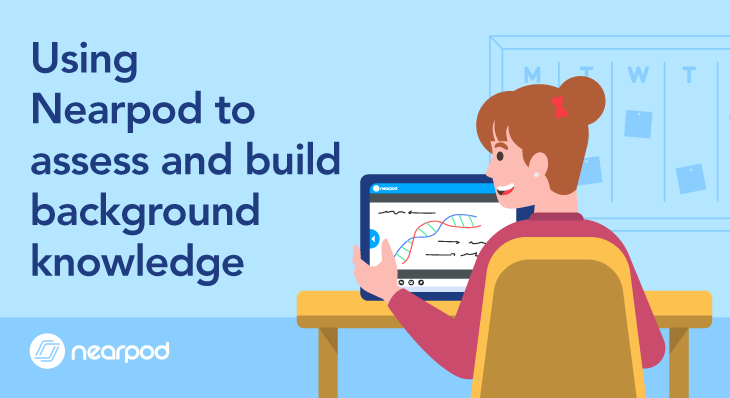 Using Nearpod to assess and build background knowledge
Nearpod is such a valuable teaching tool that can be used before, during and after any lesson. I really enjoy using Nearpod to assess students and help them build background knowledge about topics we study or read about.
Assessing Background Knowledge
The polling, open-ended question responses, draw it and fill-in-the-blank options when creating activities in Nearpod are helpful when trying to gauge students' knowledge about a concept before starting a lesson or reading a story. All students can answer the questions to the best of their ability and feedback is provided for the teacher instantly/in real-time. The shy students who are afraid to raise their hand now have the ability to participate and share their experiences.

Building Background Knowledge
There are many effective ways educators can use Nearpod to build background knowledge. One of my favorites is Nearpod VR field trips that will take students to anywhere in the world, including deep into the ocean!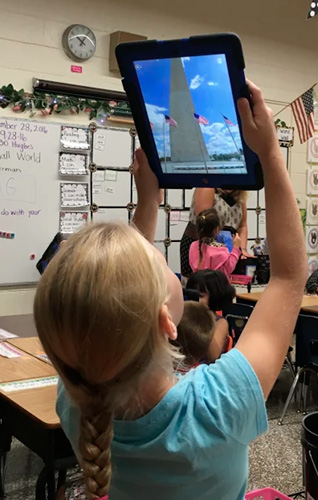 Here are some specific ways to leverage VR across the K-12 curriculum for test prep! You can ask students to:
1. List adjectives they see.
2. Describe the image using their five senses.
3. What 2D and 3D shapes do they see.
4. Design a shelter that would protect you in this climate.
5. Write a narrative based on the picture.
Nearpod 3D is also great to make concepts visible and interactive for students. Below is an example of an animal cell. Use this feature to have students describe, ask questions, make predictions, and label or diagram.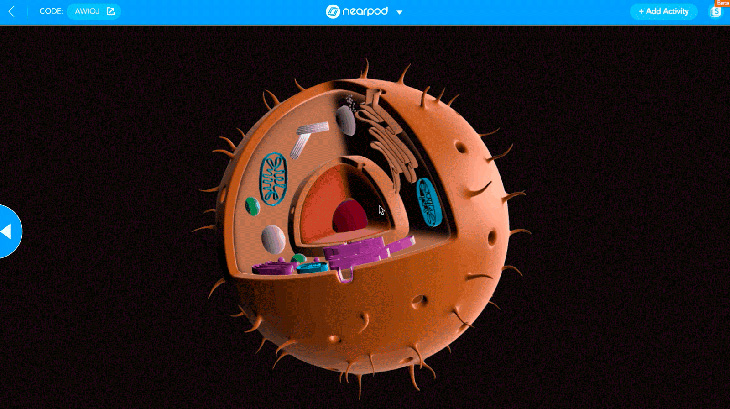 Background knowledge is essential for reading comprehension. ? Tap into the different ways @JGTechieTeacher uses Nearpod address this important skill!
Click To Tweet
The PhET Simulations are fun for students to play around and build curiosity about math and science topics. The simulations really prompt them to ask "Why is this happening?", which can be paired with discussions about cause & effect.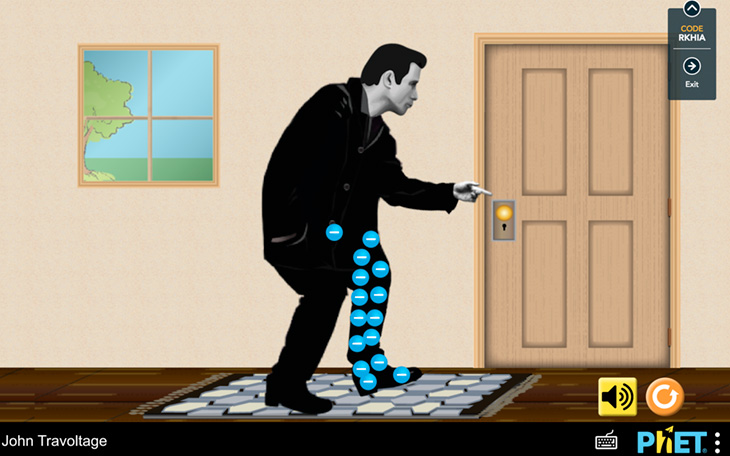 Having the ability to add and view videos right within the platform is a wonderful way to help students build their background knowledge!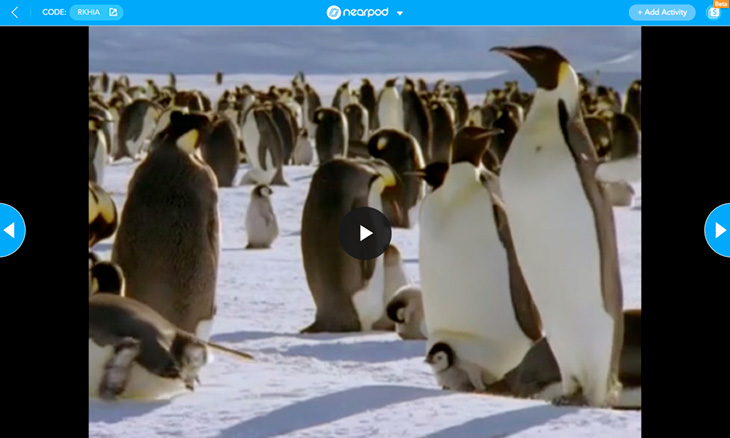 Finally, the Collaborate Board is a very powerful feature! Students can post a reply and then read their peers' responses.

As you can see, Nearpod provides lots of different options and learning experiences for students!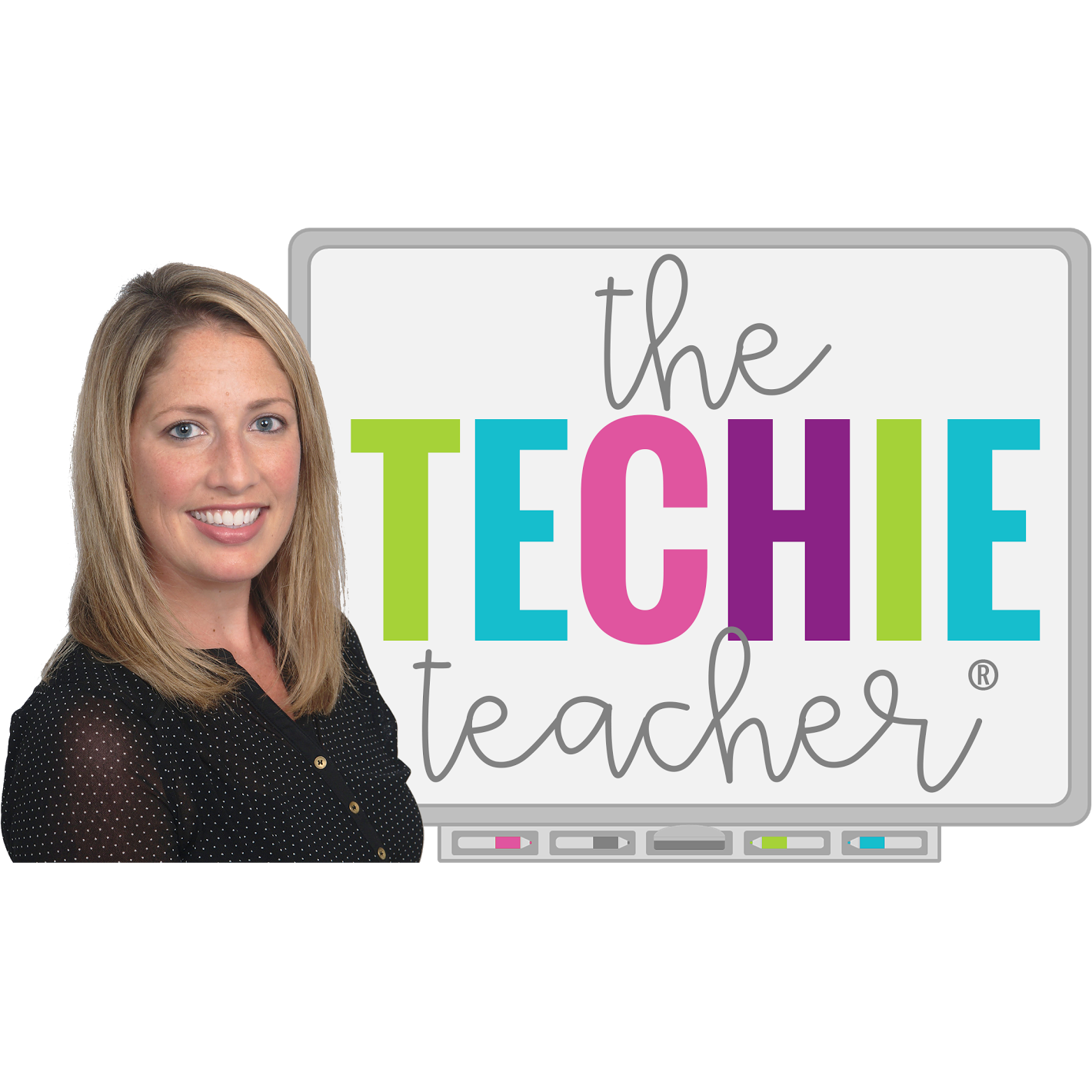 Julie Smith is an elementary Instructional Technology Consultant from Saline, Michigan. She works with teachers and students in PreK-5th grade. Julie is the author of the blog, The Techie Teacher, and sells digital resources for the K-5 classroom in her TeachersPayTeachers Store.